I love Las Vegas. But one thing that I don't like is that it so often seems to hide from its tradition rather than embrace it. A great example is the Riviera, which recently shut its doors after many years of being an institution in the city. It suffered the same fate as the Sahara, Sands and any other casino that was a look into our past, rather than a glimpse into the future.
Fortunately, that isn't always the case! Since 1978 Tuxedo Junction has been the premiere tuxedo store in the entire city! They don't run from their tradition, they embrace it. In fact, they have a cute collage on the back wall that they constantly add pictures to, showing some of the great tuxes they have put on their customers throughout the years!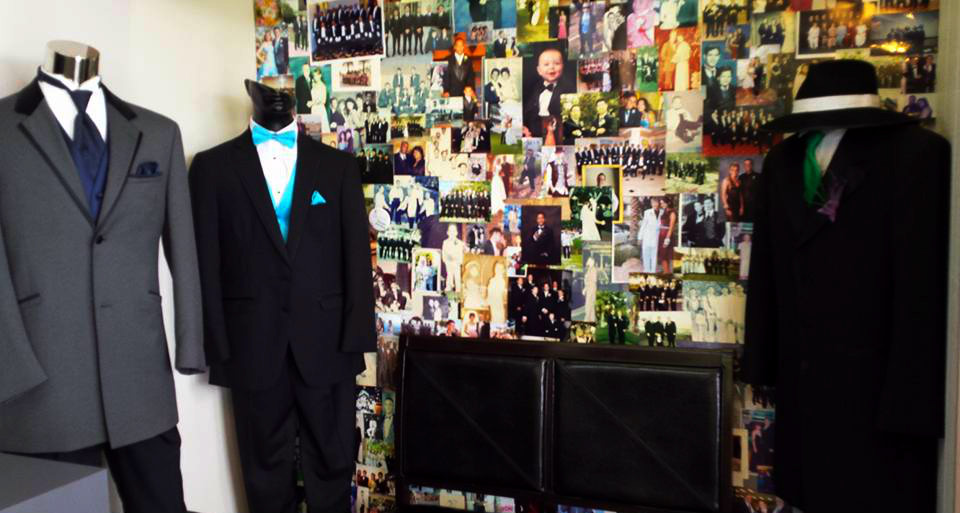 I needed to get a couple of tuxes for some events we have coming up, and after doing some research online, it was pretty easy to see that Tuxedo Junction was going to be the perfect place to suit my needs. Looking at their website, I could see they had something for almost every occasion. So I got into contact with the owner, Mikka Moon, who has been there since the very beginning, and arranged for a visit.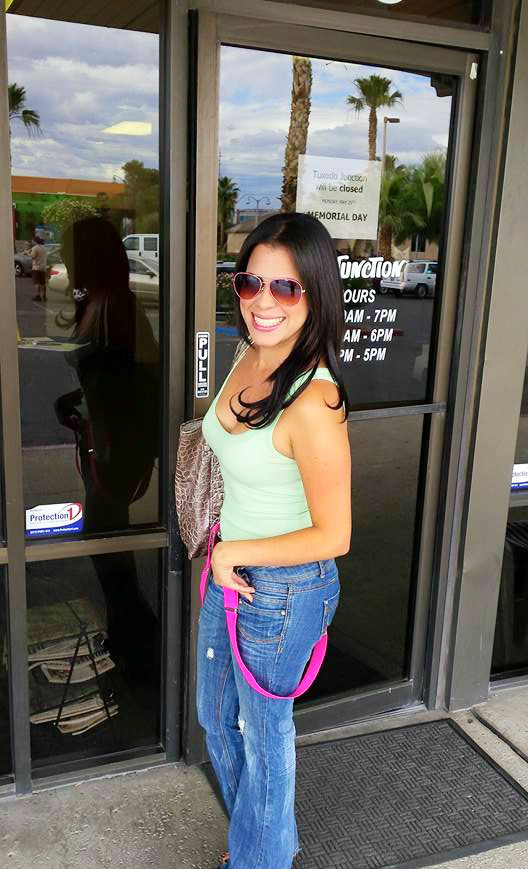 From the moment we walked in the door, it was obvious we came to the right place. They had tons of inventory on the floor to choose from. Whether you wanted to be completely formal, or have a little fun with your look, they have exactly what you need! And if it isn't on the floor, chances are they have it in the back. They have a massive amount of inventory!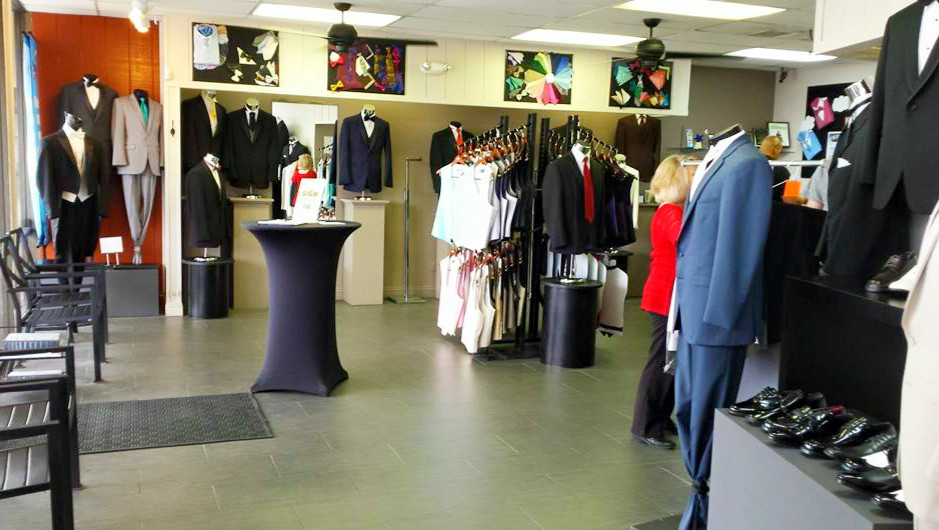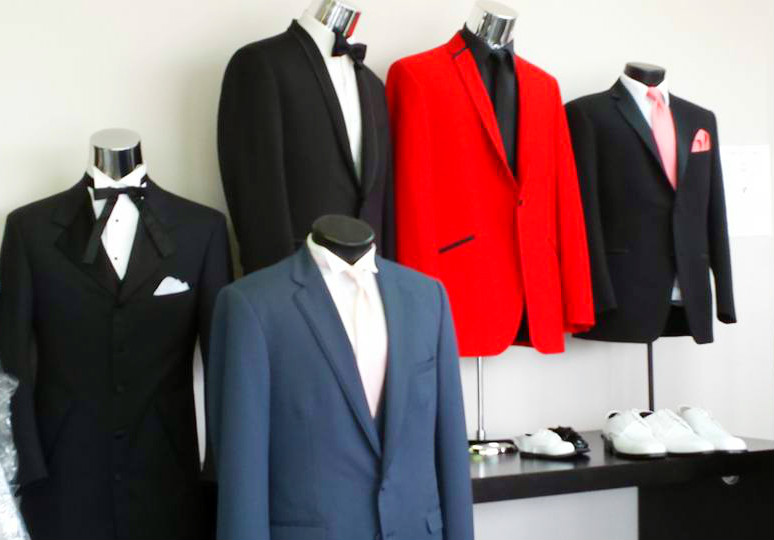 Mikka gave us a very friendly welcome, and got right to work finding out what would best suit our needs. She may have been with the store since 1978, but she still has the enthusiasm of a girl working her first day on the job. She was so sweet and friendly, that we immediately felt right at home.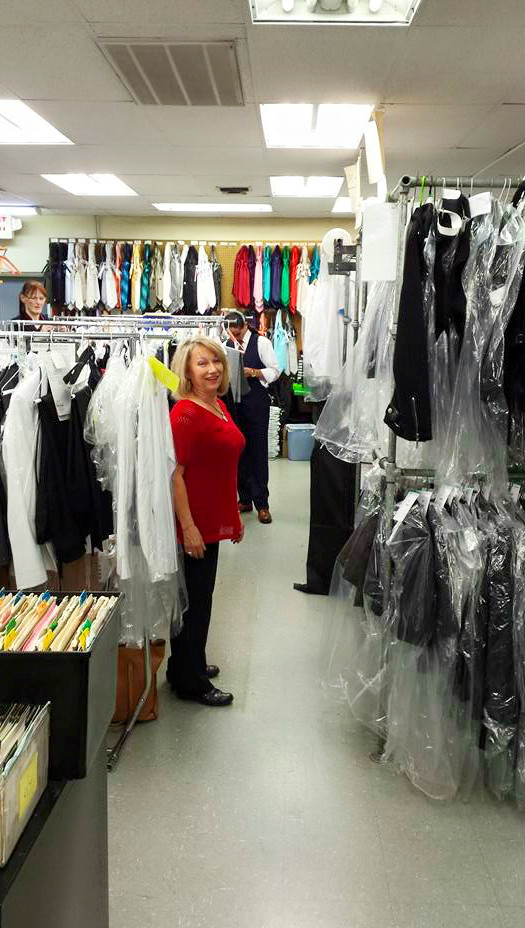 After talking with her for a bit, we found a nice less formal looking cream colored tux, and a more traditional black one that we thought would suit our needs perfectly. She took measurements and told us a little about herself and the history of her great store.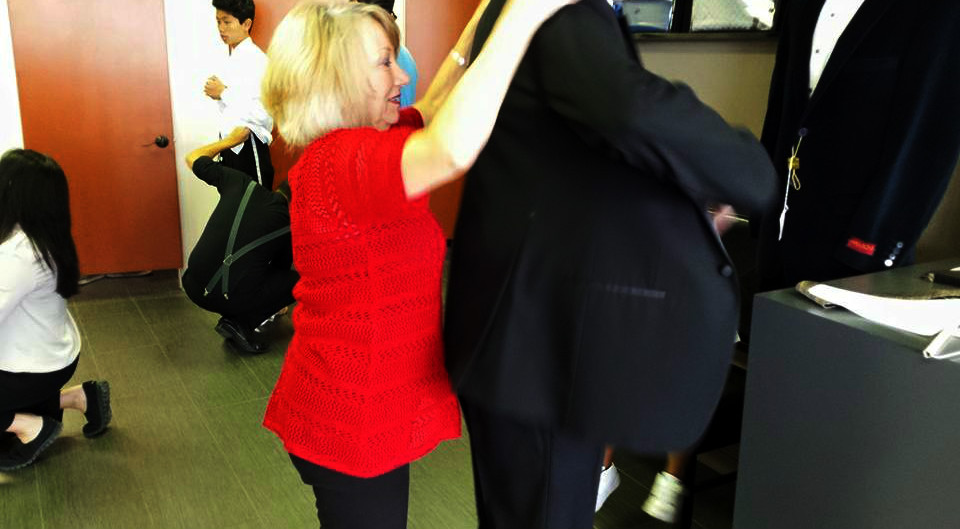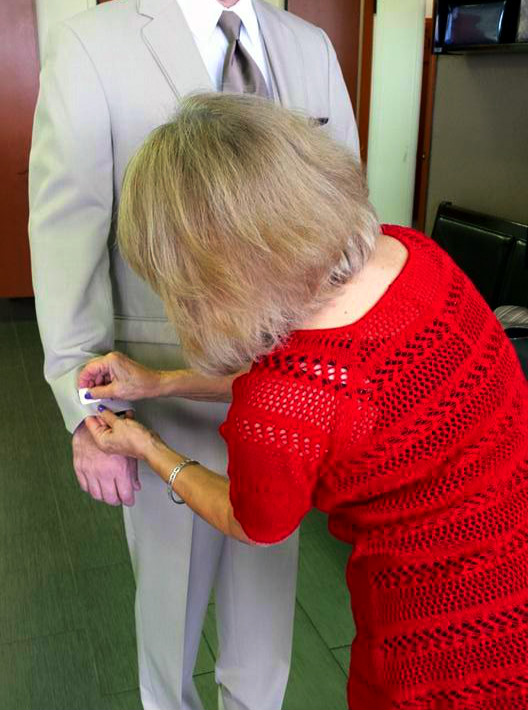 The best thing about Tuxedo Junction, is that they can meet almost any requirements you have, usually in the same day. If they don't have it in their massive onsite location, they will get it within hours. That makes them perfect for events planned well in advance, or for those last minute situations.  In fact she said that tourists often come from the strip in limousines when they need something right away.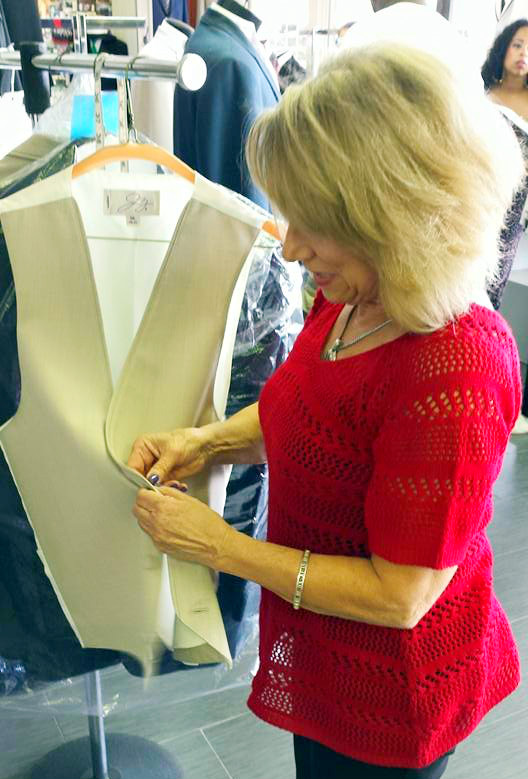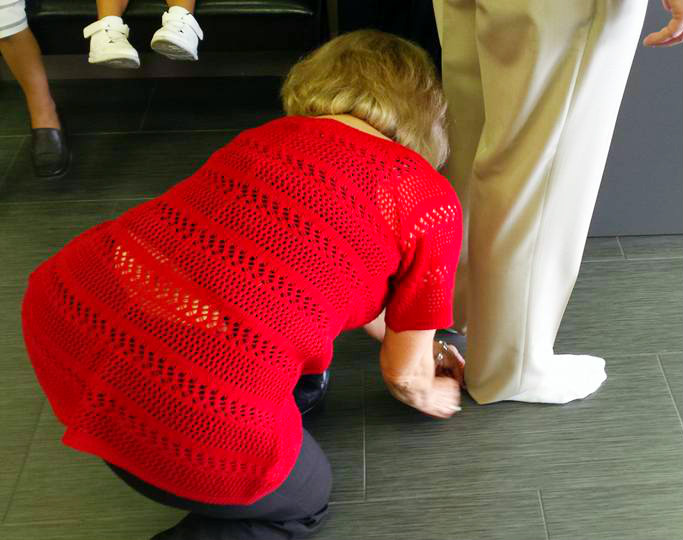 Mikka told us some great stories about customers from their past who had unique requests they met, including a Harley Davidson themed wedding that they scrambled to make happen. She clearly takes great pride in being able to fulfill any request people may have.  In fact, she seems to embrace the challenges!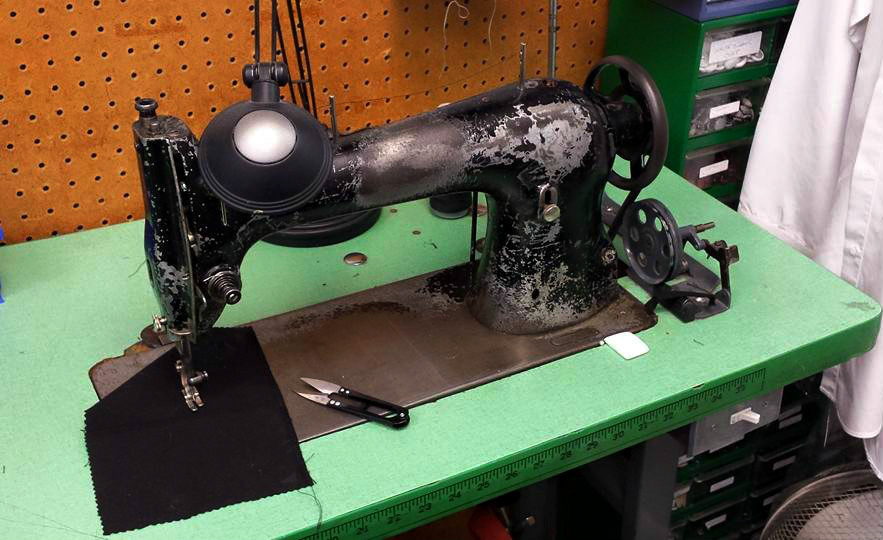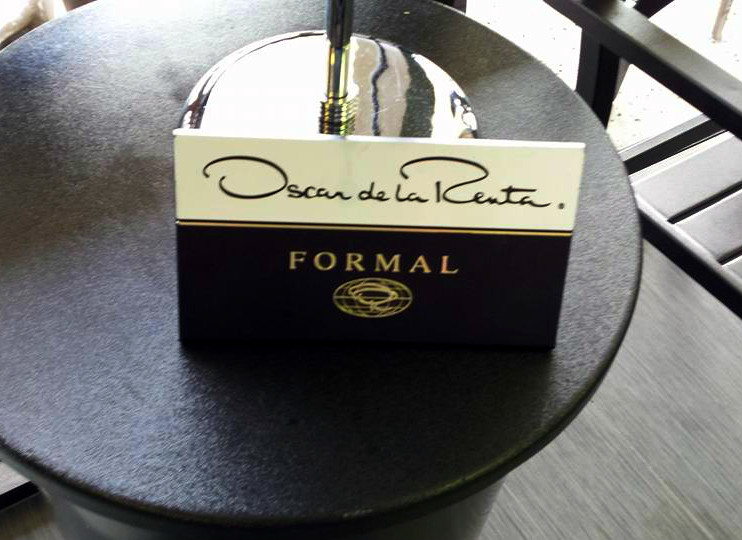 And it would be wrong for me to just recognize Mikka. The rest of her staff was great too! They were very friendly to us and all the other customers in the store. It was great to see so many smiling faces on customers and employees alike, each excited for whatever special occasion they were getting ready for.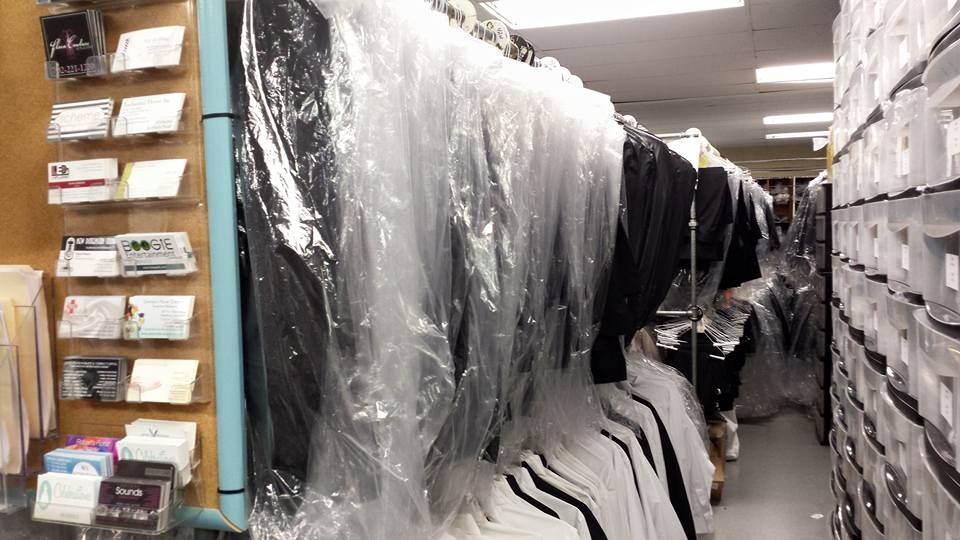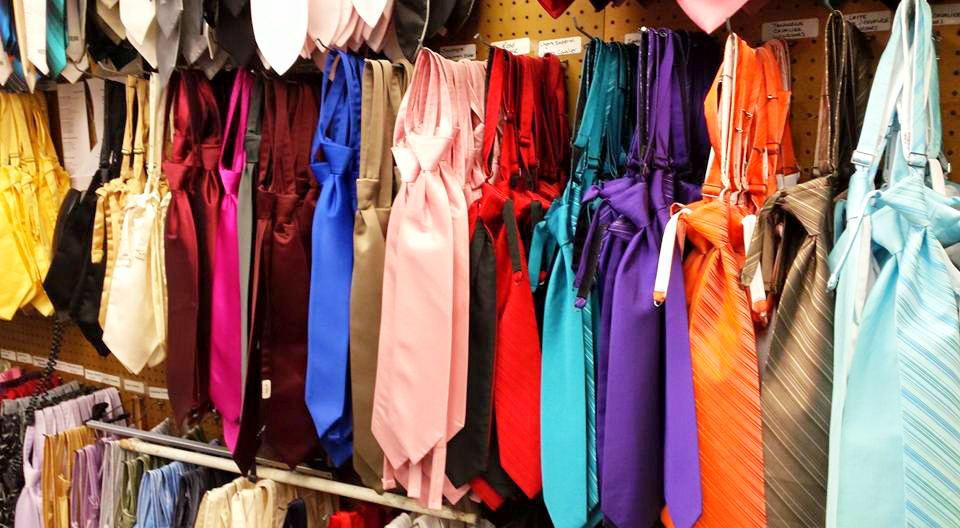 Whether it's a wedding, prom, or just about any other function, Tuxedo Junction has it all. Although it didn't fit our tastes, we had some fun looking at some of the more unique outfits which included camouflage colored vests, top hats and even the iconic powder blue tuxedos we all remember from the 1970's! Like I said, no matter if you want to look like James Bond or Jim Carrey in Dumb and Dumber, Tuxedo Junction has you taken care of!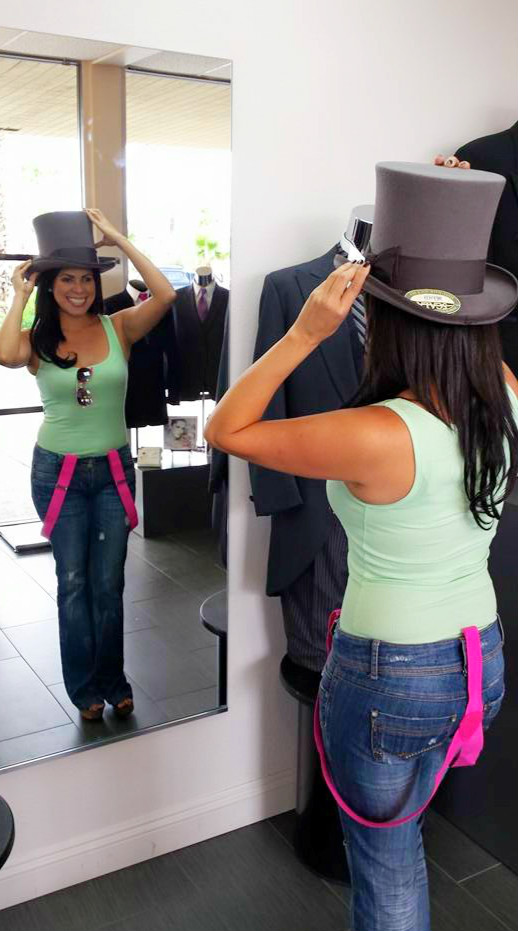 As we left the store, and said our good-byes, I knew that I had found a business that I would be frequenting for years. And since they have been around for 37 years, obviously I am not the only one!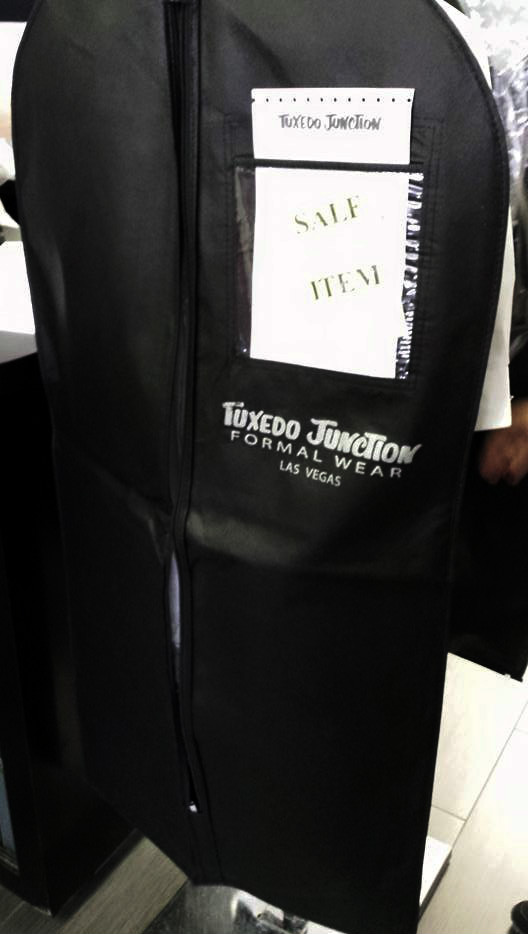 Great inventory is important for any business. But it also takes a great team to keep you coming back. And Tuxedo Junction has that! Thanks so much to Mikka and her great staff for taking care of us and helping to ensure we have a great event coming up! You guys are so wonderful!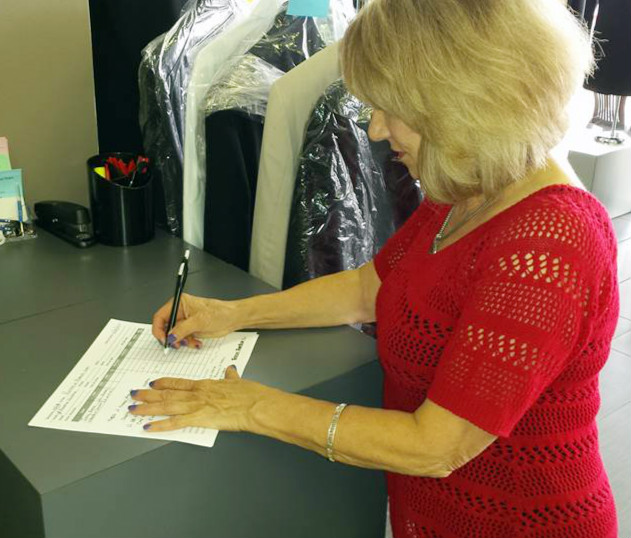 And for my readers, I can't stress enough how well they will take care of you no matter what your needs are. If you are in the area, check them out at 3540 W. Sahara Ave.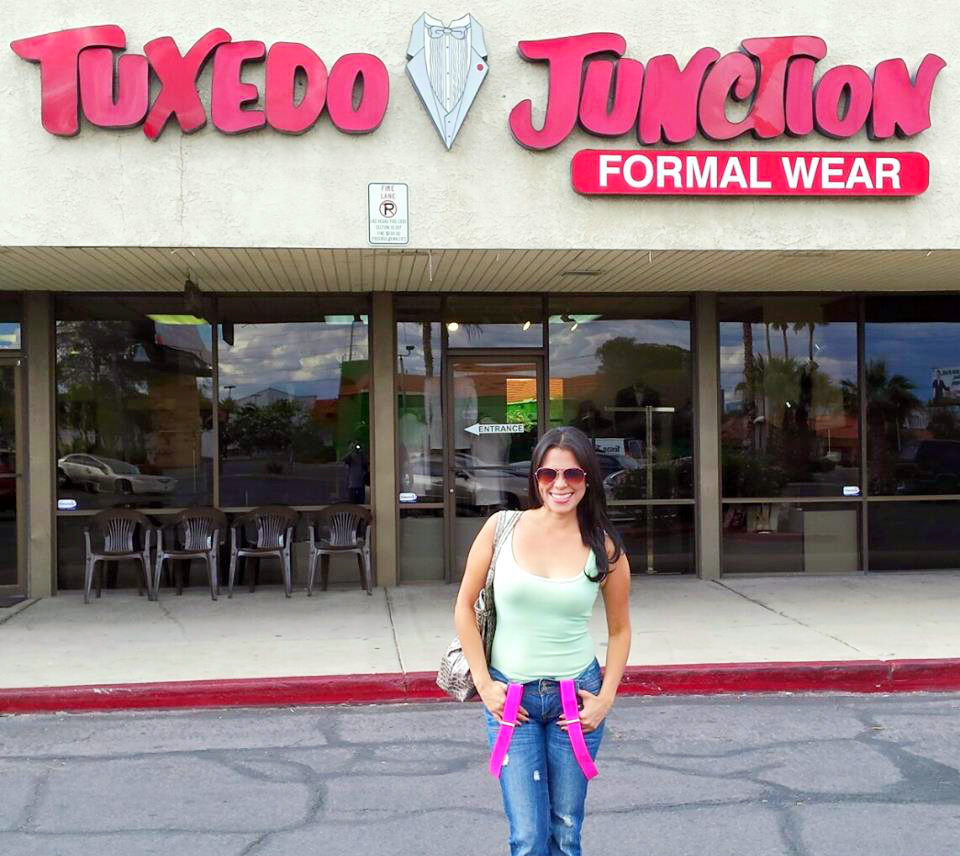 Or just visit them online HERE and see some of the great formalwear they have available.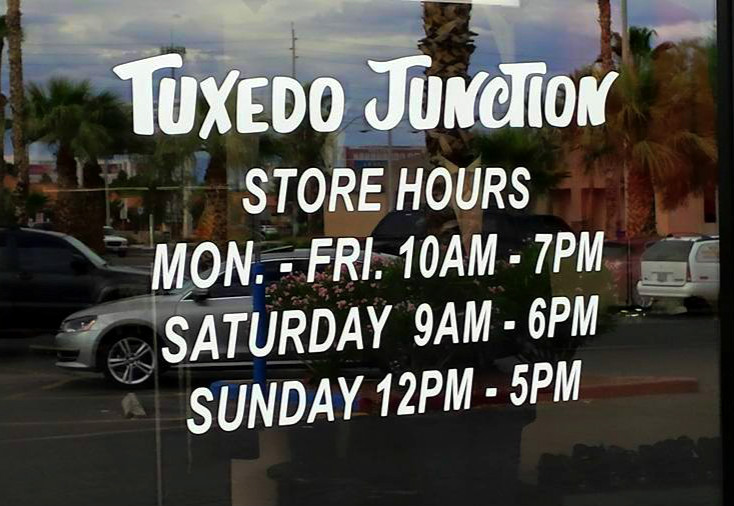 by