I'm a lover of shoes, but  I'm more of a lover of a great deal. Yep, that's right.. I like to save money!  I've passed by this store hundreds of times and always  stop to buy sandals, shoes or boots.
On a recent visit, I met the owner of Discount Shoe Factory, Mr. Mike, and I would like to thank him for the hospitality and taking the time to talk to me during my trip to his store located on the corner of Rainbow and Oakey in Las Vegas.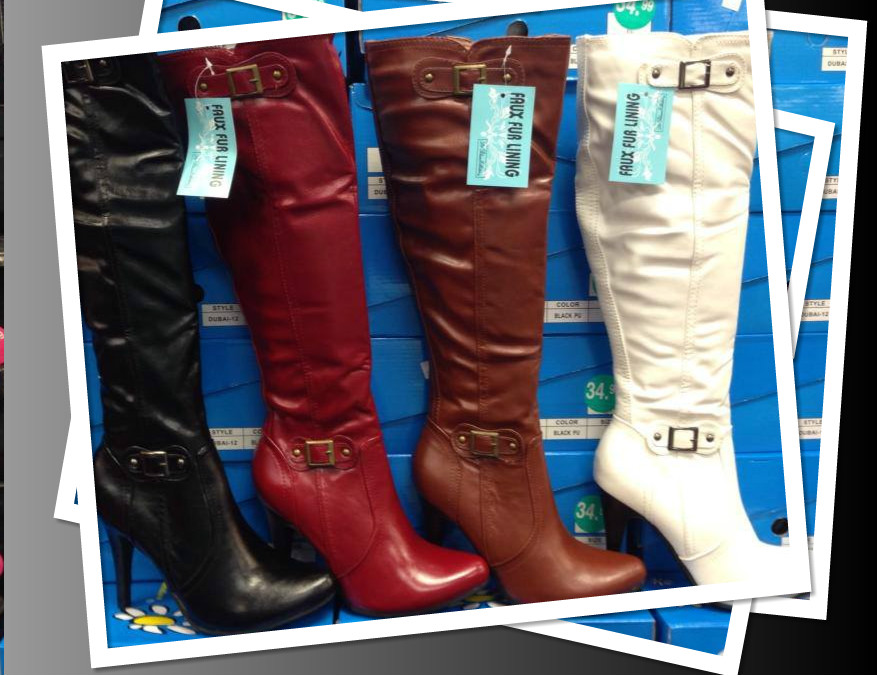 In all colors and sizes. Large heels, no heels.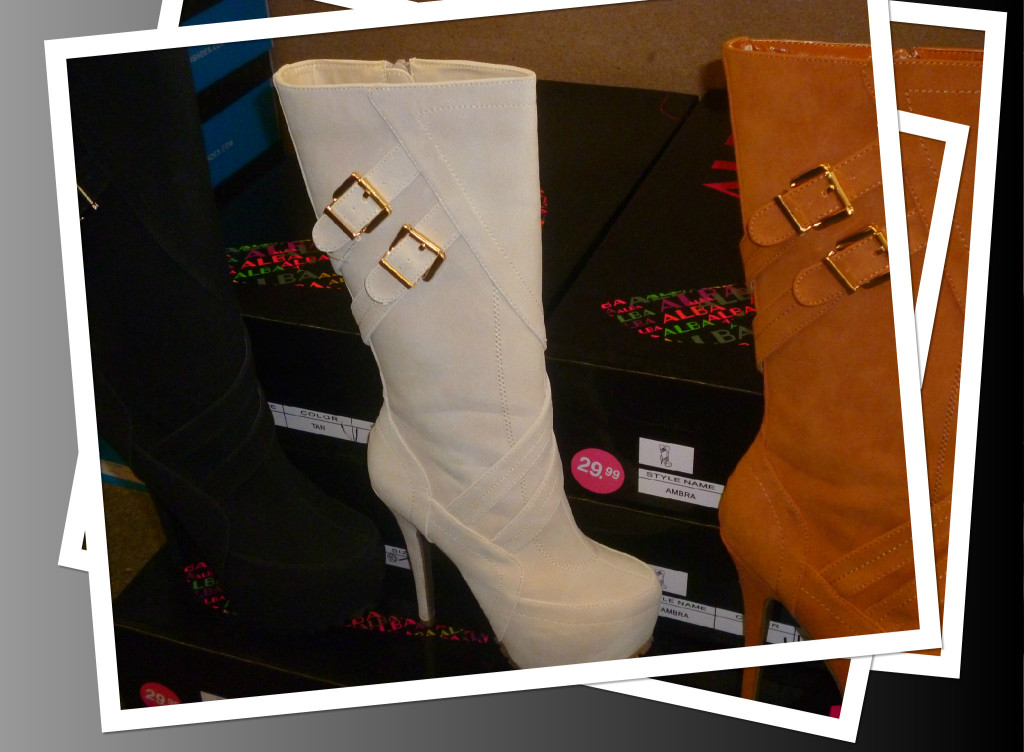 Some are $3.99. Most are $9.99 to $15.99, and the most expensive are boots around $15.99 to $35.99. Cheap!!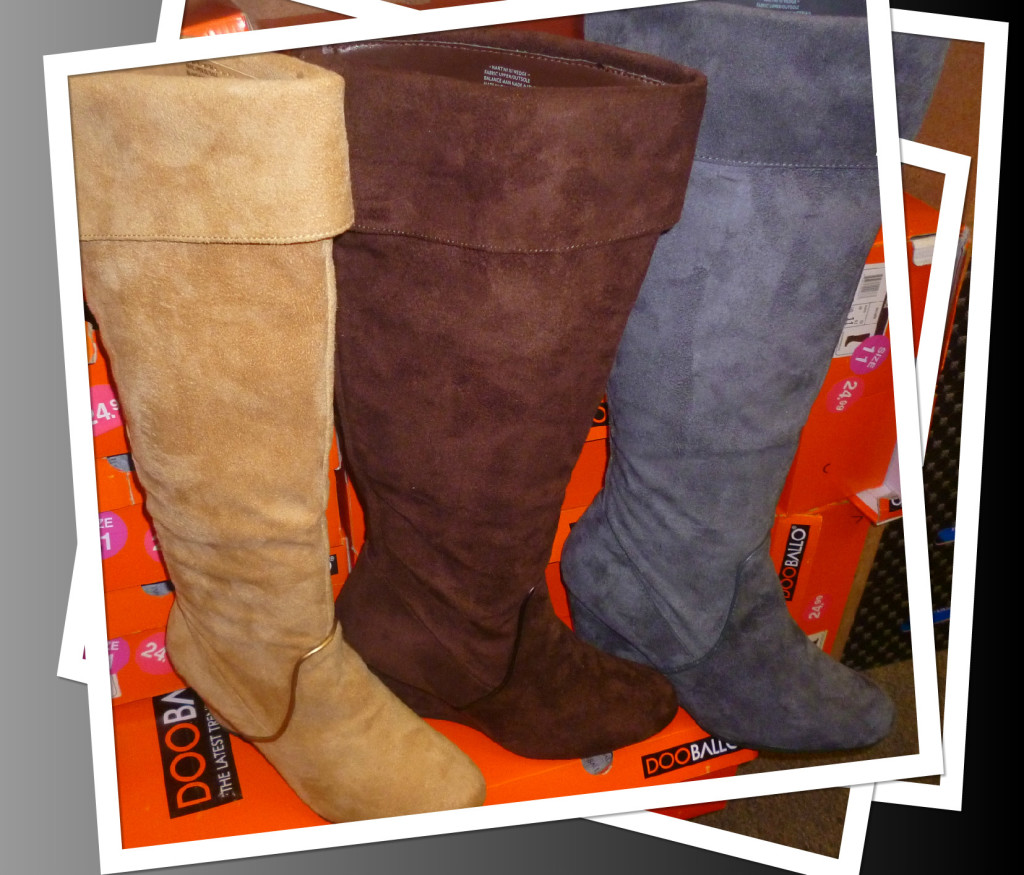 They have the same boots in several colors as well as purses to match.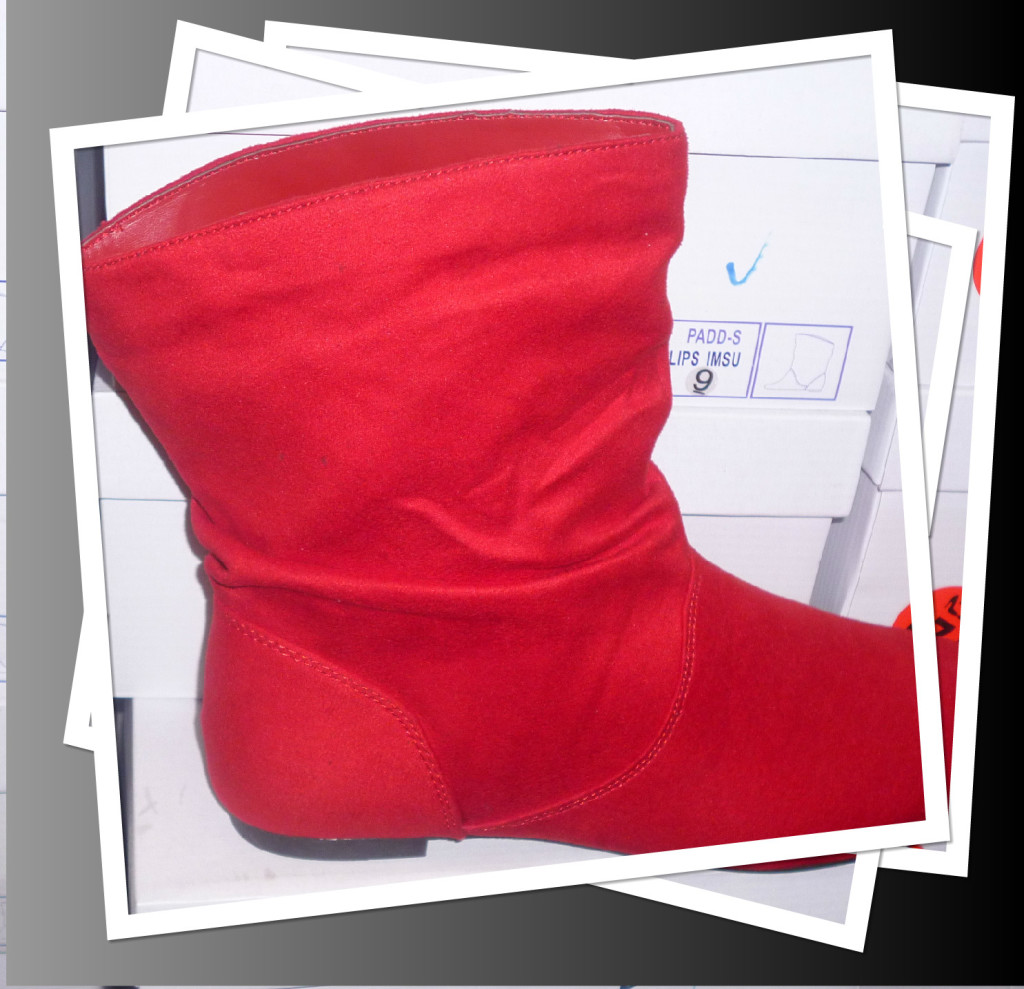 I usually stop by here on the weekend if I know I'm going out and want new shoes for special activity.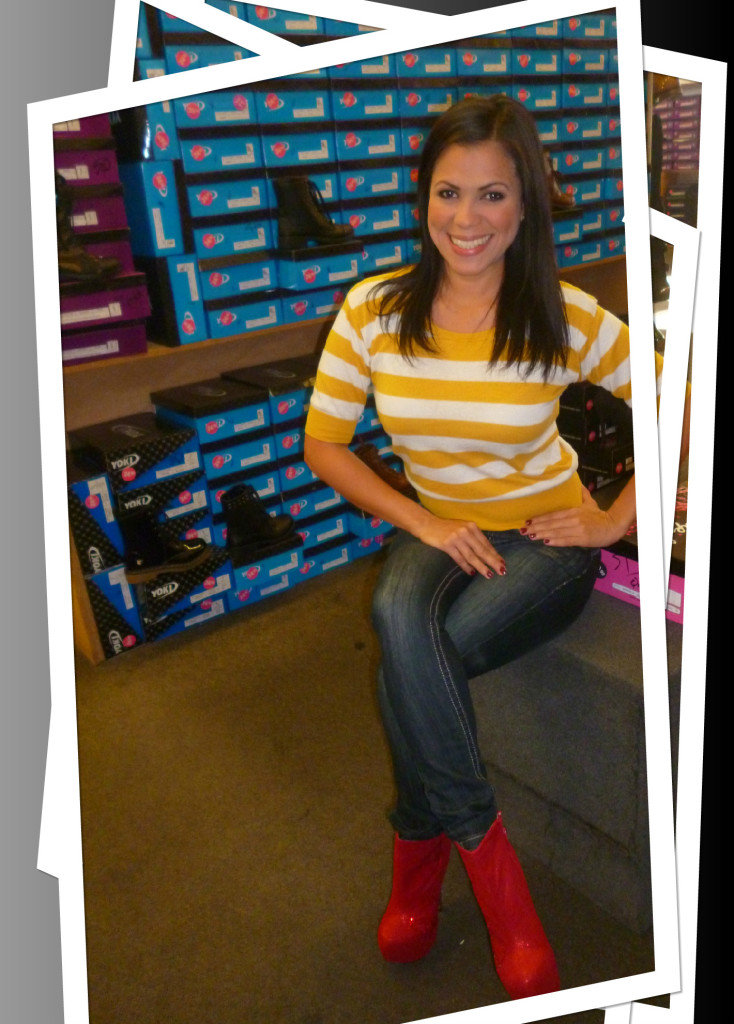 I always try on a lot of pairs of boots, especially now with the winter season approaching.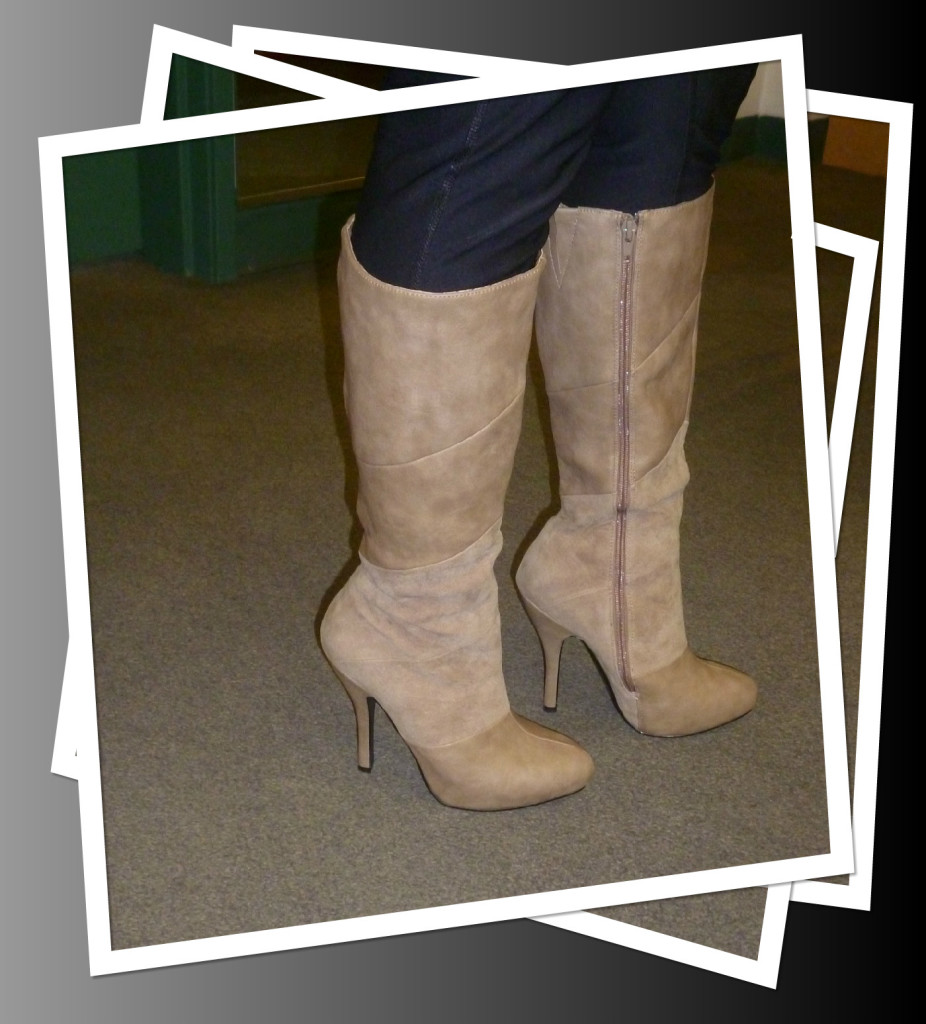 It's so hard to go in here without buying anything. This is my #1 place to shop for shoes in Vegas.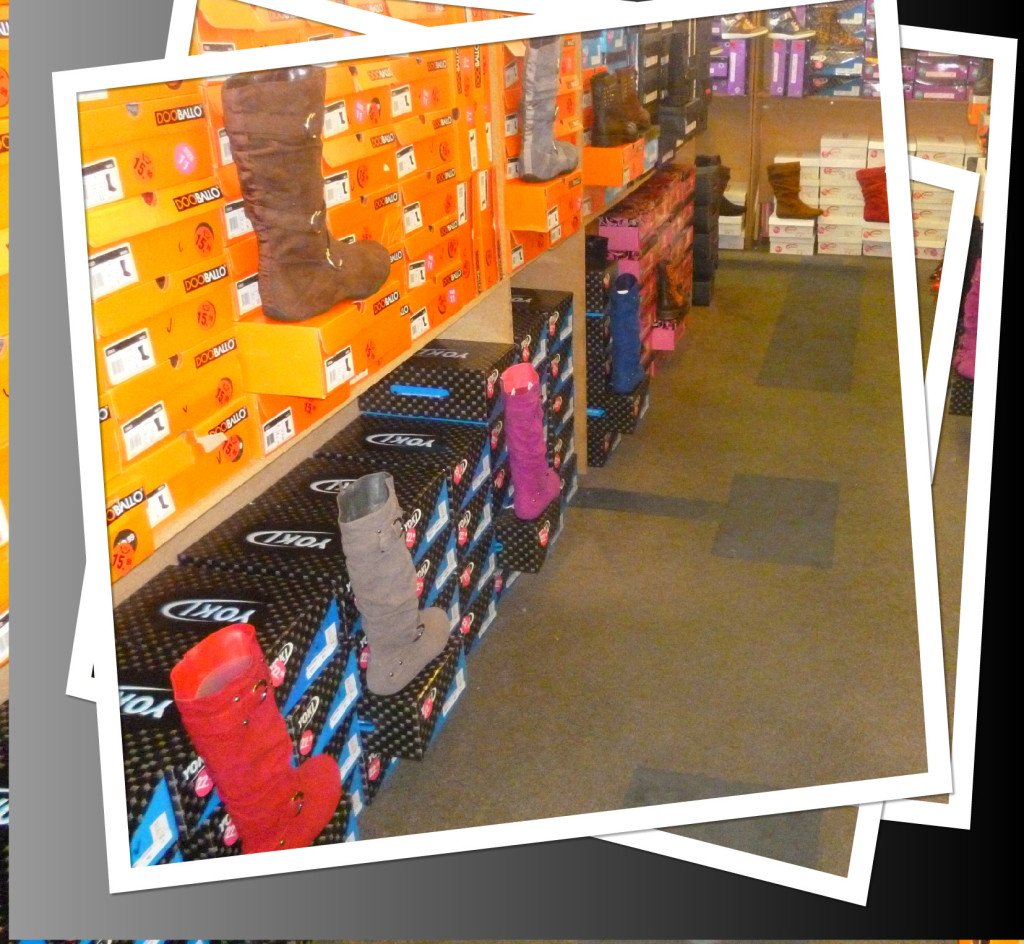 Great prices and styles.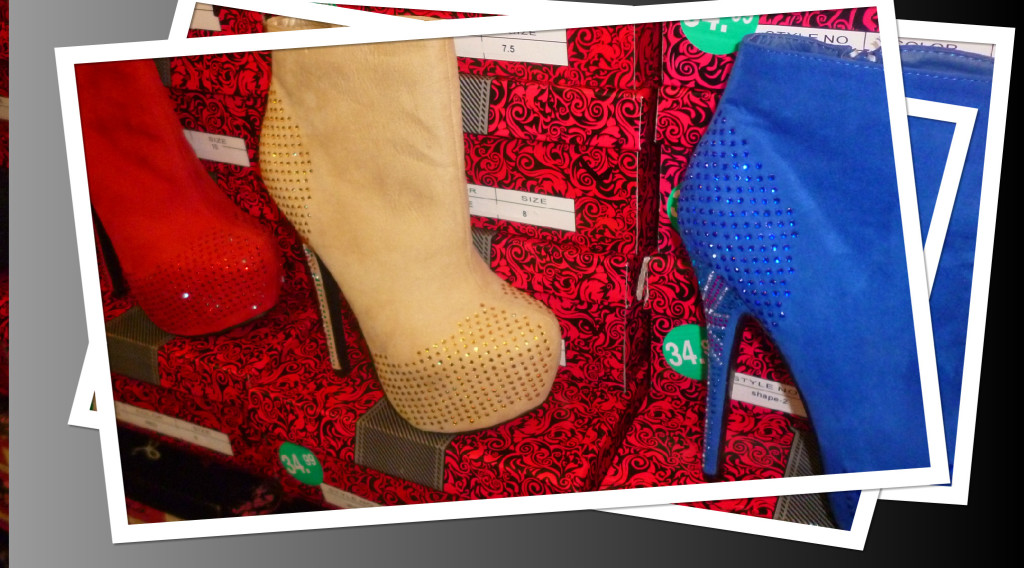 Love this store !!!! Been going for years and I love the variety of shoes, and the prices are amazing!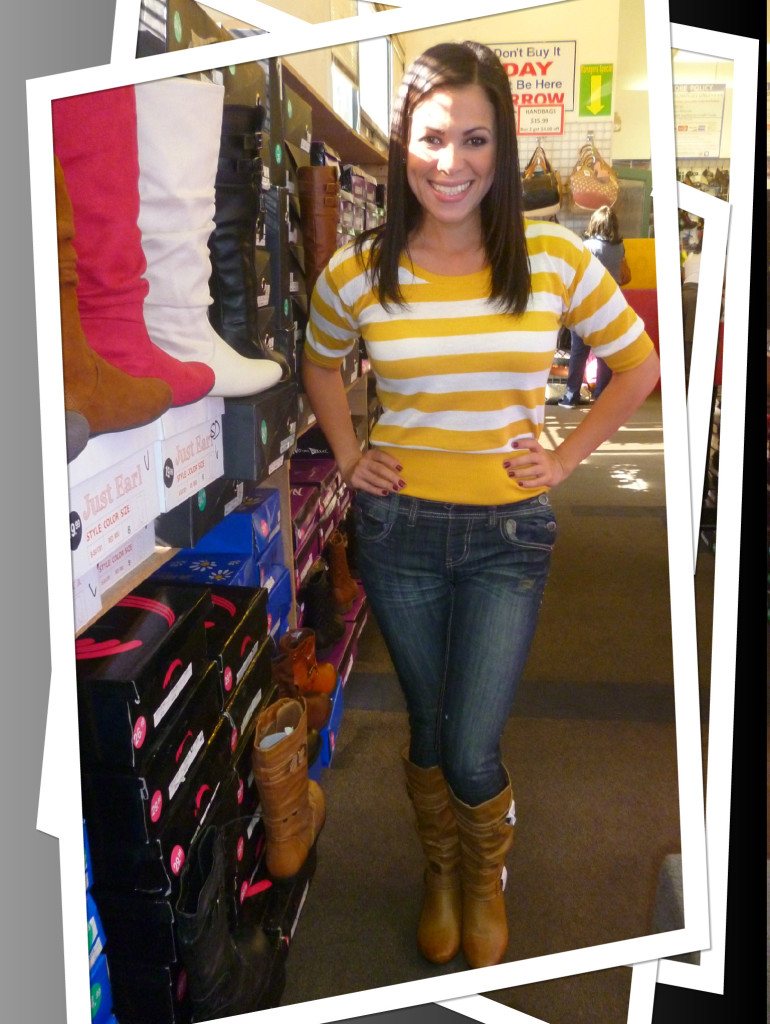 My boots are fine quality.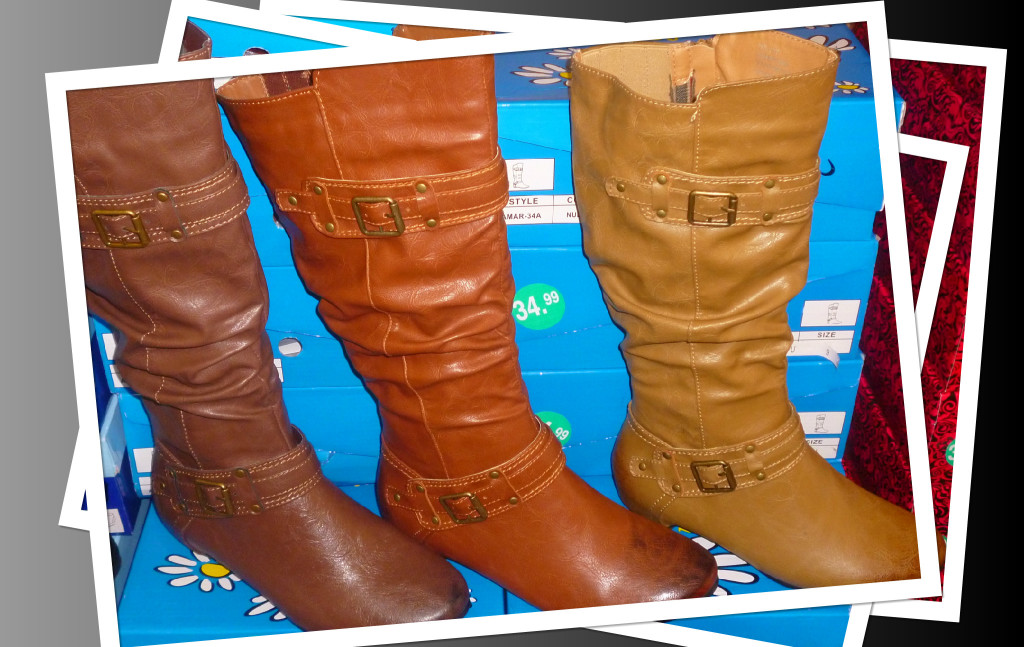 Whatever type of shoes you may need, you can probably find them here.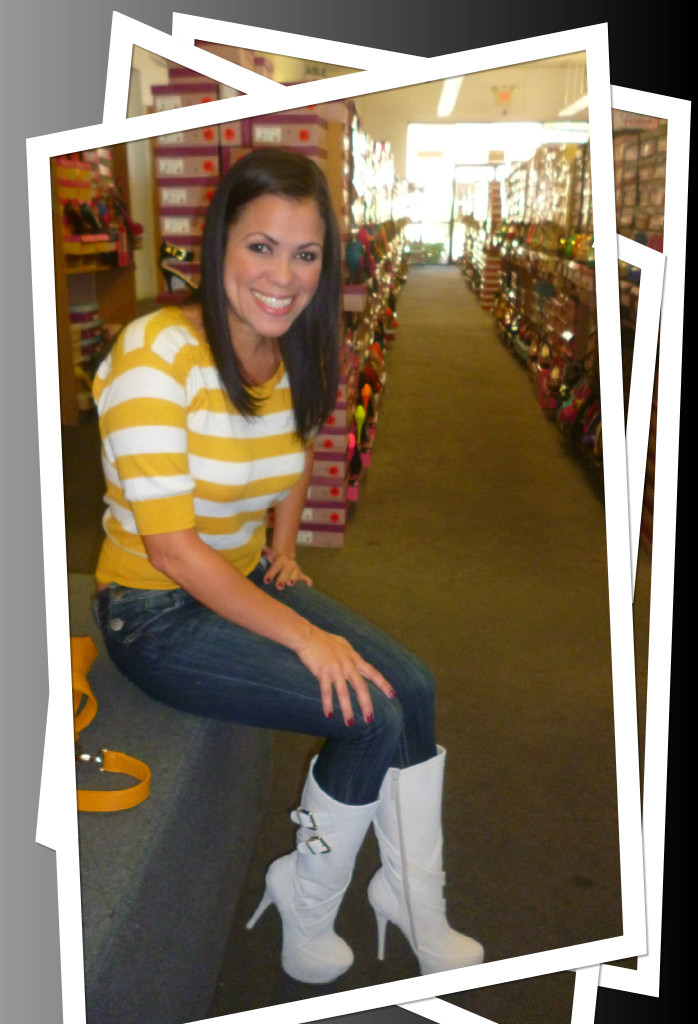 Totally recommend this place.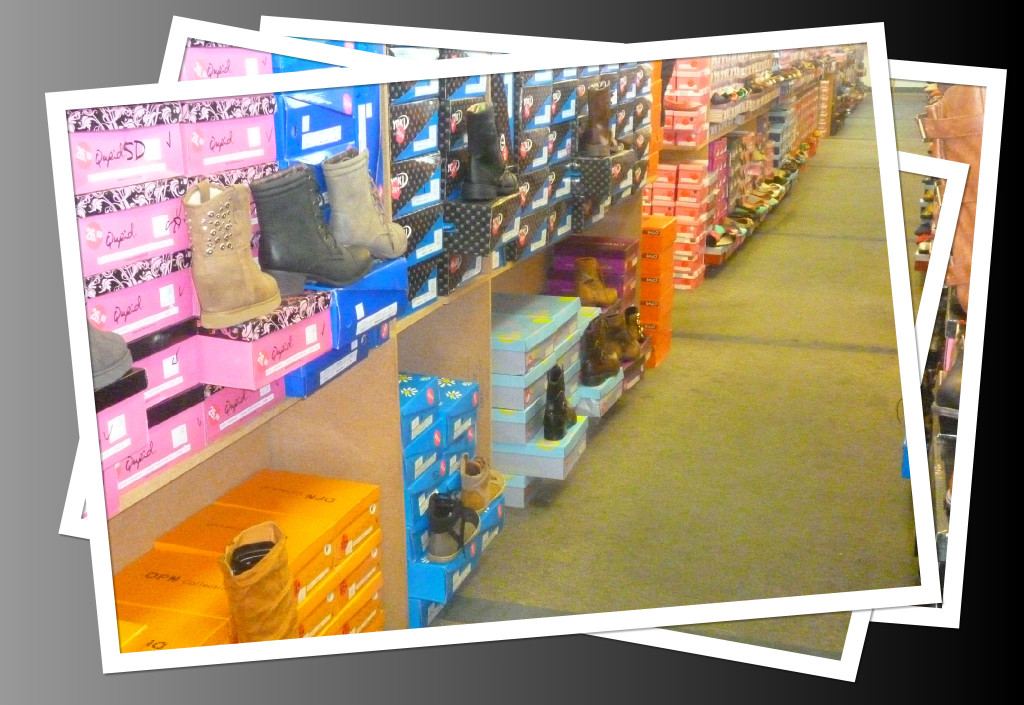 The staff is super friendly and when they didn't have my size, they got them from the other store. Sexy boots, great prices, awesome time-robber.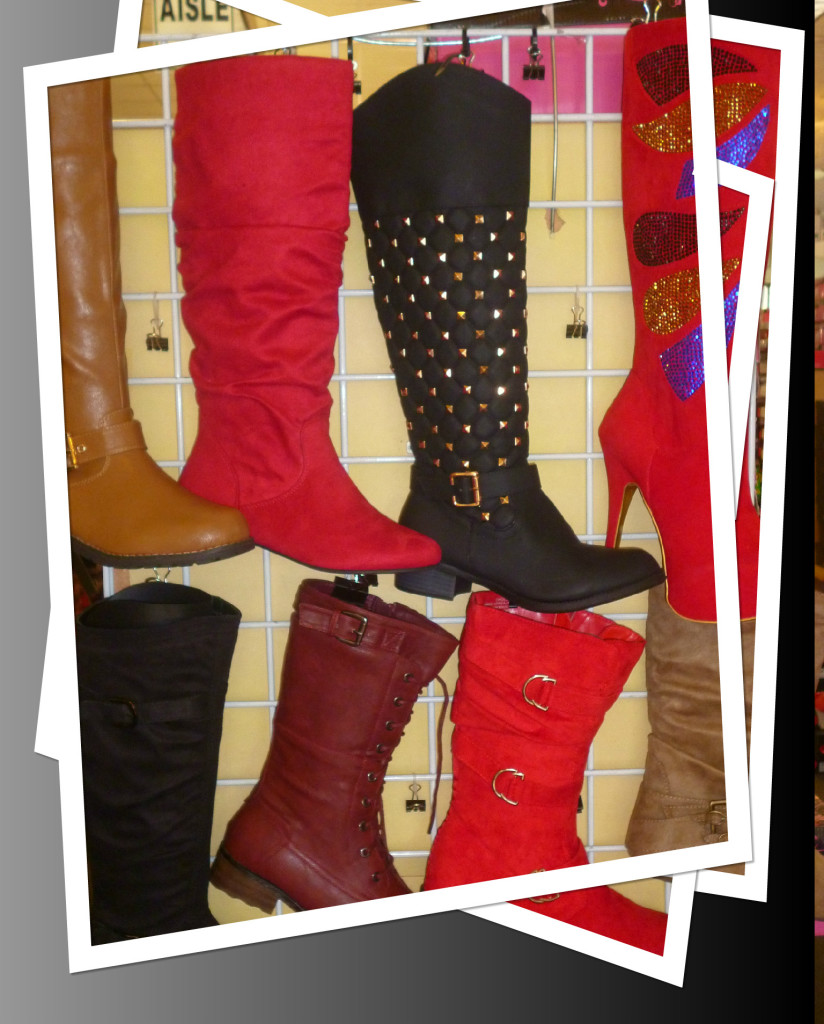 1701 S Rainbow Blvd, Las Vegas, NV 89146 – (702) 304-1399
 3519 S Maryland Parkway, Las Vegas, NV 89169 –  (702) 364-1377








by