One of the things that I really enjoy the most as a journalist is meeting professional people who love their job and who are very successful in their field. 
When I got the invitation to receive a special treatment at Skin Fitness and to meet its owner Jamie Lee Metz, I was completely sure I would find a new and interesting story.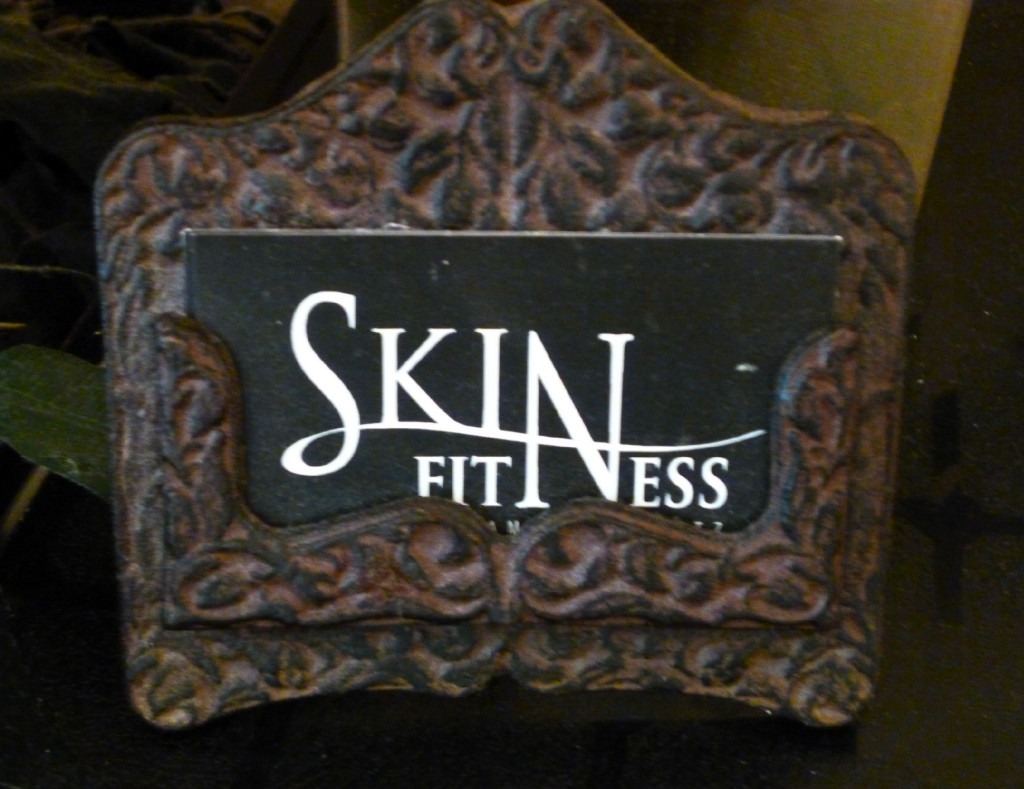 Her clinic is located on 7180 Cascade Valley Ct Suite 200, over by Mountain View Hospital. It has been there for 10 years now.
Jamie Lee Metz is a Certified Paramedical, Laser and Master Aesthetician who specializes in advanced anti-aging skin treatments. She earned her post graduate certifications through the International Dermal Institute in Los Angeles, Image Skin Care RX and Cutera Laser under the direction of five highly skilled physicians.
Jamie's training began in Europe and continued in the United States. She has over 25 years of aesthetic
experience with products and treatments.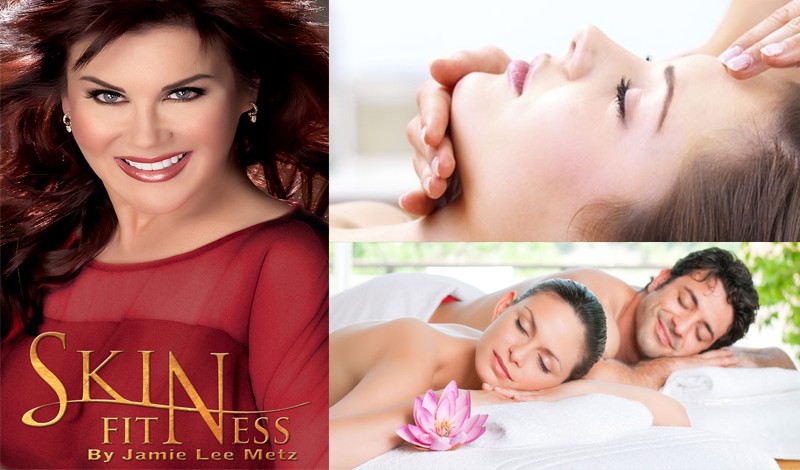 She has been working with Las Vegas' and Colorado's most experienced dermatologists and plastic surgeons.
Skin Fitness was the winner of the 2014 Best Spa Award for Image Skin Care, the skin care company of the Miss Universe Pageant.
The place is not big, and has a very pleasant atmosphere. As I arrived with my friend Adriana, of RealFashionByAdriana.com, Jamie greeted us with a beautiful smile, as did the rest of her staff.
Before she began the facial we had the opportunity to talk about her life, career, work, products and her new location in Henderson.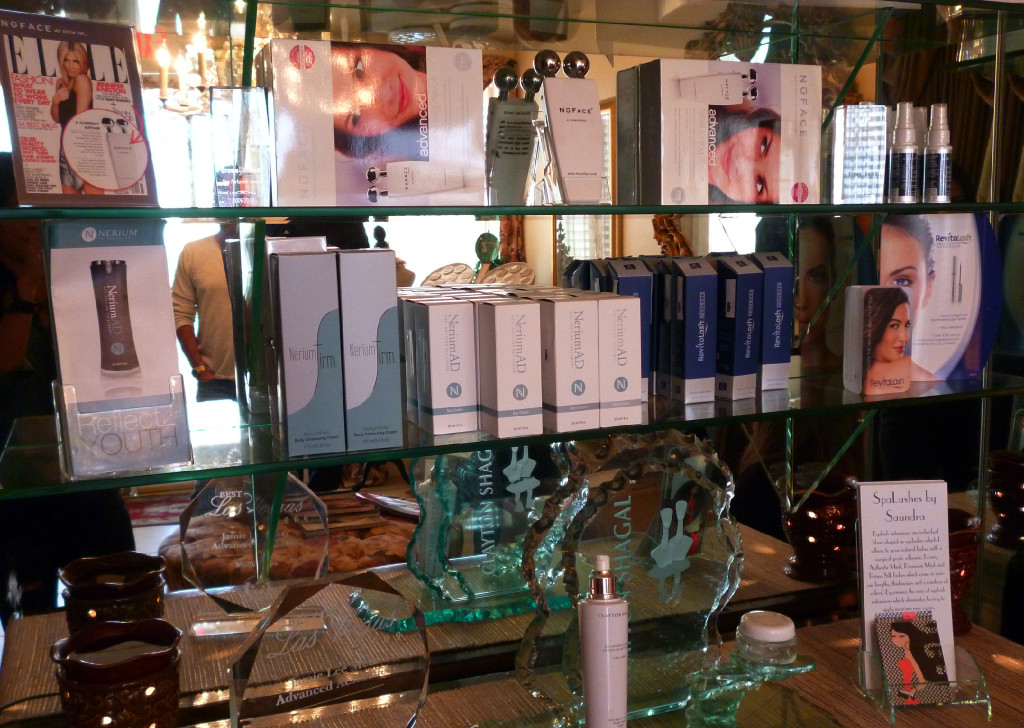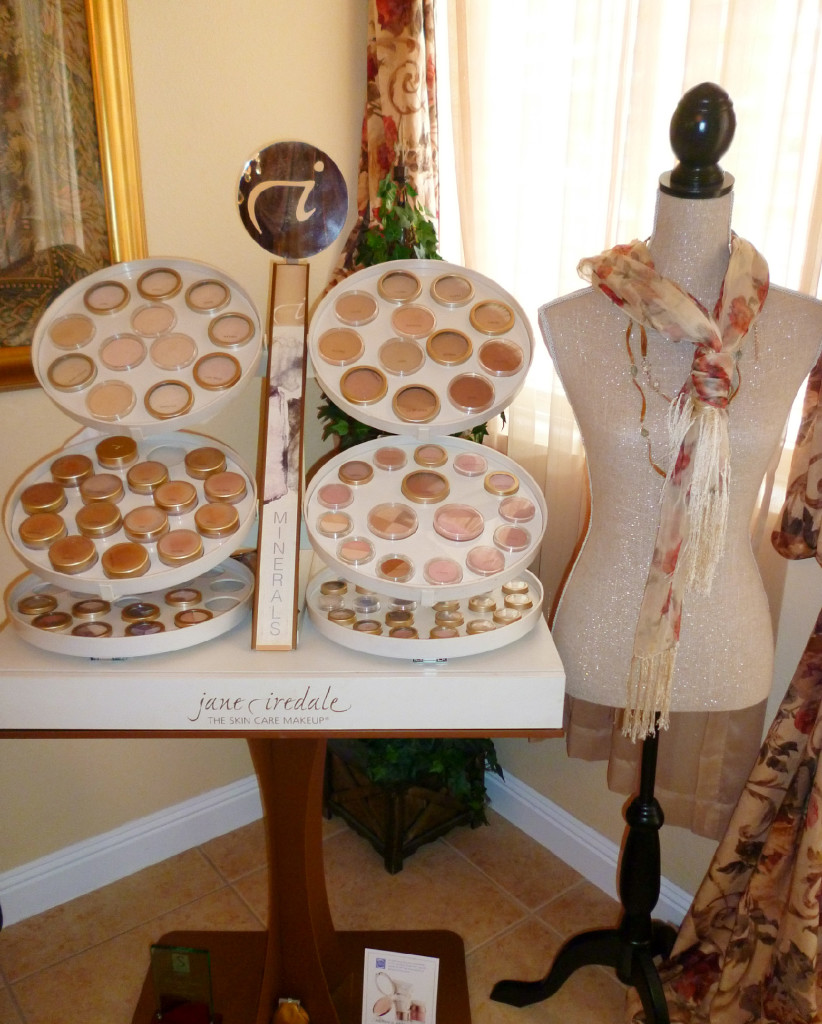 I love and and have been involved in beauty contests, and I really love the Miss Universe competition, so I was particularly excited when she said that I would be receiving the beauty queen treatment.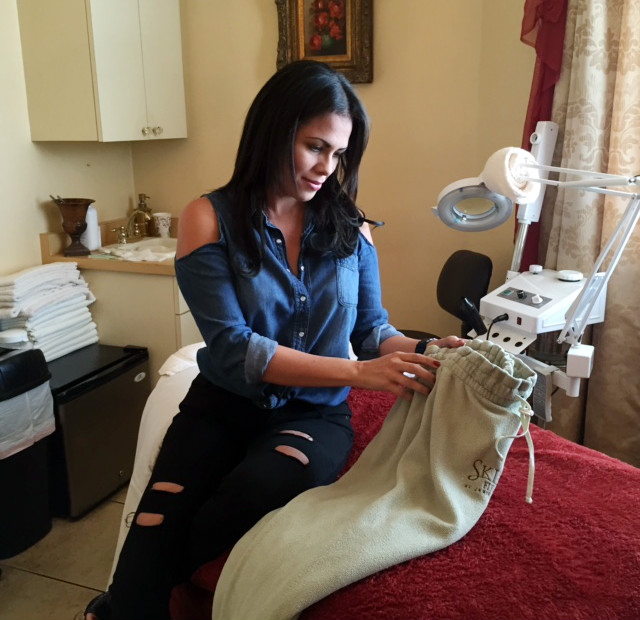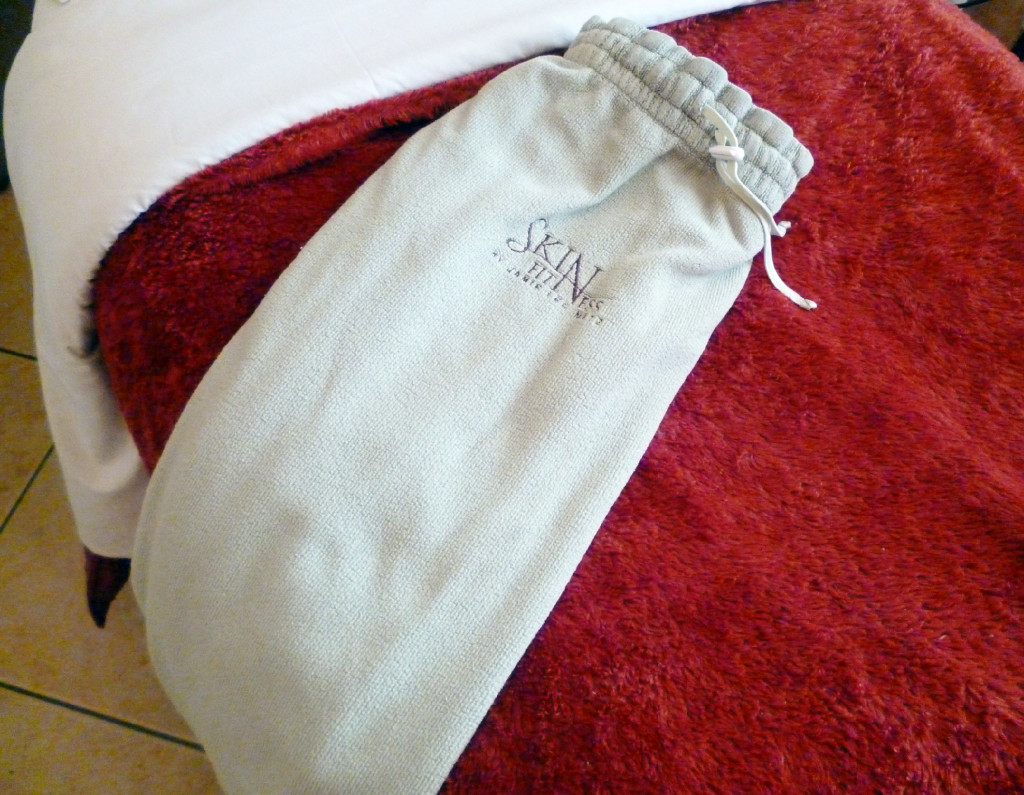 My facial was called the "Timer Eraser" (TM), and she used the exact products used in the Miss Universe pageant. I have to be very honest, at the beginning I was very nervous, because I knew nothing of the procedure.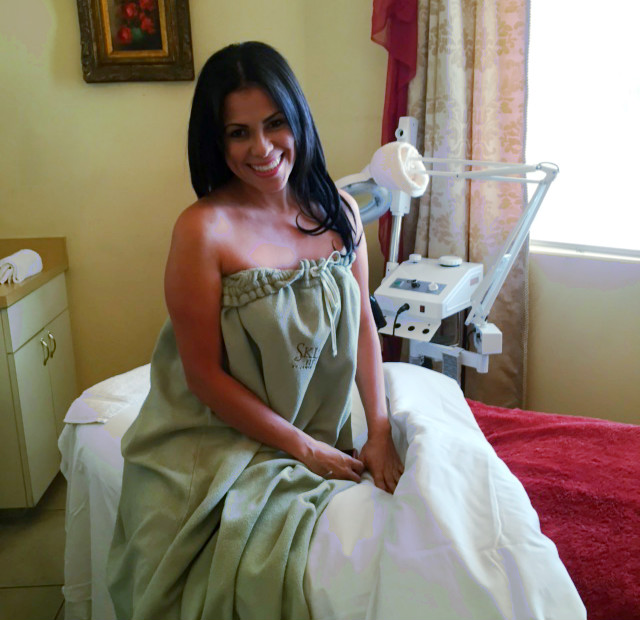 Jamie explained to me all the details, and immediately I felt more at ease. It was a moment of great relaxation while she worked. The nice an instrumental music in the background helped me too.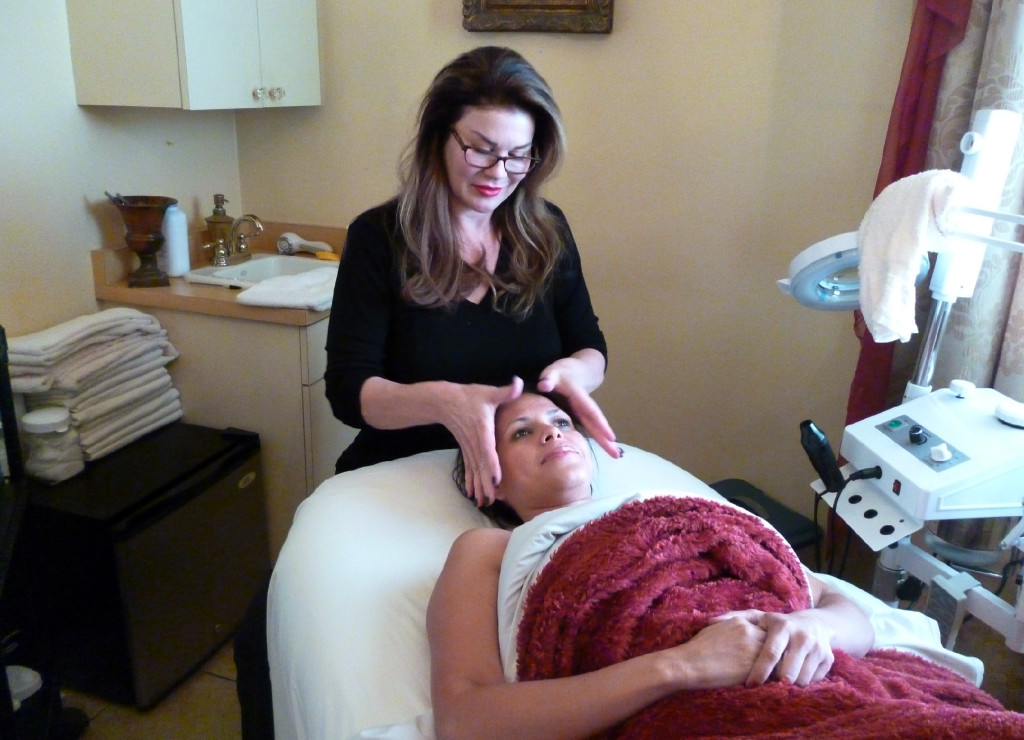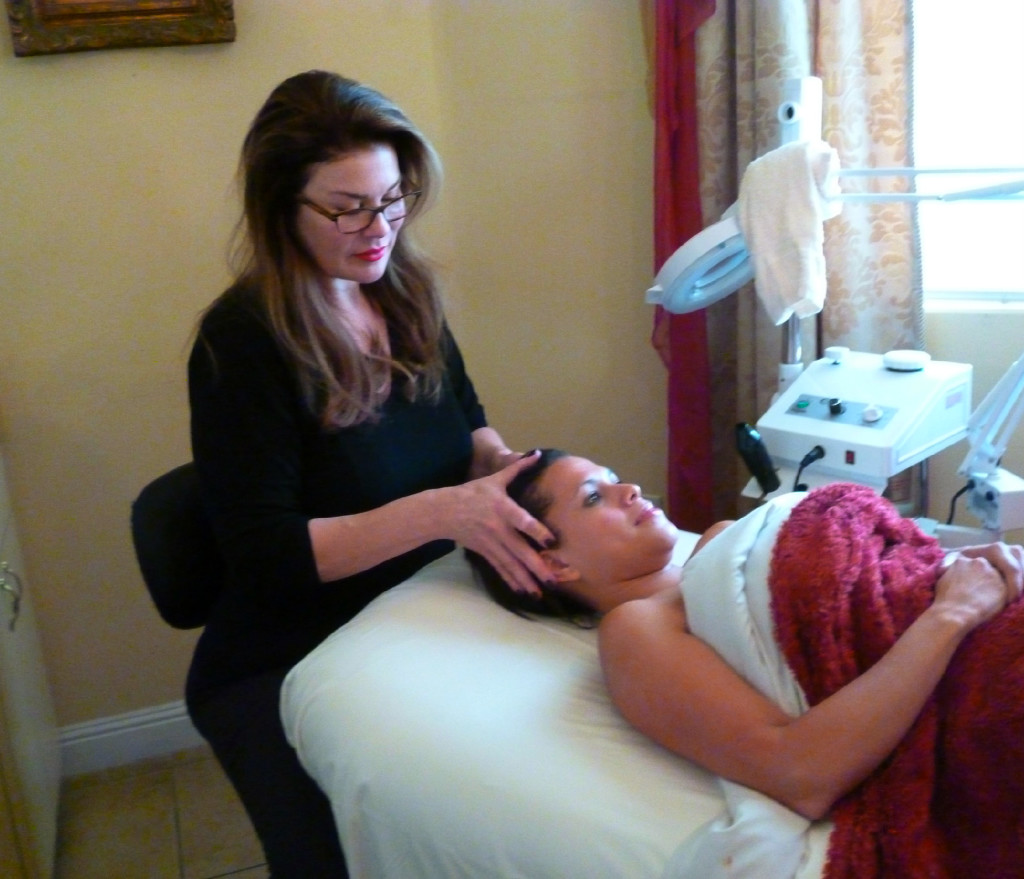 The treatment I received would be to exfoliate, oxygenate and illuminate.
Clarisonic Brush Exfoliation
Warm Towel w/Aromatherapy 
Enzmatic Oxygen Exfoliation
Aromatherapy Stress Relief Massage
Champagne Effervescent Masque
Laser Genesis for skin tightening, reduction of red and brown pigments,
Stem Cell Serum for 48 hour hydration and healing
Vitamin C Eye Gel to reduce Photo Aging, Soften Lines
Lip Gloss with pigment enhancer
Sunblock with light reflecting pigments
Followed by Acupressure of the Scalp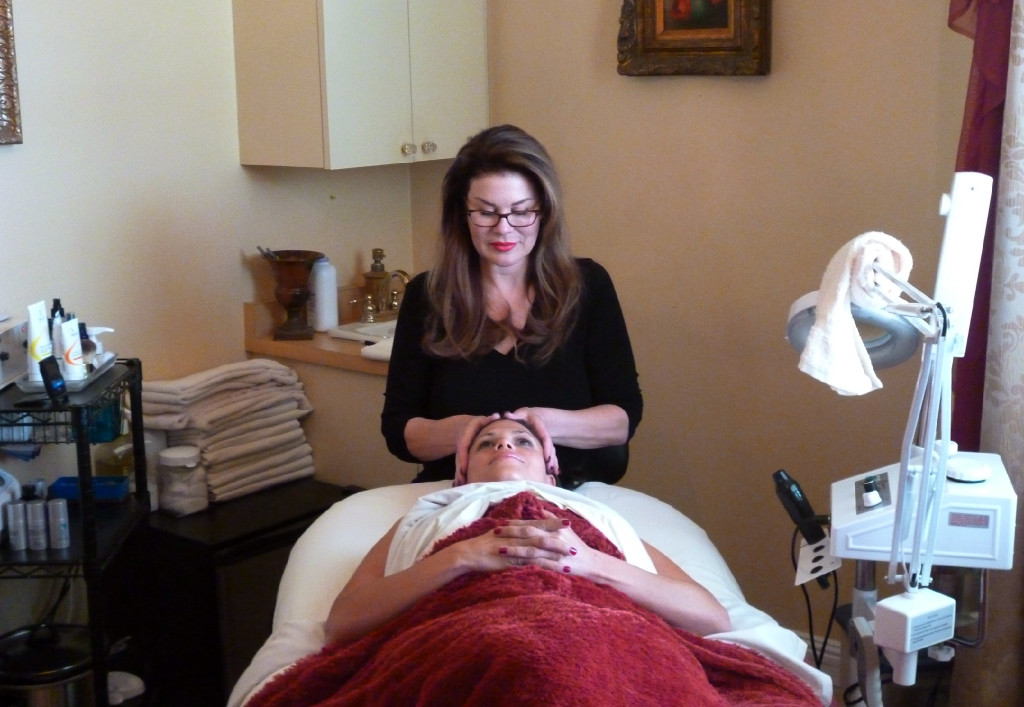 After about 45 minutes, I was all finished. My skin was so clean, soft and radiant!
The regular price for this facial is $275. However, for Skin Fitness members that come once a month, they pay a reduced price of just $175.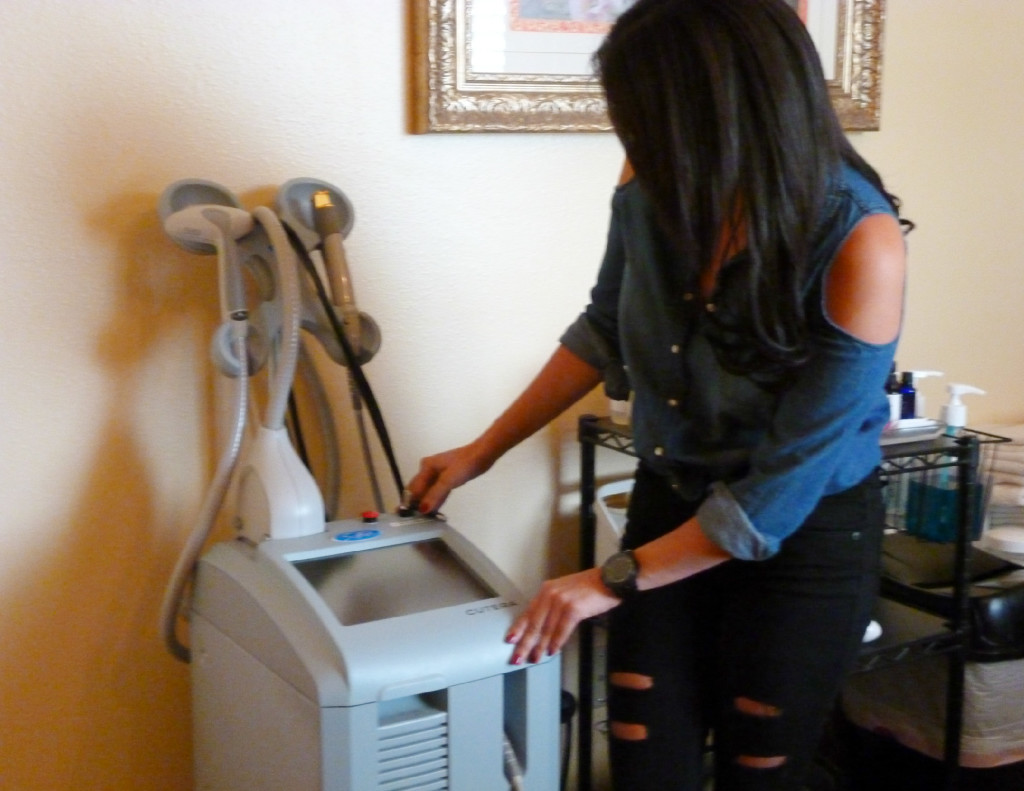 She also offers the perfect fusion of the clinical and the luxurious in facials, waxing, skin care, hair removal, laser skin tightening treatments and more.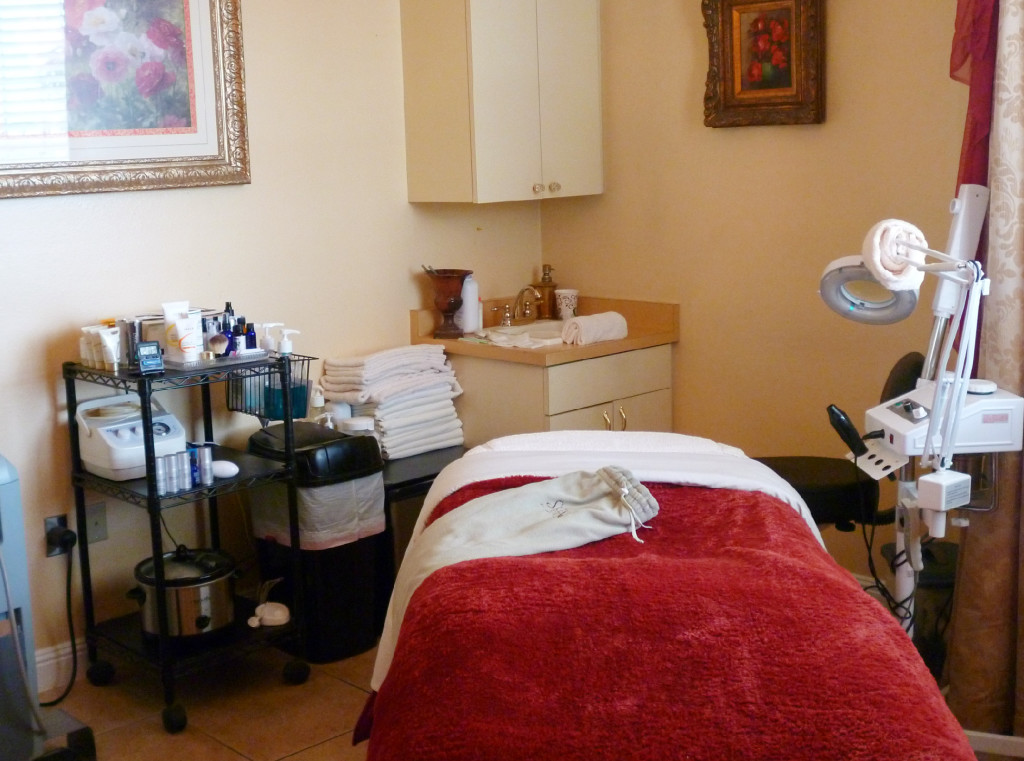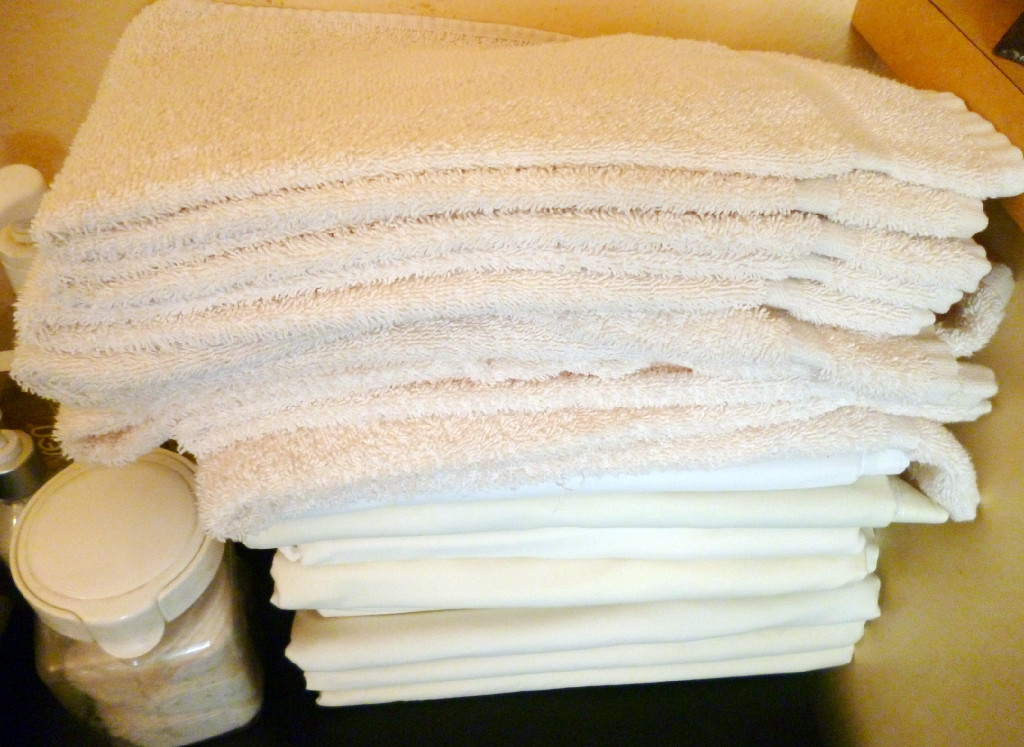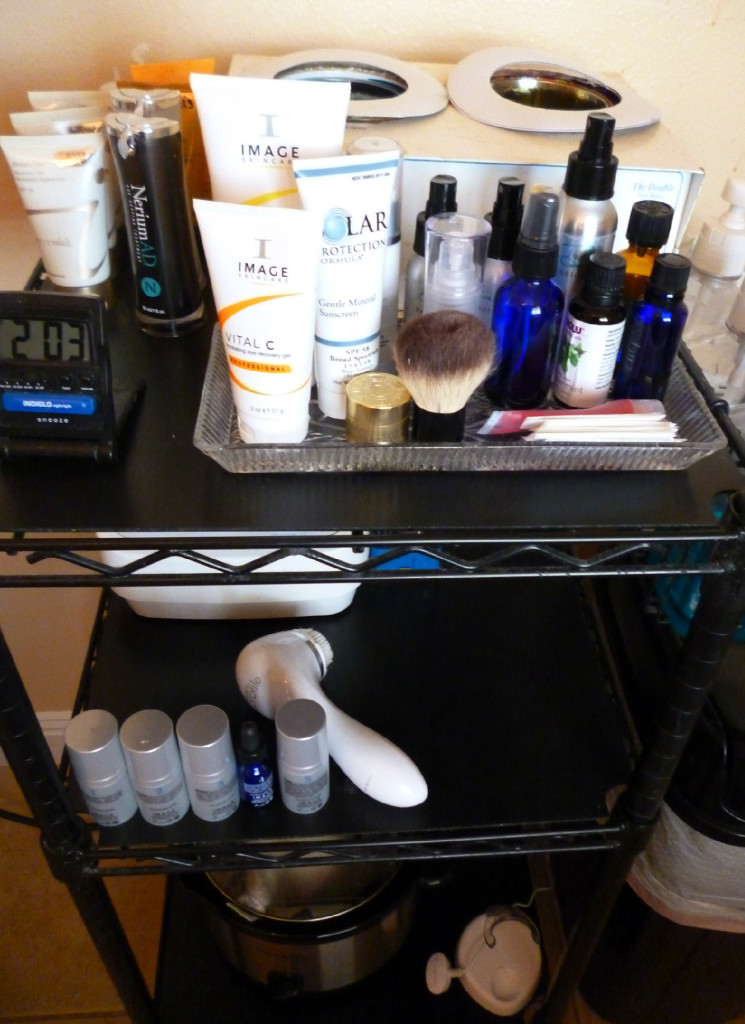 Jamie is a truly an expert in the field of skin and beauty. Additionally, she is truly amazing and a shining example of the empowered woman.
I can't wait to go back for another special queen treatment.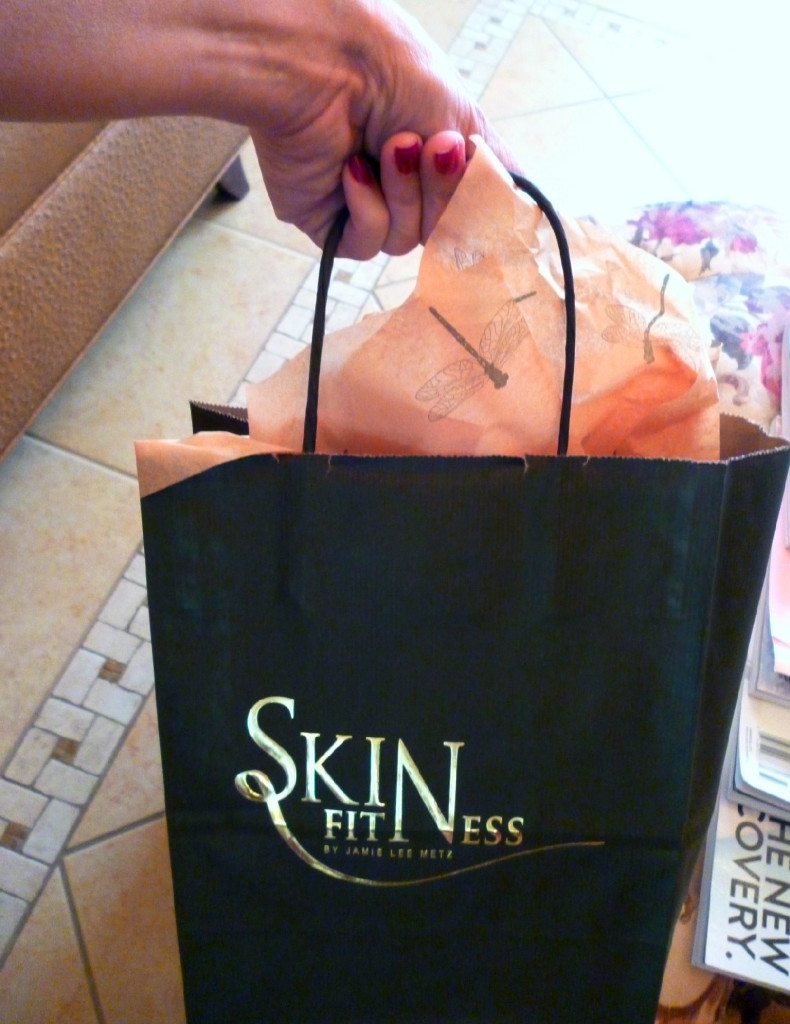 by