When Floyd Mayweather is in camp, you never know who is going to stop by. Celebrities of all kind drop in to get a glimpse of one of the greatest ever in action.
It was no surprise when DJ Pauly D of Jersey Shore stopped by in his white Lamborghini to check things out.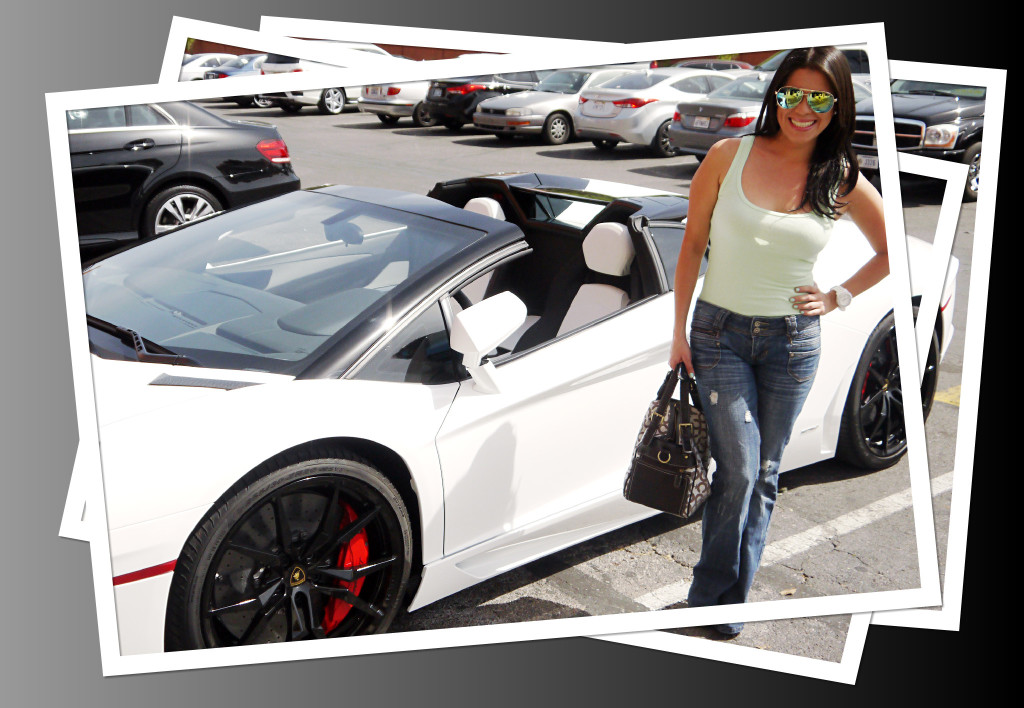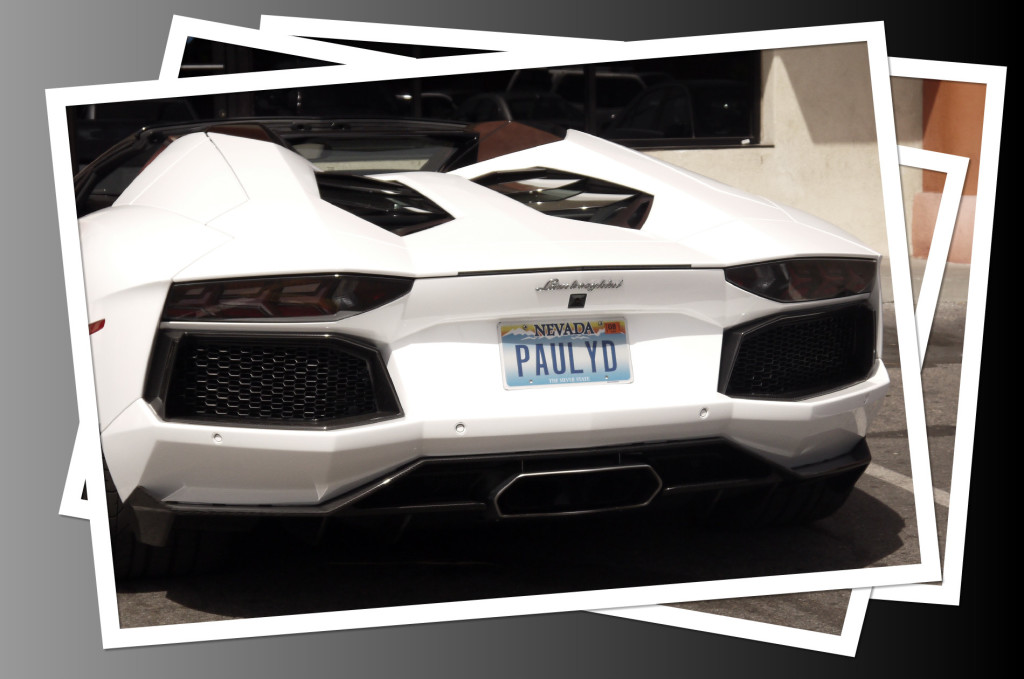 This time, however, it was a little different. Pauly was there on business. He arrived along with a young fighter named Anthony Marcello Jr. who he is now working with.
According to Pauly, if his young fighter wants to get better, there is no place in the world better to improve at than the Mayweather Boxing Club.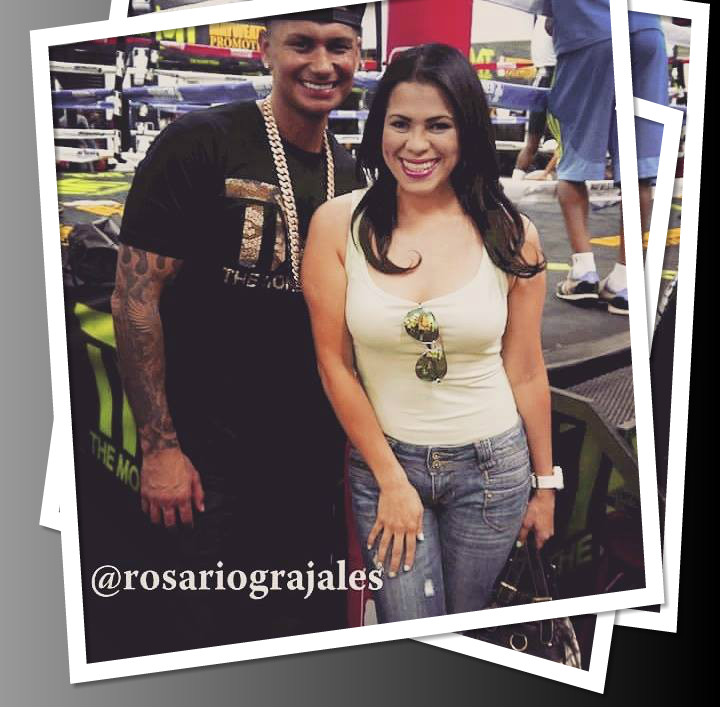 Thank you to www.proboxinginsider.com for the following interview:








by