Roy Nelson has long been one of the most popular fighters in the UFC. His eccentric personality and devastating knockout power has gained him a large following, and he has never been one to let his fans feel unappreciated.
This past week I was fortunate enough to attend "Ghost in a Shell" with Roy and a group of his friends and family. And the best part is that it was free! It's just one of the things Roy does to show that he appreciated his fans as much as they appreciate him.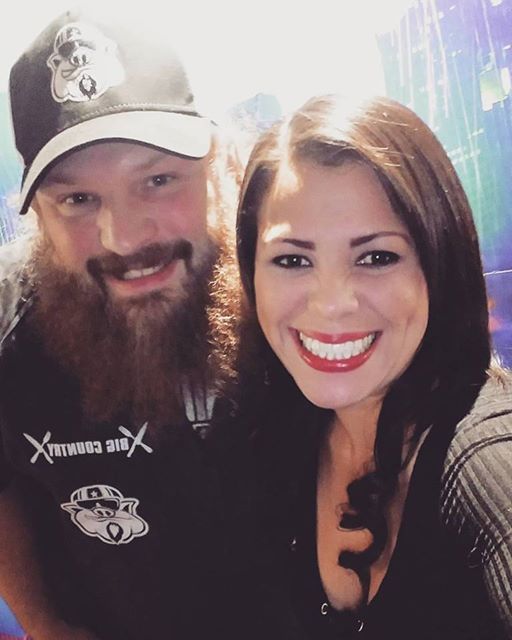 Basically, whenever Roy has time, he reserves a spot at a theater that he chooses and the movie companies send him a new movie to watch. Fans of his that follow him on social media are then invited to sign up for the showing at RoyNelson.com. Add in a free popcorn and soda and it makes for a great night of fun!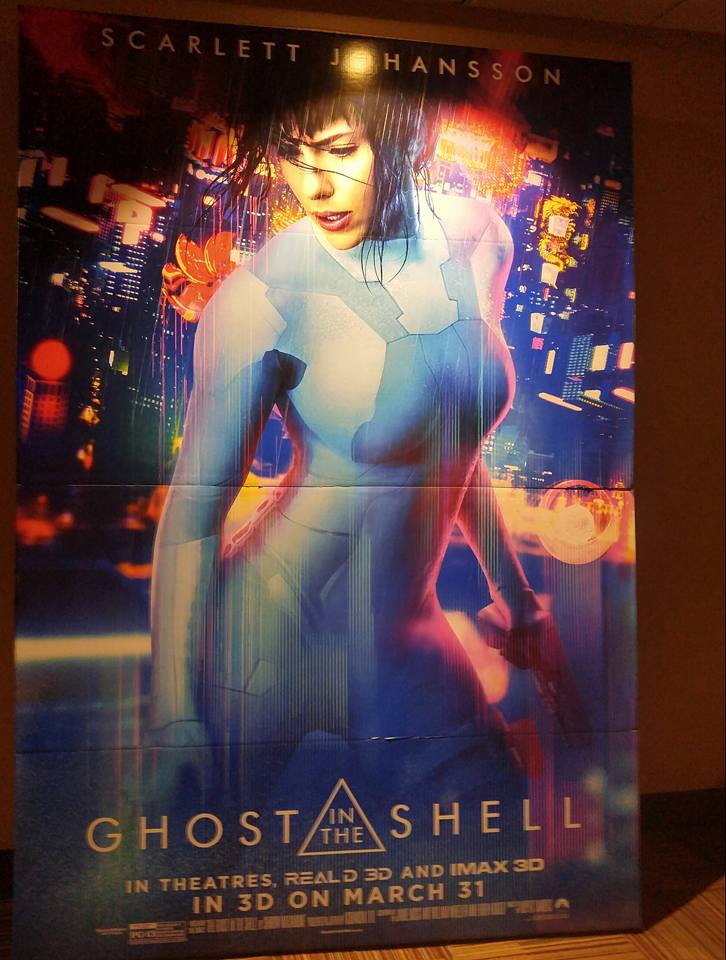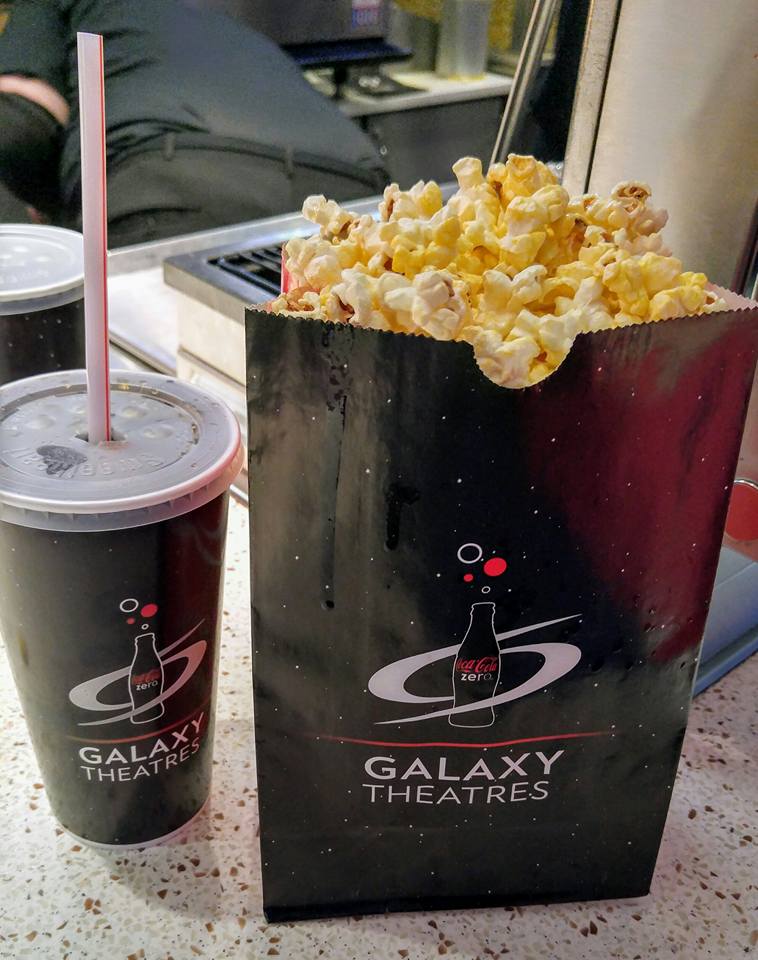 With his fight schedule, it is never set in stone what nights he will do it, but he said that during his camps, he likes to do them more often as a way of letting loose from a hard day of training. In fact, he has had 3 movie nights in the past 3 weeks because he will be fighting in just a couple weeks.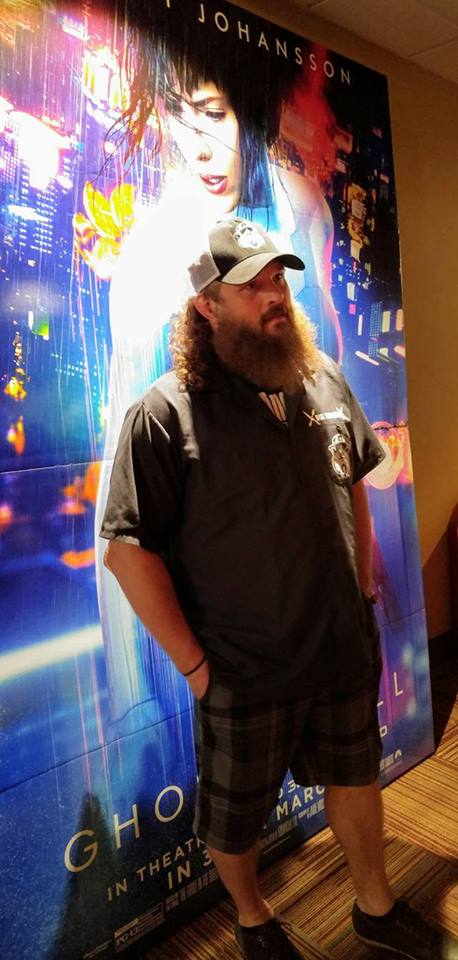 Roy talked to us after the movie to tell us what the idea is behind movie night and how he enjoys having them. He also told us about another project he has called Hog Car Tours. In that, people can sign up for tours with Roy and his friends and take tours of the city in very unique cars. It's a chance to see the parts of the city you might not see otherwise, with a Las Vegas native showing you the way. I can't wait to try that tour out! You can learn more about that by visiting HogCarTours.com.
I want to thank Roy and his wife Jessy for allowing us to come out and enjoy the show with them. It's very uncommon for people to just give back while expecting nothing in return. That's why it is easy to see that Roy Nelson has such a big following.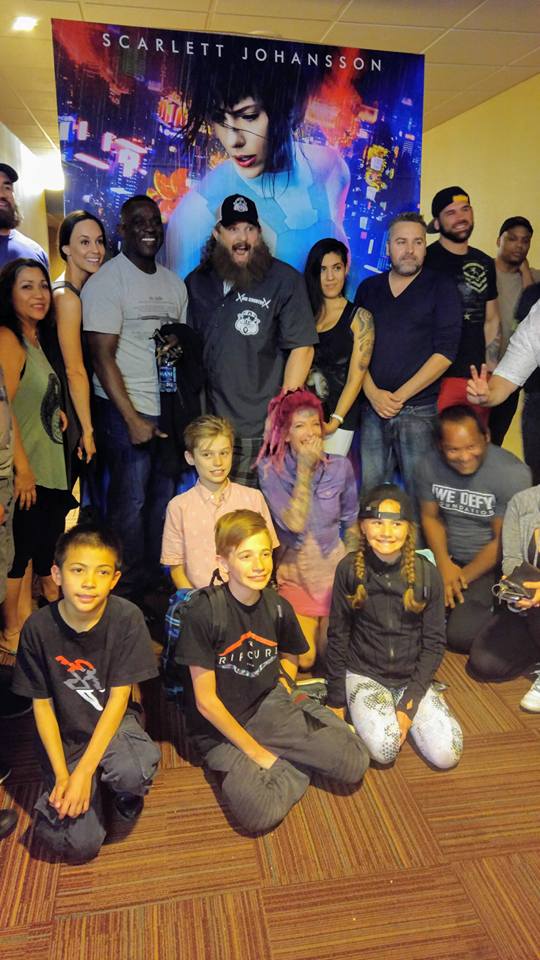 Be sure to sign up for the next movie or one of his tours. Also, be sure to check him out at UFC on Fox 24 when he takes on Alexander Volkov live from Kansas City, MO.








by