The place is called Mountain Springs Saloon, and it's one of those old fashioned biker bars with dollar bills stapled onto the walls. However, it doesn't feel like one of those tourist traps you often find in the area. This is an actual stopover for real-life bikers.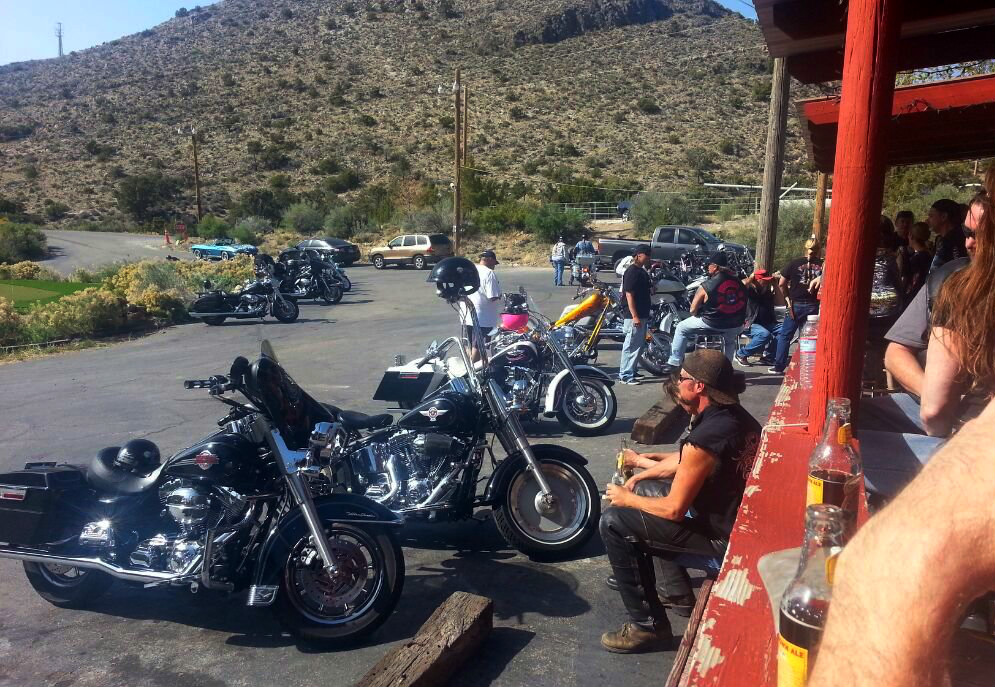 Fortunately, you don't have to ride a Harley to love it!  It's a great place to go for a cold one after visiting Red Rock Canyon and the Spring Mountains. It is populated by a fun mix of locals, tourists, and clubs.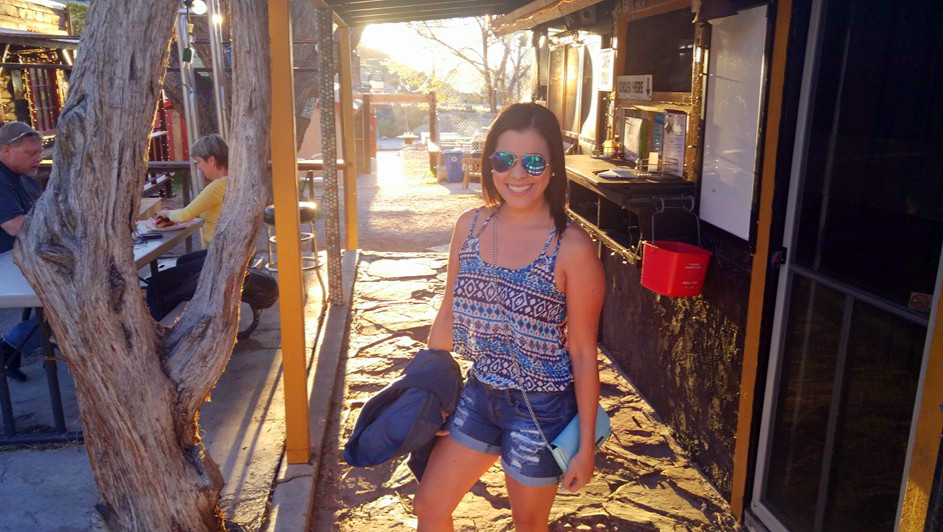 Even though it is just a short 30 minutes from southwest Vegas, the temperature up here is about 20 degrees cooler than you will find in the city, so it's a great getaway in the summer when you want to get out of town.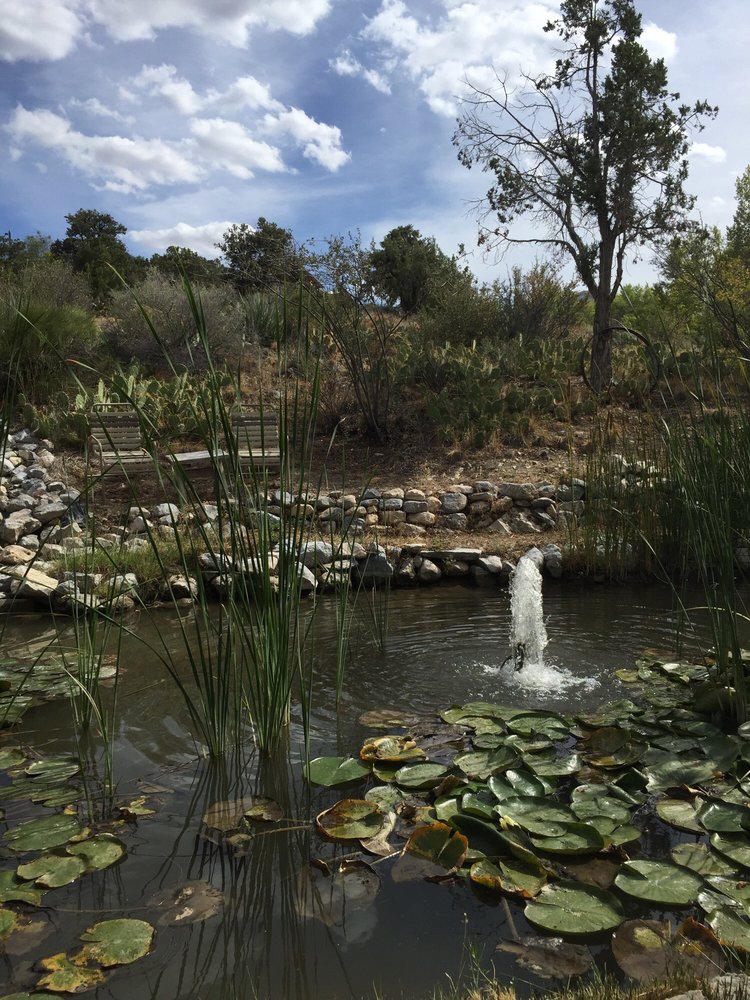 It is located in Mountain Springs Summit, the pass over the Spring Mountains through which Highway 160 connects Las Vegas and Pahrump, and it's a great scenic ride through the mountains. 
Don't let the biker presence intimidate you.  I am as about as far as you can be from a biker, and we were treated great by everyone. From the outside, Mountain Springs Saloon looks like a little shack…old, broken, and slightly run-down.  But that is what makes it so great!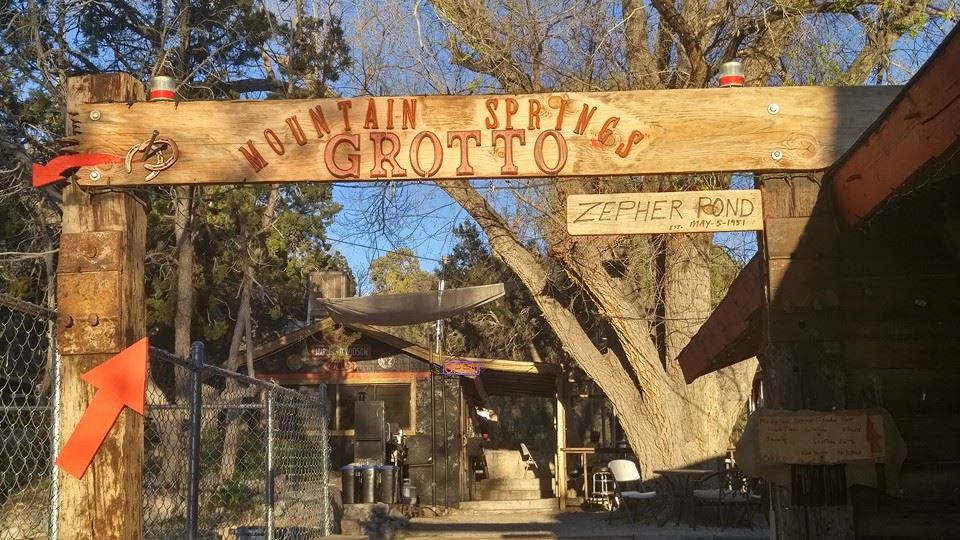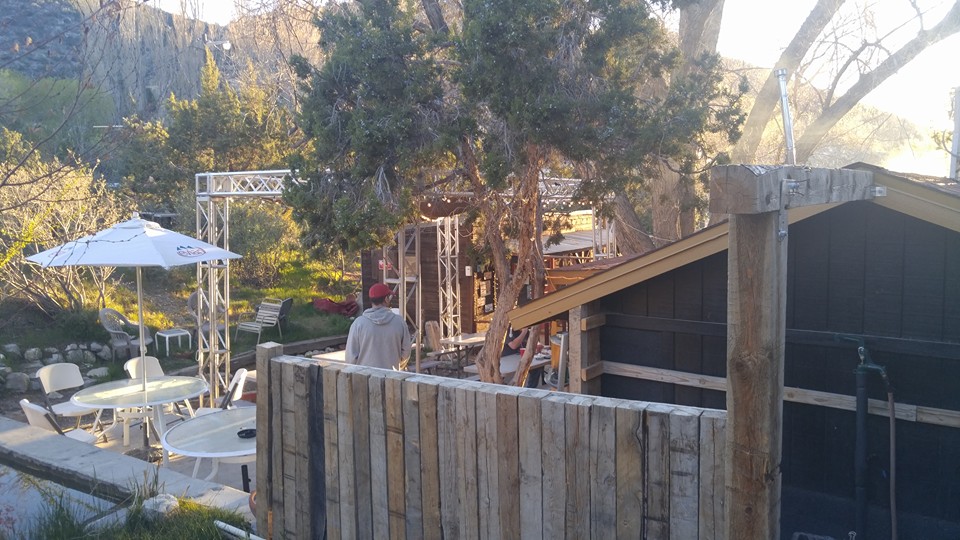 If you feel like having a burger or something off the grill, take your drink and walk to the back where they have another building where they cook some great burgers and other barbecue style food. Then sit at one of the many picnic tables scattered about the property and enjoy the environment that is so unlike what you find in Las Vegas.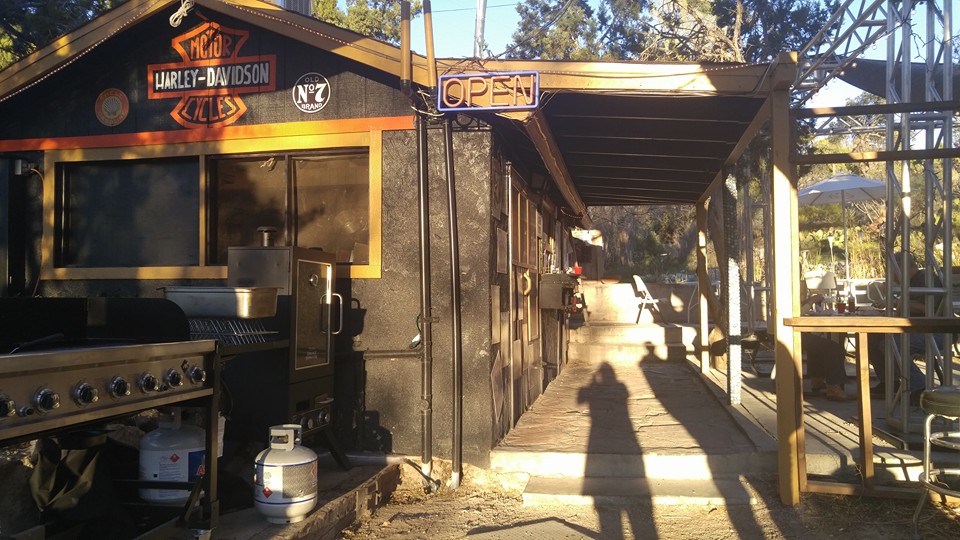 My favorite thing about this place is the wood burning fireplace. Since Vegas doesn't allow wood burning fireplaces, this is pretty much the only place I can get my fix. I love the smell of a real fireplace.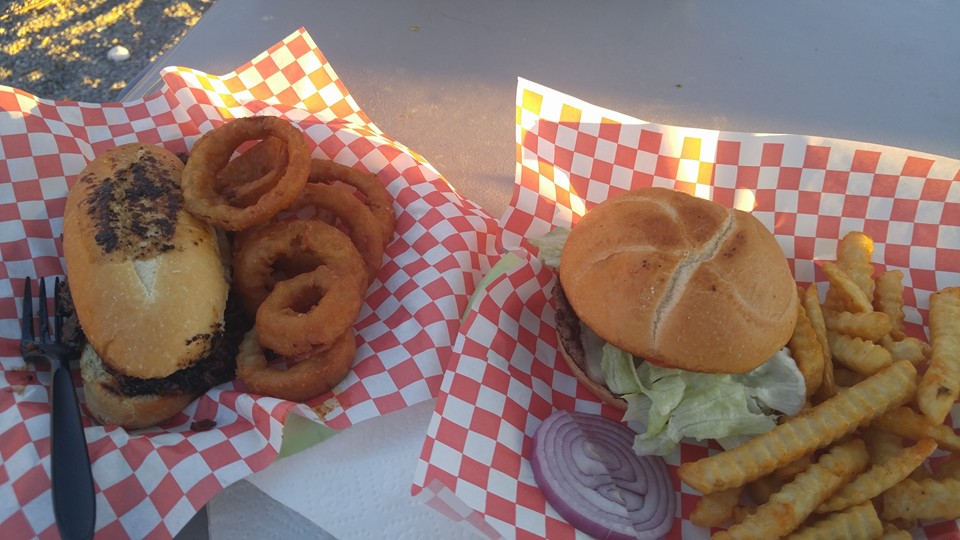 There is a few video poker machines, pool table and shuffle board on site as well.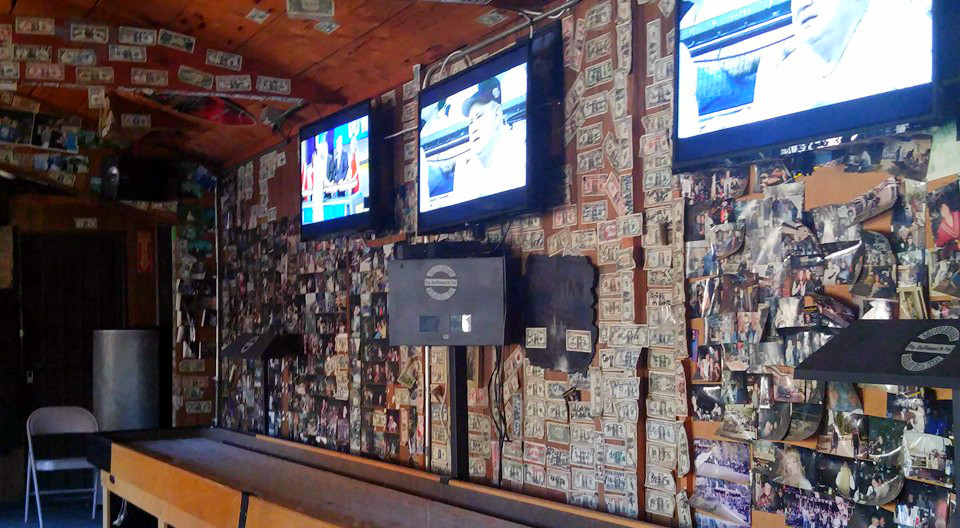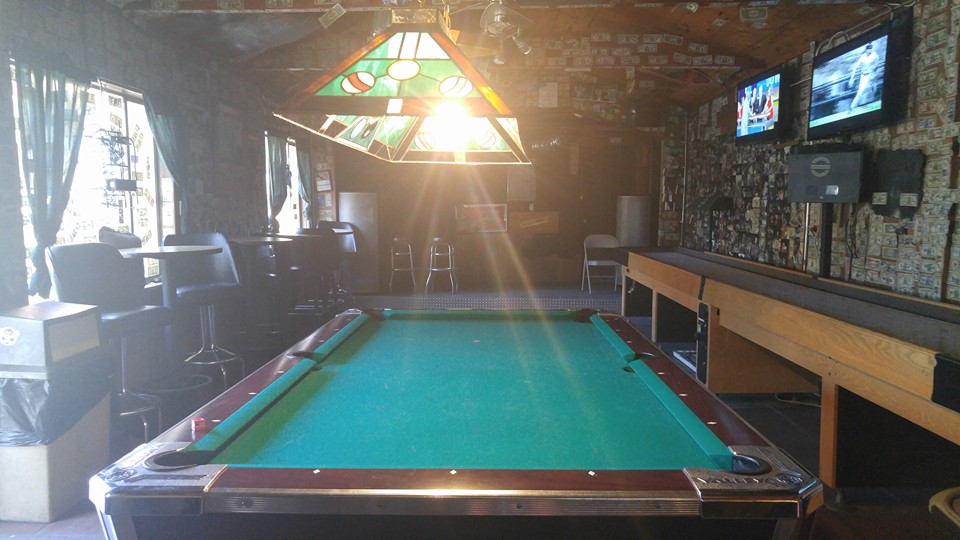 Be ready to meet lots of people, from newbie motorcycle enthusiasts to the serious biker-gang member, to people like me!  Whether a biker or not, you'll be welcomed here.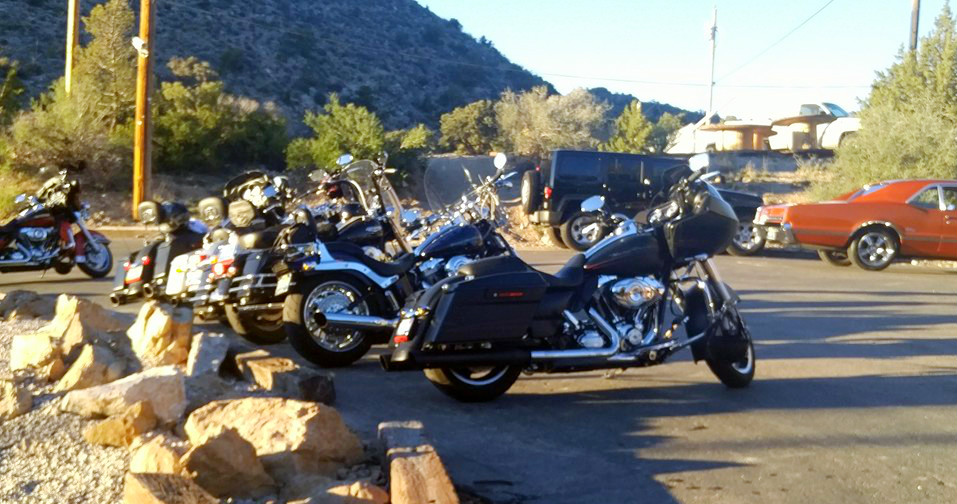 9050 NV-160, Las Vegas, NV 89161








by