I have lived in Las Vegas for over nine years now, but still had not been to the legendary Area 51.  So I was pretty excited when we decided to take a road trip to check it out last week.
I didn't really know much about the place other than it is a military base and that some people believe aliens are kept there.  So I was all ears when I was told about things people believe have and are happening in and around the area.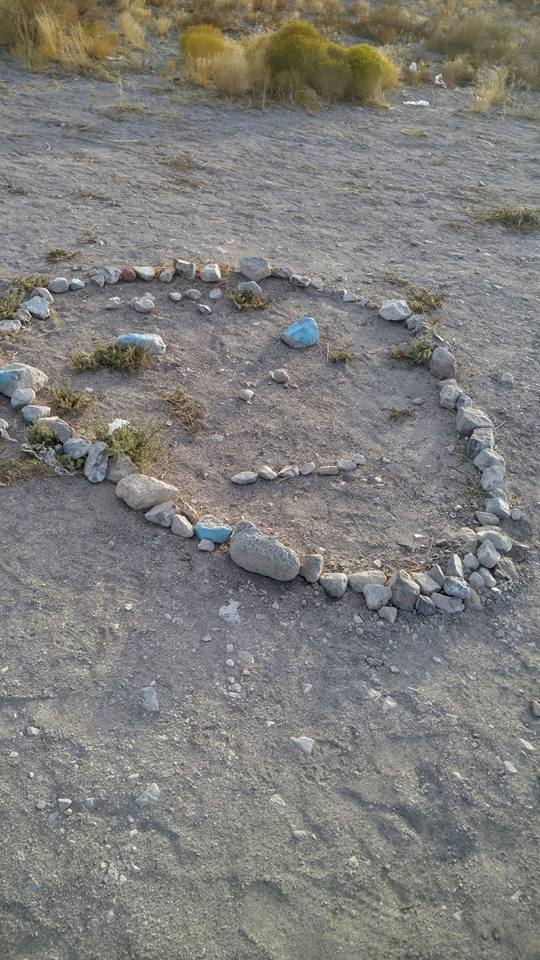 The drive itself takes a little over two hours.  From Las Vegas, you have to get on Interstate 15, the road that comes from Los Angeles and heads on to Salt Lake City, UT. You're heading east—otherwise you might find yourself in the City of Angels instead.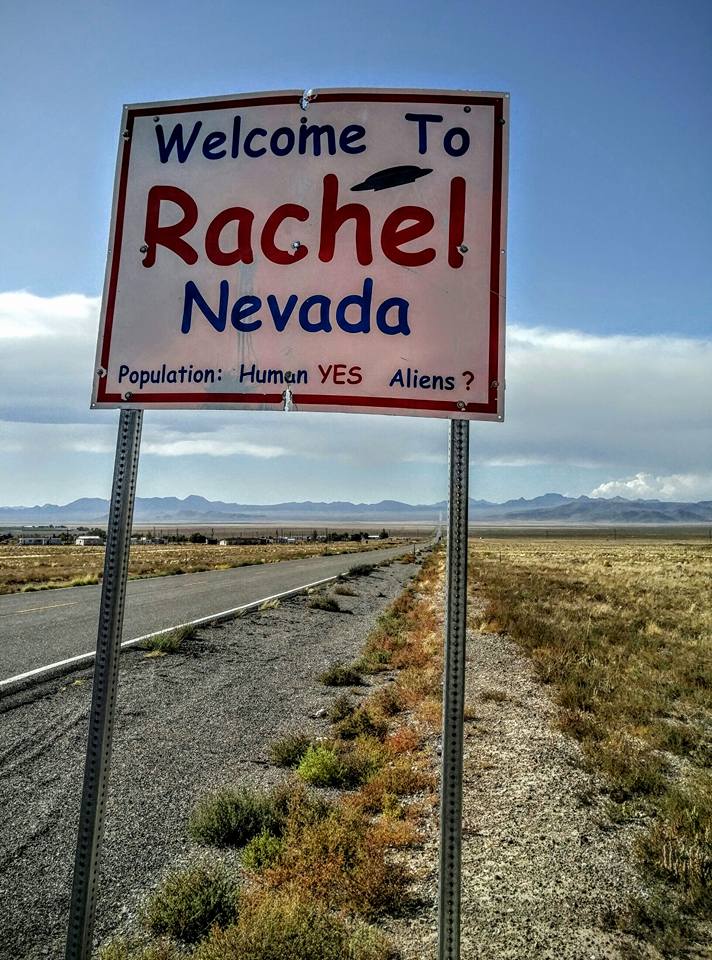 From Vegas you must drive about 21 miles on I-15 until exit 64 for US Route 93 going north, otherwise also called Great Basin Highway. Then, you have an 85-mile drive ahead through pretty much nothing.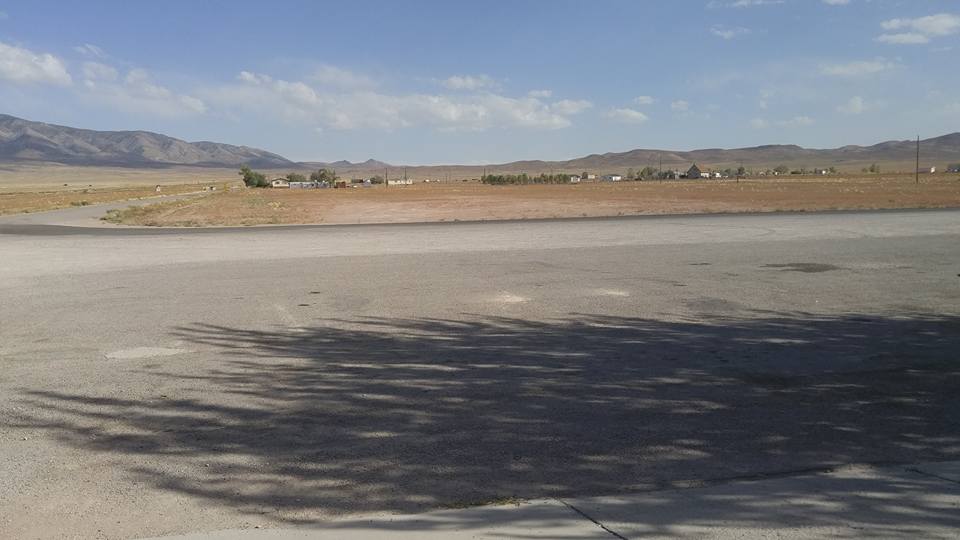 One thing you've got to remember is, this is not a road trip where you can see something interesting at every corner. It involves a lot of driving, just driving, through the desert and the hills and the only things to see are the occasional other cars, and some semi-domesticated bovines on the meadows.
After about 80 miles on 93, you will come to NV-375, otherwise known as the "Extraterrestrial Highway."  This is your first real photo opportunity.  Pull over, shake out your legs and take a picture of yourself under the sign!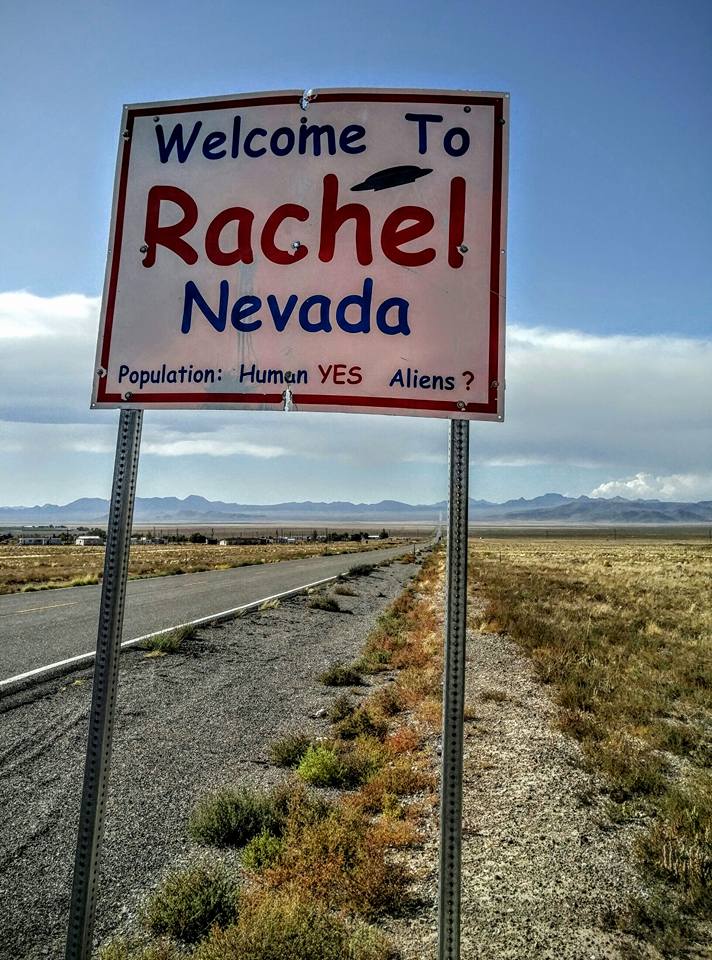 After doing just that, we continued the drive to our destination.  We actually missed the turn for the gate, and instead made it into the tiny town or Rachel.  This is the home of the Little A'Le'Inn.  We got out and walked around the place, taking pictures of the unique signs and statues that littered the parking lot.  I felt like i was in a bad sci-fi movie, but it was great anyways.  Again we posed for pictures with almost everything before heading in for a bite and to learn more.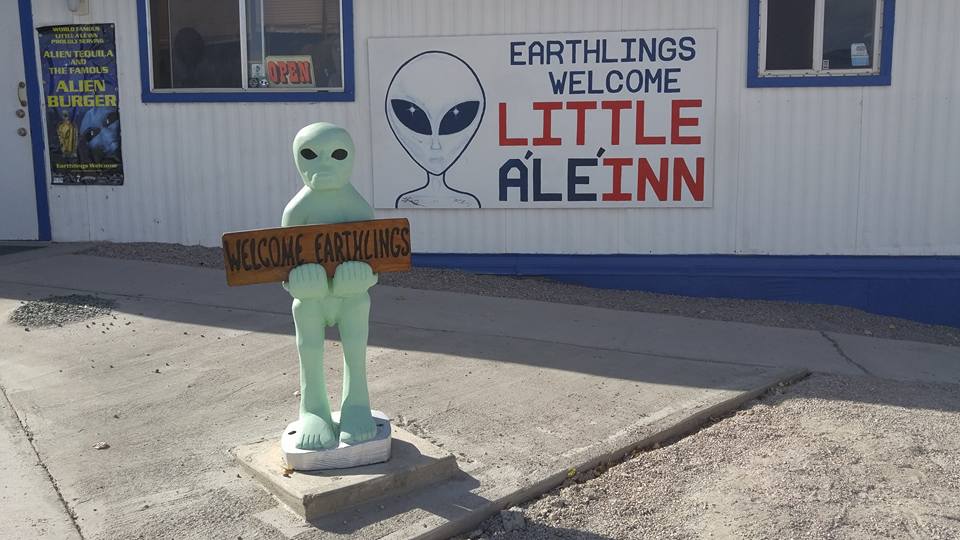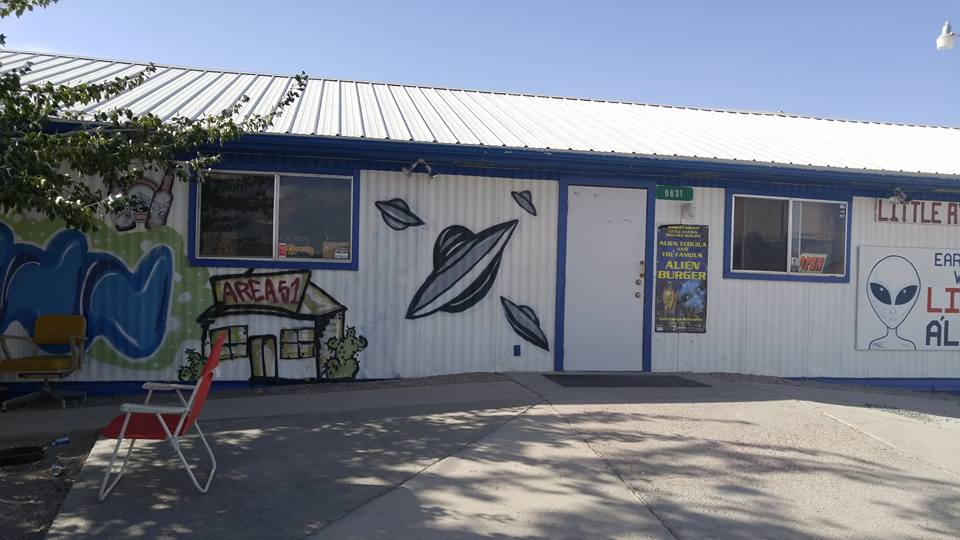 We ordered a couple of alien burgers and talked to the lady about what there was to do and see.  She was super friendly (sorry, her name escapes me) and eager to share what she knew.  She had not been here all that long, so she still has more to learn.  But she knew enough to tell us more about the area.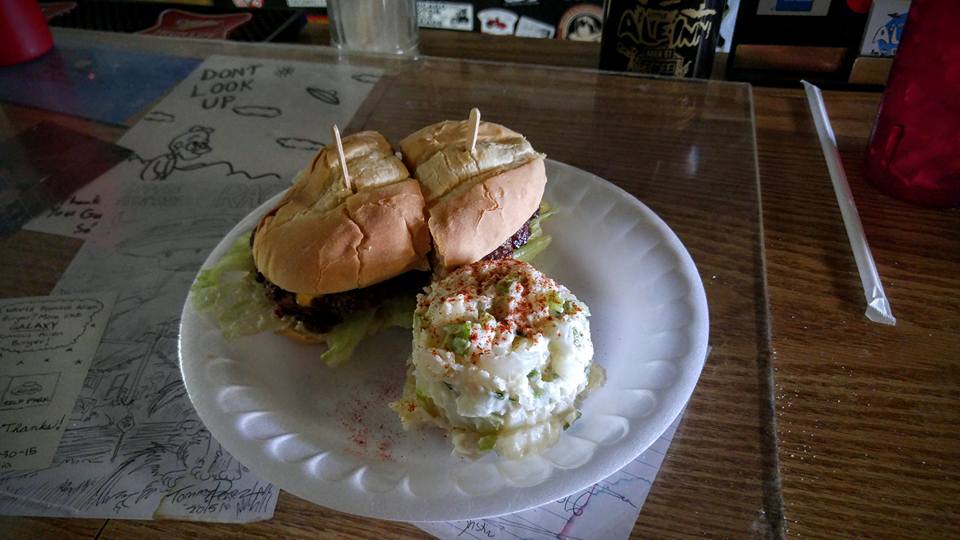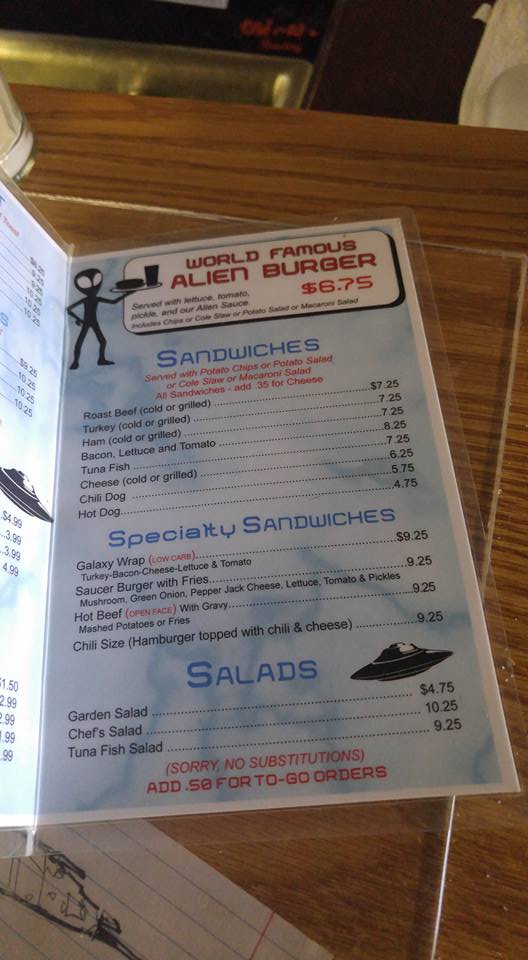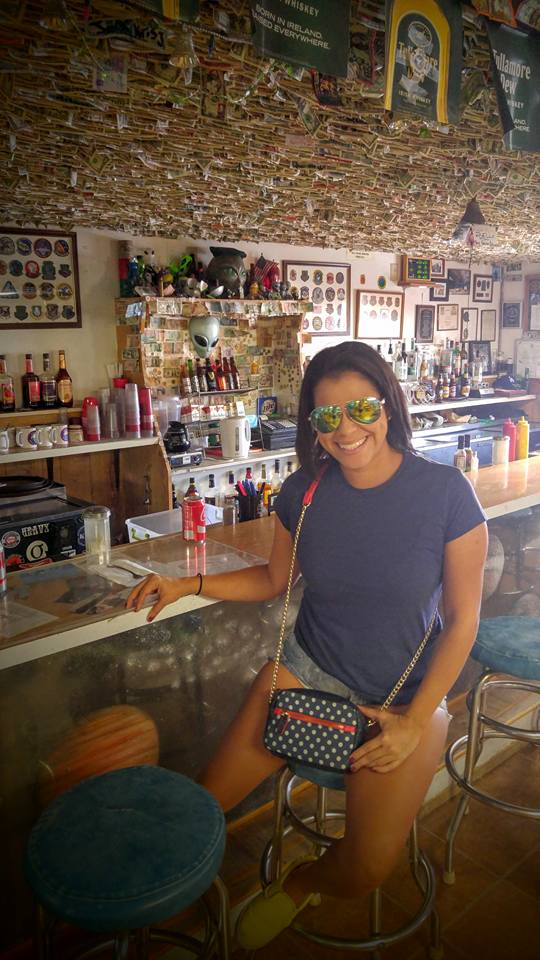 We finished our meals (not bad for a small town diner in a tiny city) and walked around the the gift shop checking out their wares.  After paying for a magnet and shot glass, we said our goodbyes and headed out to see what we could see.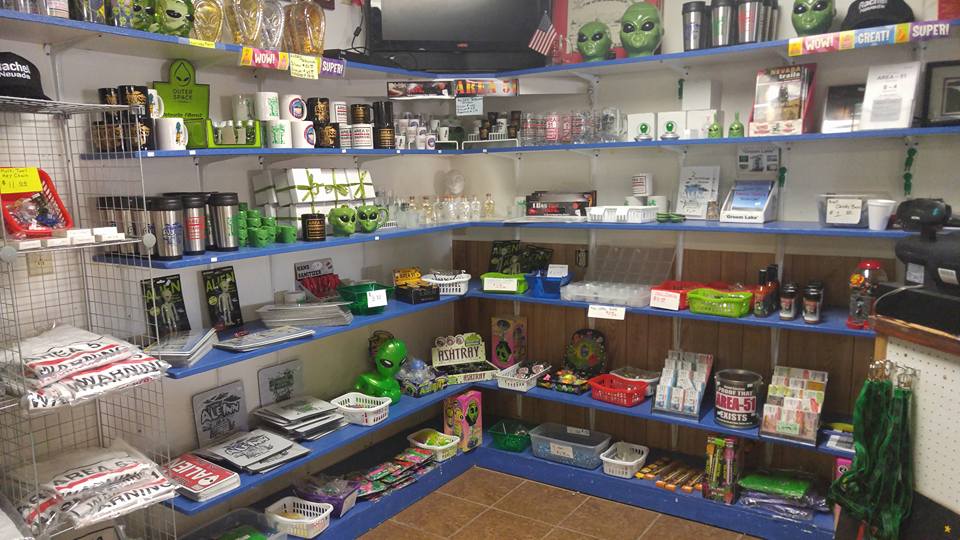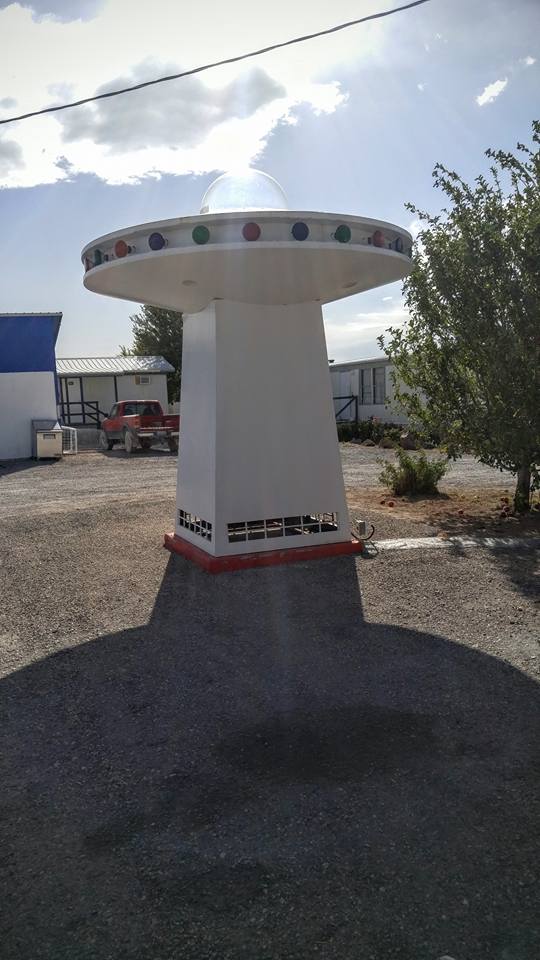 First up was an abandoned mine.  Not too much to see really, but it was still neat.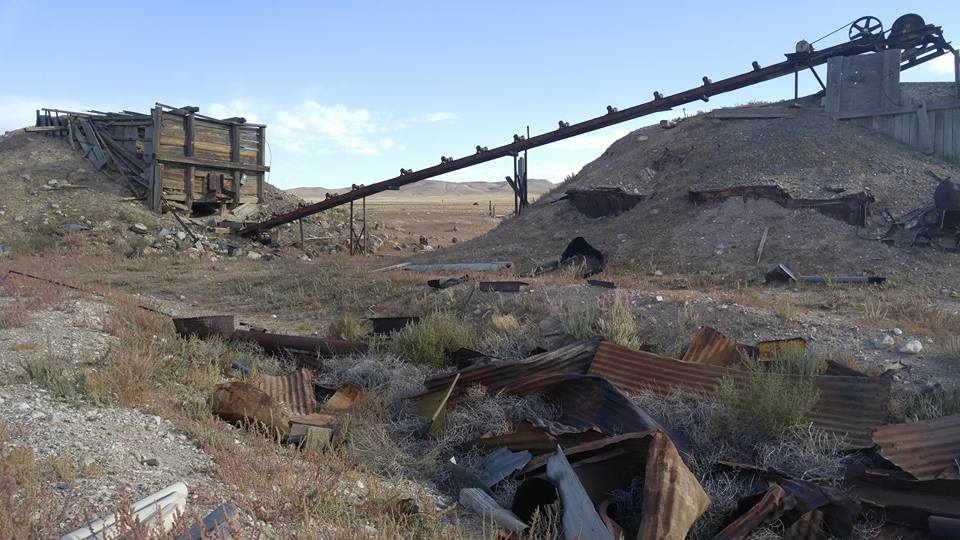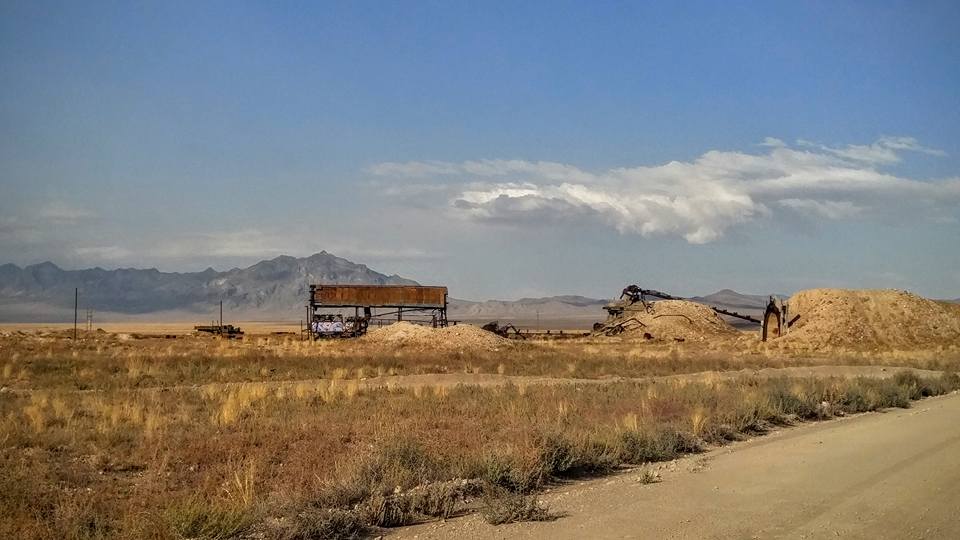 Next was what we had come for.  A little dirt road to the right would take you to the gates of the most famous military base in the world (that doesn't exist).  The drive is 14 miles and the first 10 of them are on dirt.  You get a little nervous as you drive, seeing absolutely nothing but open fields, wondering what will await you when you get there.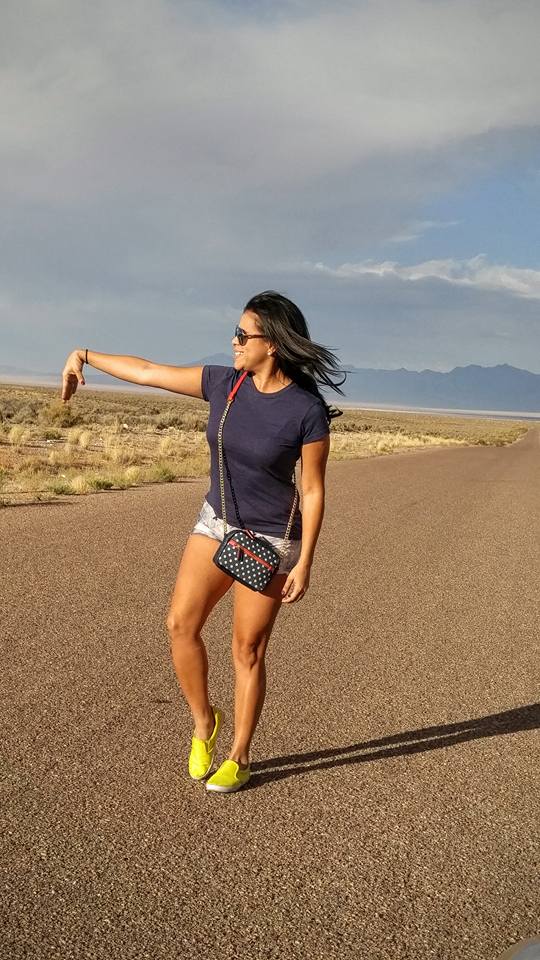 Finally, after what seemed like an eternity, we arrived at the front gate.  An ominous sign greets you warning you not to take pictures.  However, the lady at the restaurant assured us that we could, and having read online that others had, we took the plunge.  20 or 30 pictures later and some standing around trying to see anything we could, that was it.  We were warned not to be stupid and try something like sticking our hands across the gate.  That, we were promised, would get us the attention of guards we could not see.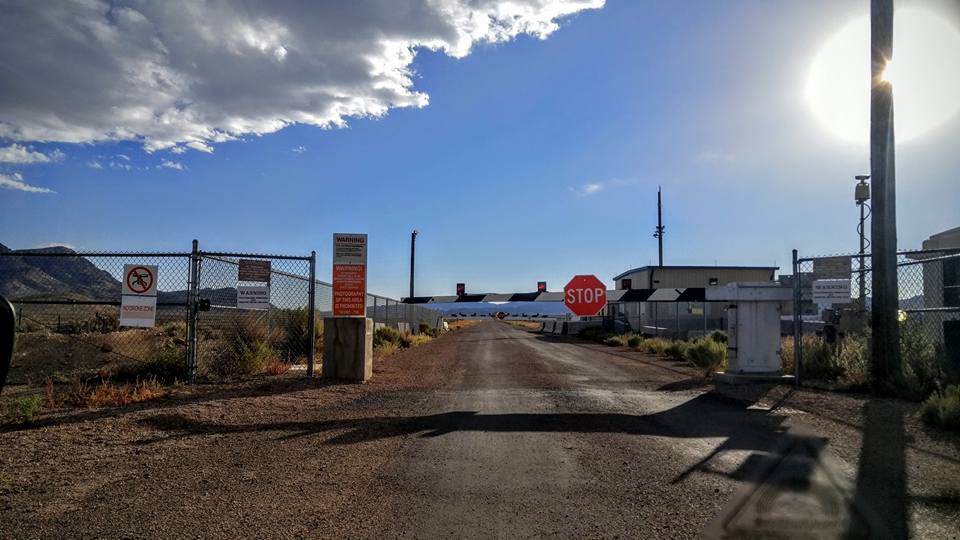 Now it was time to head back with one stop left on the way.  About 18 miles further down the road (closer to Vegas) is a black mailbox on the side of the road.  They claim it is the most photographed mailbox in the world.  I am not sure if that is true, or the claims by some that it was a mailbox for Area 51 and/or aliens.  A couple more pics and we were back on the road, making the two hour trip back home.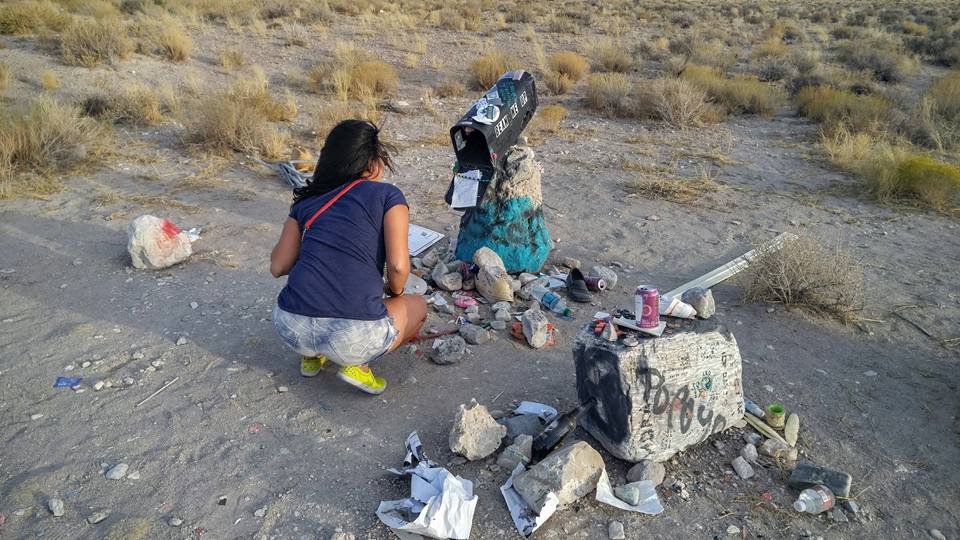 Overall, we had a great time.  It is certainly not something you would go out of your way to do more than once, but it is certainly something you SHOULD do once.  Although there isn't much more than a few photo opps, the possibility of what could be going on there makes it worth the trip.  Like I said, it felt like we were in some cheap sci-fi movie.  But that is the entire point!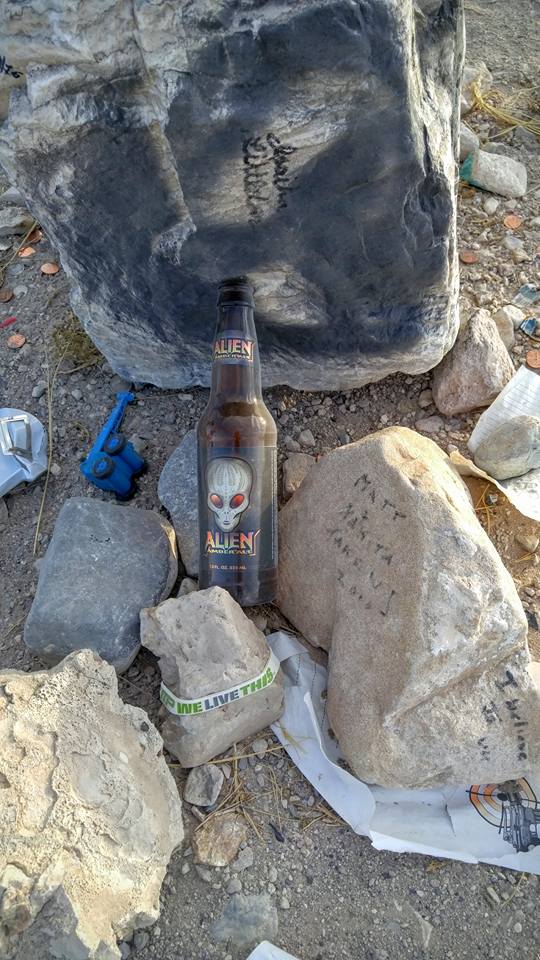 So if you have yet to make the trip to Area 51, what are you waiting for?  Pack a lunch and make a day of it.  








by