Outside of the court room, and away from his office, the young lawyer met me at Pole Position Raceway without a suit and tie, ready to release some stress and feed off of his adrenaline.  It was a great chance to get to know him, talking about his career, life, and whatever else came up during our time together at the track.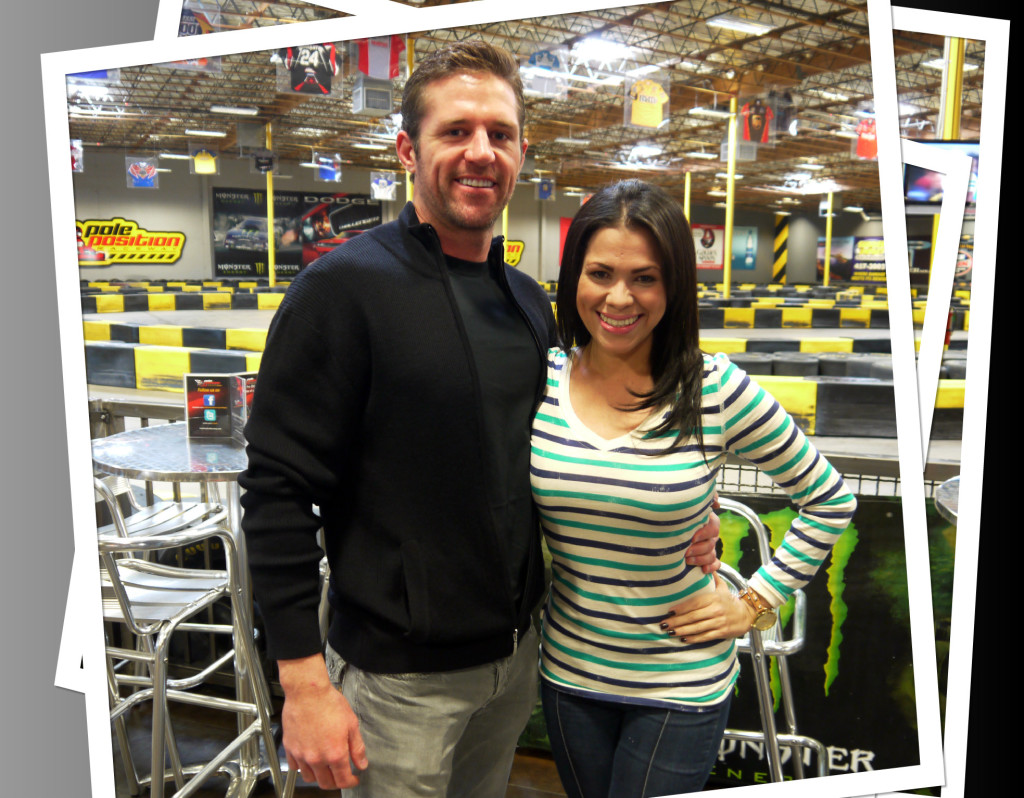 Eric Roy is well known around Las Vegas.  Almost anywhere you drive around the city, you can't help but see his face on one of the numerous billboards he has spread throughout the valley that promote the Law Offices of Eric Roy.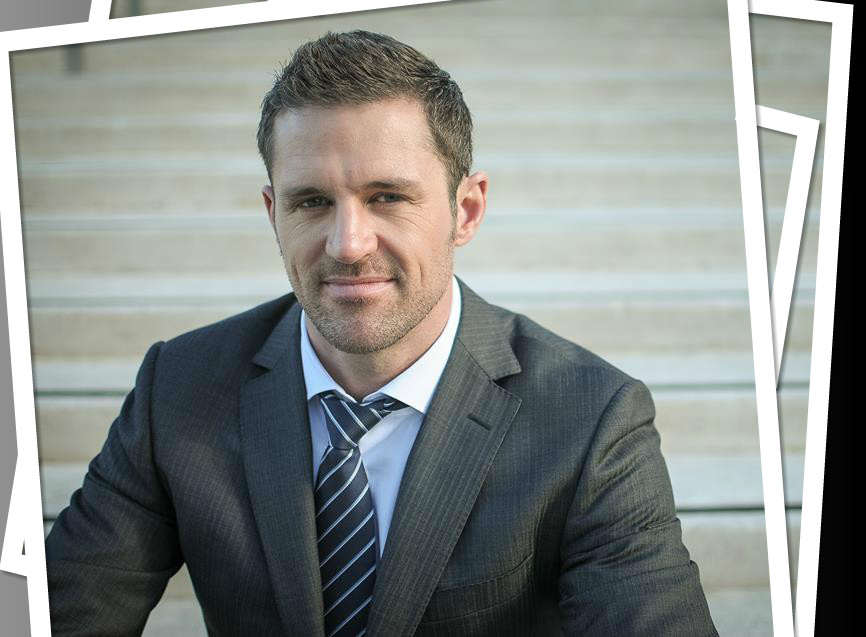 It has been a quick rise to prominence for Roy, who was named as one of the "Top 40 Trial Lawyers under 40," by "The National Trial Lawyers," and one of the "Top 10 Attorneys under the age of 40" by "The National Academy of Family Law Attorneys."  Coming from a family heavily populated by attorneys, he certainly had an inside track to success, and he has made the most of his opportunities so far.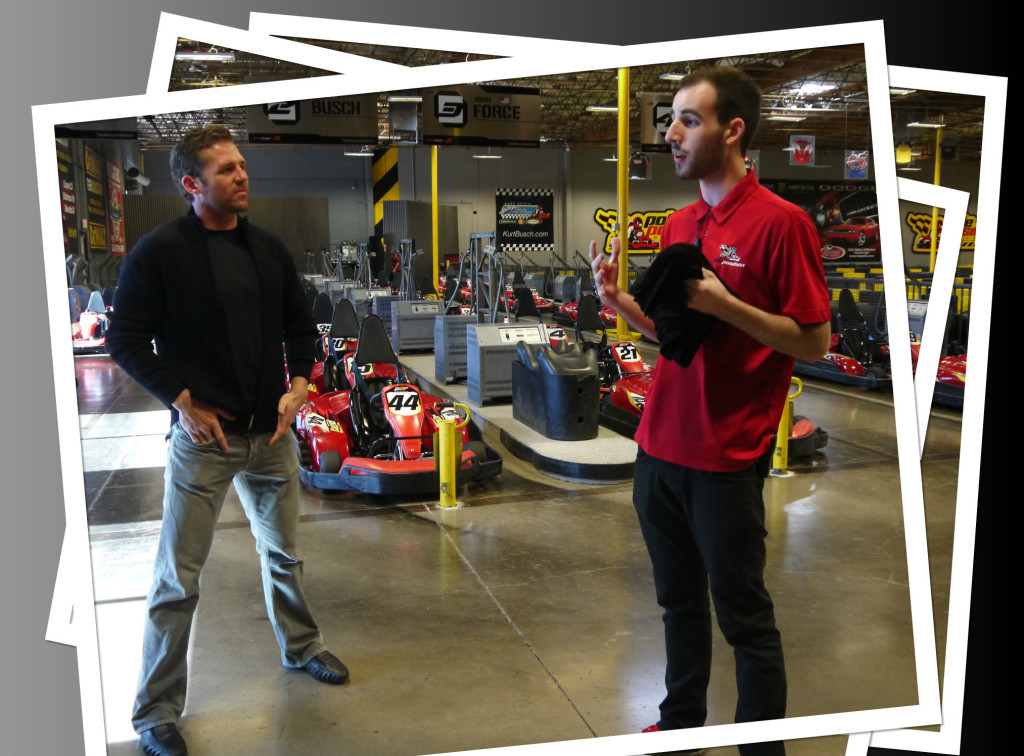 Born in Idaho, he relocated to Las Vegas, where he studied at the Boyd School of Law at UNLV.  While in school, he focused his studies in the area of litigation. While at the Boyd School of Law, Eric interned for Chief Federal Judge for the District of Nevada Roger Hunt, interned for United States Senator Harry Reid, and clerked for several local law firms.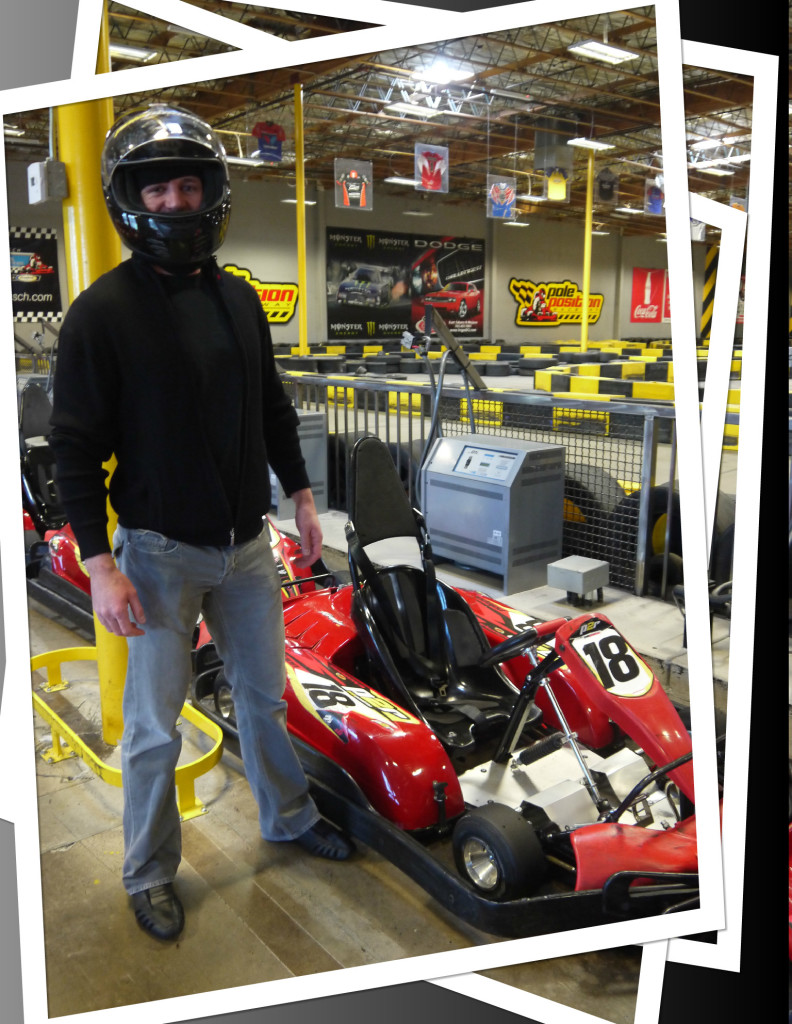 Upon graduating from law school, Eric worked as an associate at several other local firms before starting the Law Office of Eric Roy, which now consists of 8 people, including other lawyers as well as administrative staff.
The racer-lawyer has since gained invaluable experience handling hundreds of person injury and family law cases in Clark County courts. He has also spent hundreds of hours in live seminars, taught by the best and brightest trial lawyers from across the country.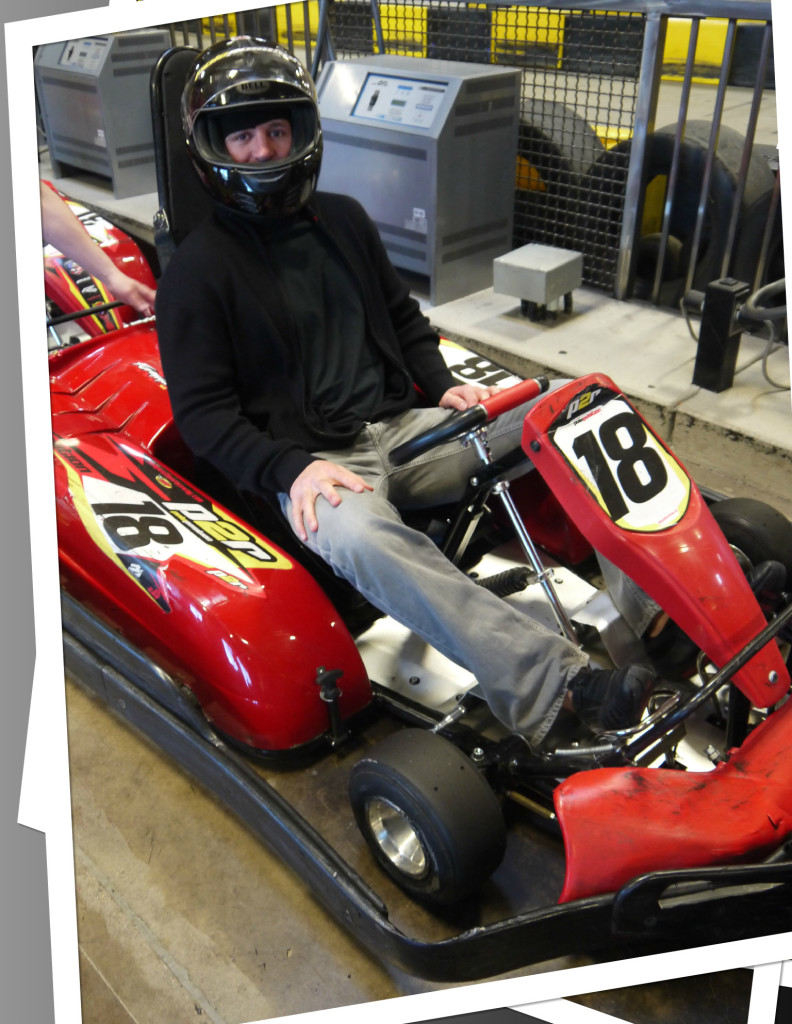 He not only has a great resume in the field of law, he is also a Certified Trial teacher, which means he is authorized to teach other attorneys trial advocacy.
But I also wanted to get to know what he is like when he is away from the court room. During the course of our conversation, I learned that he likes sports, and he used to box when he was a college student. That turned out great, because a couple of the other people in our group were boxers too!  Mike Hunter, a 2012 Olympian and his brother Keith, who is set to make his pro debut were there, and the three of them had a lot to talk about!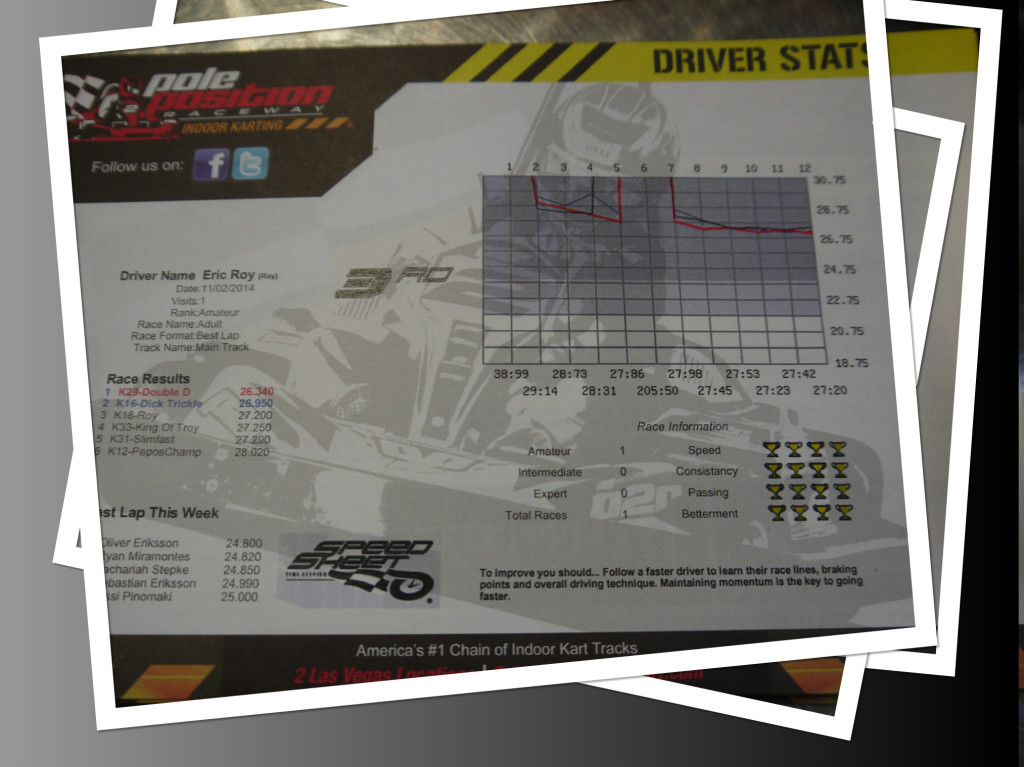 He is also is passionate about other cultures, and has had the opportunity to travel to almost all Spanish speaking countries during his lifetime.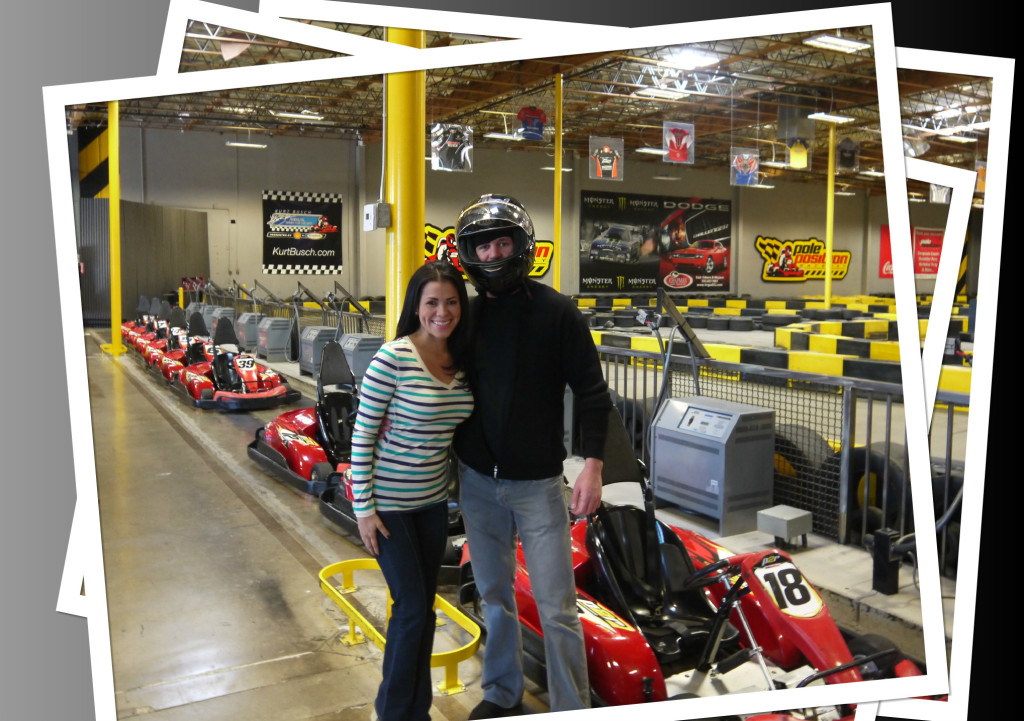 Another thing he showed himself to be impressive at was racing.  After coming in third the first race, he managed to beat everyone the second time around, proving himself to be talented at yet another thing.  Something tells me that Eric Roy excels at almost anything he puts his mind to!  And that is exactly the kind of guy I want in my corner if I am looking for an attorney.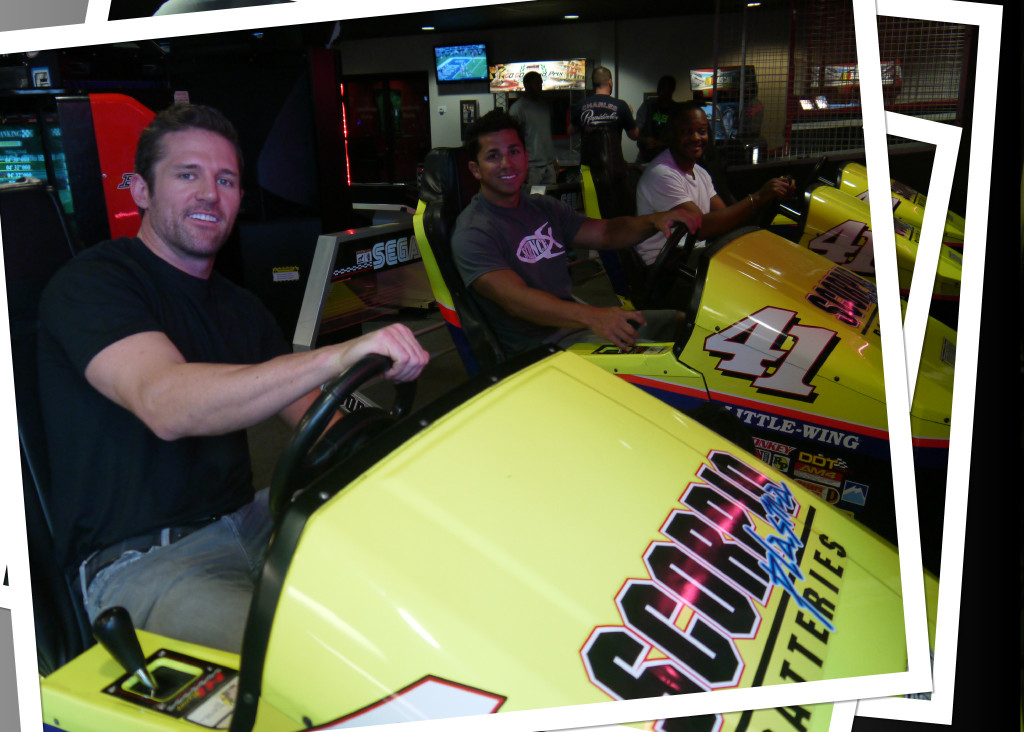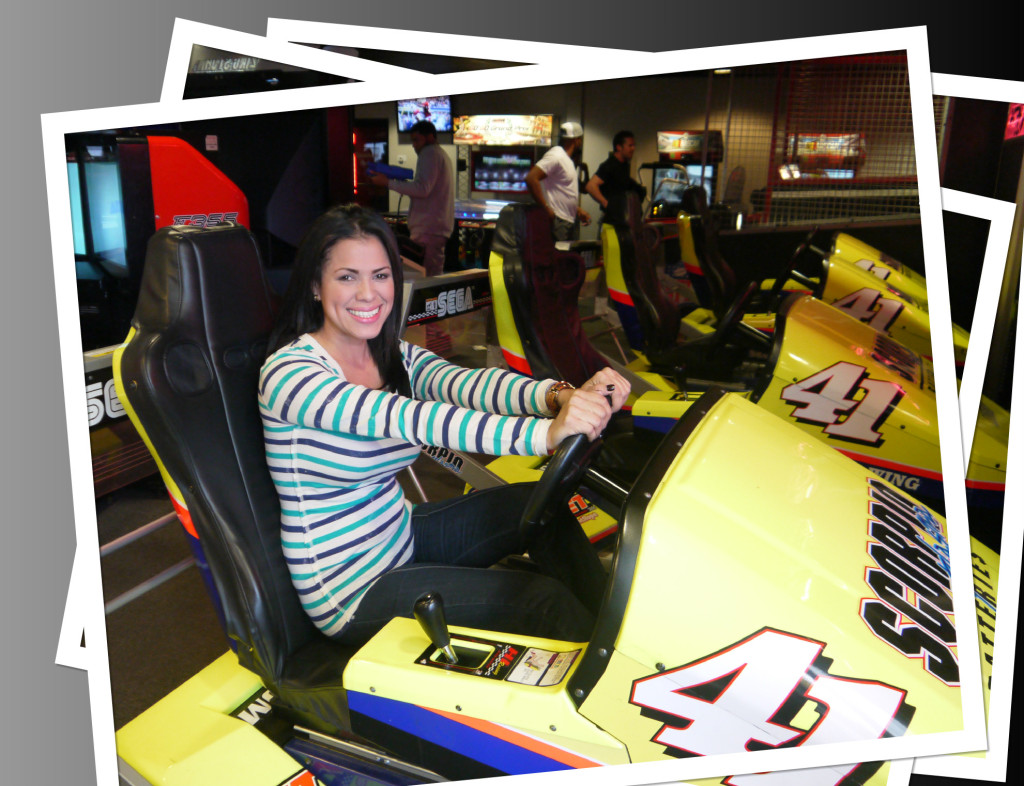 Thanks so much to Eric Roy for spending some time with me this past weekend, and showing me what he is all about.  Also, I would like to again thank Pole Position Raceway for proving that they are the best place in Las Vegas to go and have a great time!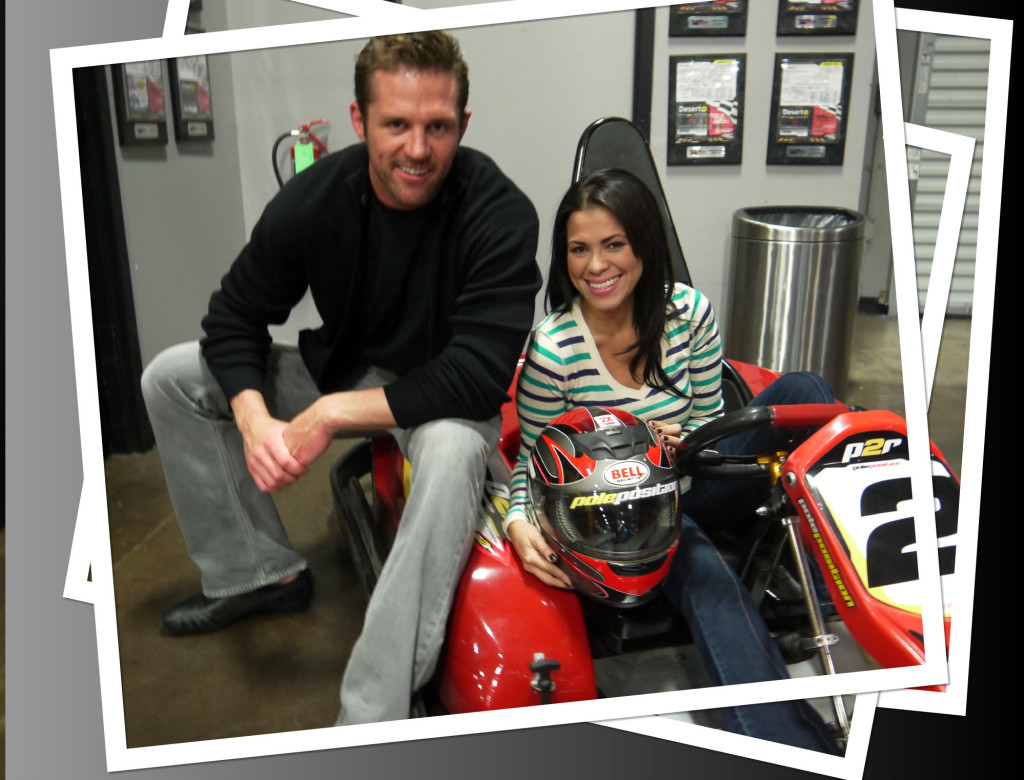 Make sure to check out Eric at his website HERE.








by