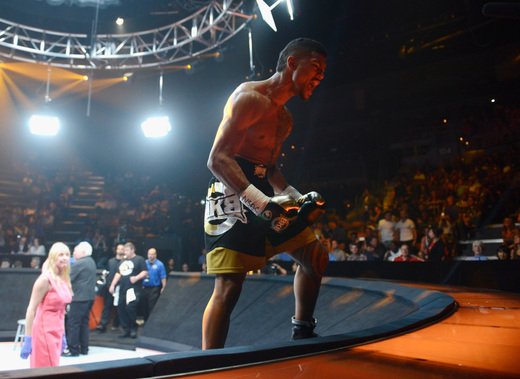 BKB made good on its promise of a more-intense and aggressive brand of boxing with its third event at Mandalay Bay Events Center. A night filled with toe-to-toe battles in The Pit culminated with Julian Pollard capturing the inaugural BKB Heavyweight Championship in a hard fought seven-round unanimous decision over Rodney Hernandez.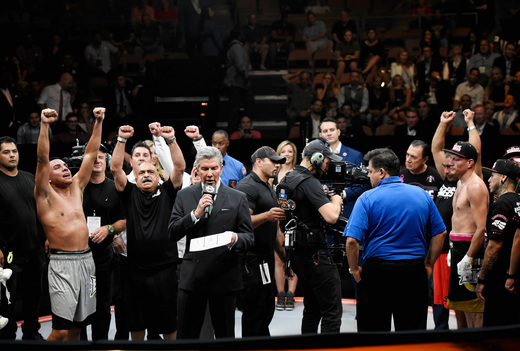 Hernandez performance was commendable considering he took the fight on two-days notice as a replacement for Tyrone Spong, who had sustained an injury during training this week.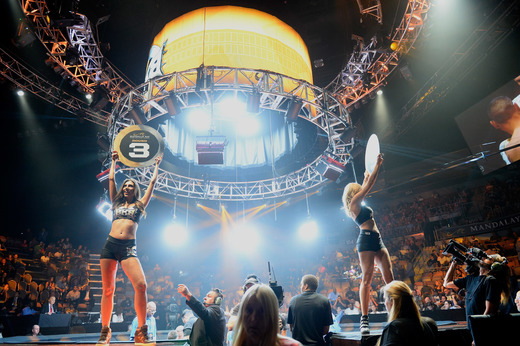 However, it was clear early on in the bout that he was technically overmatched by Pollard who wore Hernandez down with relentless body shots, a steady jab and a powerful right hand. While Pollard delivered a dominating performance, Hernandez strong chin managed to keep him upright for the full seven rounds, keeping Pollard from delivering a knockout that would have earned him an additional $30,000 bonus.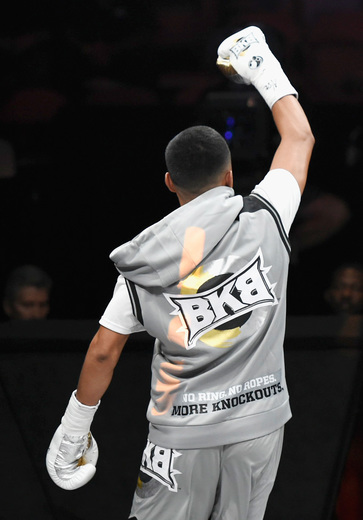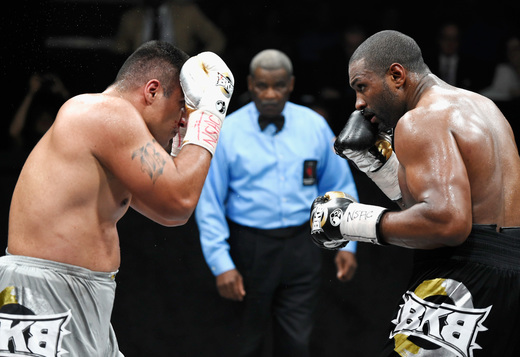 BKB3 also featured the highly anticipated BKB debut of Shane Mosley Jr. who demonstrated that pedigree is a valuable thing, knocking out Boston's Jason Kelly a mere 51 seconds into the first round. After initially knocking down Kelly with a short right hand from the clinch, it was a vicious combination finished with an overhand right that sent Kelly to the canvas for good.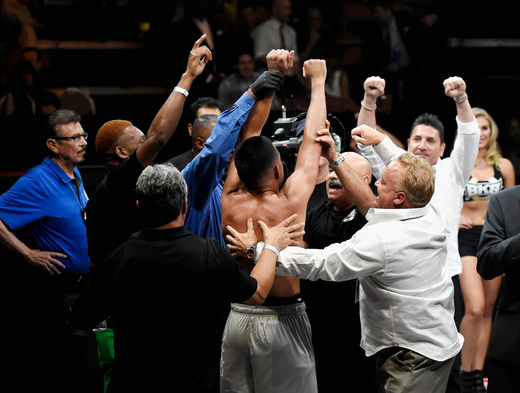 BKB3 marked the second event broadcast featuring BKB's exclusive "Hit Chip" technology, used throughout the night, tracking the power and velocity in real time of fighter's punches during the event.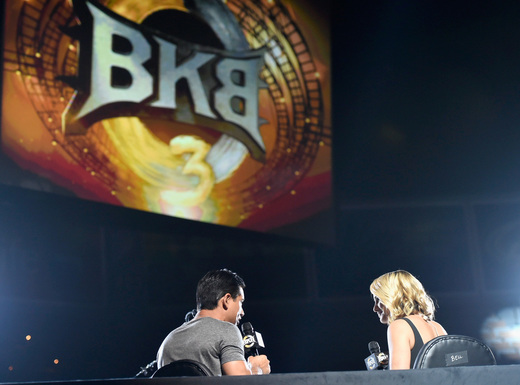 by