About a week ago I decided to finally drop by a place I have noticed for quite awhile. Wahoo's Fish Taco's in Boca Park (there are three locations in the Valley) is really cute and has a deck that helps it really stand out. Unfortunately, on the night we went, it was too windy to sit outside, but that's ok, it allowed us to sit inside and watch some playoff hockey.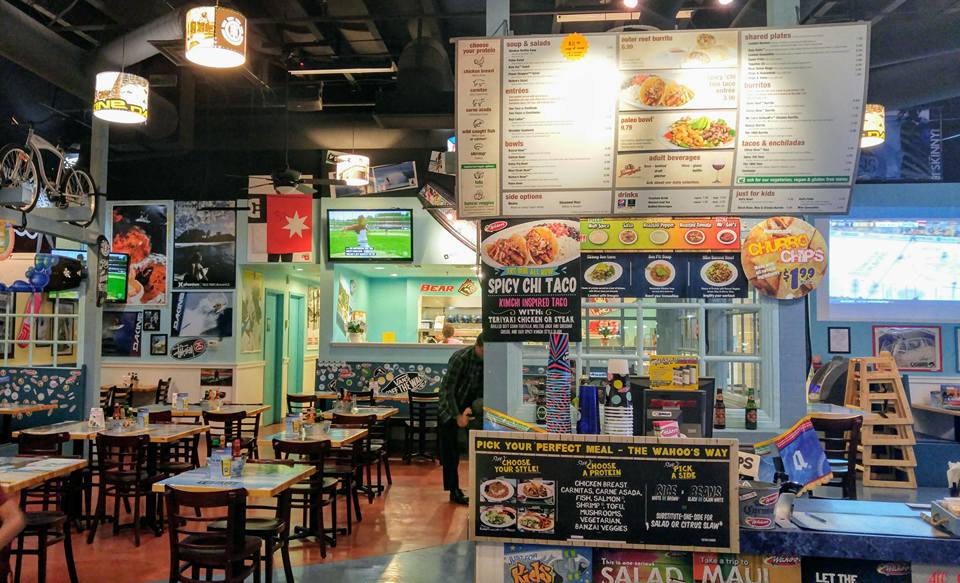 The interior is fun and fairly hard to describe. It looked equal parts Mexican, Asian and sports bar. No matter what it is, it is definitely unique. I enjoyed looking at all the fun decorations that adorned the walls as well as the people who were clearly having a great time.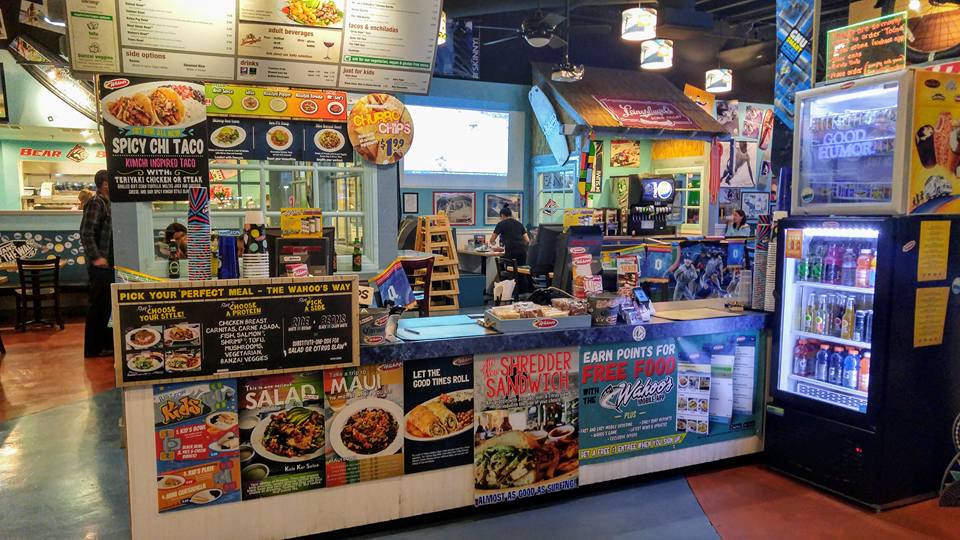 As we entered we were greeted by a friendly young lady who took our order and let us know we could sit where we wanted. We chose a booth that gave us a good view of the game. Over at the bar, there were quite a few guests rooting on the Anaheim Ducks, who were playing the Nashville Predators. They were having a lot of fun and appeared to be regulars as the guys working behind the bar were having a great time right along with them.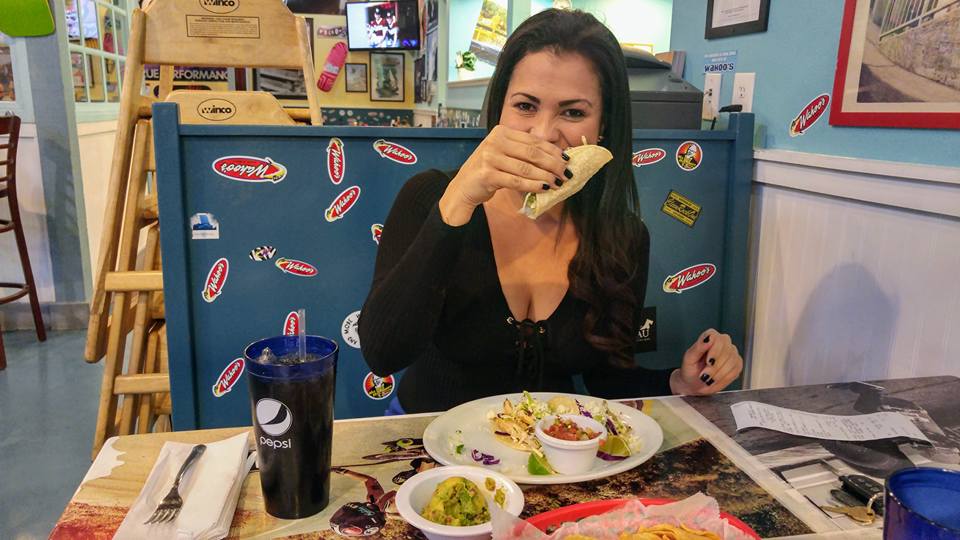 It doesn't appear that a table is assigned one waitress, as all the employees could be seen taking care of whatever table was in need of something. Everyone ran food and everyone checked up on the tables. It is definitely a system that employs a lot of teamwork.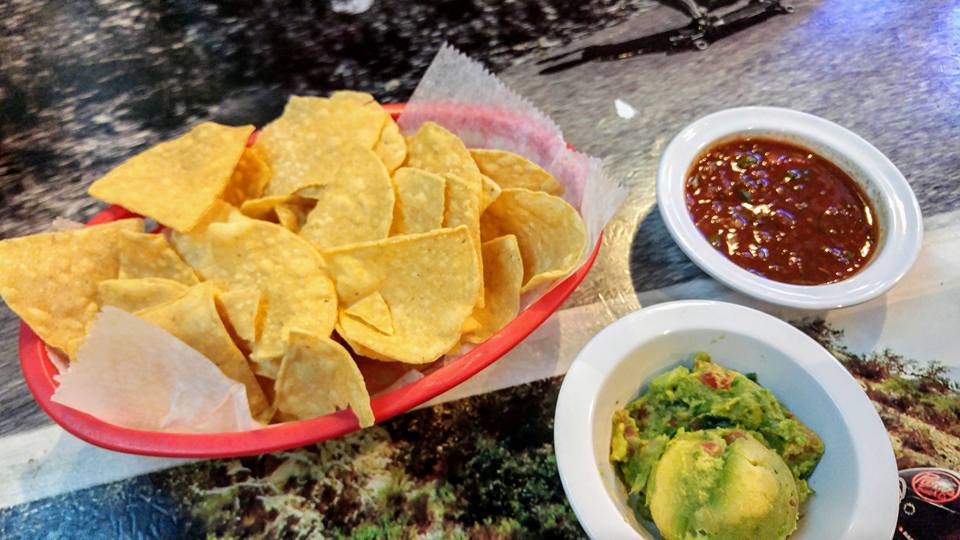 Our food came out after just a few minutes. We both had the taco sampler which consisted of a chicken breast, fish and carnitas taco. The plating was simple, yet pleasing to the eye, and the taste of the tacos was fantastic! Each was unique and flavorful. It was really hard to pick one to call my favorite.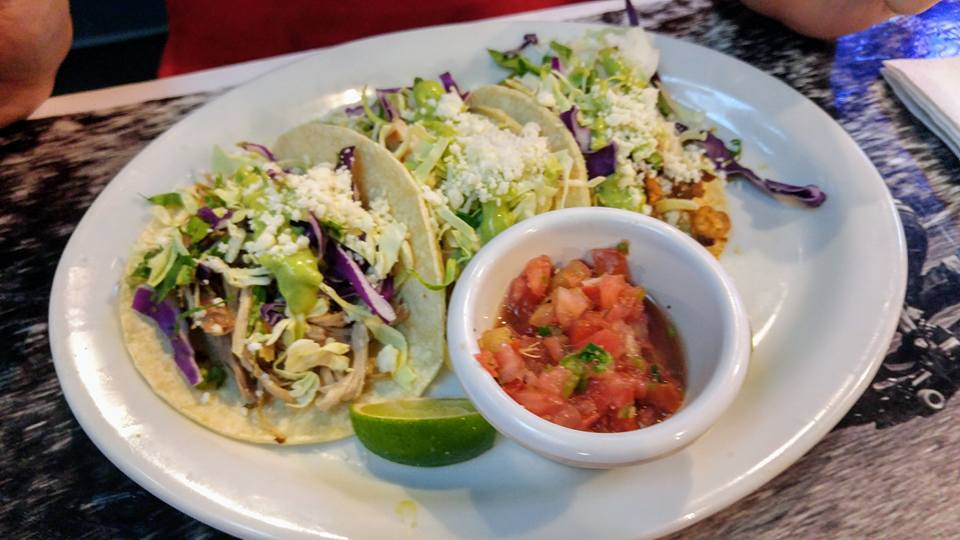 Wahoo's is basically just great place to go when you want some great food in a pleasant atmosphere. You don't feel the need to get dressed up or act in a certain way. You just go to enjoy yourself, and it is apparent that is what they are going for.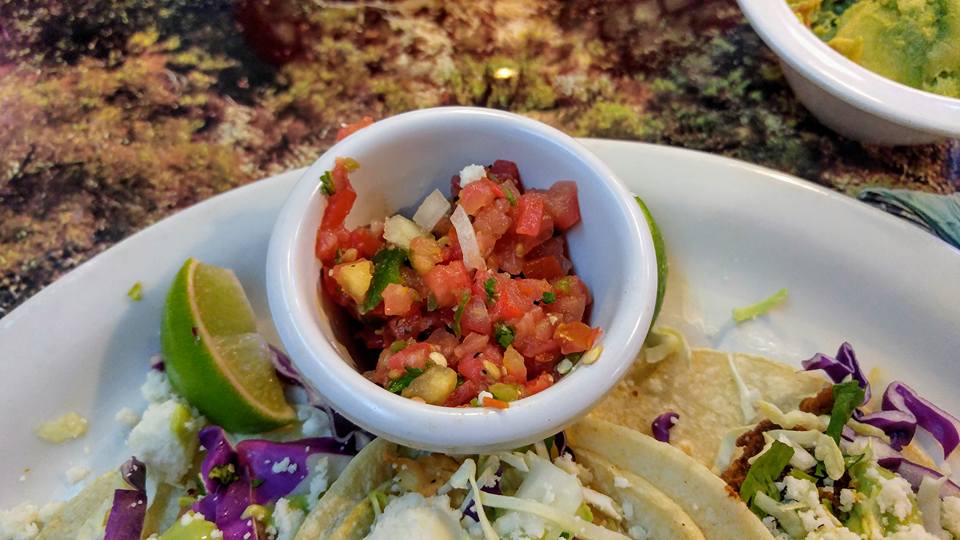 I am excited to go back and enjoy some of the other offerings they have on the menu and perhaps enjoy the patio if it isn't too hot.
They started in California, but have expanded all over the country and even into Japan. In this area alone there are three locations. Boca Park, Sunset Road and Henderson all have locations, meaning no matter where you are, you shouldn't be too far away. For more information on Wahoo's, visit there website at Wahoos.com.








by