I was having a great time in Cabo San Lucas, but the Baja peninsula is much more than just this one city, and I wanted to see more of it. I heard about a tour up to Todos Santos that a company called LocoMotion through Book Cabo Travel offered, so I thought I would give that a try. It seemed pretty unique and I love all things different. So I called them up and arranged to head up there the next day.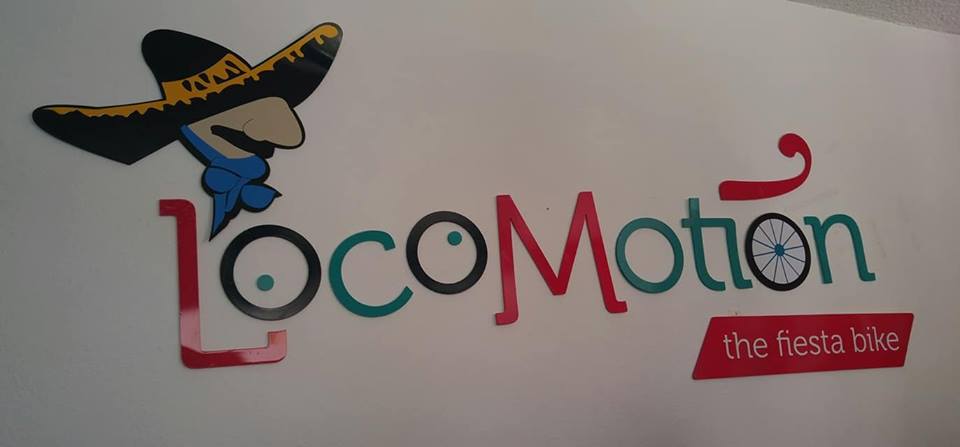 They picked me up at the resort in a comfortable van. I am glad we didn't have to drive, because it was a fairly long trip and I would be more comfortable trusting the drive to someone else, and it also allowed me to enjoy the view even more. We picked up a few more people as well as our guide for the day, who was named Chris, and off to Todos Santos we went!
The drive is over an hour long from Cabo, but the view is incredible as you are along the ocean, giving you spectacular views of the ocean and desert landscape. It is also on the Pacific side of the peninsula, which is different than most of the things I had done which were on the Gulf side. Before you knew it, we were there and ready to tour this beautiful little Mexican town of just about 5,000 people.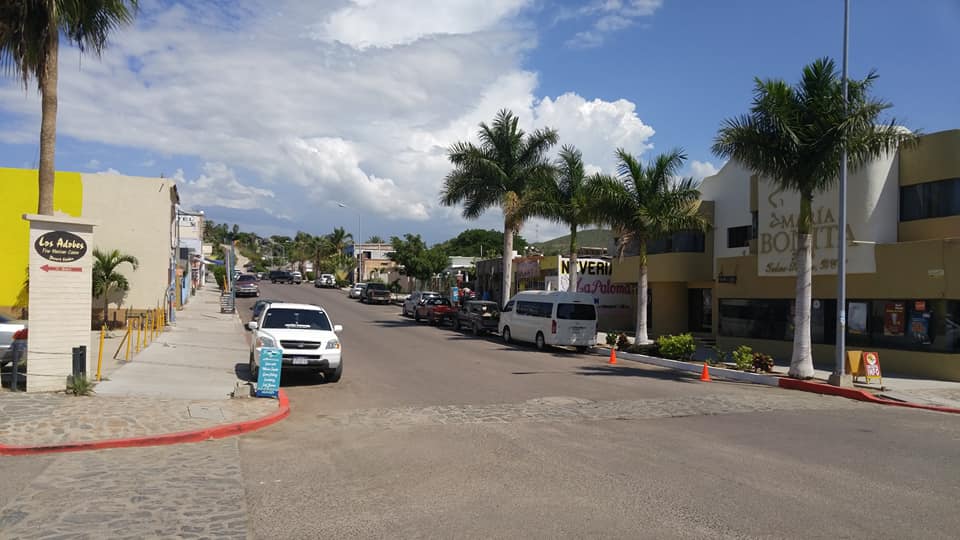 The thing I have yet to mention is just how this tour would be taken. Usually you are on a bus, a trolley or some sort of van. This trip, however, was unlike anything I had ever heard of. Our vehicle looked a bit like a trolley, but instead of just sitting, you take part in the ride. Passengers sit facing towards each other and actually pedal like you would on a bike, and that helps power the vehicle. It also has a motor as well, so it is never hard work. Instead it is just something totally different and unique, and actually quite a bit of fun. And the stops are not that far apart, so you never have to do it for too long. And along the way thy play some great music to make it seem like a party bus. It was great seeing the looks on the faces of the locals as we were passing by. They were taking more pictures of us than we were of the city!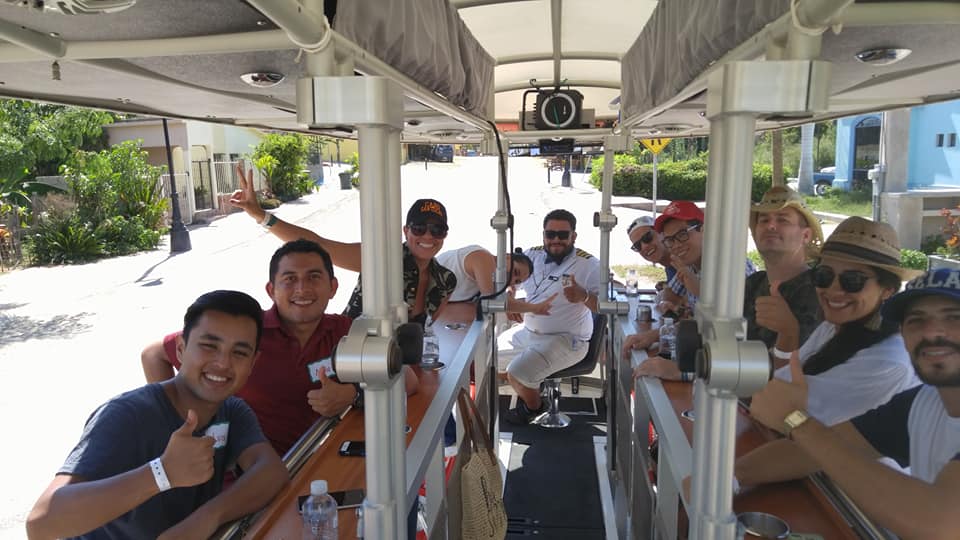 Just like I said on the other trips, it is important that your guides have fun with you. It does so much to add to the experience. And they did not fail us here. Our captain was super nice. When he was not driving, he was fun to talk too, and I got to know him a bit better later on when we ate. Chris was an absolute star. He is from Northern California, and speaks both English and Spanish fluently, making him perfect for his position. He was incredibly knowledgeable about the sights and had a great sense of humor. He is a great, great guide.
As for the city of Todos Santos, it is really fascinating. It is much smaller than Cabo San Lucas and has a very strong artsy feel to it. There are a lot of galleries, and it is just a really beautiful place. I really wish I had more time to spend here, but I was going to see as much as I could in the few hours I was there. That's what makes this tour great. They take you on several stops in the city that give you an idea of what they are all about.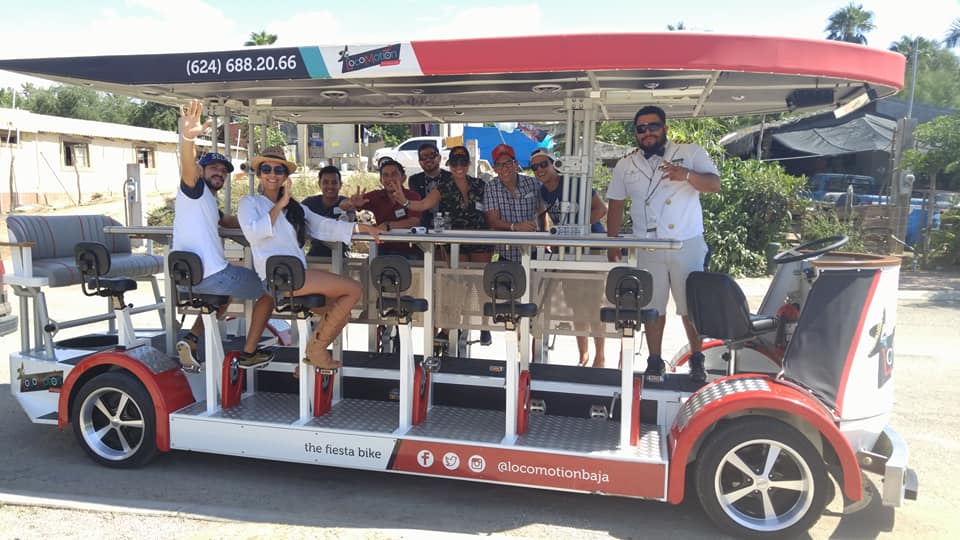 As we got going, our first stop was at a local museum. Todos Santos is very proud of their history, and they go to great lengths to protect and honor it. In fact, new construction must be in line with the methods used in the past. So anything that is built now will look like structures that have been there for many decades. It was really interesting walking through the small museum and seeing the history of this amazing little town.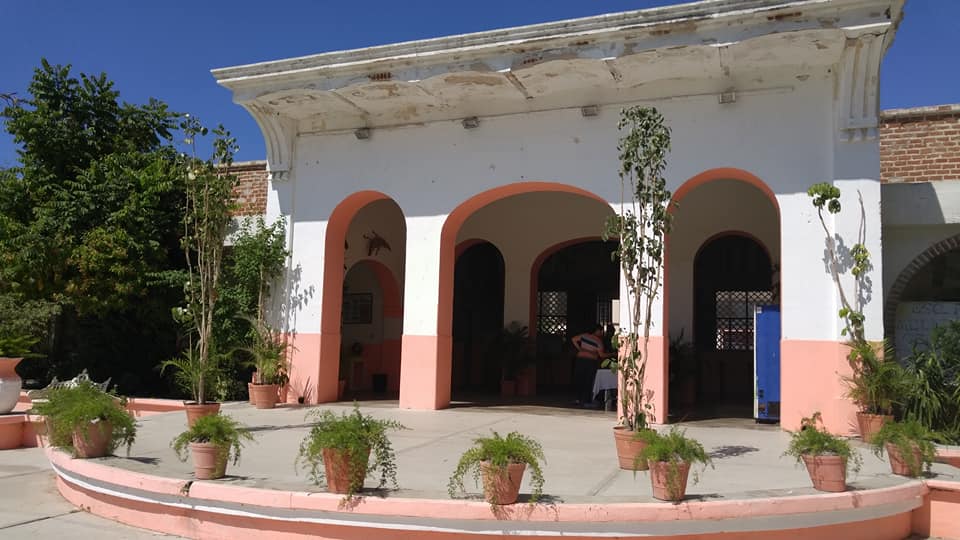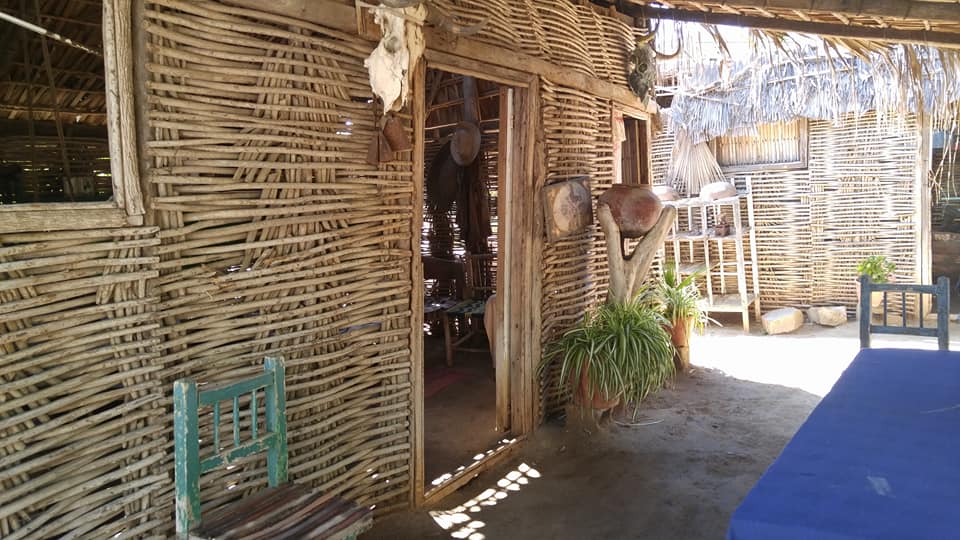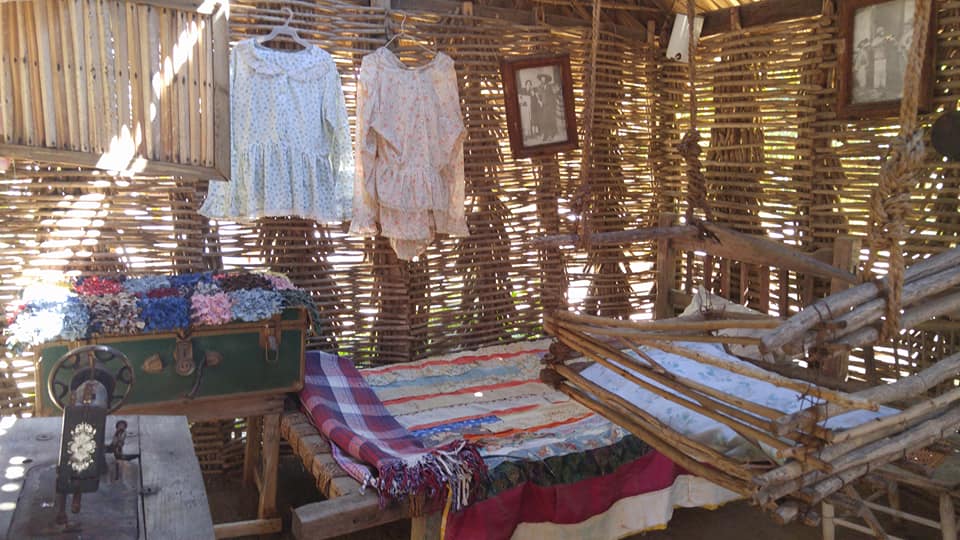 Next up it was off to see some of the local art. We stopped at a shop that made a lot of beautiful crafts. The owner even gave us a demonstration into the process that is involved when making a rug. It's fascinating how much work goes into the process and how creative these artists are.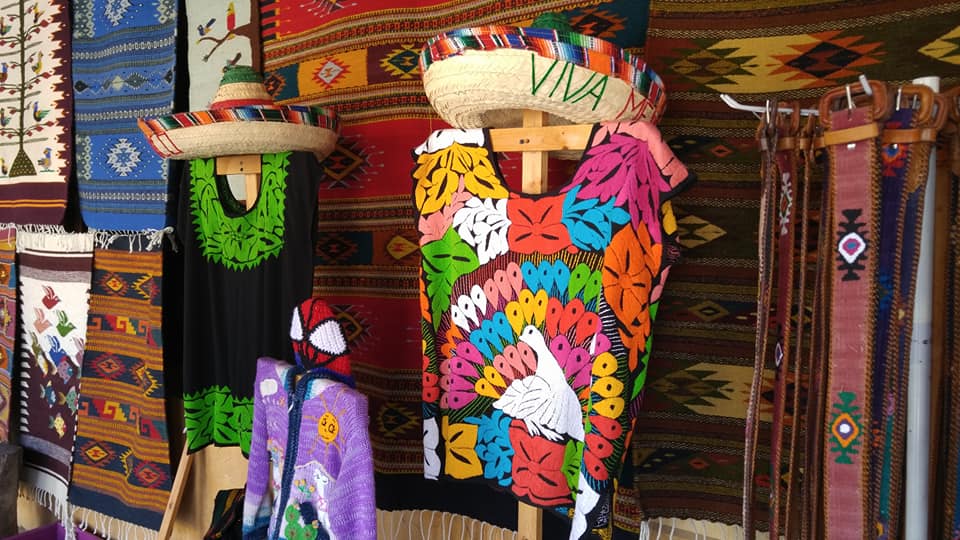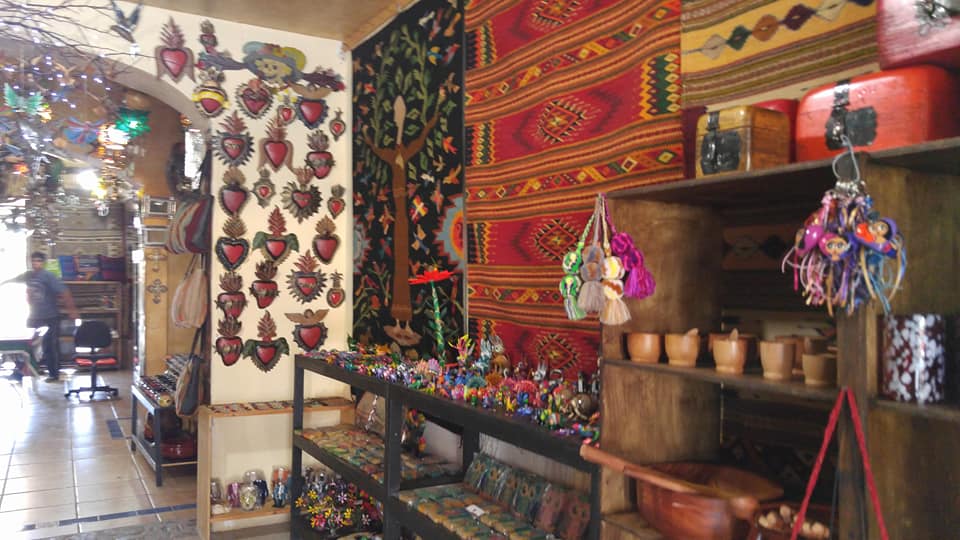 As we got going again, we headed over to taste some wine. The lady running the shop, like everyone else in the town it seems, is also an artist. A few of her paintings decorated the walls, and she is incredibly talented. I wish I had room in my suitcase to take one of her pieces home. But we were here for the wine, and she gave us a few local varieties and explained what we were drinking, and the process that goes into making it. It was all so tasty and refreshing. What a great stop!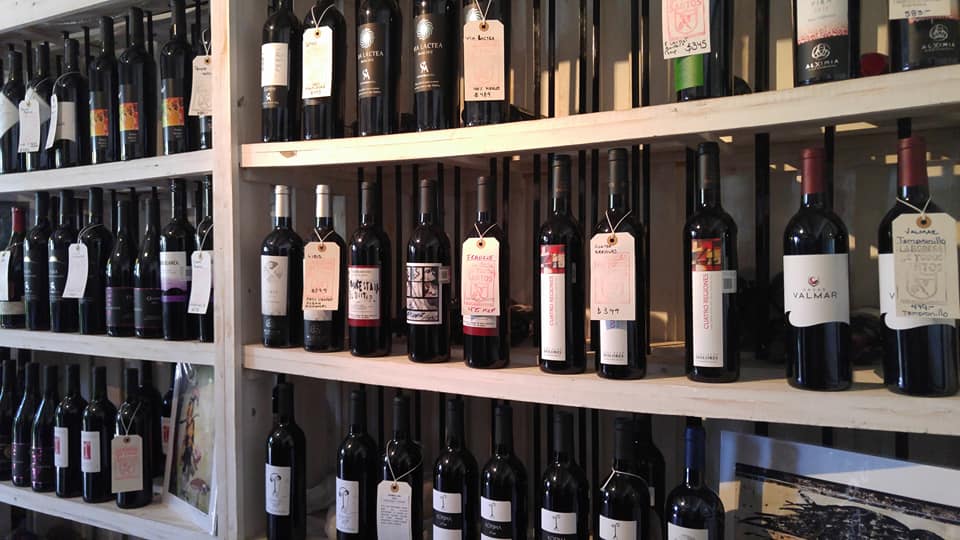 Next up was my personal favorite. La Generala is a restaurant in town that feels like a time machine. When you walk in, the first thing you notice is a really neat brick oven. The owner told us about it and how there were only a handful of them still in use in Mexico. It was very beautiful, and certainly a great centerpiece. A young lady was there making fresh tortillas by hand. How cool!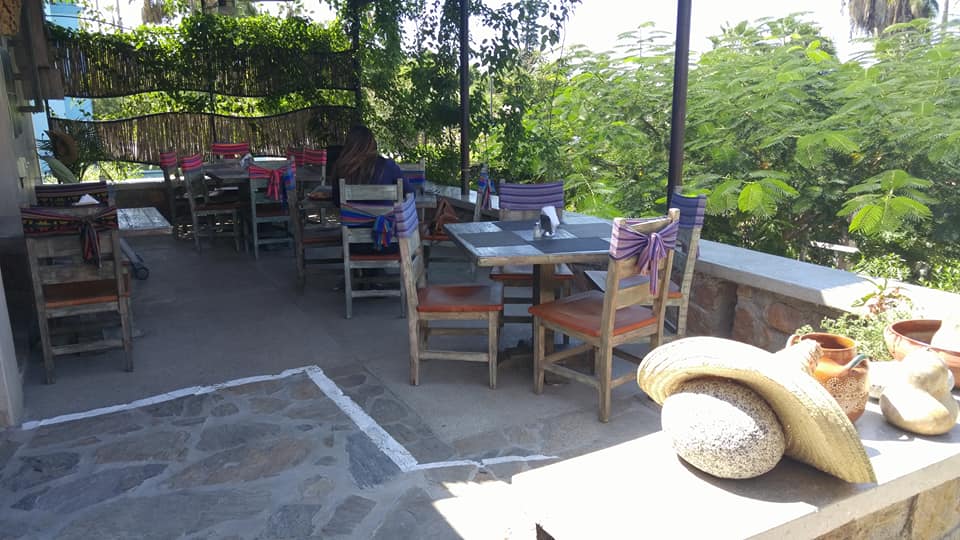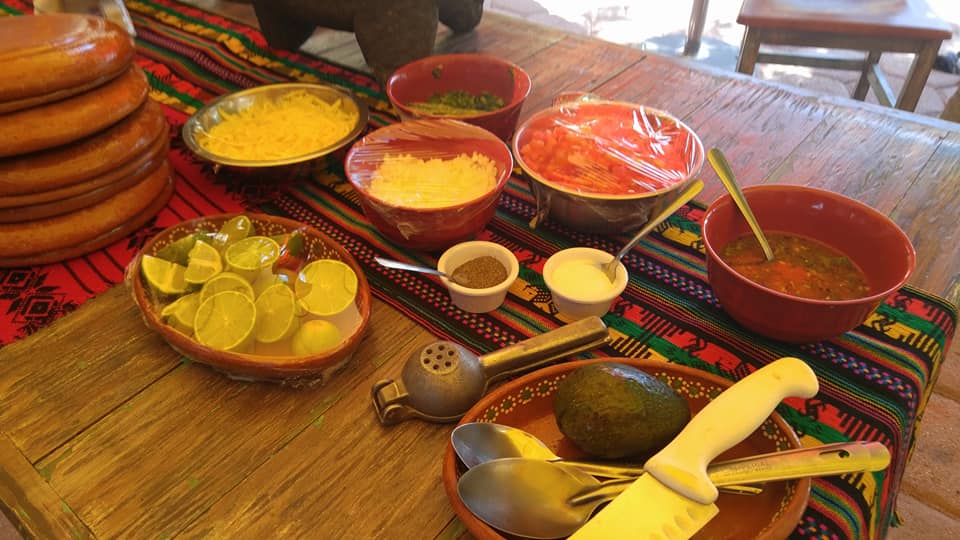 This is when Chris grabbed a couple of volunteers. We were going to make tortillas and guacamole by hand ourselves! I volunteered to make the guacamole and I was given some amazingly fresh ingredients to work with as well as the tools of the trade. It is so fun to actually participate in preparing food you are going to eat, to take part in the process. It gives you great appreciation for the hard work put into it. When I was done, we all got to try it out, and I must say I did a great job!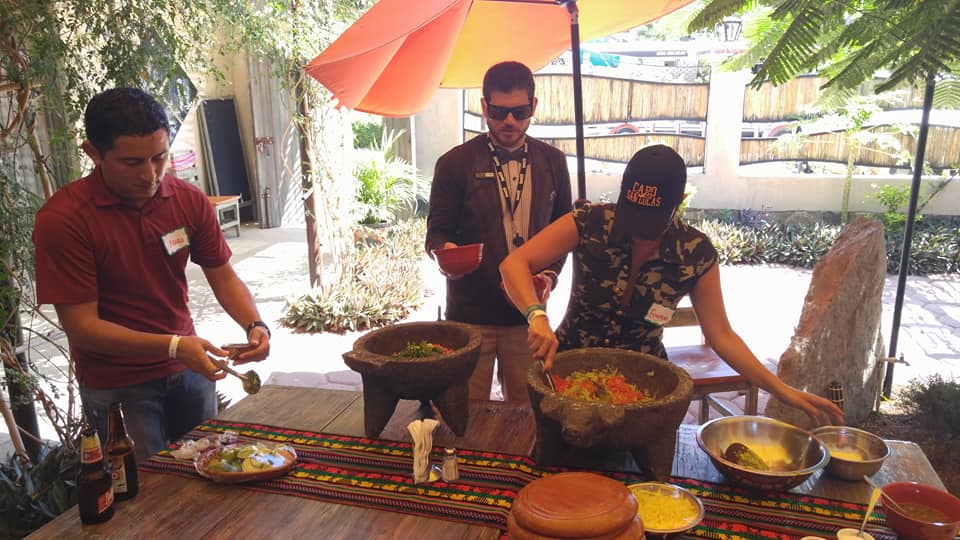 We all had refreshments, made quesadillas, and had some chips and salsa. It was just an amazing atmosphere. As we sat down, they told us how the gardens behind us were where they grew all their vegetables. This truly was about as fresh as food could possibly get. By the time we were ready to leave, I was ready to book a trip back just to visit this place again.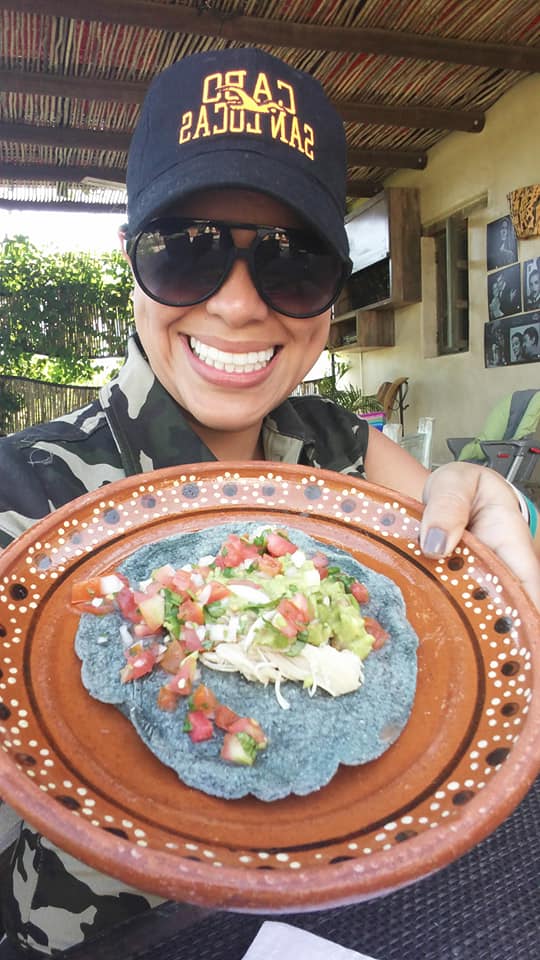 But finally, it was time to go. This time we hit a little shop where they made some really cool candy made out of local ingredients. It was totally different than anything I was used to. Of course I couldn't leave this place empty handed, so I bought some that was made out of coconut.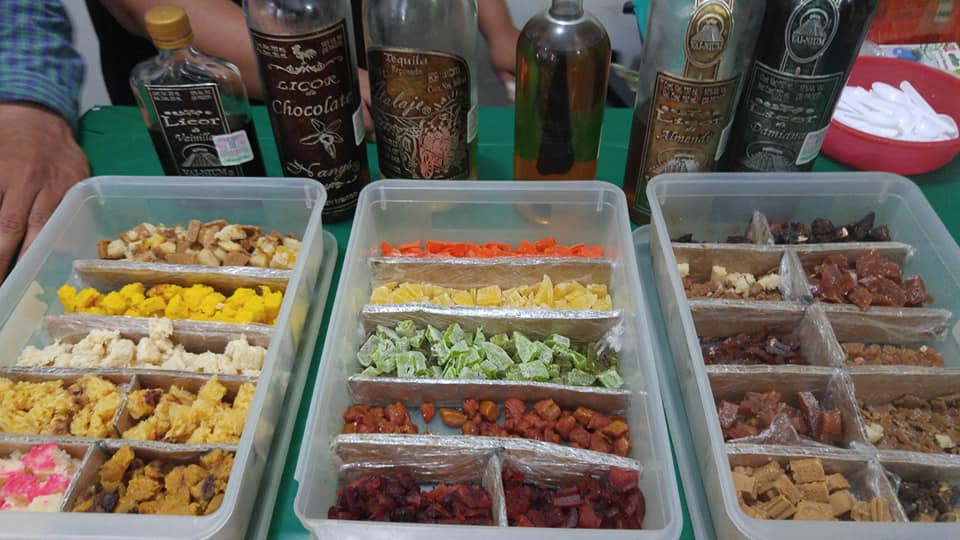 Outside of the candy shop was probably the most famous building in the city, the Hotel California. They claimed to be the inspiration for the song of the same name by the Eagles. Apparently the Eagles disagree and actually sued them for trying to claim that. Either way it attracts a lot of sightseers, and of course I had to get a picture myself.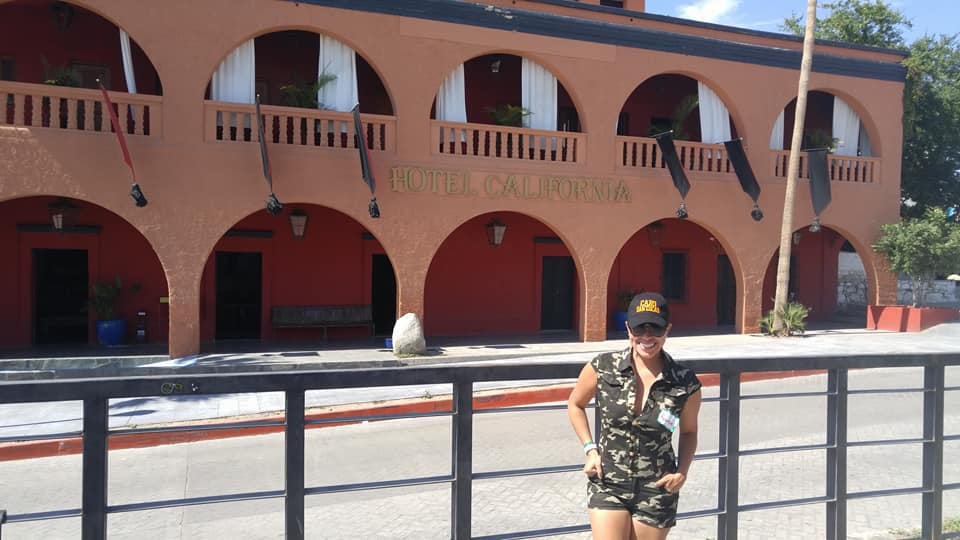 If the beer and wine were not enough, our next stop should do the trick. We stopped at a beautiful hotel that had a rooftop bar. There, the bartender had us all surround the bar and he taught us how to make our own mojitos. I am certainly not a gifted bartender, but I thought mine was quite tasty. After the quick lesson, we all sat down for a bit on the rooftop and enjoyed some truly spectacular views.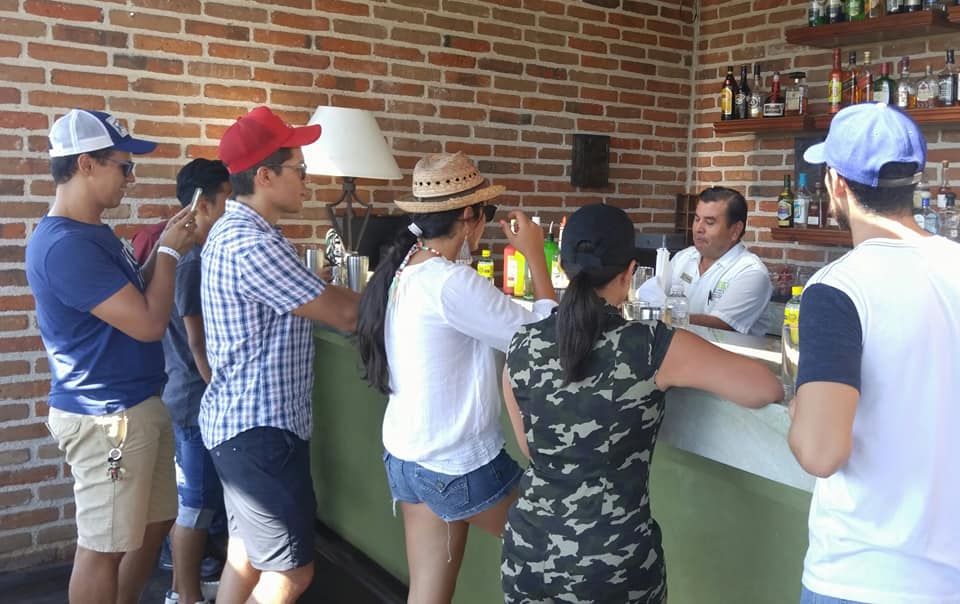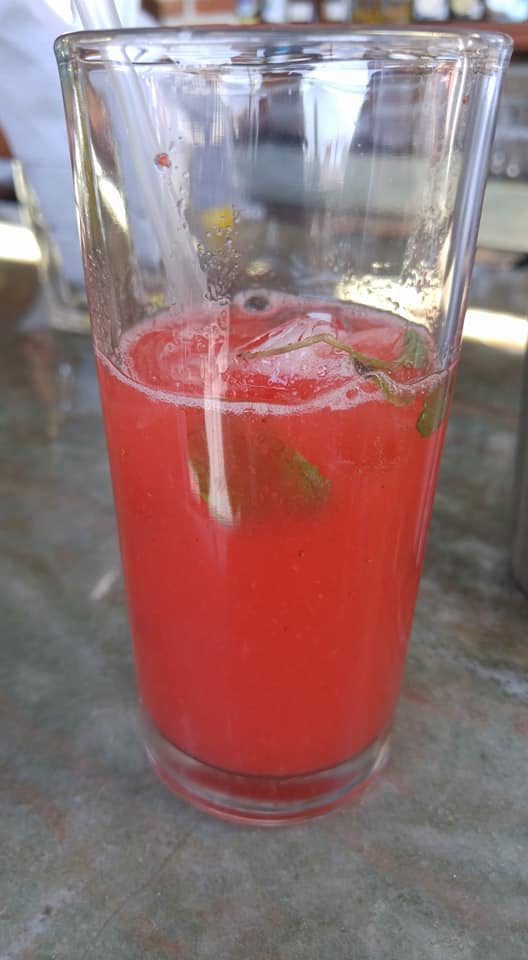 No trip is complete without dessert, so our last stop would be at a local ice cream shop where we were treated with ice cream that was made with ingredients from a local cactus. It was totally different than any other ice cream I have ever had, and again, like everything else on this trip, was pretty good. There we relaxed and prepared for the trip back. Chris surprised us all with some certificates to commemorate the trip. What a fun and different experience this had been.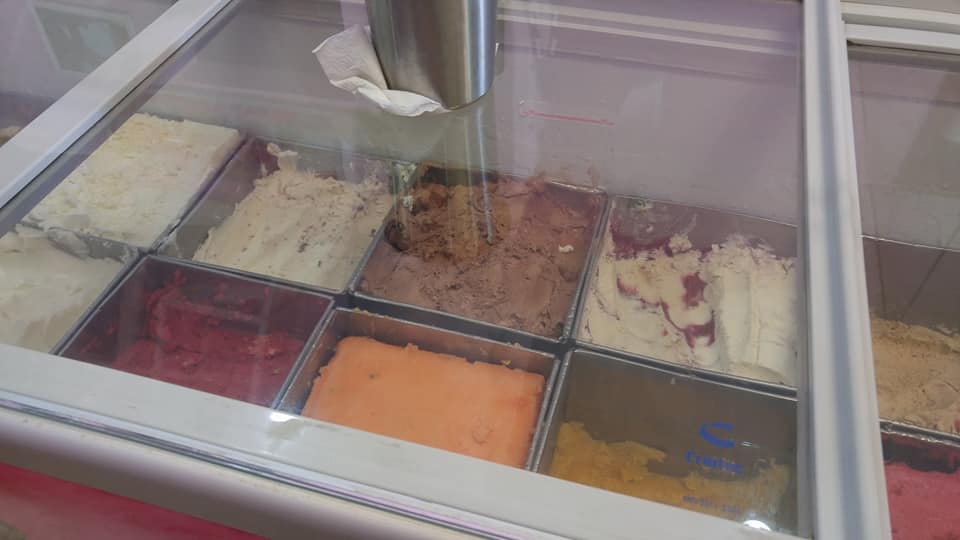 I would like to thank everyone involved with LocoMotion and Book Cabo Travel for this unusual and incredible trip. All of the staff were top notch and made it a trip to remember. You could tell they are very proud of the company they have built as well as their country. It shows in everything they do. If you get down anywhere near their area, you simply need to add them to your "must do" list. You can see more information about their tour HERE.








by