No trip to San Diego would be complete without a visit to the iconic SeaWorld. So on our last day there, we made sure to set aside several hours to visit the world-famous attraction. I was very excited to see all the dolphins, whales and other marine life they have.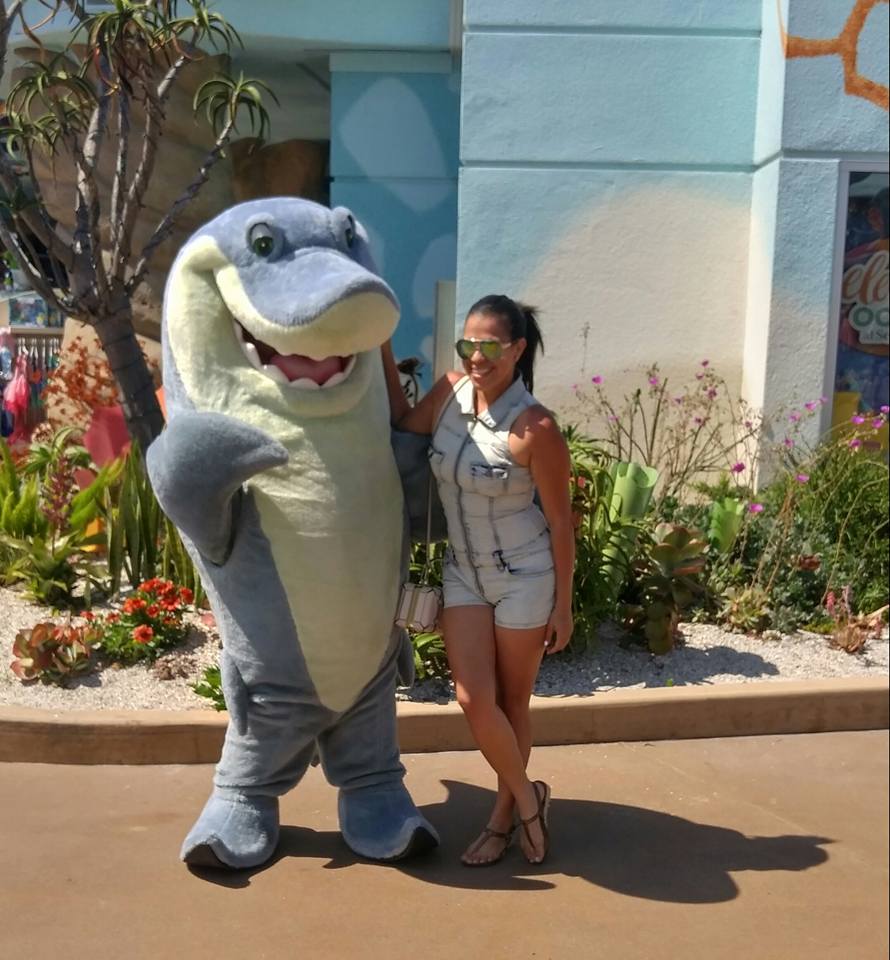 We got there pretty early, but there was already a pretty large line of cars waiting to get in. Fortunately, things moved fast as the employees ushered us in and guided us to a parking space. We were pretty close to the main entrance, so it was not a far walk at all.
Once you walk into the park, it's like walking into another world. Everything is so bright and colorful!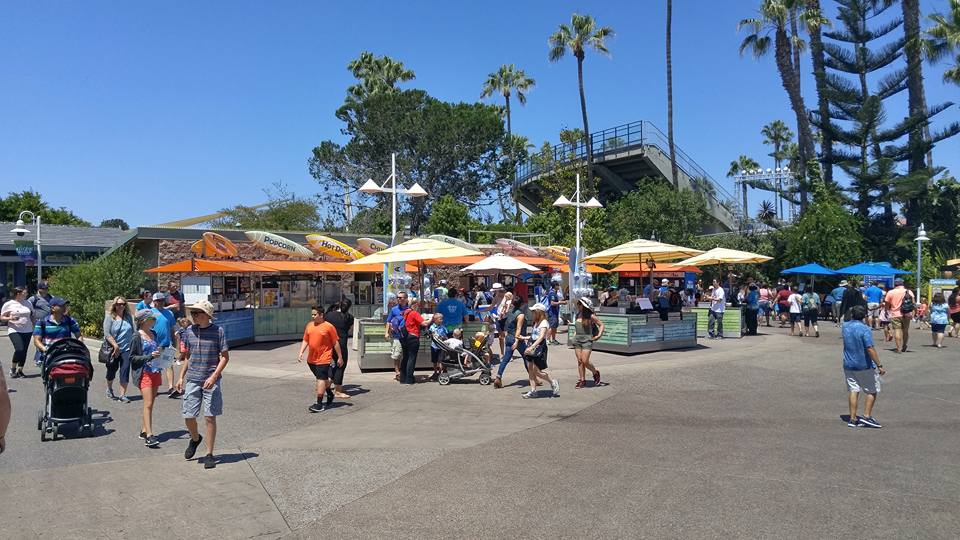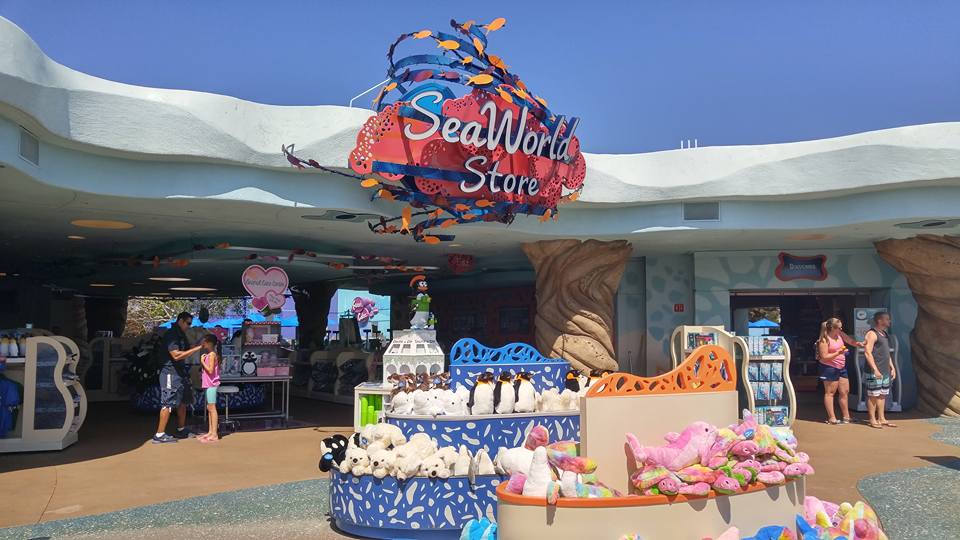 The fist thing I recommend doing when getting to the park is to grab a map. There are many shows going on throughout the day, so it is best to see when the shows you want to see are on, and plan things around that. While waiting for them to start, there are tons of activities and things to see to help pass the time. I got to pet manta rays, walk through a giant aquarium, and visit some penguins in between the shows we saw.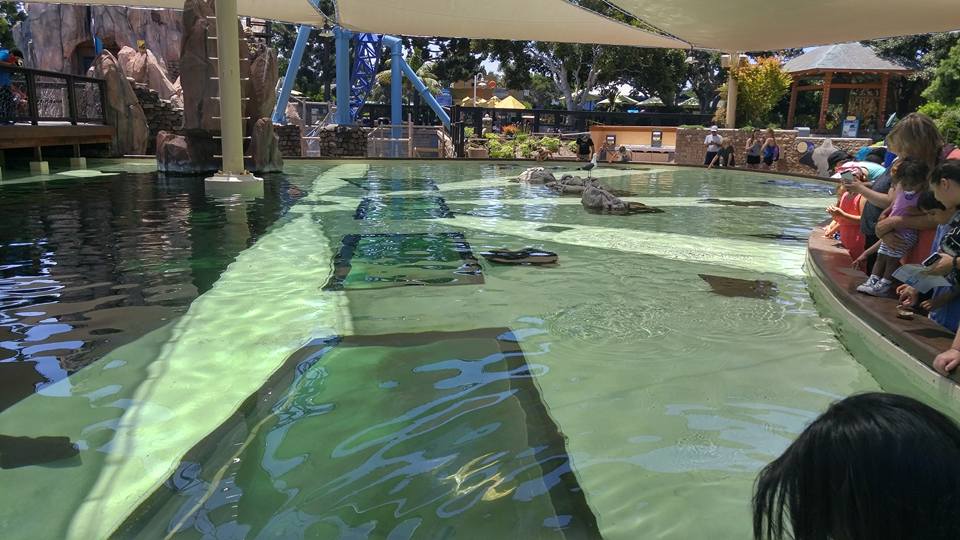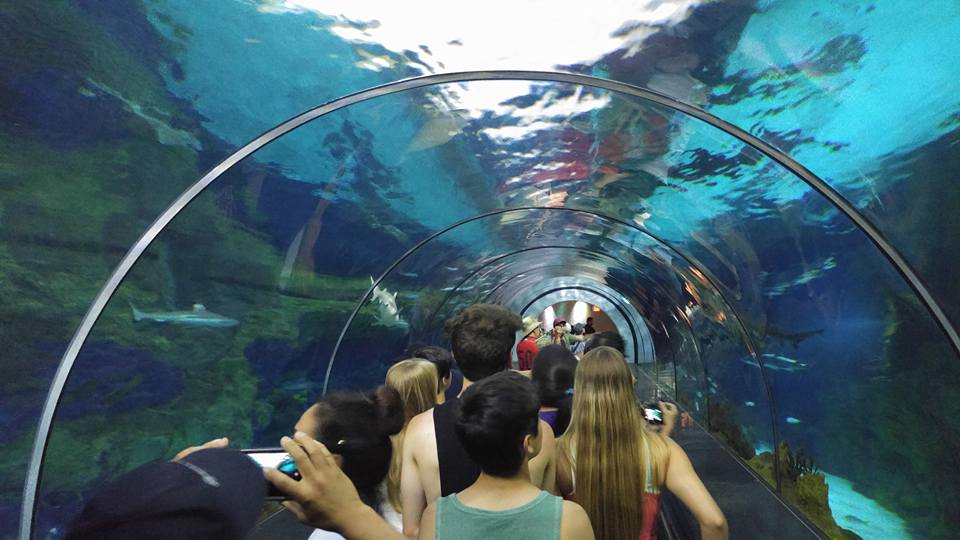 As fun as all the extra things may be, it is the shows that SeaWorld is really known for. First we got to see the dolphin show, and it was incredible. I loved seeing these amazing creatures up close doing such amazing things. You could tell the trainers really loved the animals, and their interaction with them was really neat to see.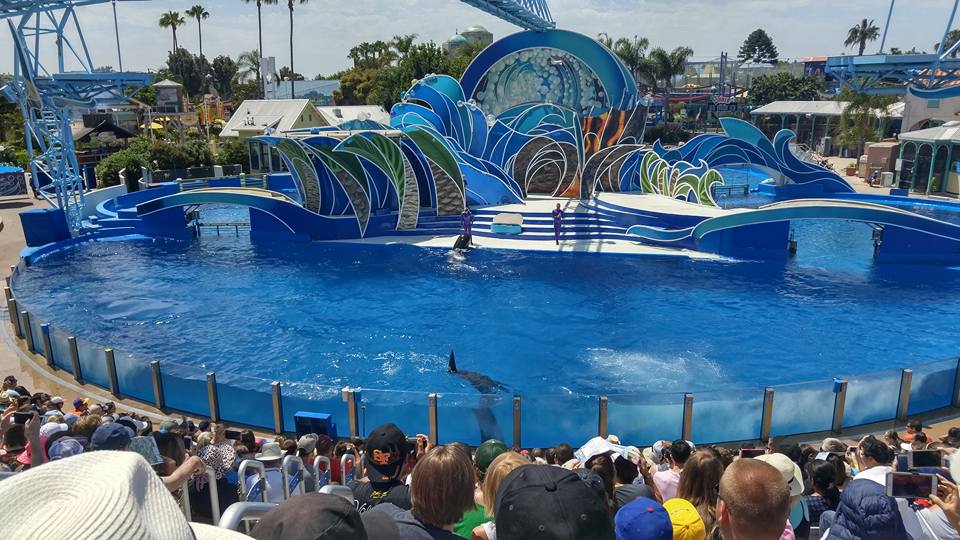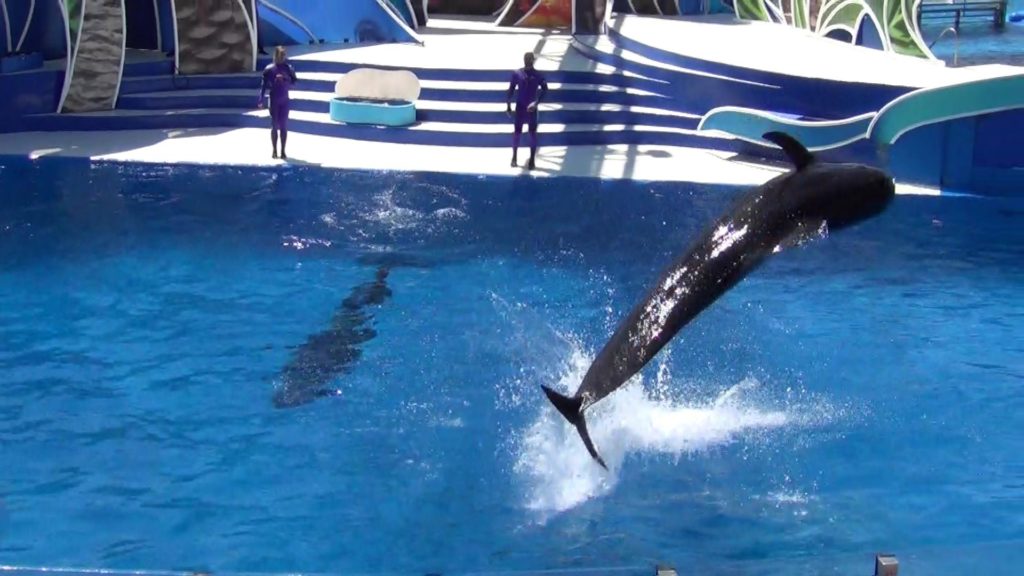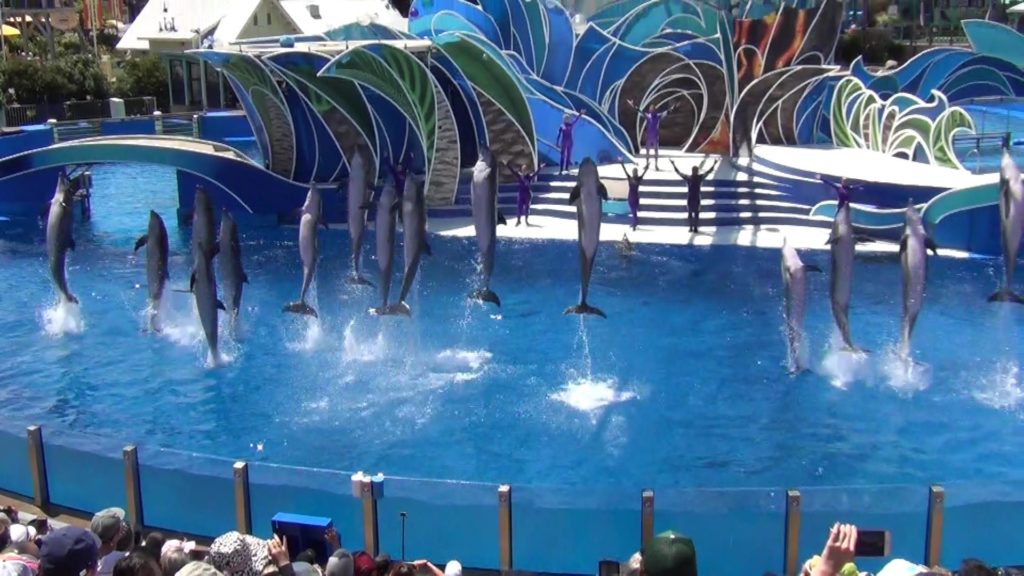 Of course when visiting the park, seeing the killer whales is a must. They had a really neat show with them that showed not only what these amazing animals can do, but also explained how they survive in the wild. These whales are so fascinating! And for those people sitting up close, the whales made sure to give them a good soaking. Everyone had a blast.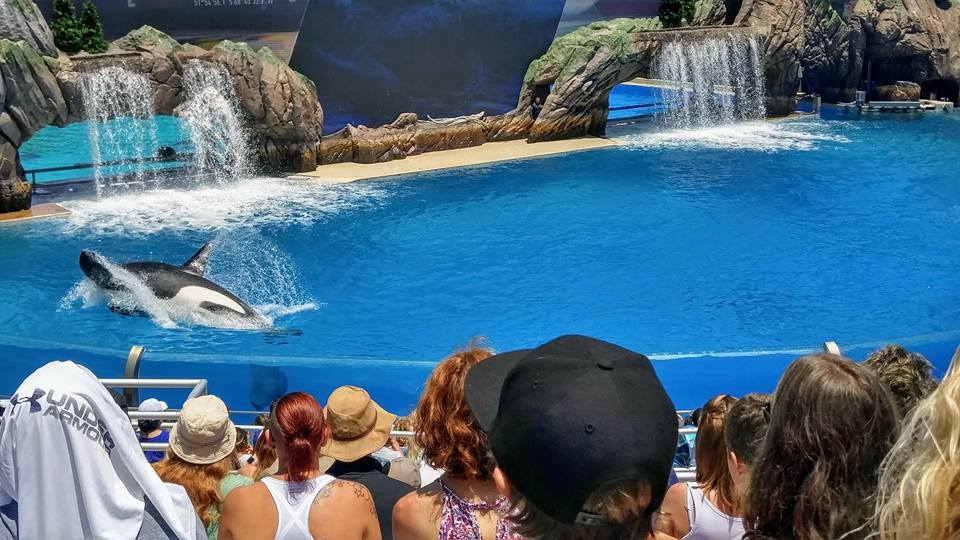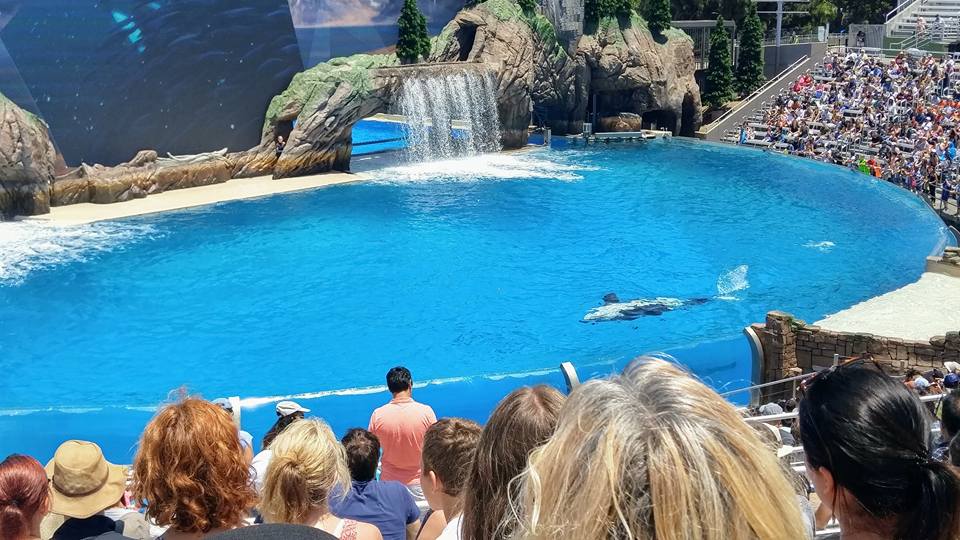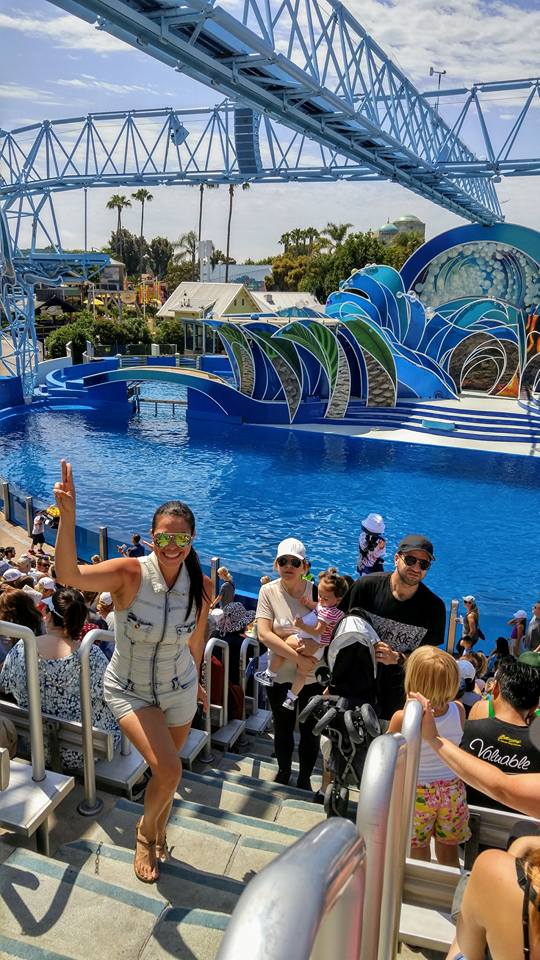 They also had other shows with different animals such as sea lions that are fun to watch too. Basically, there was a show going on at almost all times, so you can see something new all day long while in the park.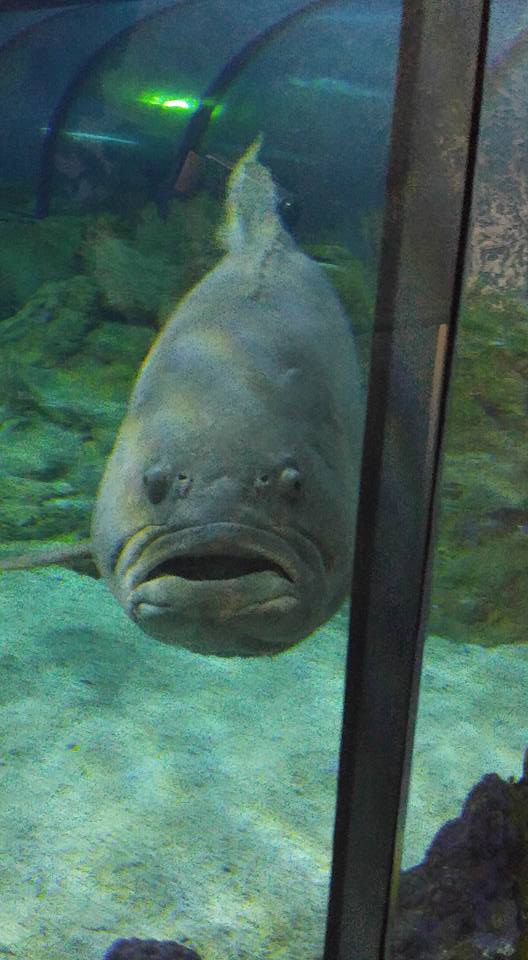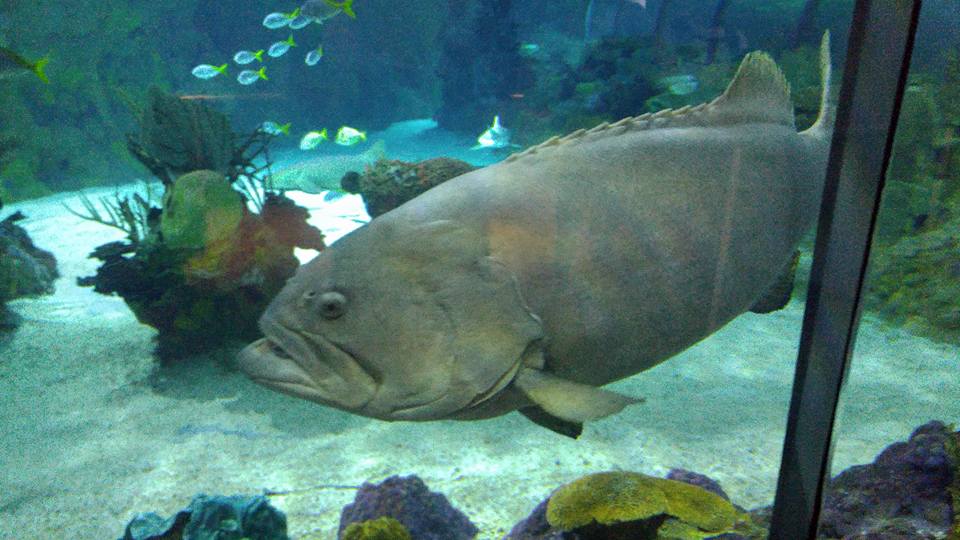 What is really fun about SeaWorld is that it truly is fun for all ages. Whether you are there with younger kids, or just there with adults like we were, you will be sure to have a great time. Also, with it being in San Diego, you are almost guaranteed to have perfect weather. On the day we went, it was 80 degrees without a cloud in the sky. That sure is a great break from the Las Vegas heat!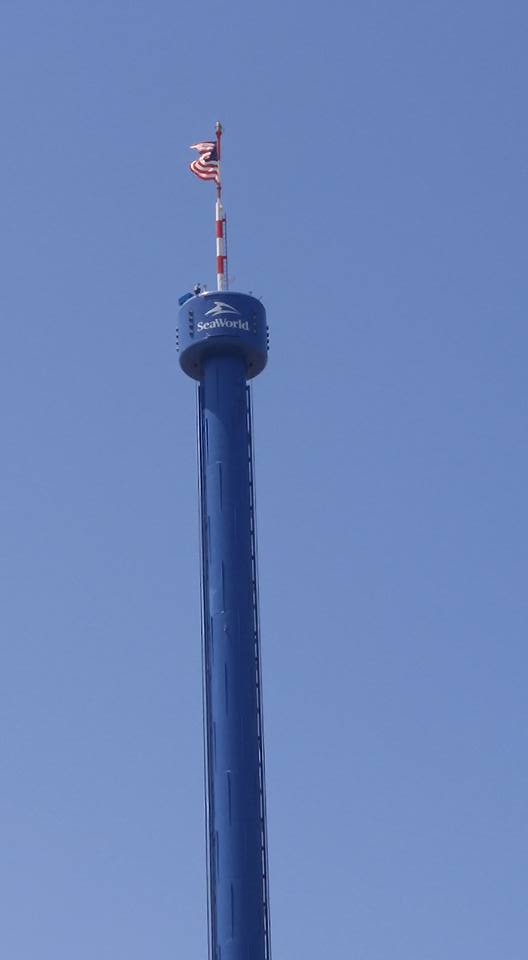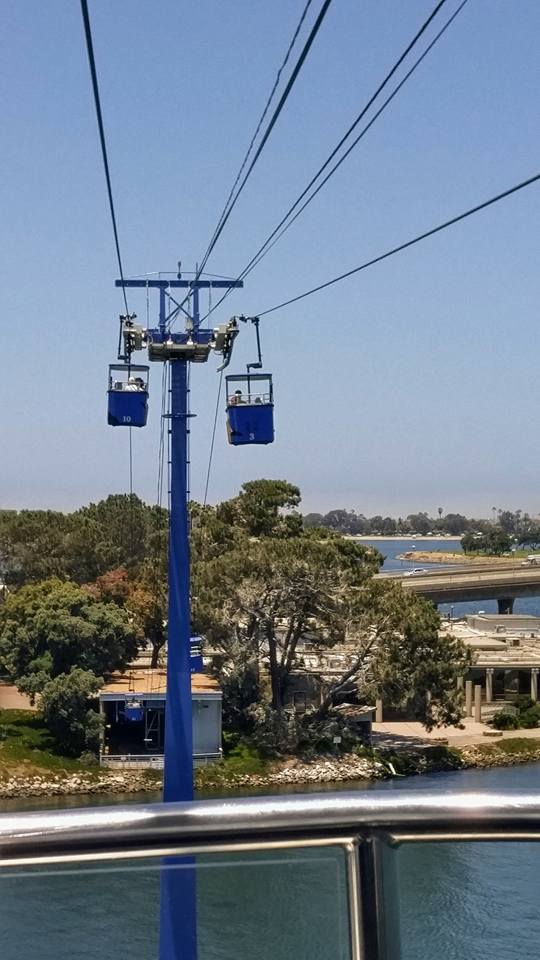 San Diego is a fun, quick escape from our great city. You can go for just a weekend if that's all the time you have. A few hours in a car and you are there. Or, they also have very cheap plane tickets as well. Either way, when you make the trip, make sure you visit SeaWorld. For more information and to plan your trip, visit their website HERE.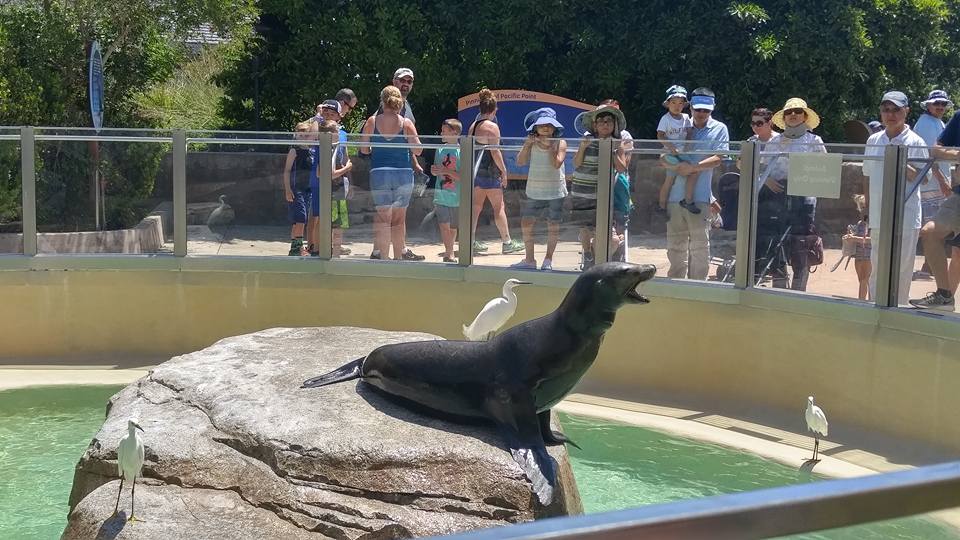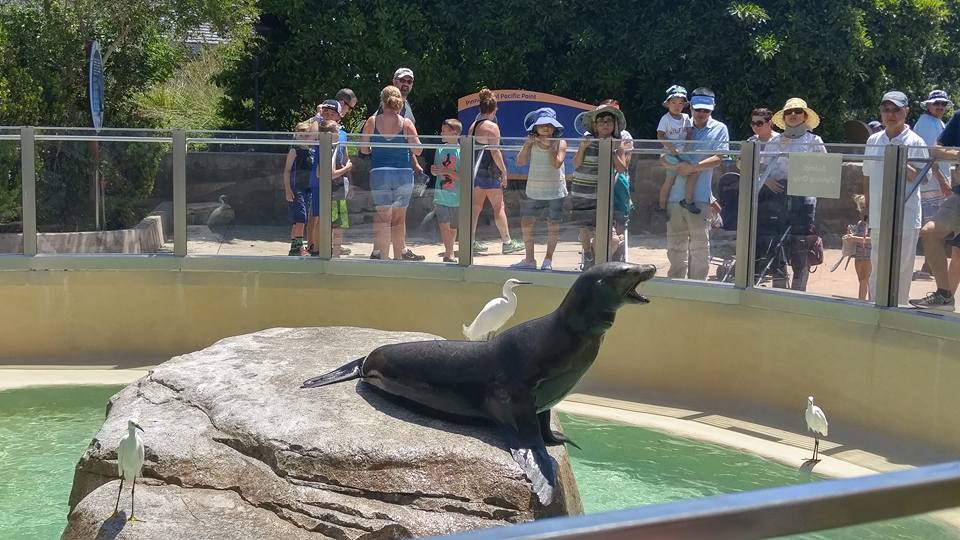 by