Once guests enter this hotel they are surrounded by a man-made forest oasis.
Imagine stepping into a color-saturated, whimsical environment that manages to be both elegant and over-the-top Las Vegas appropriate at the same time, and you've got the floral design style of Wynn Las Vegas.
First of all there are flowers. And more flowers. And more flowers beyond that.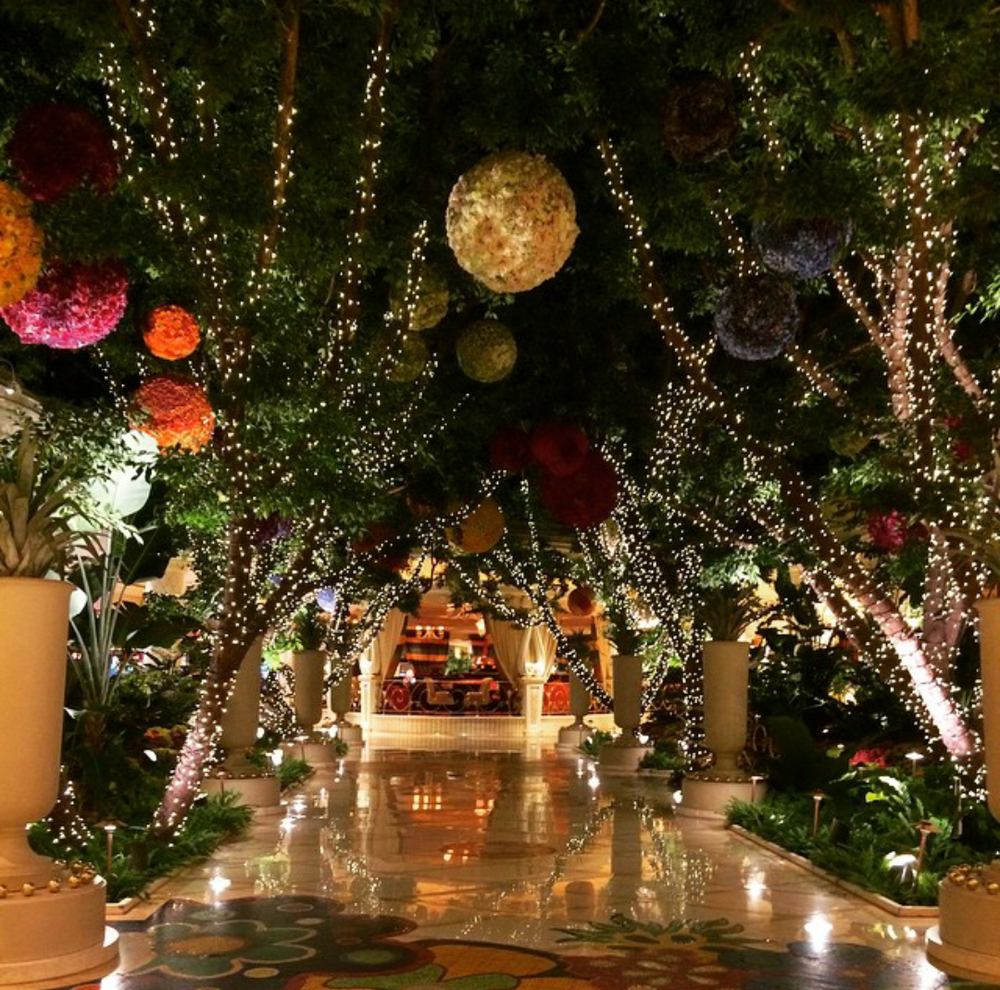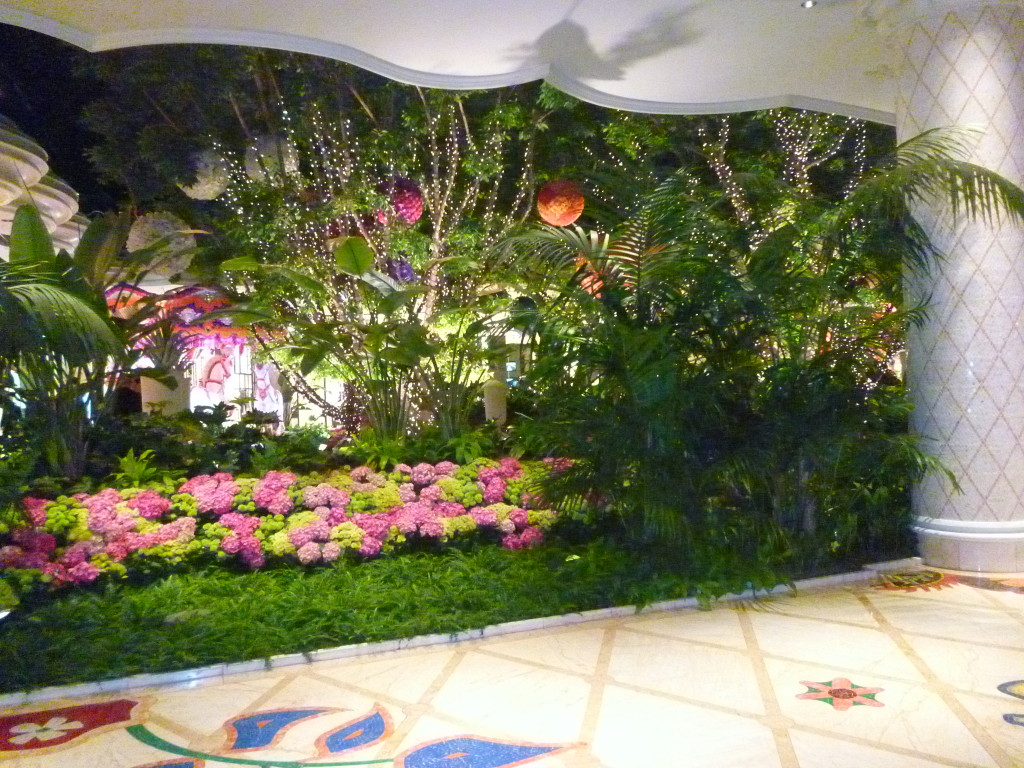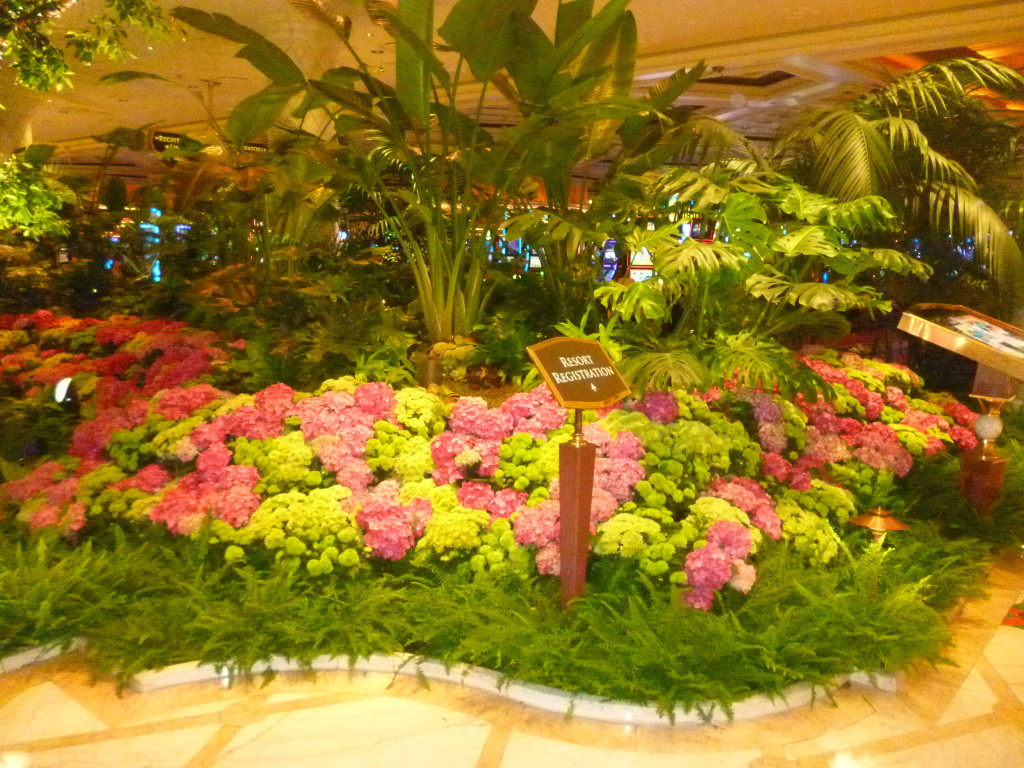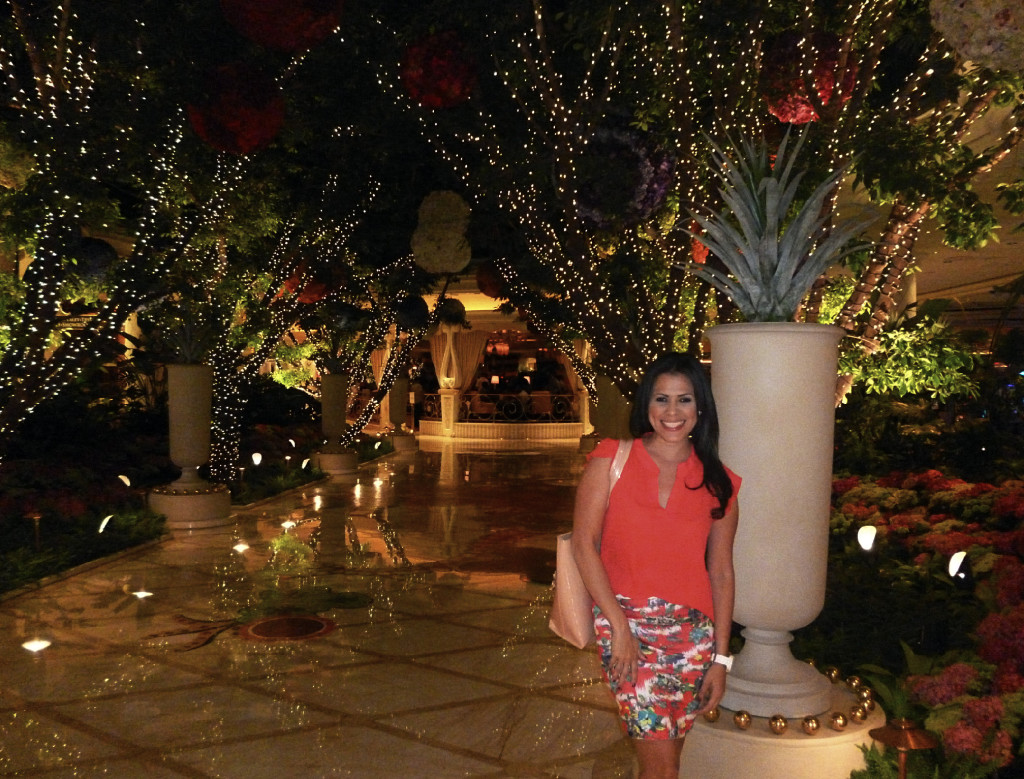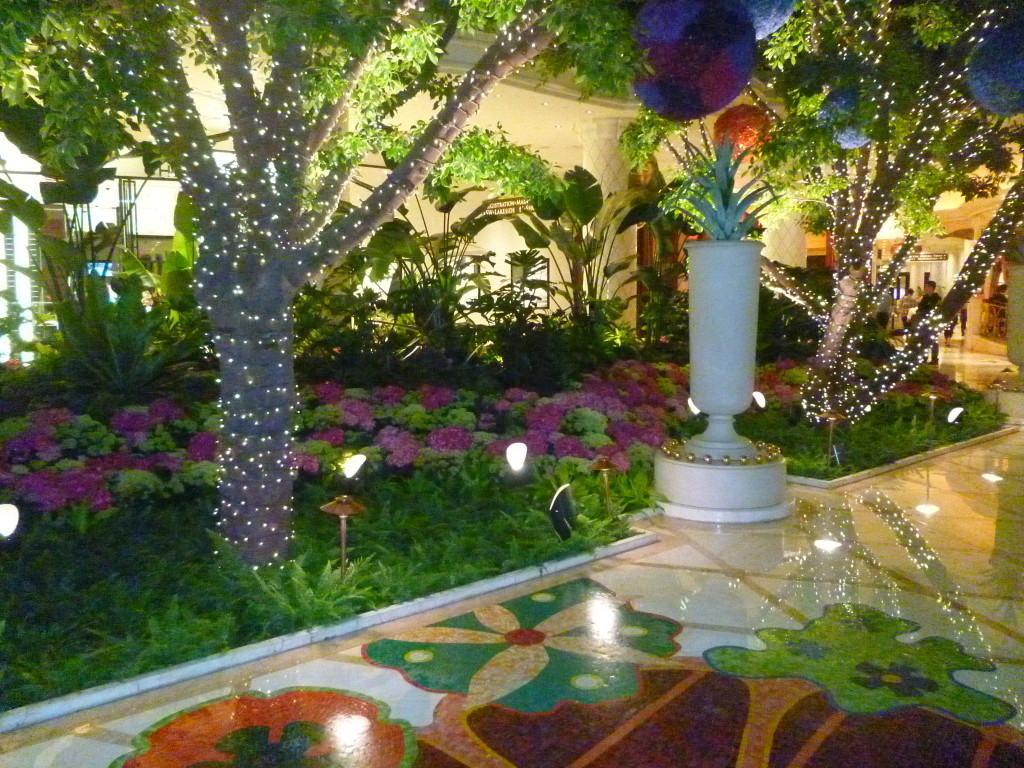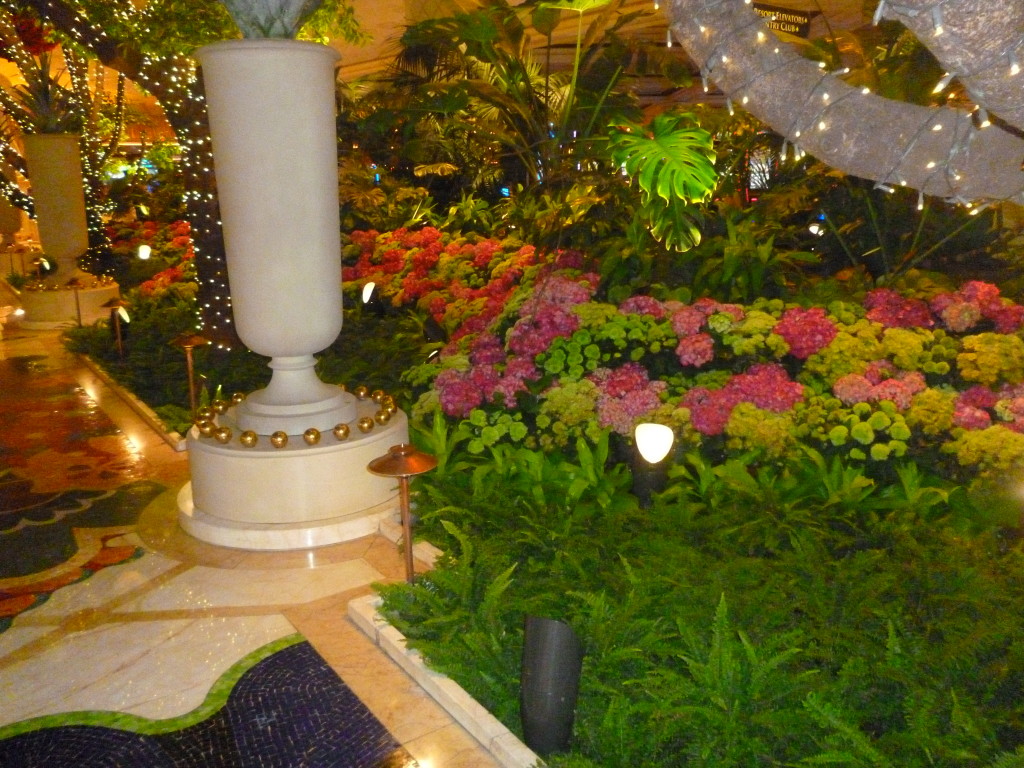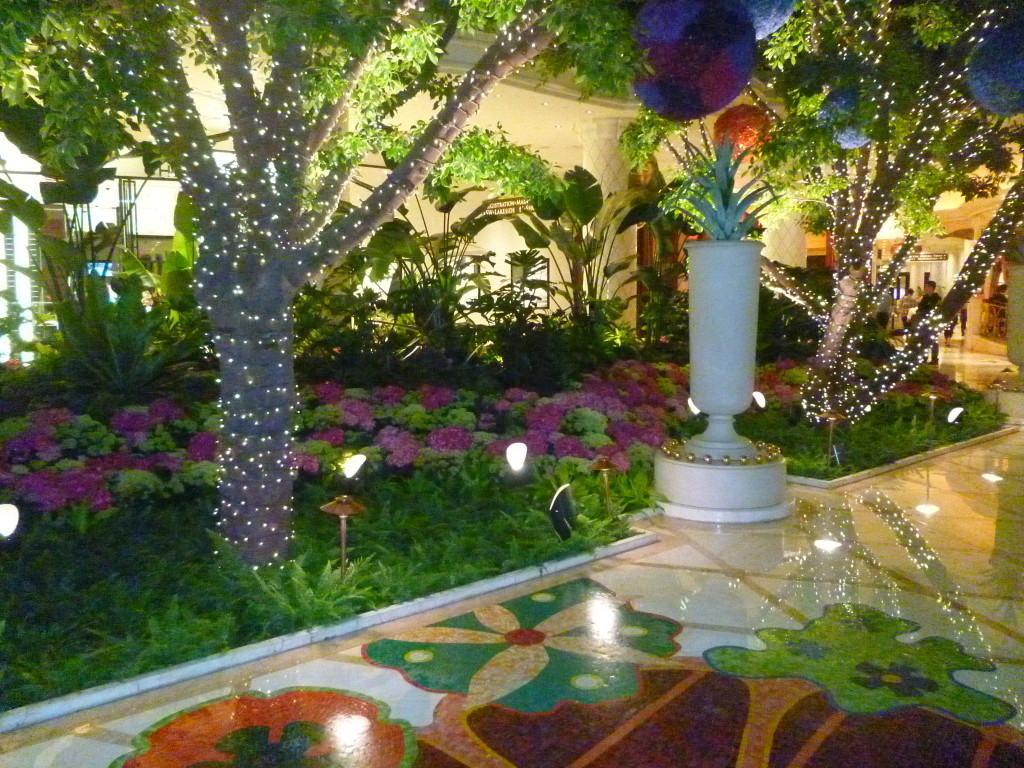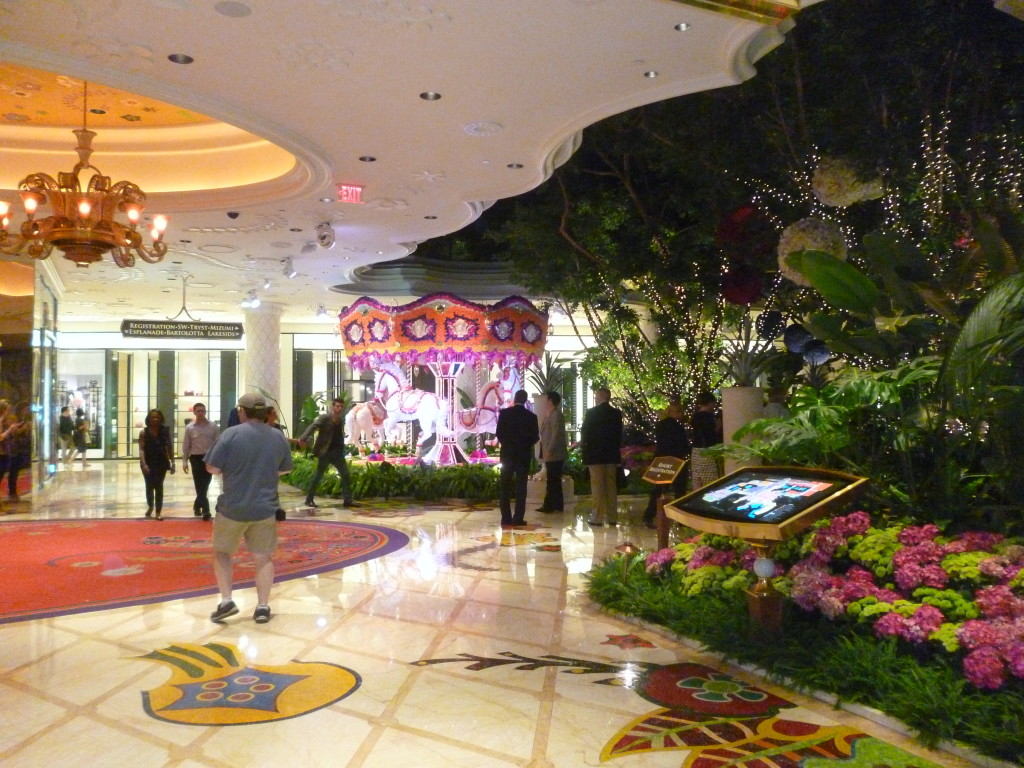 by