I have been a resident of Las Vegas for almost 10 years now. The longer I have lived here, the more I feel a sense of obligation to help give back to the city that has given me so many wonderful opportunities.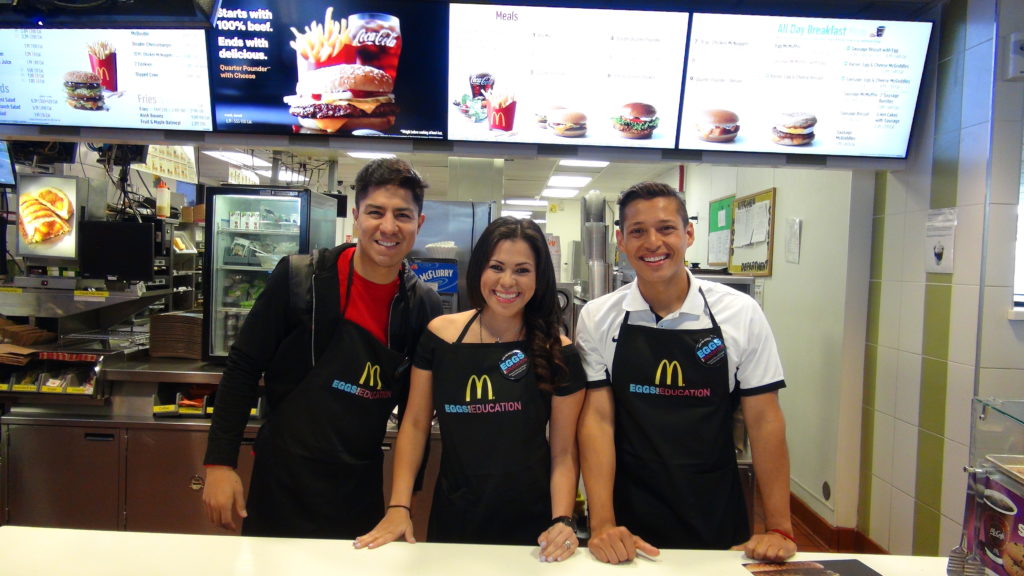 This past week I had an opportunity to do just that! All week long, McDonald's in the Vegas area brought in local celebrities to help sell breakfast sandwiches to promote the Eggs For Education campaign. A portion of the sales of Egg McMuffins and Sausage McMuffins with Egg went to provide scholarships for students. And as we know, education for our kids is imperative to help them succeed in the future.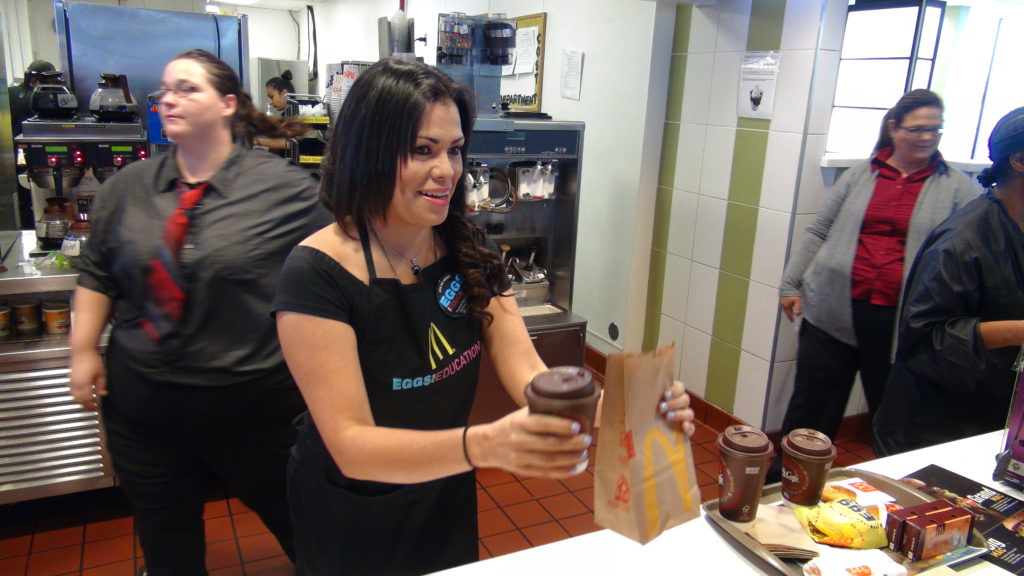 I was helping out at the McDonald's at Rainbow and Sahara, and i brought along with me former world champion boxer Jessie Vargas and Fox 5 reporter Miguel Martinez-Valle. They were eager to help out for the cause, and besides helping, we had a blast! I really enjoyed watching the customers coming in either knowing we would be there, or surprised to see us once they came in. So many people wanted to take pictures with all of us, and we were happy to do it. More important than that though, most of them were happy to donate to Eggs For Education.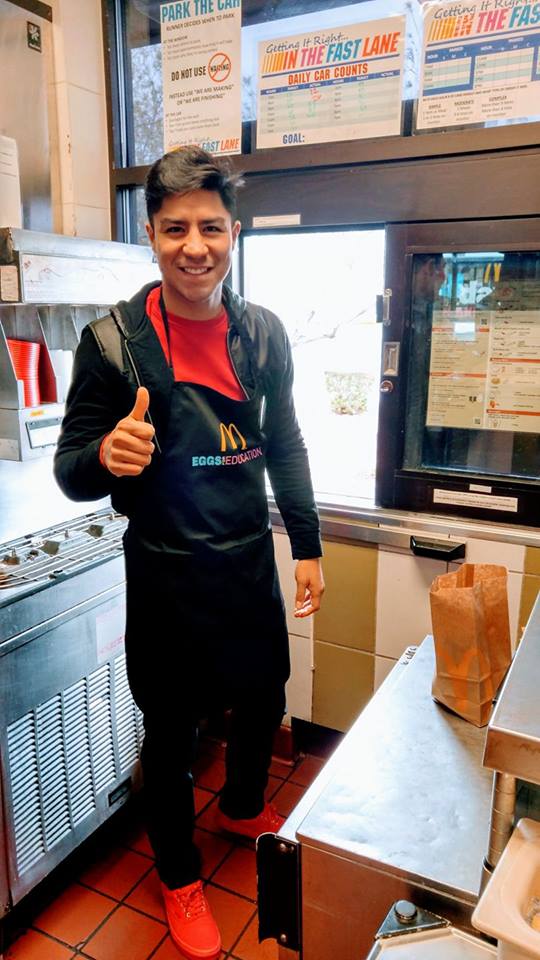 I never mind having fun, but it means so much more when there is a reason behind it. Ultimately, the event was a huge success as they were able to raise over $53,000 for the scholarships. We were all very happy that we were able to do our small part to help out the kids and can't wait to do it again!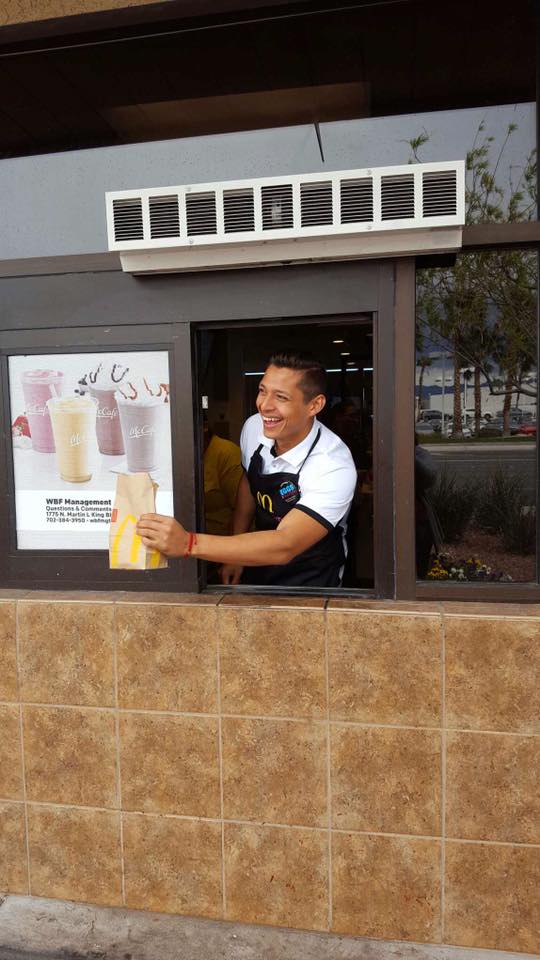 If you want to help out as well, please visit the Ronald McDonald House website, or search #EggsForEducation across your social media platforms.








by