After having so much fun on the Buccaneer Queen with Wild Cabo Tours, I definitely wanted to go on another trip with them. It was clear that they knew how to throw the best party for tourists and I was excited to try out their Cabo Escape tour which set sail during the day and included lunch, drinks and even some snorkeling which I enjoy so much!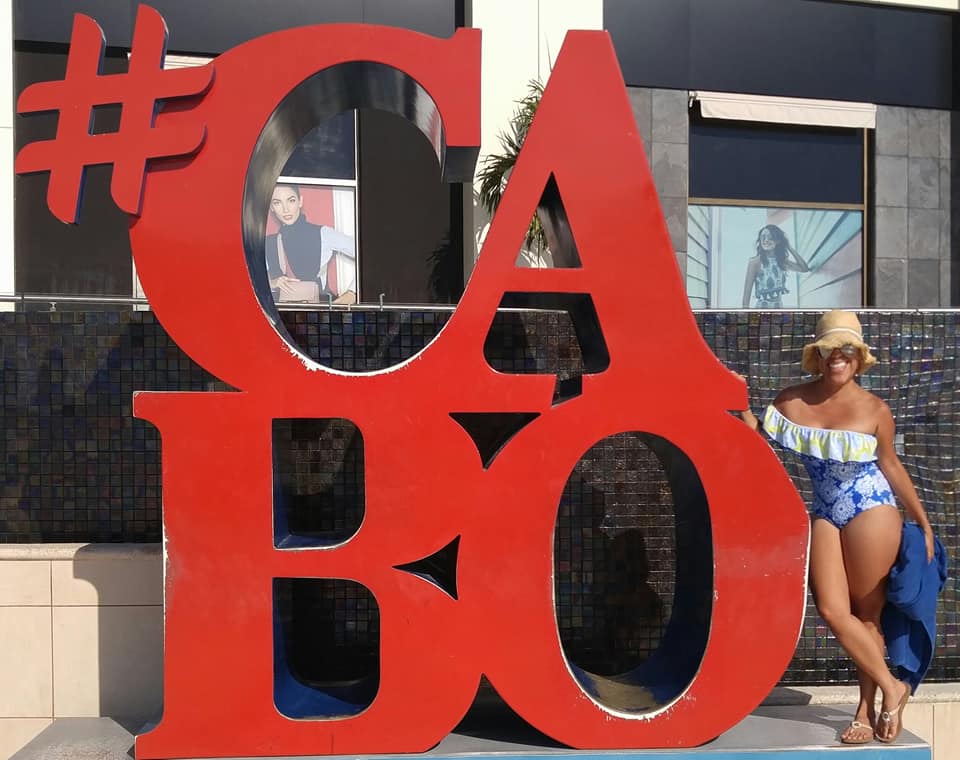 You could tell right off that this trip was going to be a lot of fun. There were quite a few people waiting to climb on board, and they make it easy to get started early as they have a full bar right there. A lot of people had already got a head start on the festivities. Who can blame them when you are here?
Finally it was time to climb on board. Right as you climb on you are greeted by the crew and a cold drink. We made our way to our seats on boat where we were joined by another two couples who were very friendly. The boat is a double decker catamaran, with the bottom offering regular bench style seating with tables and the upper deck being more open with chairs for sun bathing and room to dance. Also, the fully loaded bar was located up there, but everyone had a waiter to bring them refreshments no matter where they were.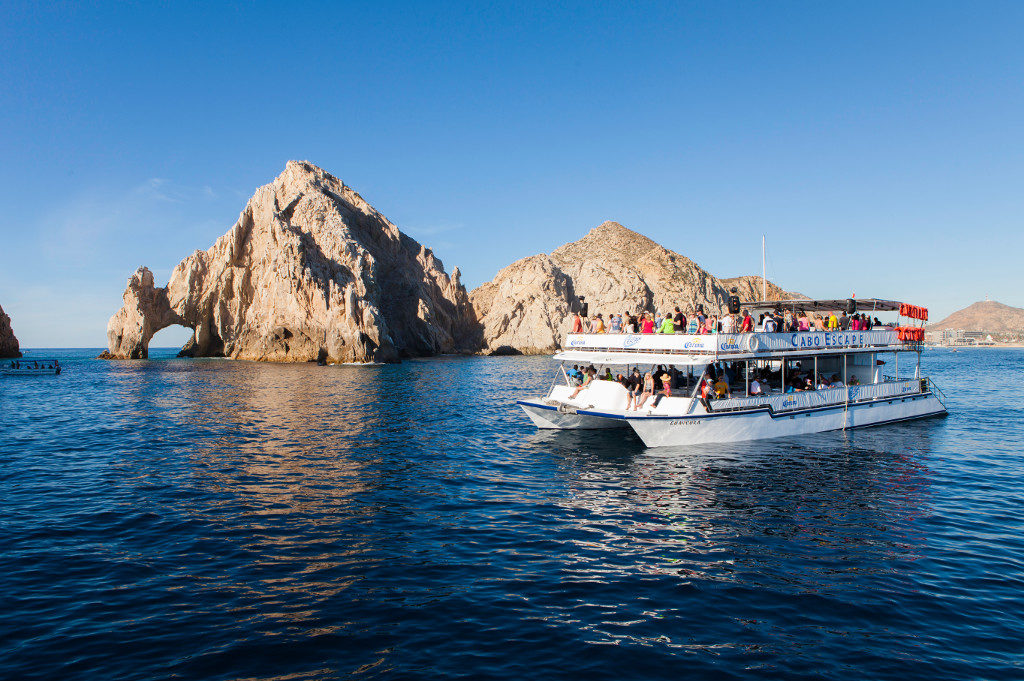 The boat was pretty full and everyone was ready to have some fun. We ordered a few drinks, but we had to settle for the non-alcoholic kind to start because if you wanted to go snorkeling, you couldn't have anything alcoholic before then. Fun is important, but it can never come at the cost of safety, so that is a good rule. That was ok though, because we had some awesome virgin piña coladas and margaritas to hold us over. Once again, the price of the drinks was
included in the trip, so there was no need to worry about money.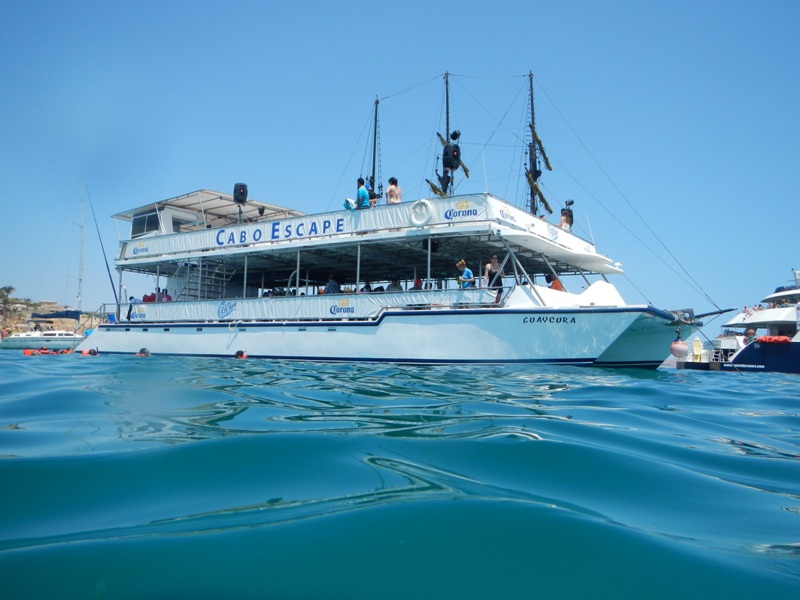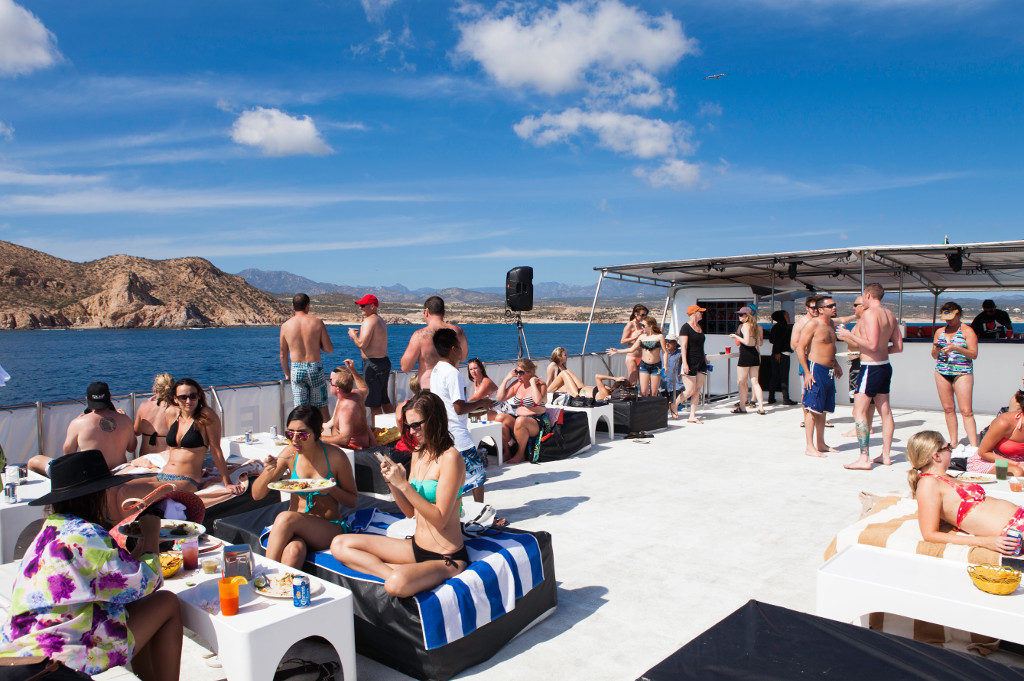 As we began to head out, the music was turned up and we once again enjoyed the fantastic view as we began to get to know our new friends. The one couple were veterans of Cabo and loved to come here to do some snorkeling. They gave us some great tips on what to do since the rest of us were fairly new. The other couple were from Los Angeles and were here celebrating the girls 30th birthday. They were super nice and we even met them later on that same night for some more drinks. It was great meeting new friends who live close enough to us in Las Vegas to hang out with back in the States.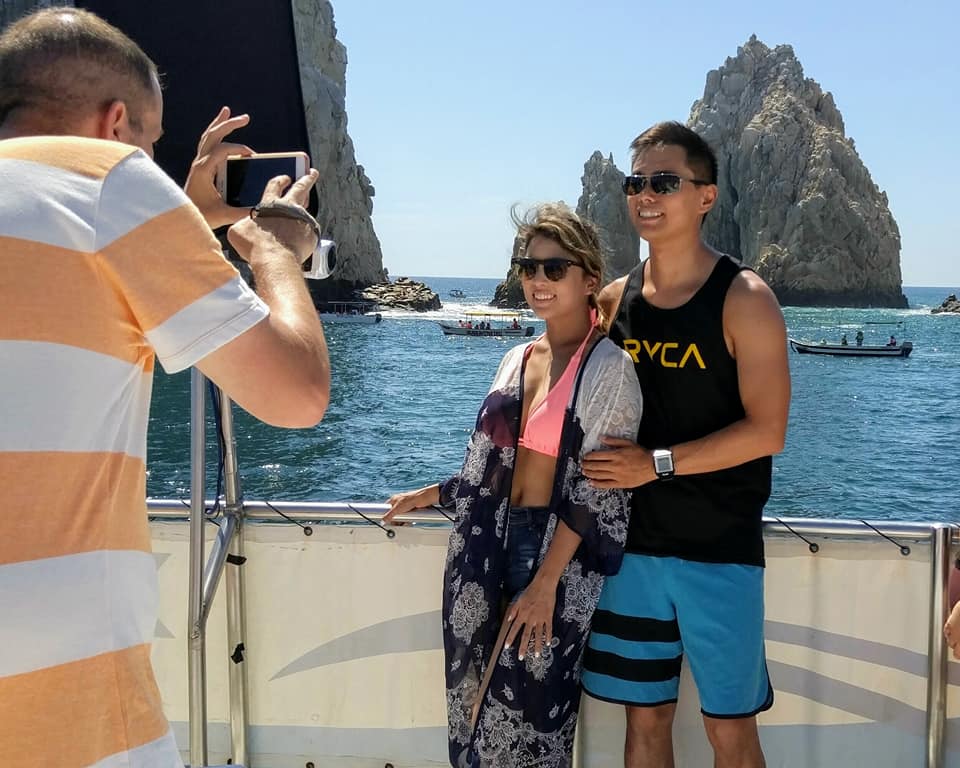 We saw a lot of the same sites we saw on our other trips such as Neptune's Finger, the Arch and Lover's Beach. However, our ultimate destination was further off, so after that we headed in the other direction towards San Jose. We were on the open water for about an hour or so. While cruising along we saw a lot of other boats and people out having fun on the water. It was so much fun again just to relax and forget about everything back at home.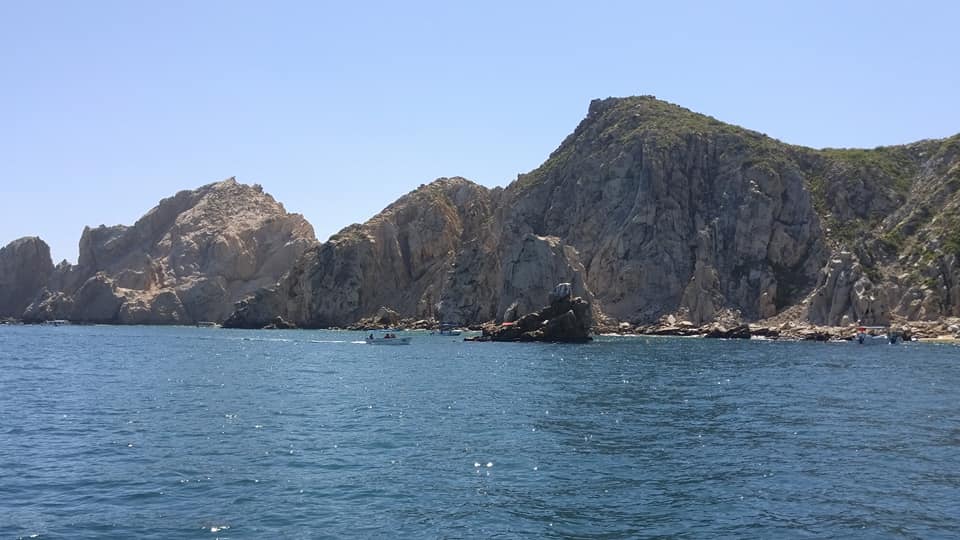 As we were cruising along, lunch was ready. They had a full kitchen on the lower deck, and the cooks had prepared for us pork, beef and chicken street tacos with plenty of fresh ingredients. We helped ourselves and we were free to come back and eat as many as we liked. I opted for one of each kind, and they were very delicious. It was a perfect meal for the trip, and not too much to weigh me down for my upcoming time in the water.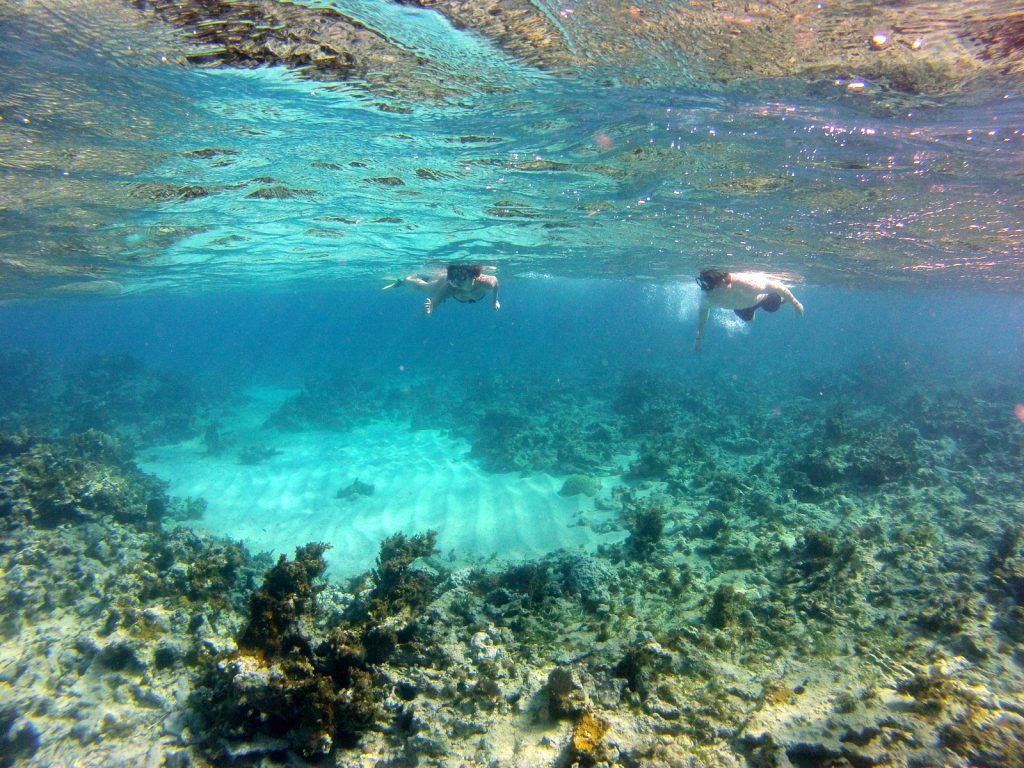 After eating and some more conversation, we finally arrived at our snorkeling destination. It was just offshore and I enjoyed getting to see a part of Cabo that I had yet to see. The equipment was all handed out and we were ready to go! Of course this boat had a lot of people on it, and with that there are a lot of different levels of experience. The crew handled that expertly, having those with experience line up on one side of the ship, while the others got in line on the other. The experienced ones got out and headed over to the snorkeling area while people like myself, with less experience got instructions and any help we required to make sure we were safe and had fun.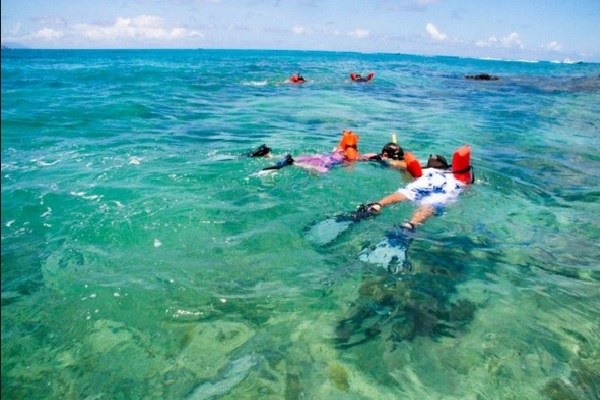 I got off the boat and immediately looked into the water to see what was close. The water was so full of fish! I couldn't believe how close I was to them, as I could just reach out my hands and be just inches away. A few of them even brushed up against me at times. I must admit I was a little nervous, but none of them ever mistook me for food, so I was able to have so much fun just looking at them. Their colors were amazing and they came in all sorts of interesting shapes and colors.
We all swam around for close to an hour. Some stayed out longer than others, as you could come in any time you like. But overall, it was about 45 minutes off of the boat. After that, the crew helped us back on board and it was time to make the journey back home. Fortunately, it would take awhile to get there!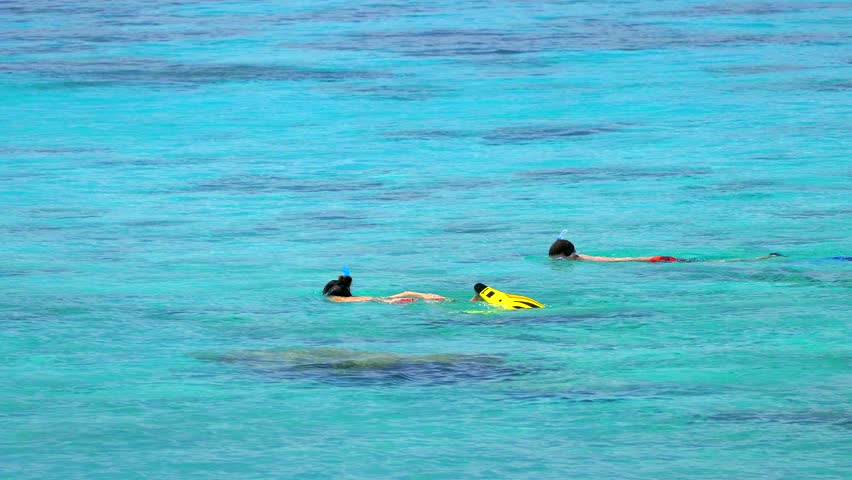 Now that the time in the water was over, we were free to have adult beverages if we wanted to. I opted for a strawberry margarita and settled in for some more conversation with the other guests at our table. We all had so much fun out in the water and shared the tales of the different fish we had seen.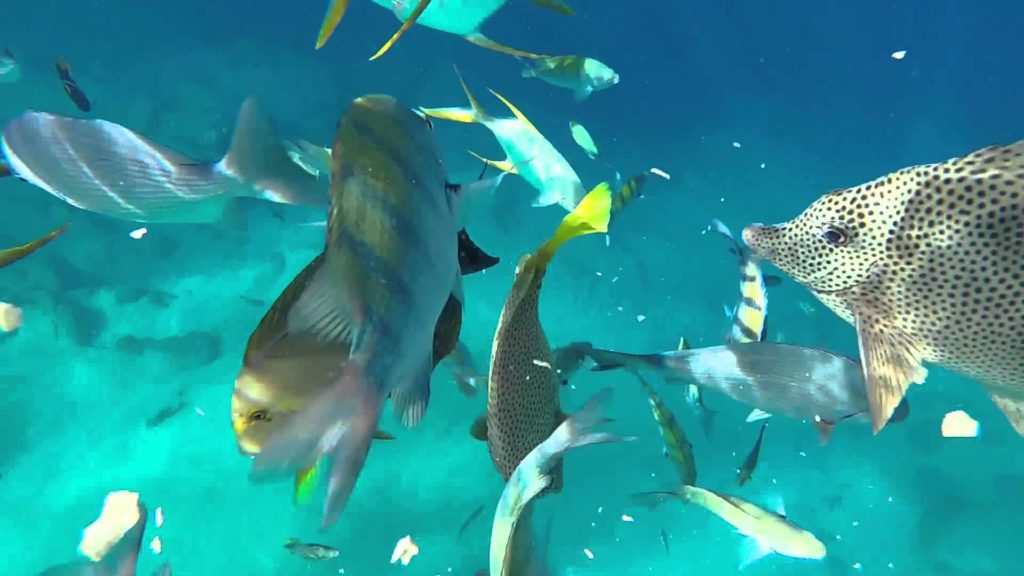 After a short while it was announced that there would be some activities on the upper deck. People were dancing and there was a trivia contest. A group of girls out celebrating a 21st birthday won that, and were quite excited by their prize, a full bottle of tequila! The upper deck was really cool as you could just lay out and work on your tan while sipping on the drink of your choice. The dj was also located up there, so it was definitely the party spot on the boat.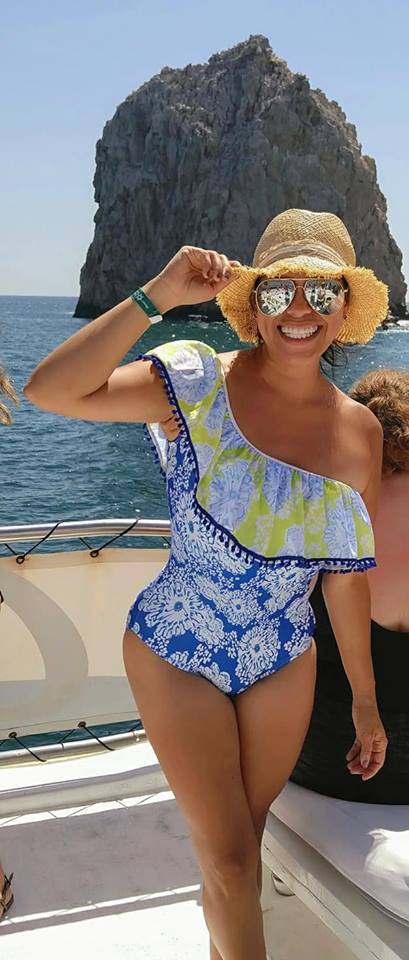 The ride back took an hour or so and really was quite nice. I took a chance to stand up front and just look out into the water, reflecting on what had been a great vacation. This was my last excursion on this trip and was a perfect way to
end it. I really had enjoyed everything I had done and was just soaking it all in. Cabo is such an amazing place and I can see why it has become so popular with tourists from all over the world.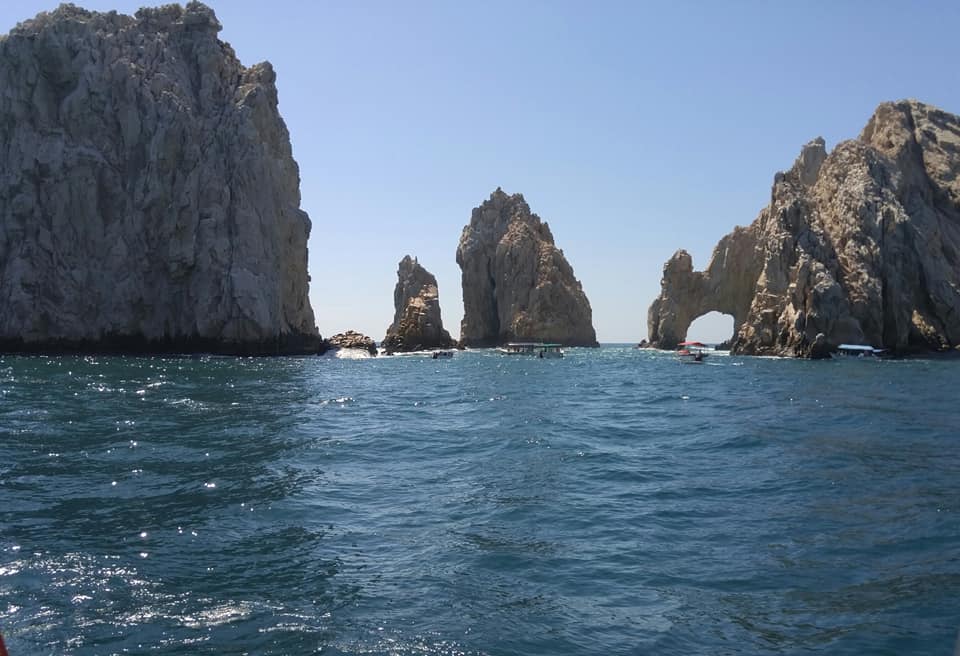 We finally arrived to shore and said our goodbyes to everyone. The crew did an amazing job making sure fun was had by all. I continue to be amazed at how well the staff had been on all our trips, and Cabo Escape was no exception. They pay attention to details and do things right. I can see why their trips are so popular. We also bid farewell to the couples we sat with, and exchanged contact info for the future. It was great to share the cruise with such great people!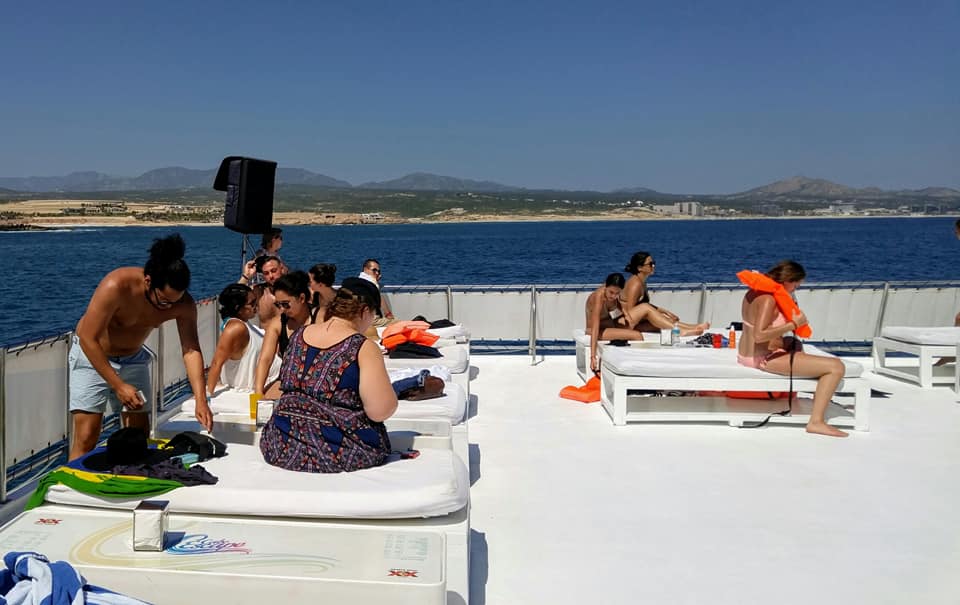 If you go down to Cabo, you definitely need to try out one of their cruises. You can see more about this trip or the others they have HERE. I want to go back in a couple of months when they have the whale watching tours. You definitely won't regret it as it just might be the highlight of your vacation.








by