There are a couple of Shake Shack restaurants in Las Vegas, and I have always enjoyed visiting them. So when I heard there was a new one opening up at the Las Vegas North Premium Outlets, I wanted to be sure to be one of the first ones to check it out.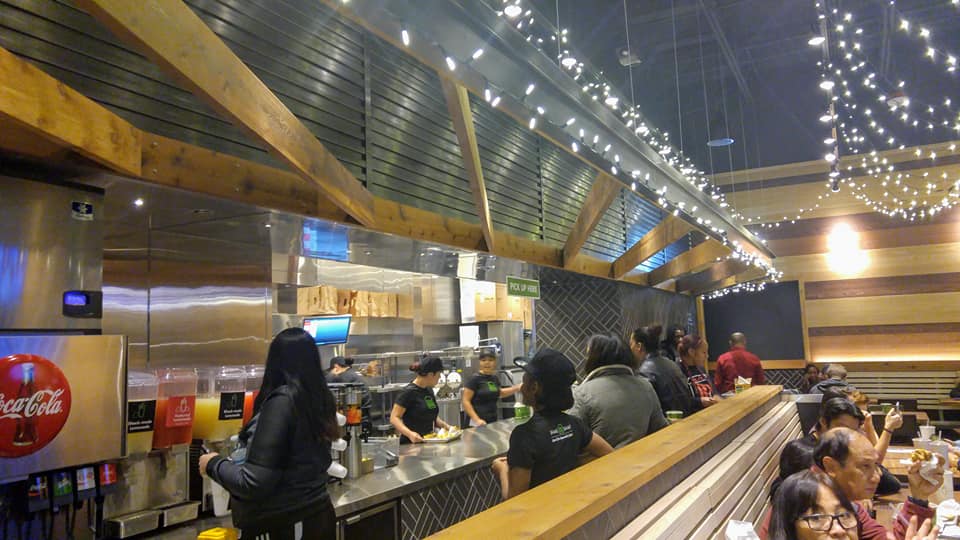 Actually, the restaurant isn't scheduled to open until Dec. 20, but they held a special opening for some invited guests so they could make sure everything will run smoothly once the doors open officially. The first thing I noticed when I walked in the restaurant was how excited all the employees were. Many times when you walk into a restaurant it is quite apparent that the people are just there to do their job, get through the day, and get home. Here it was quite a bit different. You could see the enthusiasm on the faces of everyone and you could tell they all were happy to be there. It showed from the moment we arrived, until the time we left. Everyone wanted to make sure we were having as good of a time as they were. And we did!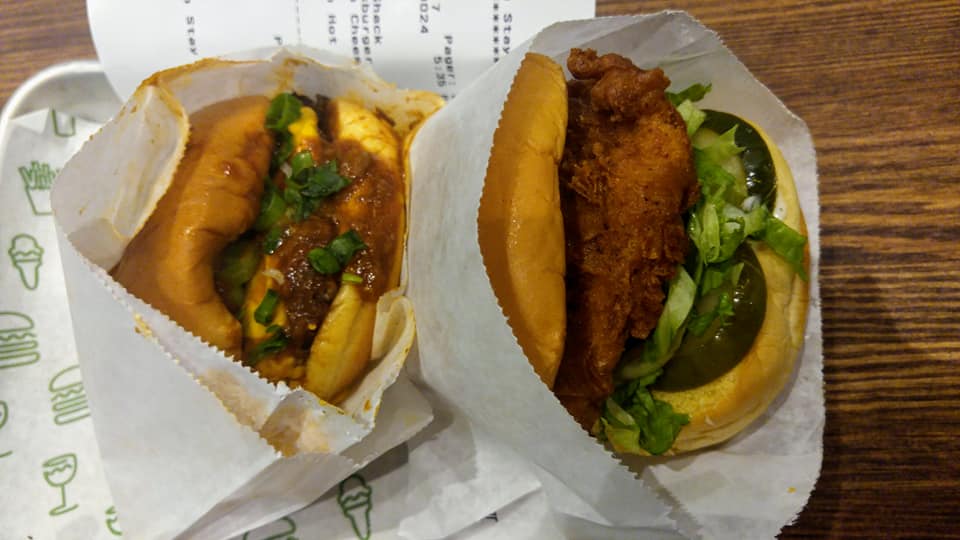 However, it ultimately comes down to the food. Without tasty items, there is no need to go back, no matter how great the staff is. We ordered the Chick'n Shack and a chili burger along with some cheese and bacon fries. As you can expect from Shake Shack, everything tasted great. We hadn't tried these particular items previously, but they were all delicious. I love chili and it was great on the burger. I usually avoid it at restaurants like this because it rarely tastes very good. It's also obvious that the produce they use is fresh as can be, which is nice because usually the produce at other restaurants tastes like its been sitting around all day.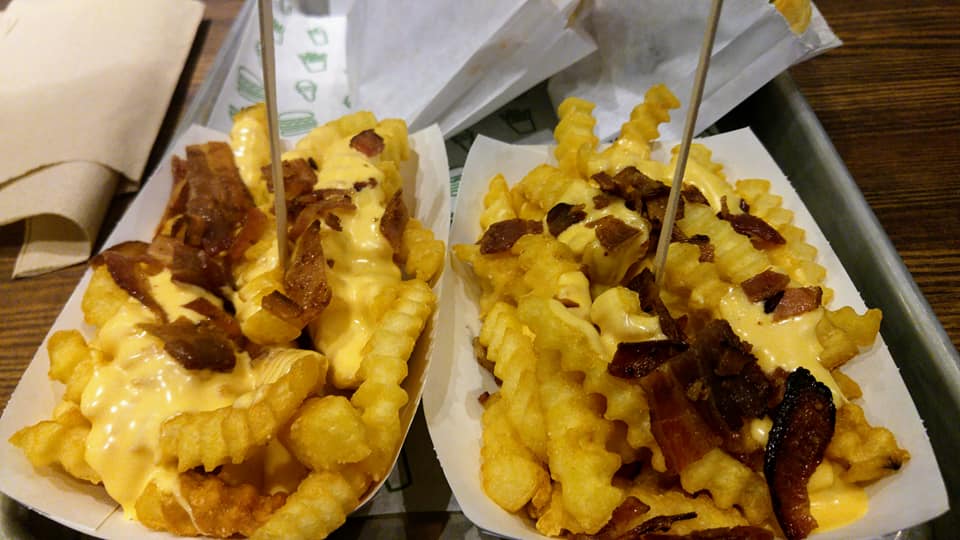 The fries were really good. The bacon was a nice twist and I appreciate the little wooden fork type utensil that came with it that allowed them to be more easily eaten. I didn't have to get cheese all over my fingers. Washing it down with a refreshing Coke and a cold chocolate cocoa shake, it made for an excellent overall meal.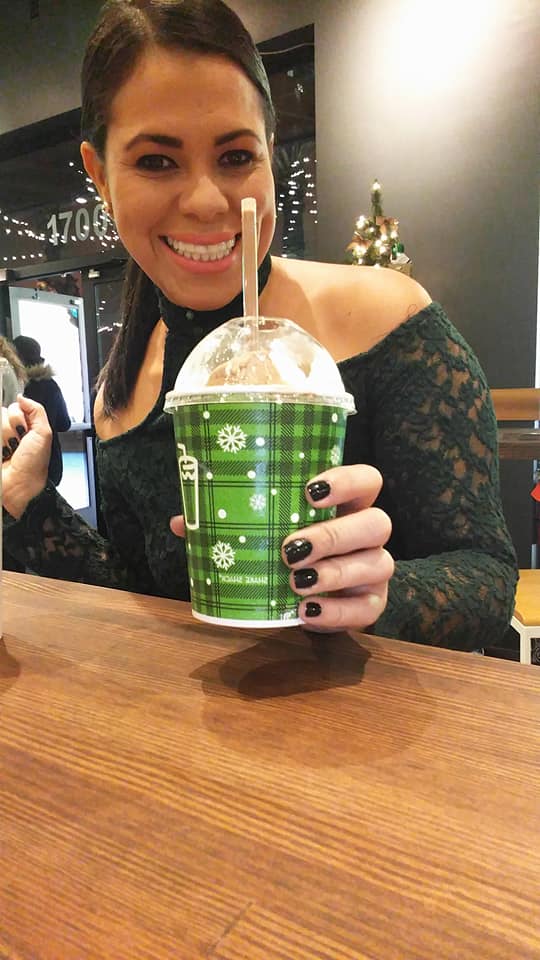 Overall, I had a great time and enjoyed some great food. If you already love Shake Shack, be sure to check out this location. If you haven't tried it, you definitely need to get down there. As I said, they are full of friendly faces, and the food really hit the spot.








by