Scott Land is one of the best puppeteers in the world. He studied psychology, but after more than 40 years, fate has taken him to what it is that he truly loves.
One afternoon I had the opportunity to talk with him in his workshop, the place where he works hours, weeks and months to create each one of his puppets.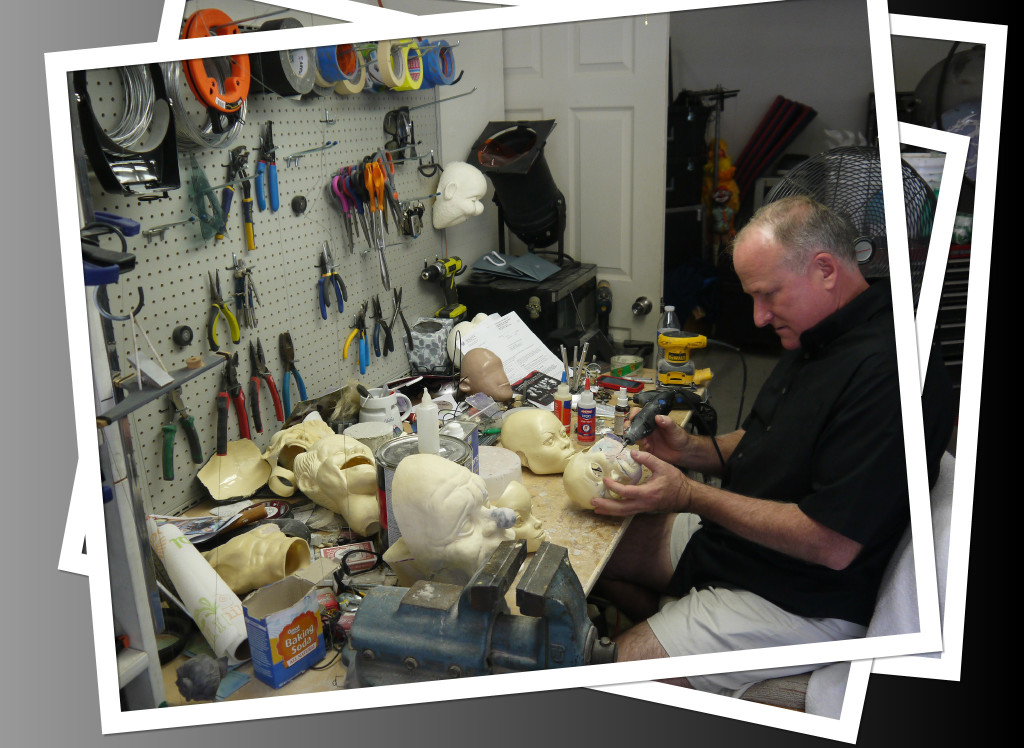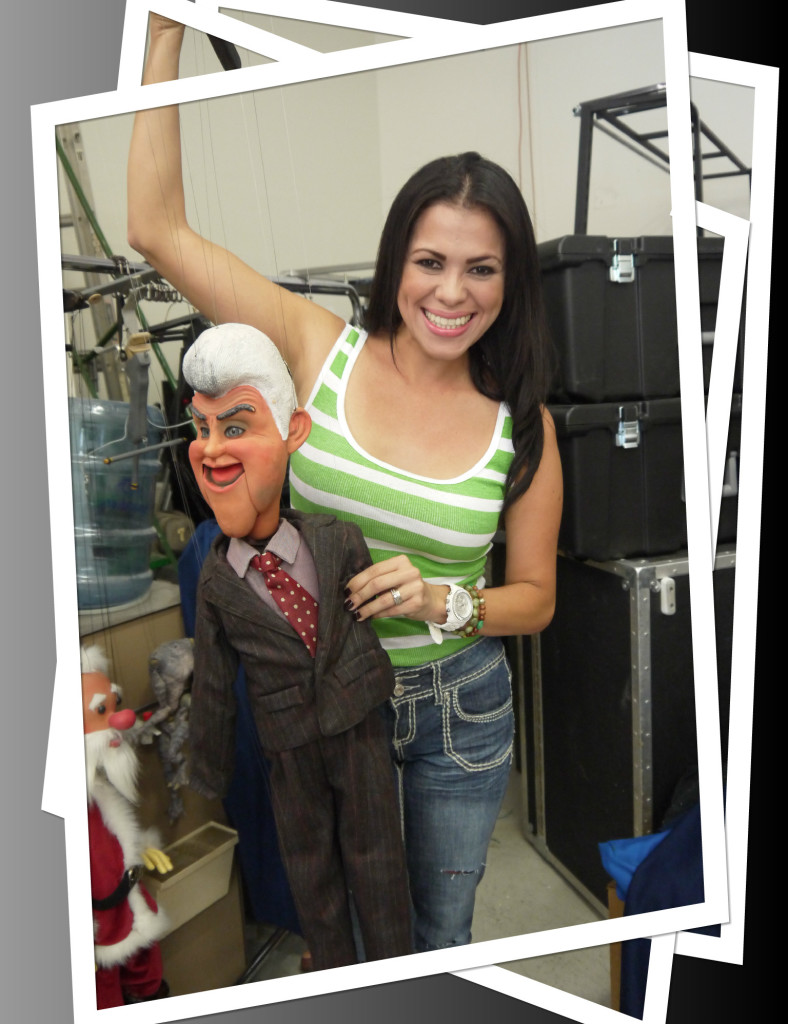 I found a charismatic and friendly gentleman, who has a resemblance to the late actor, Robin Williams.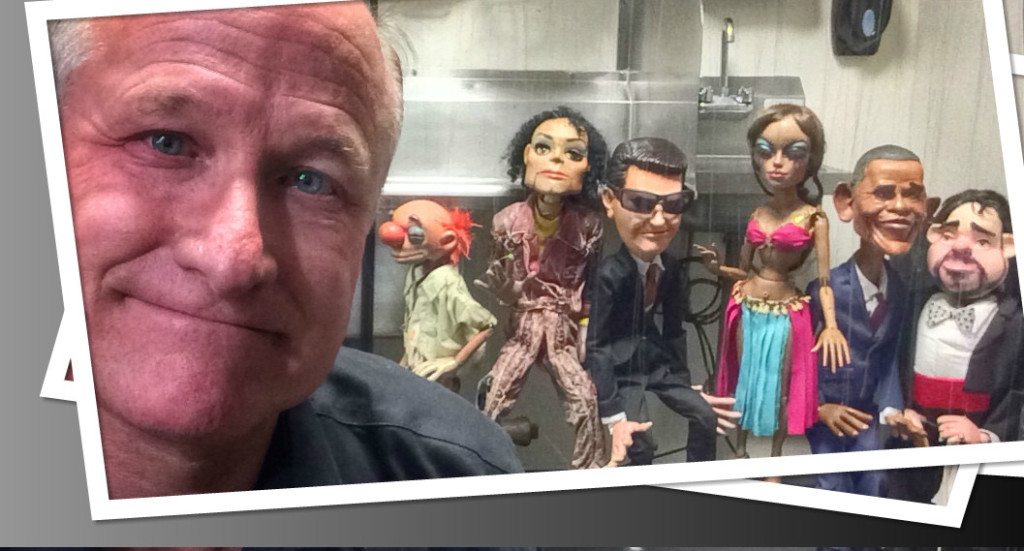 He has skill, experience and a natural business sense. The Scott Land Marionettes opened for business in 1985 and since then Land has performed some 10,000 shows worldwide at theaters, convention centers, theme parks, corporate events and on cruise lines.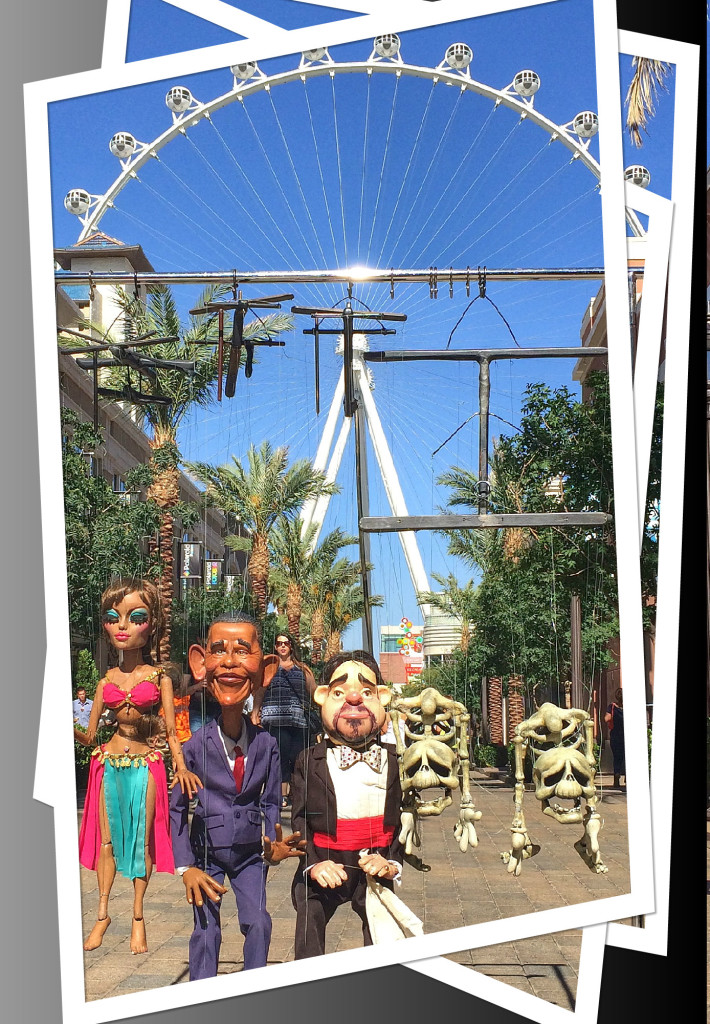 Scott has entertained at private parties and has more celebrity than any other puppeteer in the world. His seasoned performing skills are on display in nearly every scene of Paramount Pictures' Team America: World Police and he has film credits (The Princess Diaries, Forgetting Sarah Marshall.)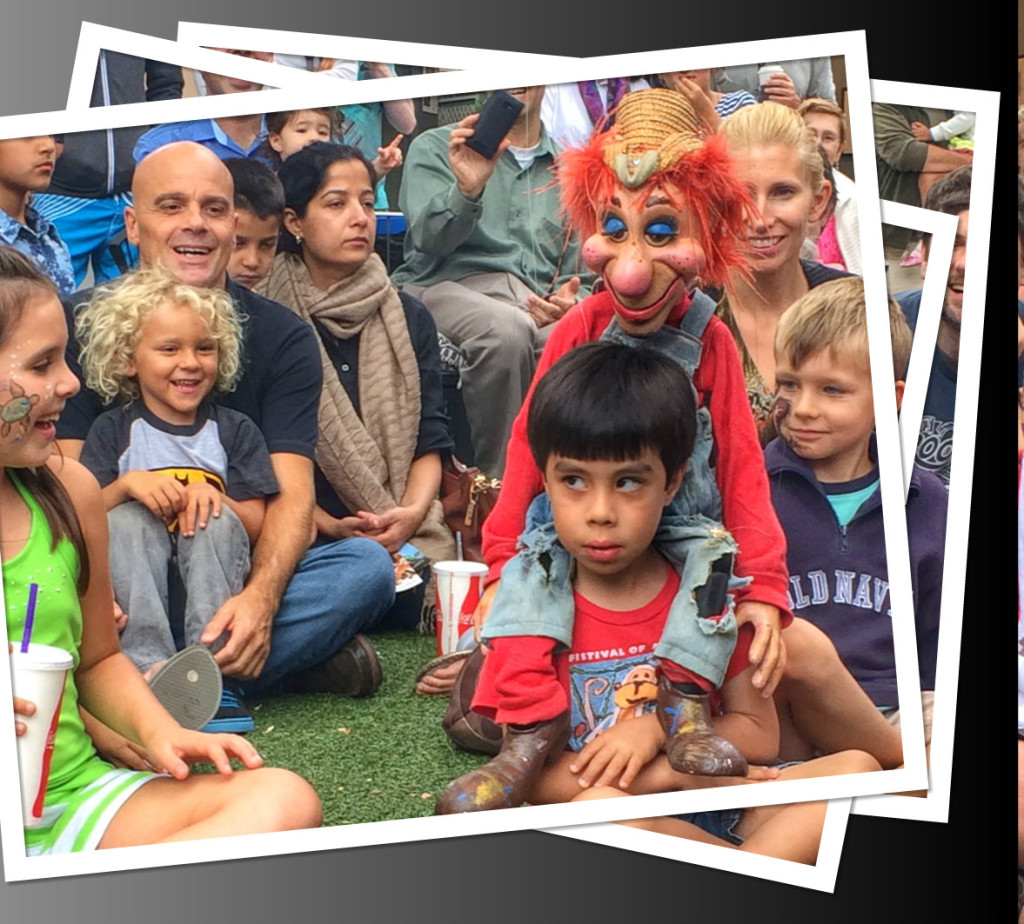 Many of his clients are Hollywood celebrities like Sylvester Stallone, Barbra Streisand, Steven Spielberg, Whoopi Goldberg, Arnold Schwarzenegger, Clint Eastwood, Pee Wee Herman, Tom Hanks, Rod Stewart, Meg Ryan and many more.
 In 2006, he traveled to Tibet and gave a special performance for the Dalai Lama, delighting his Holiness with a "mini-me" marionette version of himself.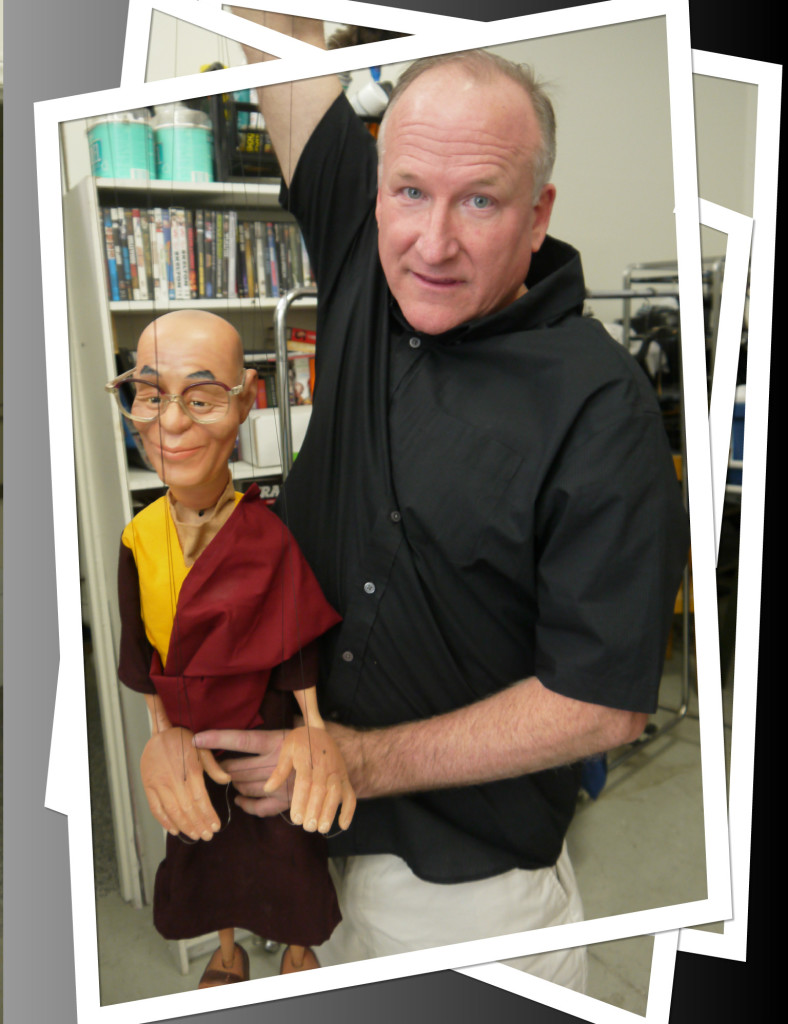 Land takes approximately 4 months to make each puppet. He is currently working on new puppets with the image of Angelina Jolie, Michael Jackson and Jennifer Lopez.  He sells many of the puppets, the price ranges from $3,000 to $10,000.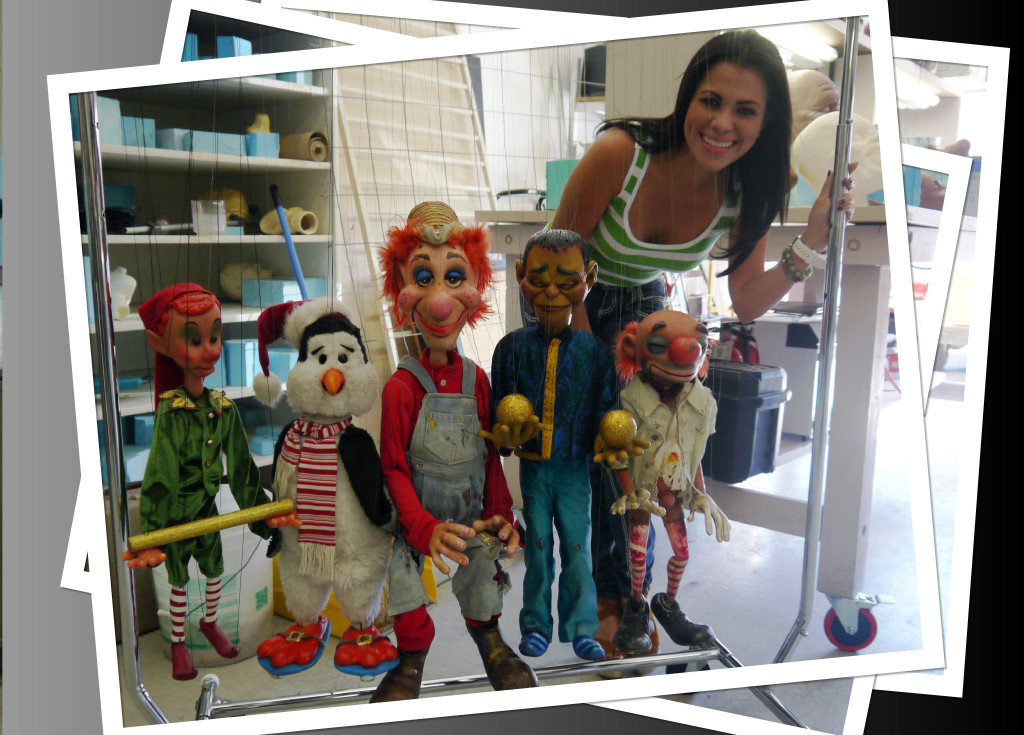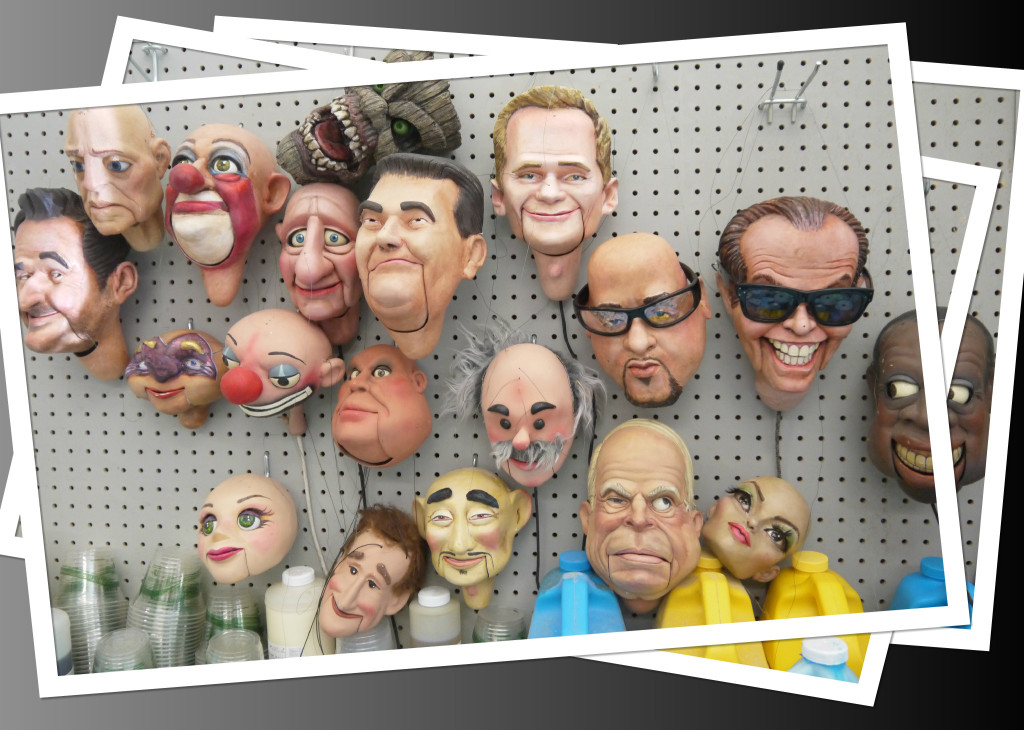 Once each puppet is ready, Scott practices in front of the mirror for 4 months before he makes a show with the new character.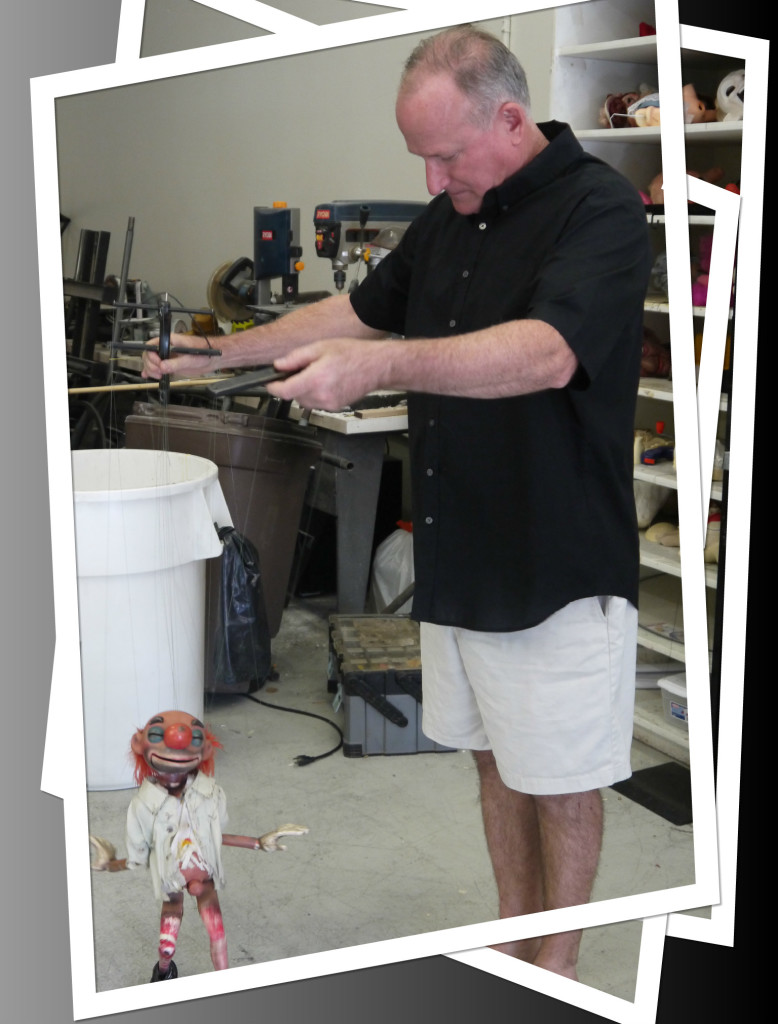 He has a great history of success since he was a child. At age nine he joined the community Local Learned circus which features juggling, tightrope walking, trapeze, unicycle and clowning. It was the lead of this community circus clown who Introduced him to marionettes.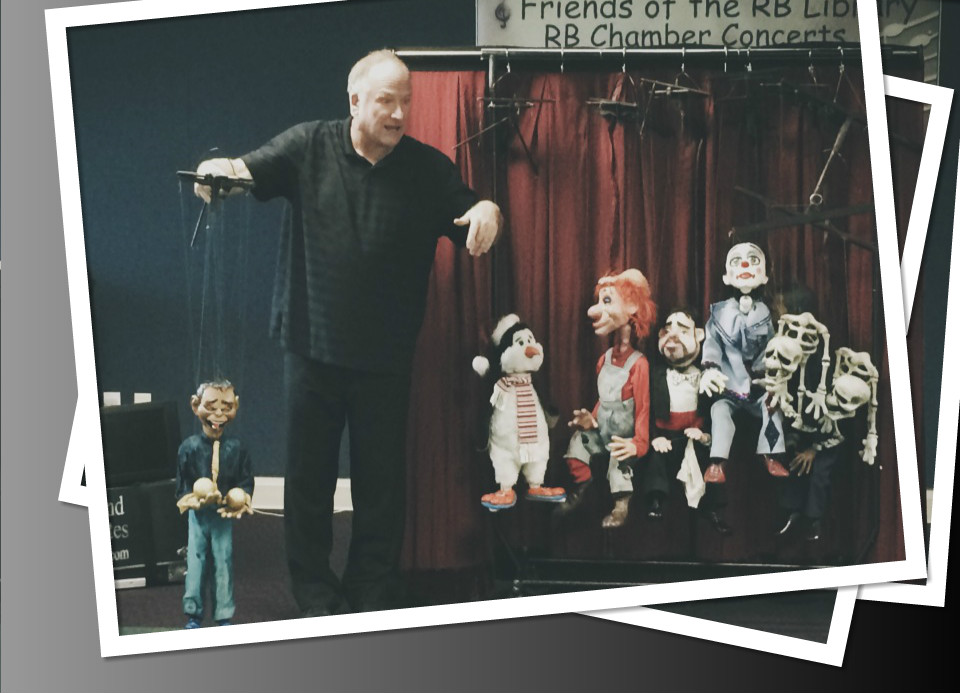 His first paying job was at age 12, performing at a birthday party as combination clown, juggler, balloon sculptor and puppeteer for a full hour. He earned ten dollars that day. The next gig he raised the price to twenty dollars, and by age 13, his birthday party puppet shows were being booked all over town.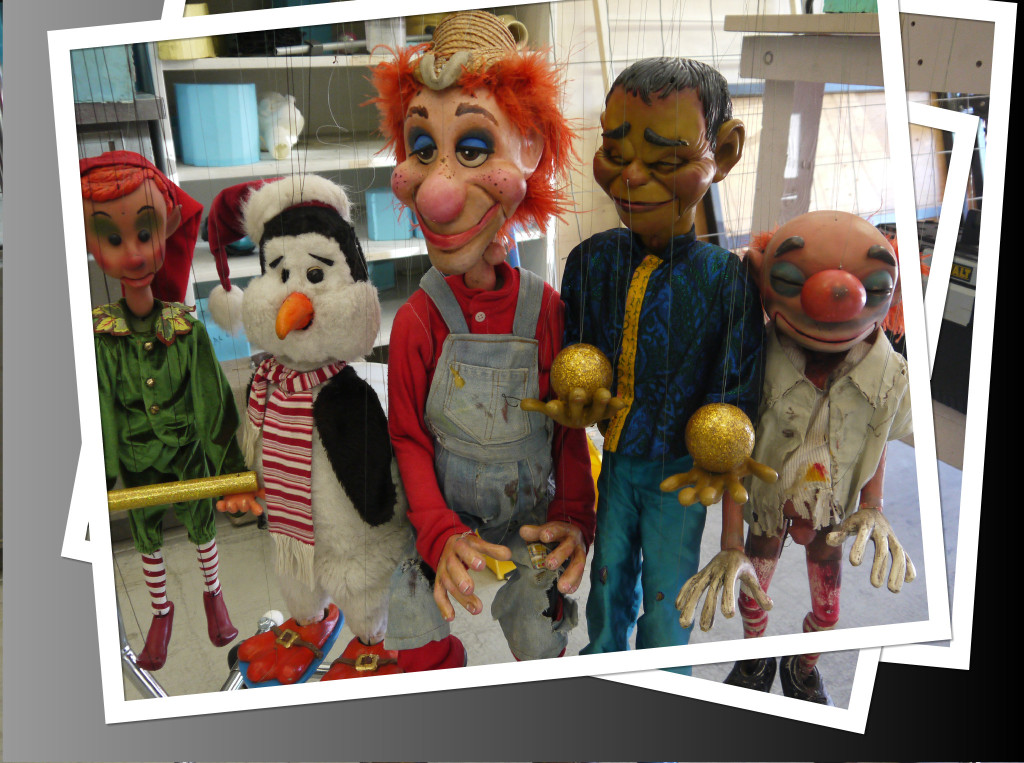 The successful puppeteer currently divides his time between Las Vegas and California, also travels around the world for shows or commitments.








by