San Diego isn't like a lot of the other big cities I have been to. While they do have a downtown area, it really is all about the neighborhoods here. From those right on the beach, to those that are still lost somewhere in the past, there are so many neat places to see in this diverse city.
The trolley tours were great in allowing us to relax, sit back and enjoy the view. However, we also wanted to do some of the work ourselves, and that's where GoCar Tours came in. These little three wheeled "cars" allowed us to move around at our own pace and control what we were seeing and doing.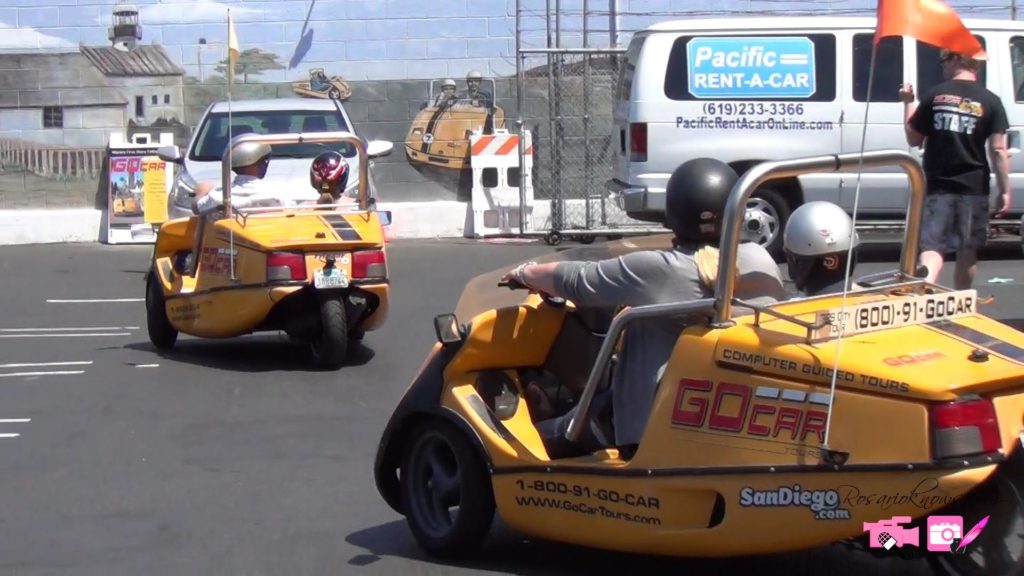 We arrived at the pickup location where the friendly staff told us about the different tour options they had ranging from about 1-4 hours in length. We decided to take the two hour tour which would give us a great view of the city. Once that was decided, we watched a quick introductory video, got a briefing about the cars, put on our helmets, and it was time to go!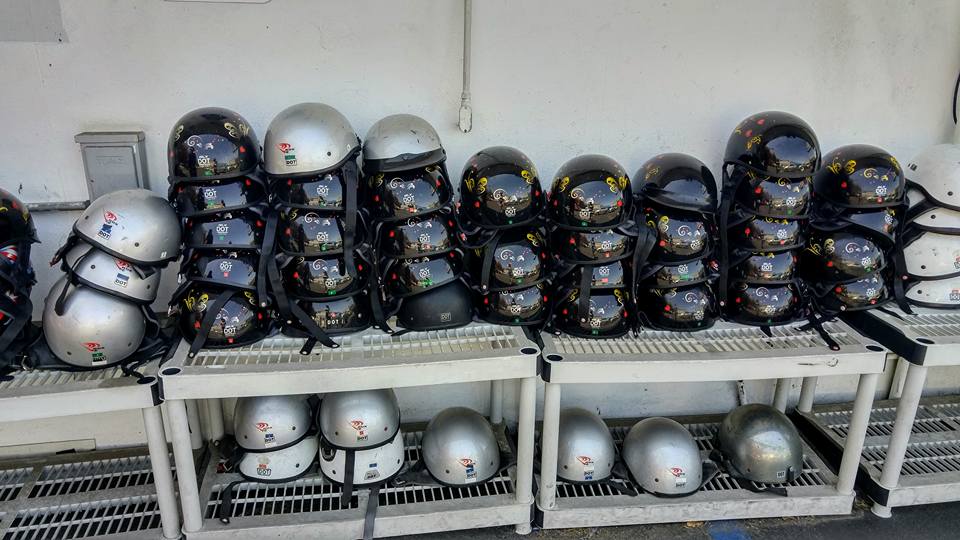 The cars were a total blast to operate. Everywhere we went, you could see the people around us checking out our ride. It's hard to blend in while driving those bright yellow vehicles, and that's fine by me and I am sure with GoCar Tours who obviously must get a lot of people inquiring about their tours after seeing them on the street.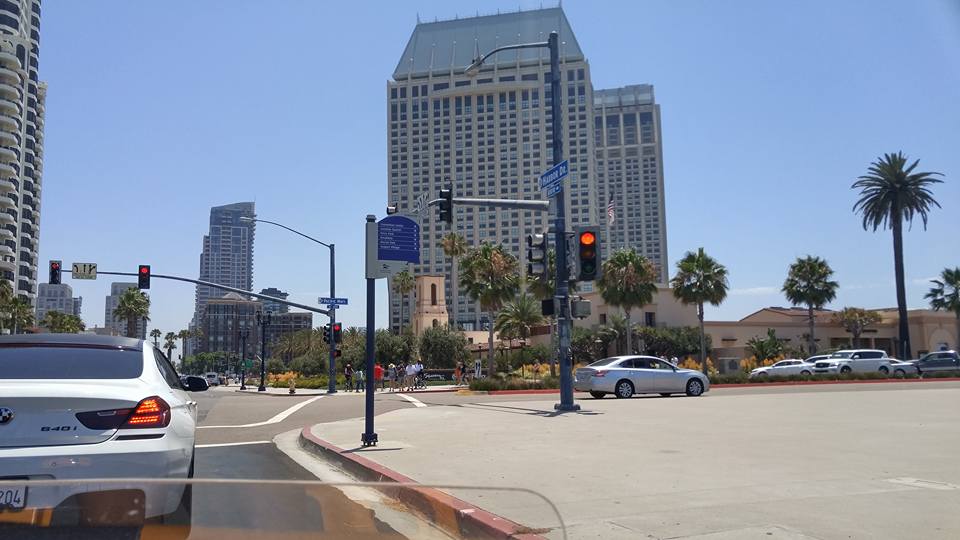 While operating the vehicle, you can turn on the radio to a setting that gives you a guided tour. It tells you where to turn, and all about the sites you are seeing. That is important since it is hard to get to know a city if you only see it as you pass through. You need to learn about its history.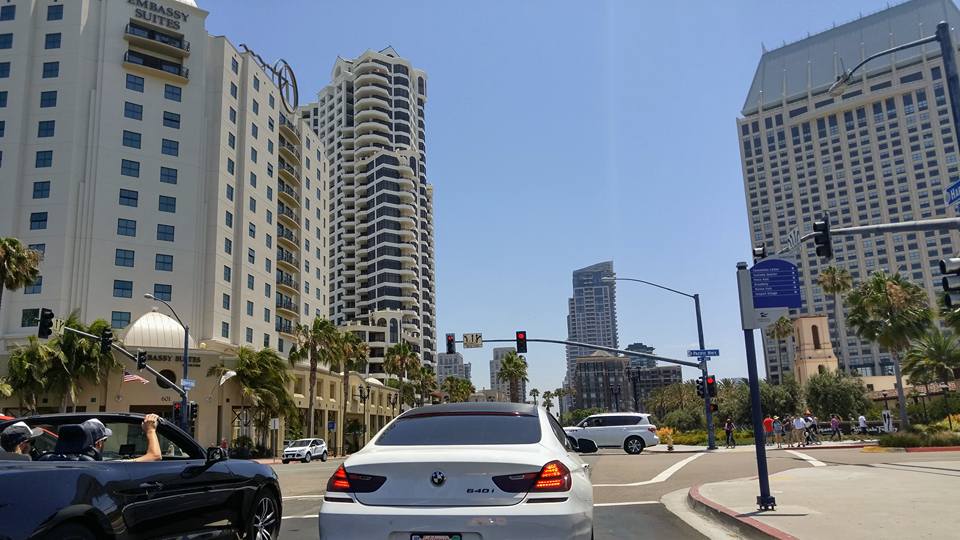 We were in no hurry while driving. We made sure to take lots of pictures, pulling over at several locations to look at the beautiful scenery of San Diego. The city is so diverse. I had only thought of it as a beach town, but as you go through sections like Old Town, you realize there is so much more.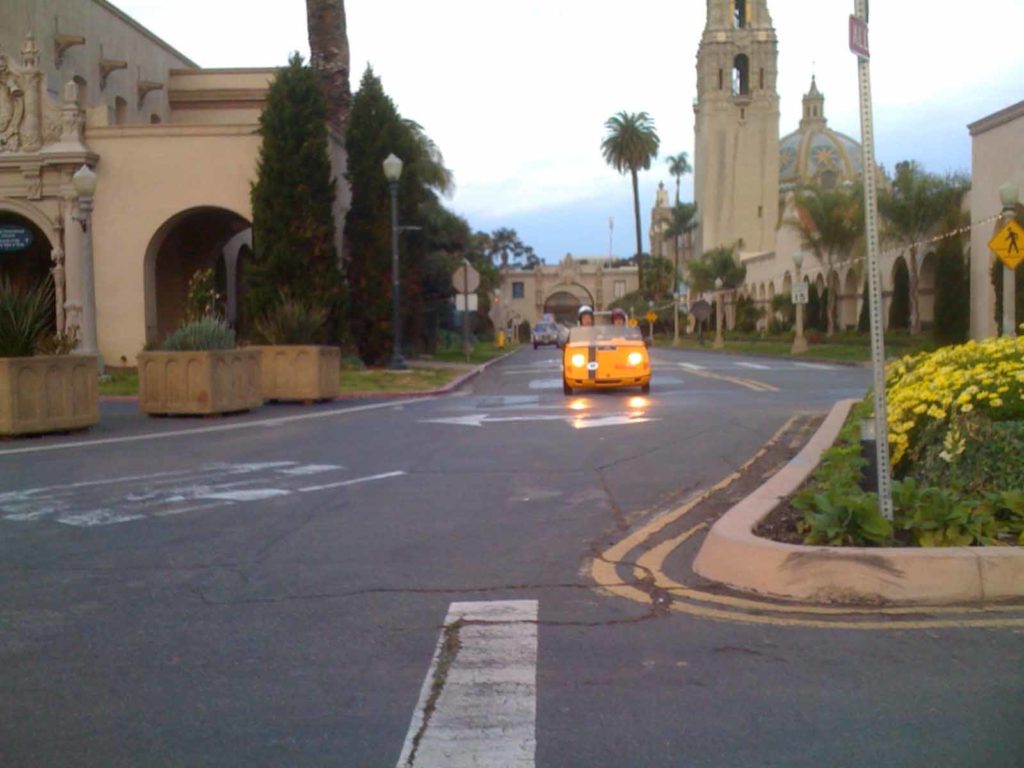 Unfortunately on this tour, we didn't have time to see the San Diego Zoo, but on the tour we took, we drove right by and took the opportunity to get out and check the surroundings, giving us some ideas for our next trip back.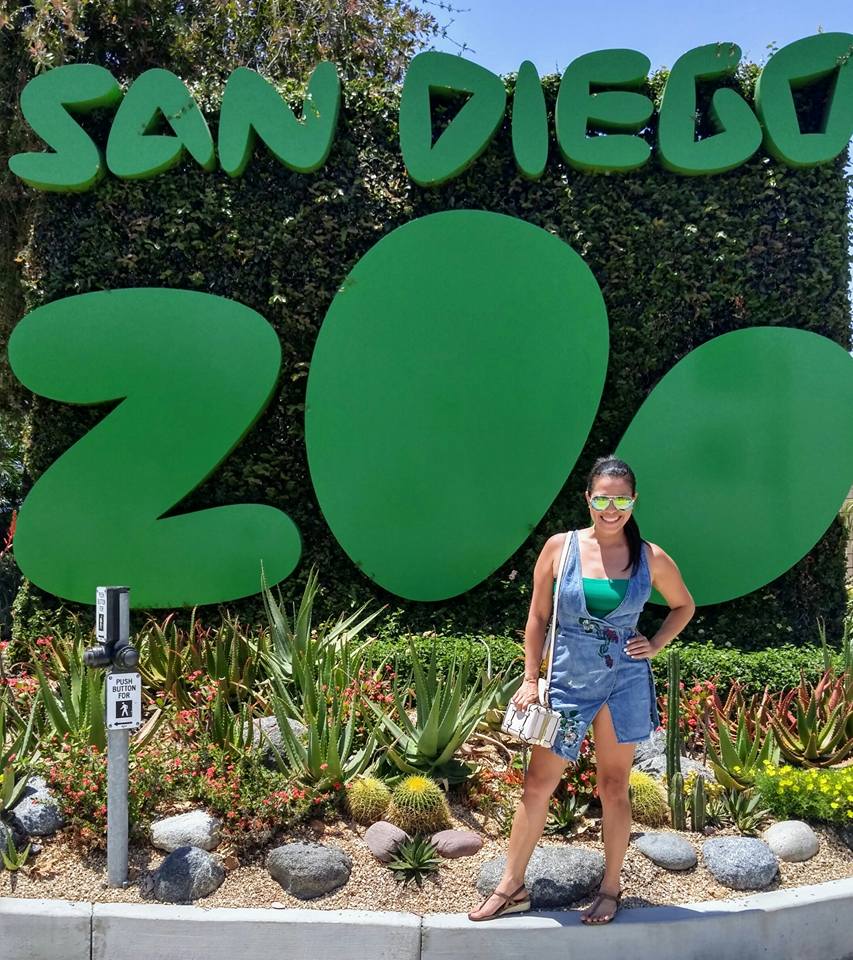 This is the type of tour that is great for people who want to feel in control, not obligated to follow the schedule of a company catering to many people besides yourself. Allowing you to progress at your own rate, you don't feel hurried, and can take things as quickly or as slowly as you want. I really appreciate that because my interests are not the same as everyone else's, so I may want to spend more time or less time at certain locations. Plus it is so much fun to be in these little cars!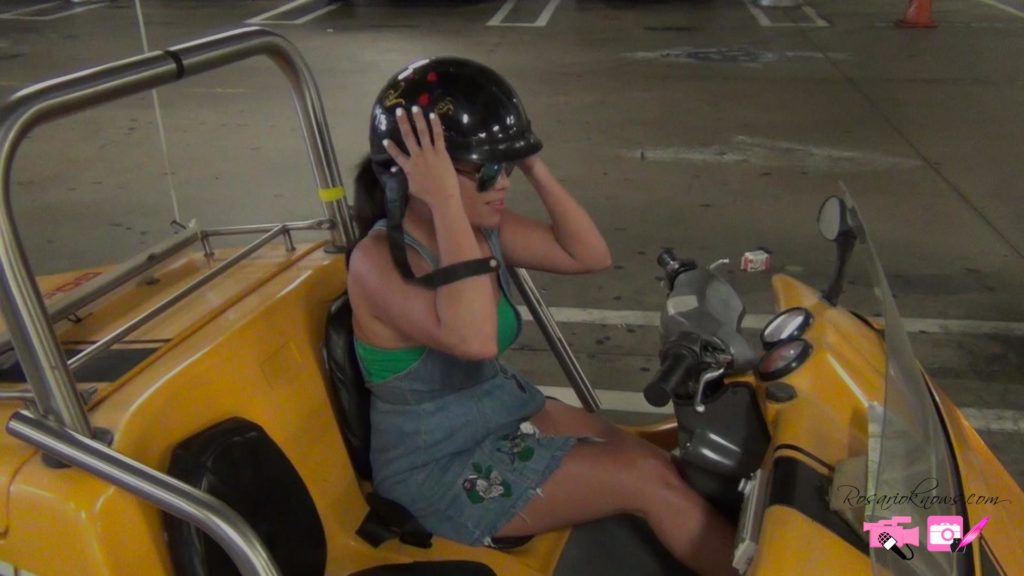 Another great thing is that they have many options for you to choose. Whether you like to see more of the beach or to focus on the older areas of the city, they have a tour for everyone. You can even rent the car for the entire day if you want to! One tour I saw they had was a combination where you could get both the car as well as a trip out on one of their speedboats. That sounds like a lot of fun and I will definitely put that on my list for next time.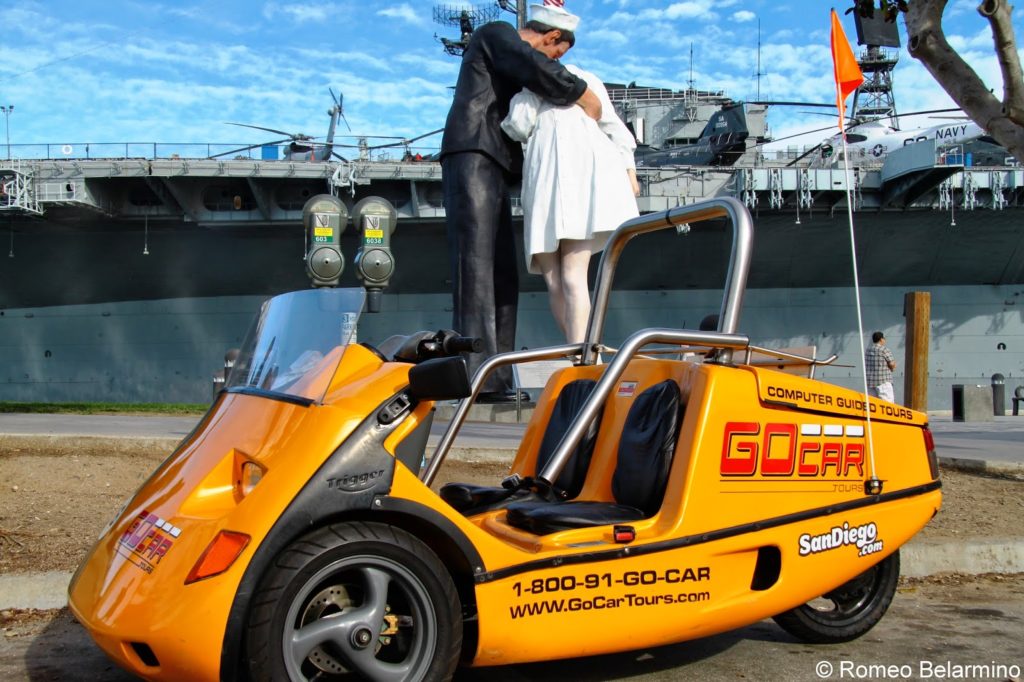 Besides Las Vegas, they have other locations in California, and even over in Spain and Portugal. I would love to drive one of these cars over there! To see all their different tours and locations, check out their website HERE.
I would like to thanks the staff over at GoCar Tours for being so accommodating, and helping to make my time in San Diego so special. It really was a highlight of my stay. If you get out that way, whether you know the city or not, I definitely recommend you adding them to your itinerary.
Happy driving!








by