After many years of living in Las Vegas, I finally got to make the short trip to San Diego! I can't believe it took me so long to make it there, but I will definitely be back soon. It is such a great escape from the sweltering heat of the summer here, so if perfect year round weather is what you like, consider taking a trip to San Diego for a short getaway.
With San Diego being one of the largest city's in the country, and with there being so much to see and do there, you definitely want to go in with a game plan. Ours was to take a tour of the city first, see what it has to offer and then go back later to spend more time. There really is no better way to do that than with Old Town Trolley Tours.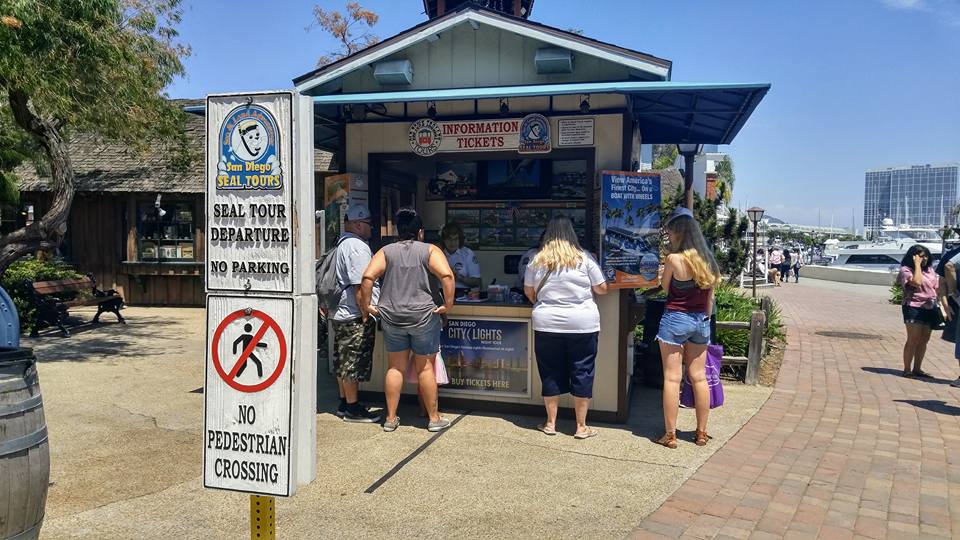 They offer several tours that can accommodate any age or interest. Unfortunately, we were there for just a couple of days, so we only got to check out a couple of them. But that was more than enough to give us a great overview of the city.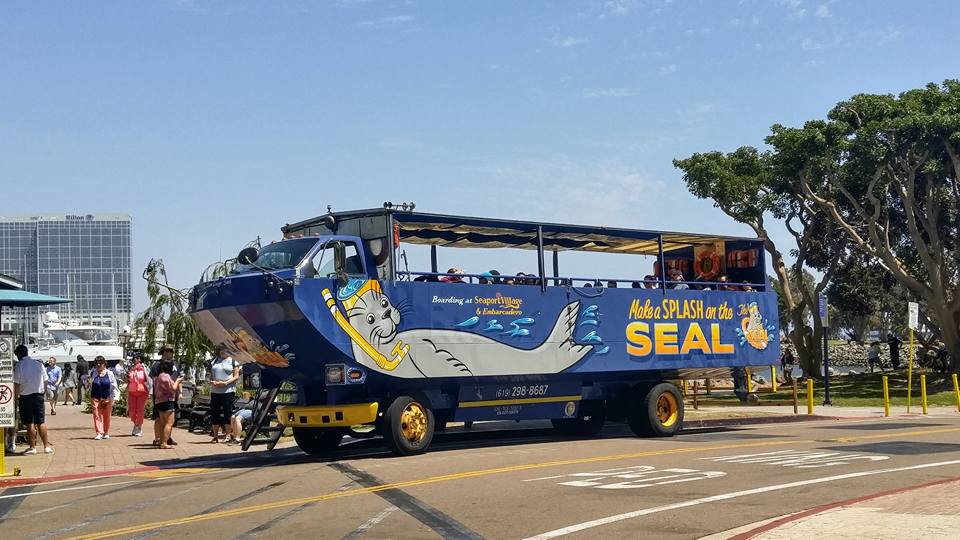 As soon as we landed, we ran over to catch their SEAL Tour. This is a really cool tour that shows you part of the city by land, and part of it by sea. And the coolest part is you never had to leave your first vehicle! The trolley is able to drive right in the water and function as a boat.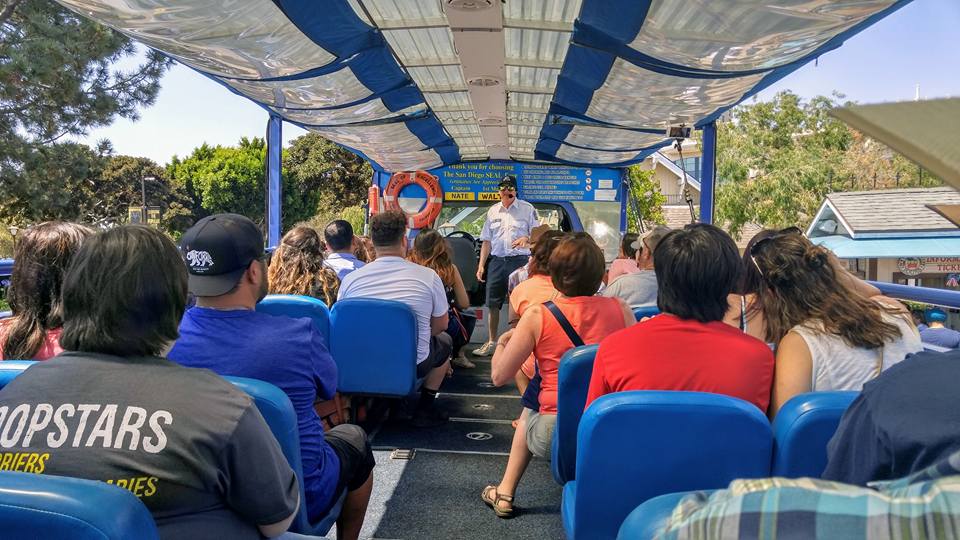 As we got rolling, one of the crew members told us the story of San Diego. It seemed every building we passed had some unique fact to be told. Some were used in movies, while others had to be built in a strange way to accommodate the airport. It all added to the experience as we soaked in the sun and enjoyed a relaxing trip through town. It can get windy on board though, so they have blankets available for you to use should it be a little too cold for you. We were ok.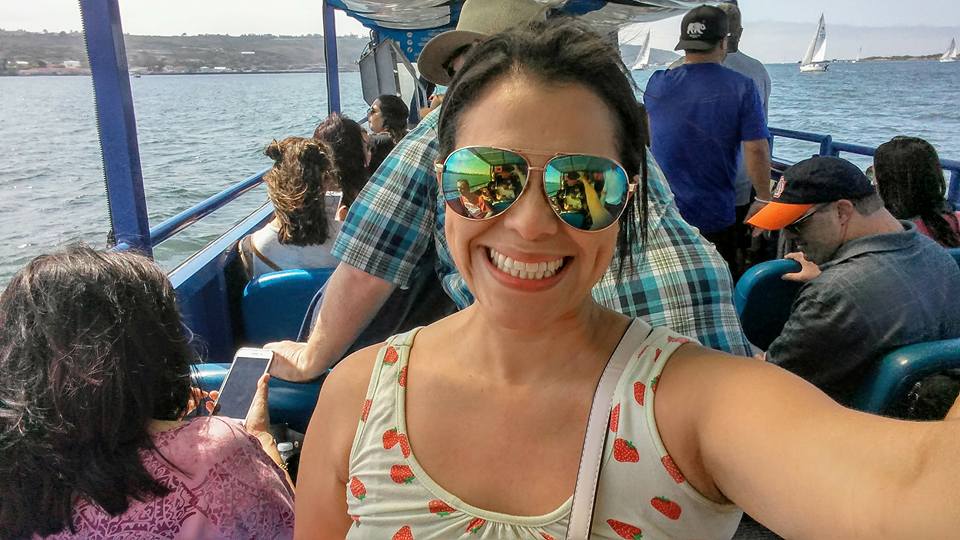 After a while of taking in the sights, it was time to do a little off roading! Our trolley drove down to the dock and went straight into the water. How cool is that??!!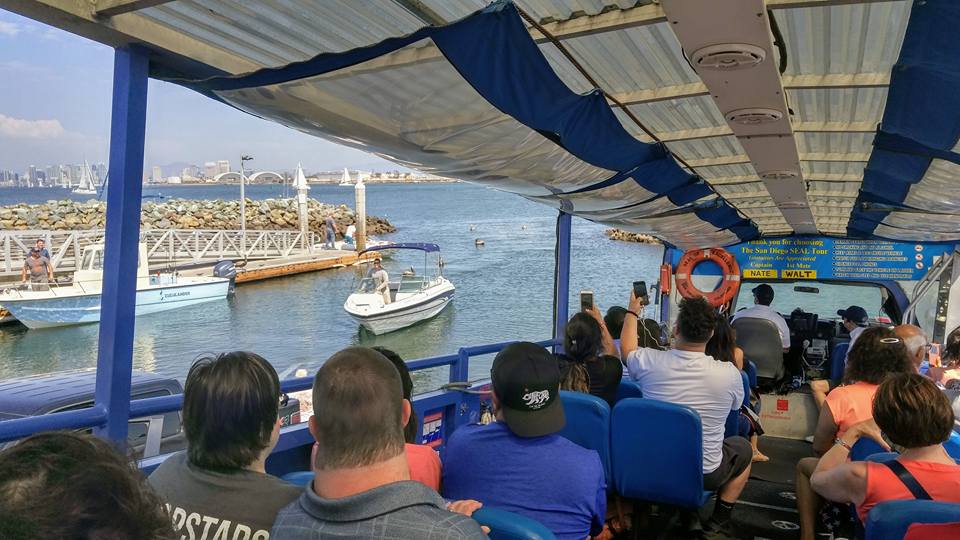 We cruised along the shoreline, right next to the sailboats, jet skis, and larger boats that were in the area. At this point, we were allowed to get out of our seats to walk around and get better views. The area has a heavy Navy presence, so the crew member told us about what we were looking at and explained what purpose it served.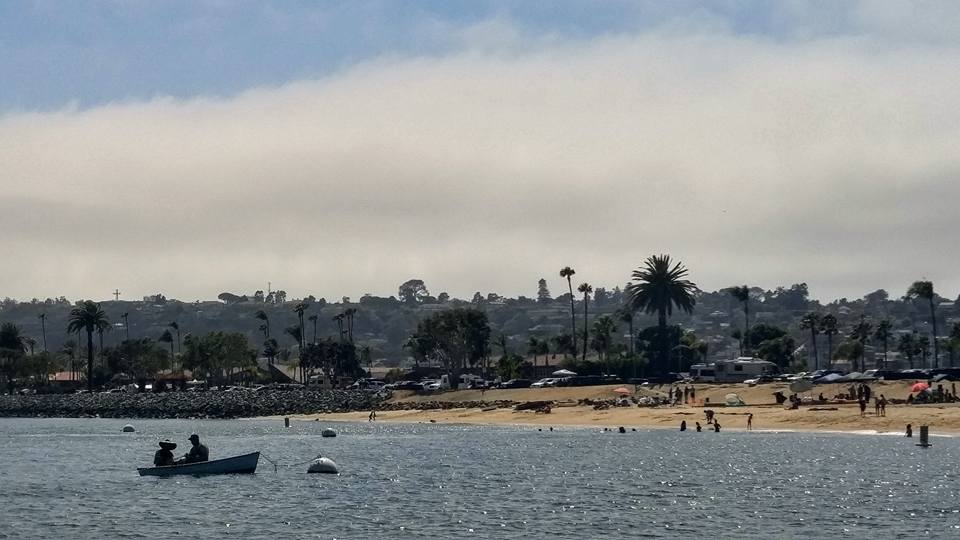 Probably the coolest part was getting to approach a dock where some sea lions were hanging out, laying in the sun. It was awesome getting to be so close to such an impressive creature. There were also several types of large birds sharing the dock with them.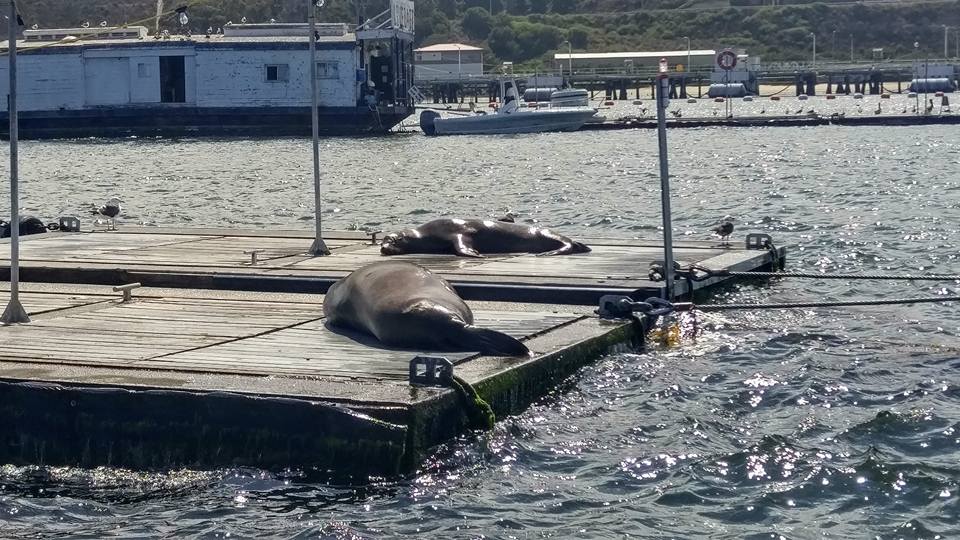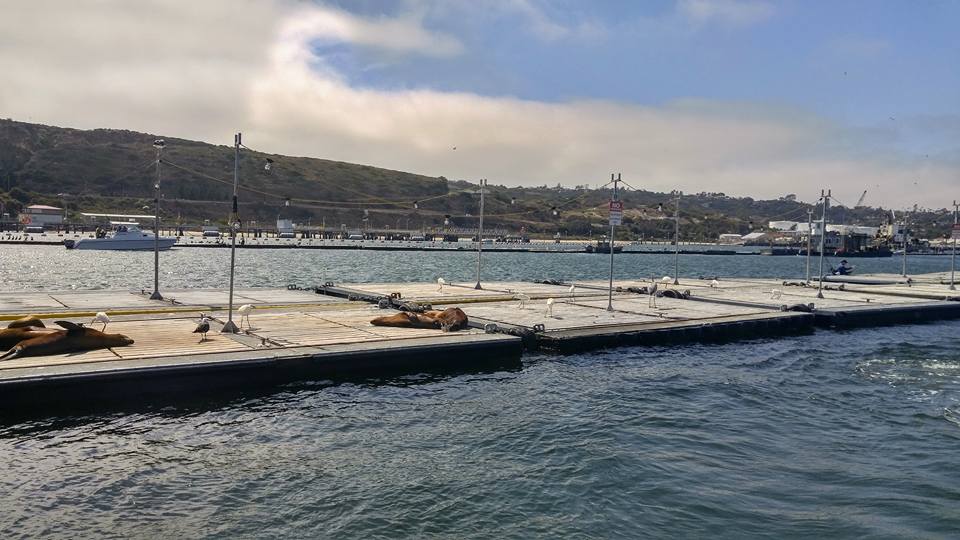 After some time at sea, we headed back to land for the trip back. Overall, it was a blast. It gave us some good information about the city, and allowed us to just enjoy the view without having to do the work ourselves. At just under two hours, it was the right amount of time to show you a lot of the city, without being too long. The experience was totally unique and I can't think of a better way to start your trip in San Diego.
——–
On day 2 of our trip, we decided to see even more of the city. So this time we took the traditional trolley tour. It would give us a wider view of the city, taking us through many of the unique neighborhoods an Diego has to offer. The Old Town Trolley Tour offers pick up sites at many different locations throughout the city. Again, the trip would take about 2 hours (if you decide not to get off at some point), but what would be the fun in that?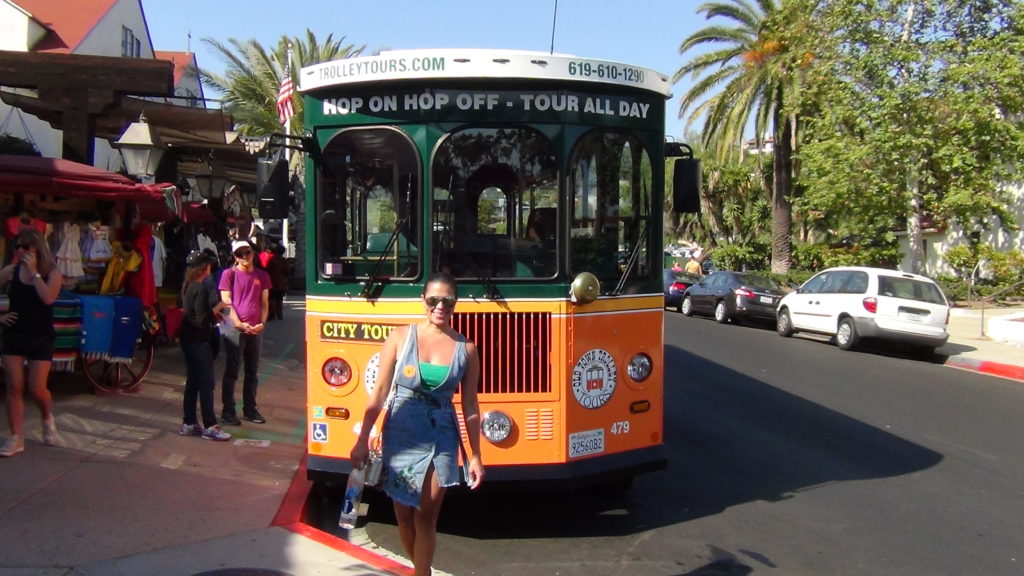 One thing I really appreciated about this tour is that you are free to get on and off without having to pay an additional fee each time you do so. It allows you to get off and experience the unique neighborhoods and really immerse yourself in the culture. It would be a shame if you didn't get to see Old Town from the ground, or enjoy some music in the park on Coronado Island.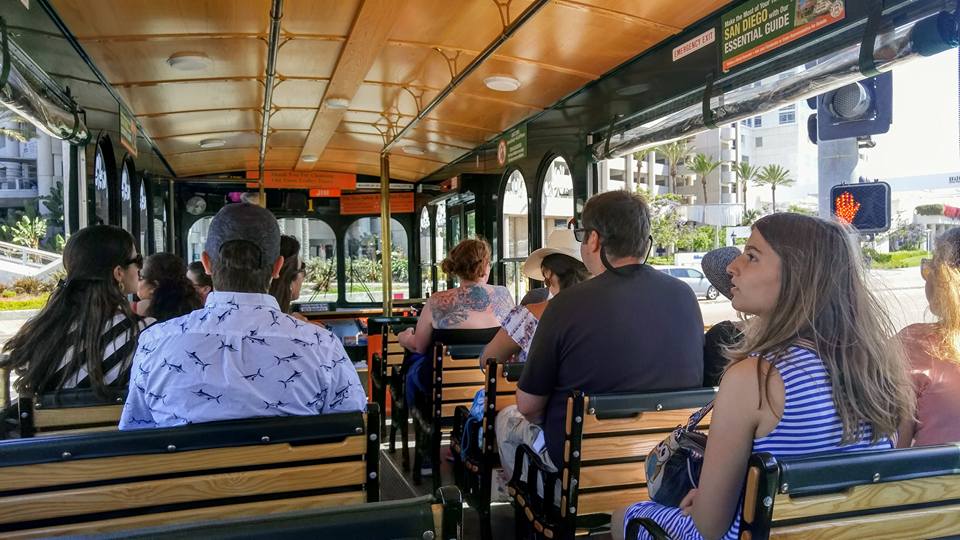 Again, the guide was great, telling us all about the city and neighborhoods within it that we drove through. The name of our guide was Jim, and he made sure we all had a blast. By the time we had taken both tours, we felt we had a pretty good grip on the city of San Diego. It was almost as if we had visited many times before.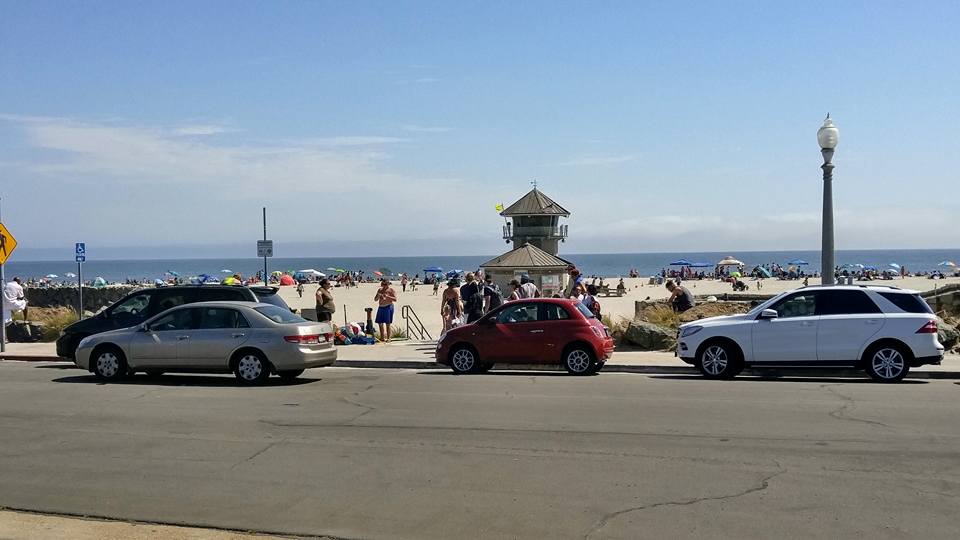 Old Time Trolley Tours operates in several cities throughout the country. So even if you are not going to San Diego, they might be operating where you are going. If you want to get a great overall feeling of the city, you definitely should consider taking one of their trips. You can see all the different tours they offer and the cities they operate in at their website located HERE.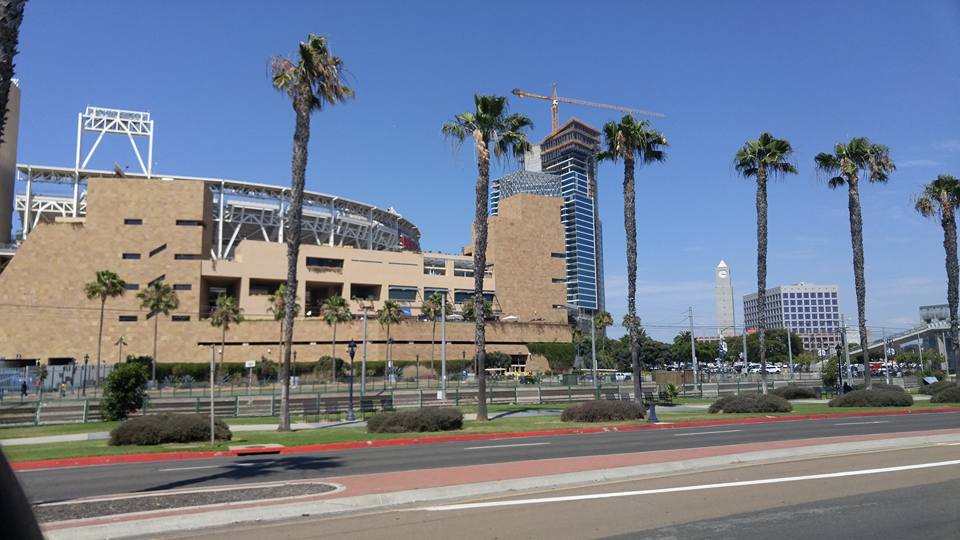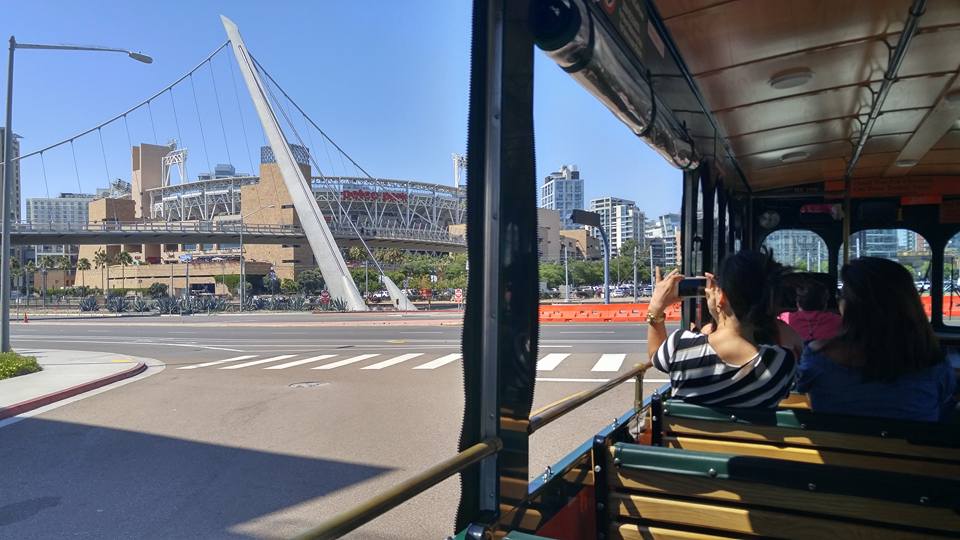 I would like to thank them for a great experience and showing us such a great time! I look forward to going back and trying one of their other tours like the La Jolla Beach Tour, or maybe even the Ghost Tour if I feel up to it. Either way, I know I will have a great time, and you will to!








by