Las Vegas is famous for its world class shows and world class talent.  However, not all of those shows take place in fancy theaters in the biggest casinos on The Strip.  And that's what makes Rock Fantasy inside Hooter's Hotel and Casino so much fun.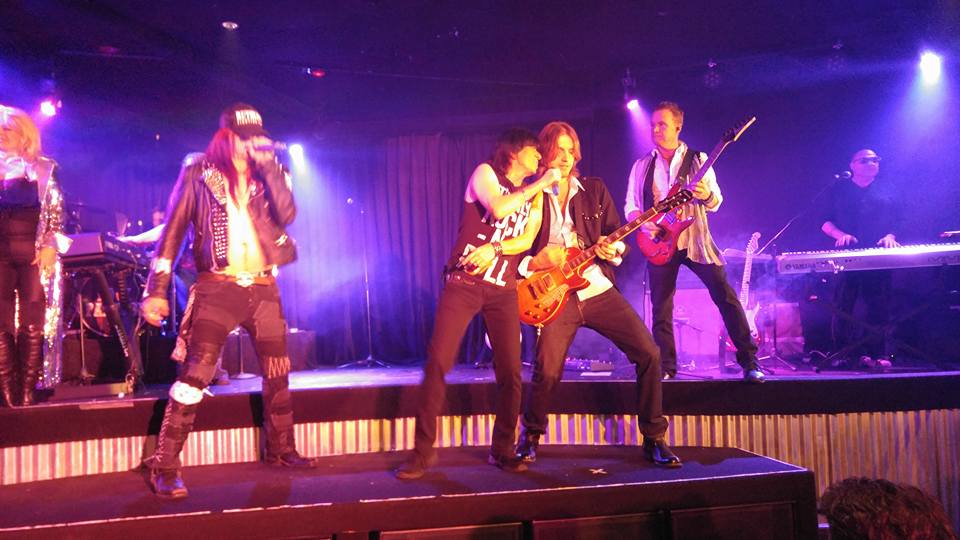 I have only been in the United States for about a decade, so a lot of the music that came before my arrival is new to me.  But I always like to listen to those old songs that were so popular back in the 70's and 80's.  So Rock Fantasy seemed like it would be a lot of fun.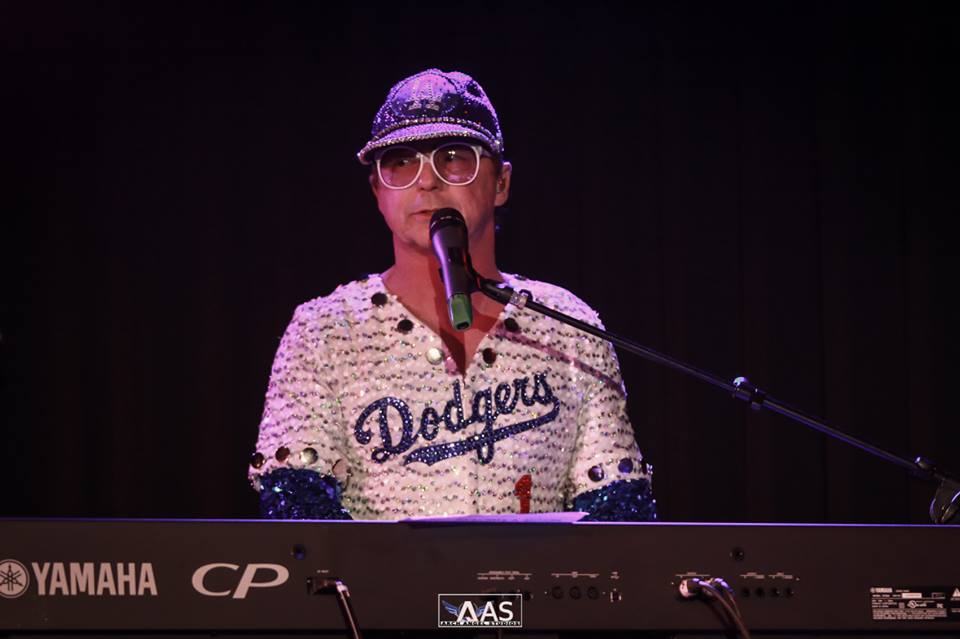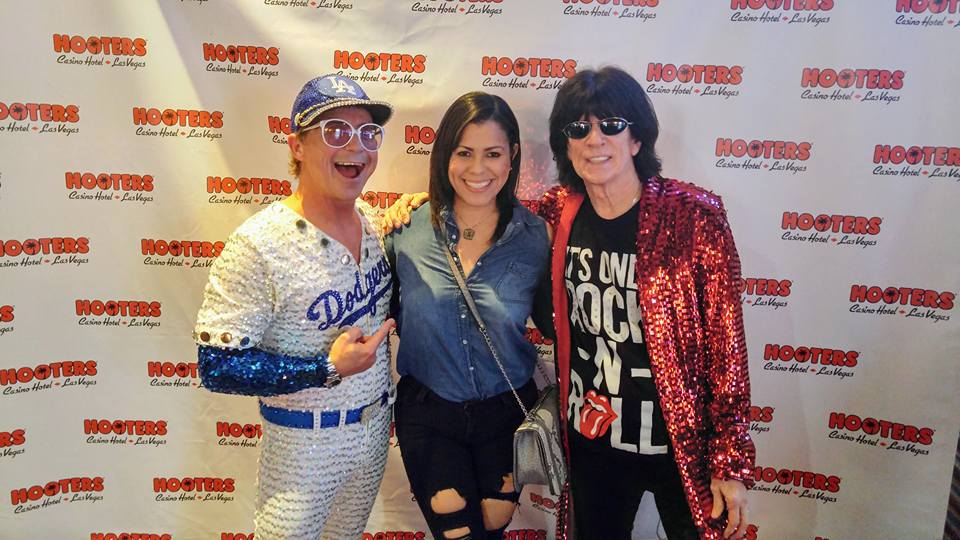 It's in a small theater inside the Hooter's Casino which gives it the feel of an intimate performance from some of the biggest, most legendary performers of all time!  On the night I went it was Axel Rose, Robert Plant, Mick Jagger and Elton John offering up the entertainment.  And Stevie Nicks served as singer/host for the evening.  Of course they weren't the real artists, they were impersonators, but they looked and sang almost as good as the real thing!  On other nights, according to their brochure, you can catch such acts as Bon Jovi, Billy Joel, Pat Benatar, David Bowie and more.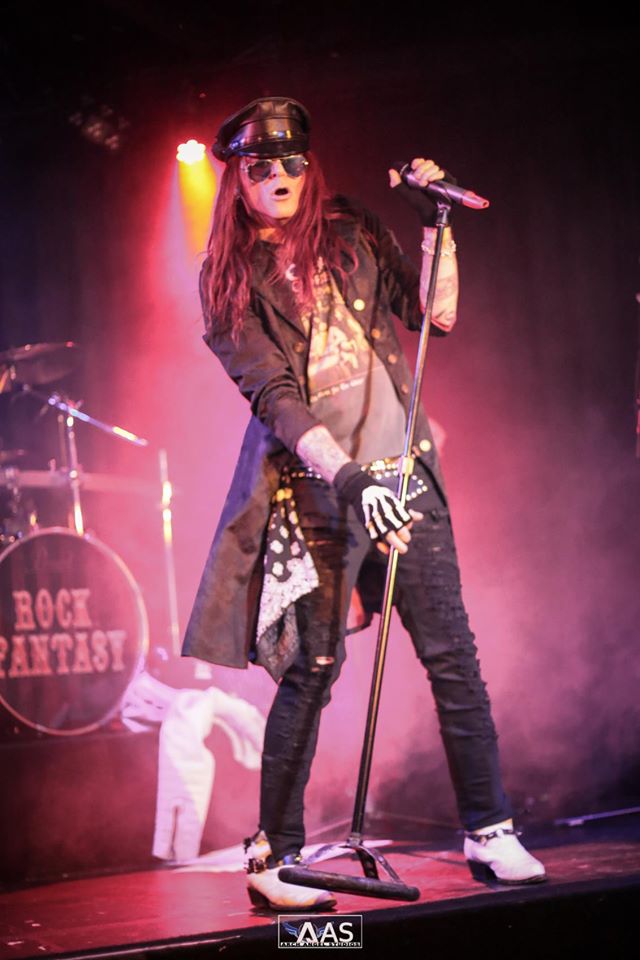 The evening started with Stevie Nicks singing a song and welcoming us all to the show.  She interacted well with the crowd, keeping us all entertained.  After that, the other artists came out singing some of their most famous songs.  I particularly liked Mick Jagger and the way he danced.  It made me laugh a lot.  
Rock Fantasy was a lot of fun, and I can imagine for people who were around during that time, that it brings back a lot of memories.  But even though the music might be older, there was still kids in the crowd having fun as well.  It is truly a show for people off all ages.  i look forward to going back and checking out some of the other artists.  And I also must give credit to the backup musicians who were incredible!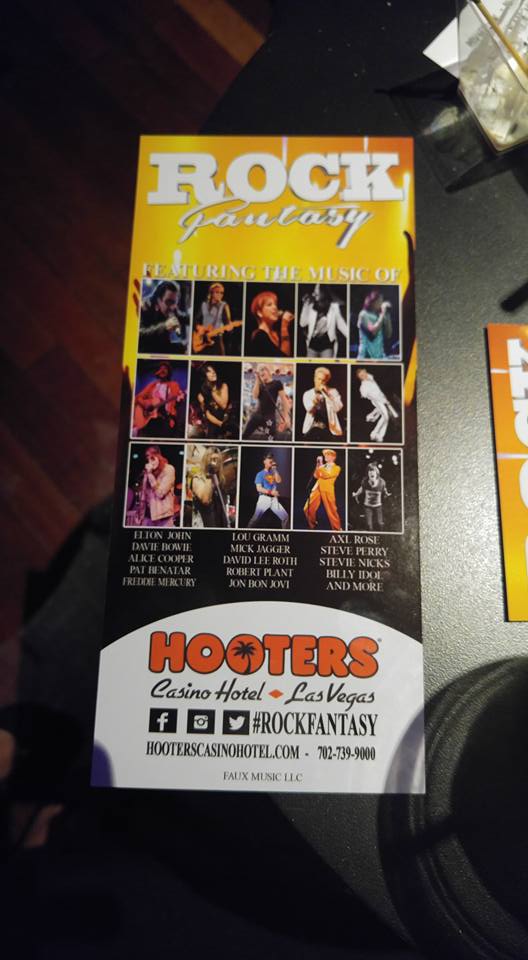 To check out more about the show, you can visit the site HERE.








by