I arrived a little early to Las Vegas Motor Speedway because I wanted to walk around, take pictures and talk with some experts about the 2015 Las Vegas Red Bull Air Race.
The Air Race is unique for several obvious reasons, not the least of which is that it takes place in the sky.
Red Bull puts on these popular international series of plane races in which pilots have to individually navigate through a challenging obstacle course in the fastest time.
1. There are two classes of pilots at the Red Bull Air Race: Master Class and Challenger Class. The pilots of the Master Class are the varsity players. Challenger Class pilots may be the freshmen, but they're incredible pilots, nonetheless.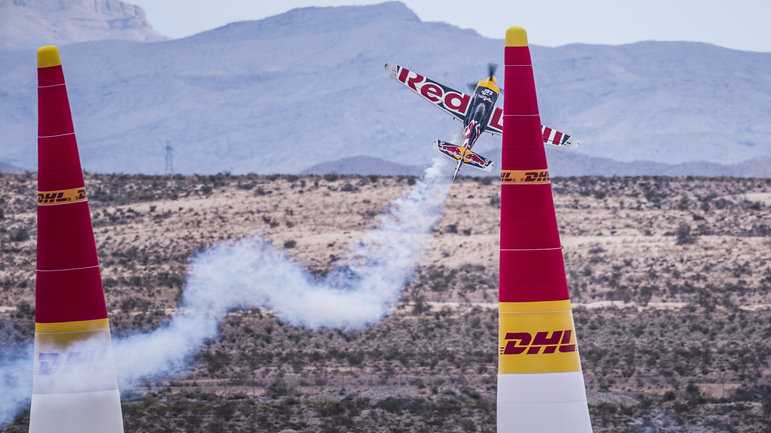 2 – To even reach the Challenger Class, pilots must be active aerobatic air display pilots, and must show they have the right stuff at the Red Bull Air Race Qualification Camp.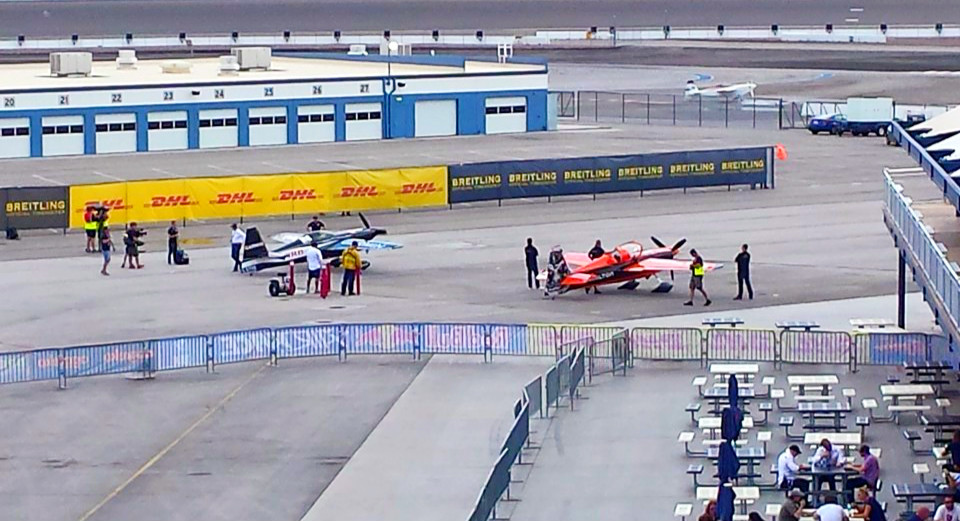 3 – The Red Bull Air Race committee only wants the best of the best, because air racing is no walk in the park.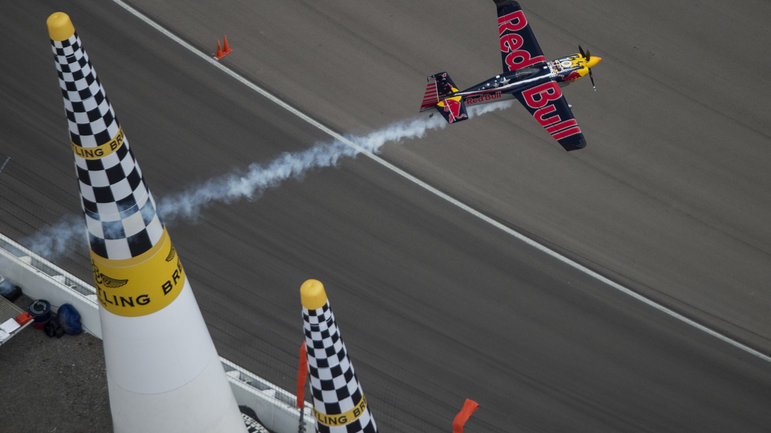 4 – Air Race planes can pull into a vertical orientation faster than even modern fighter jets, and can withstand up to 10 G's of force.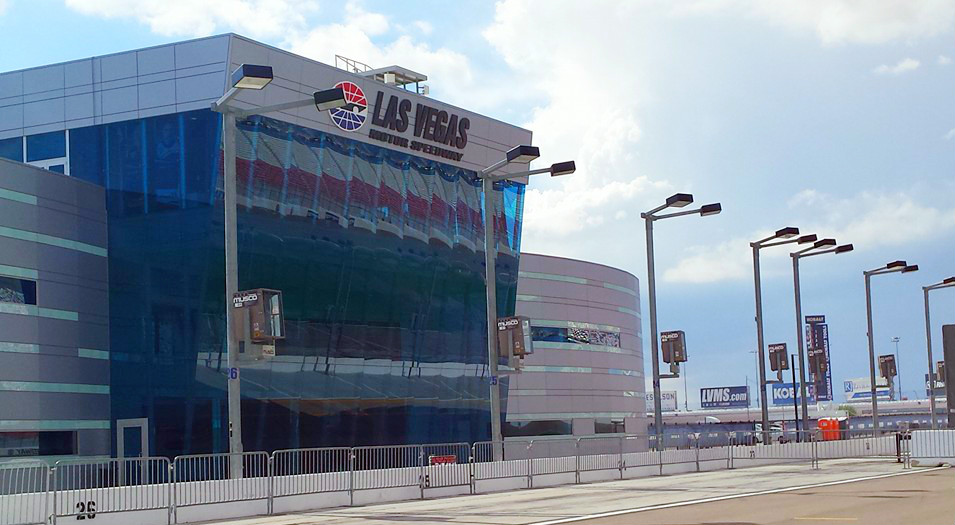 5 – Racing planes are built for maneuverability, and though they are lighter than even a modern car, they are incredibly durable.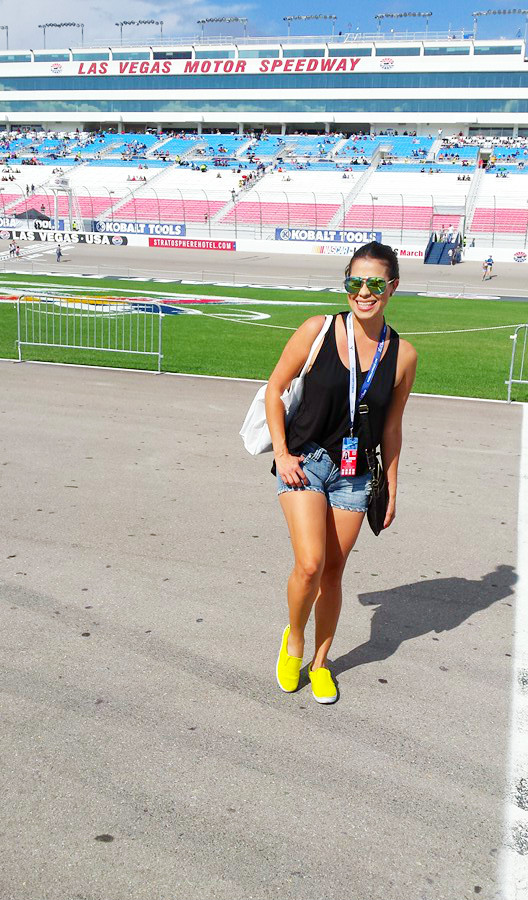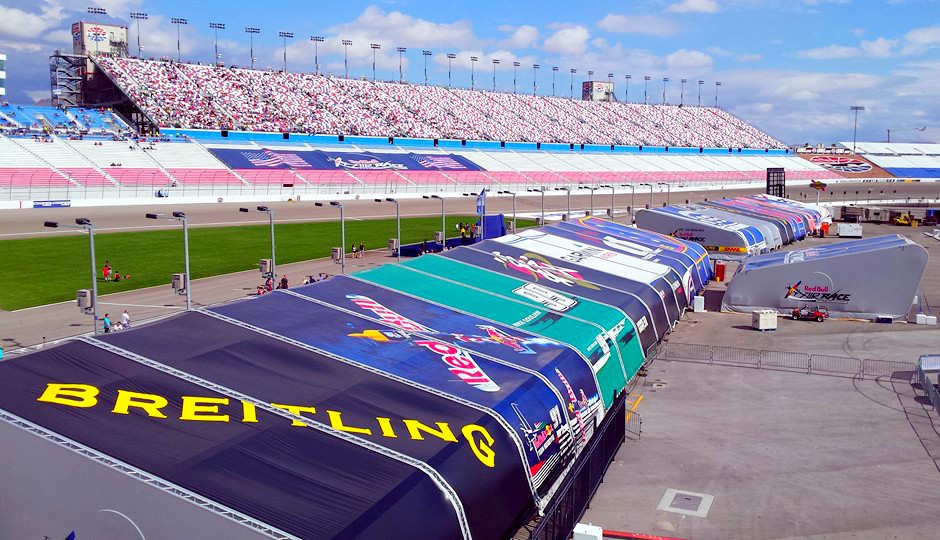 6 – Each pilot flies with spare air and an oxygen mask, as well as a parachute.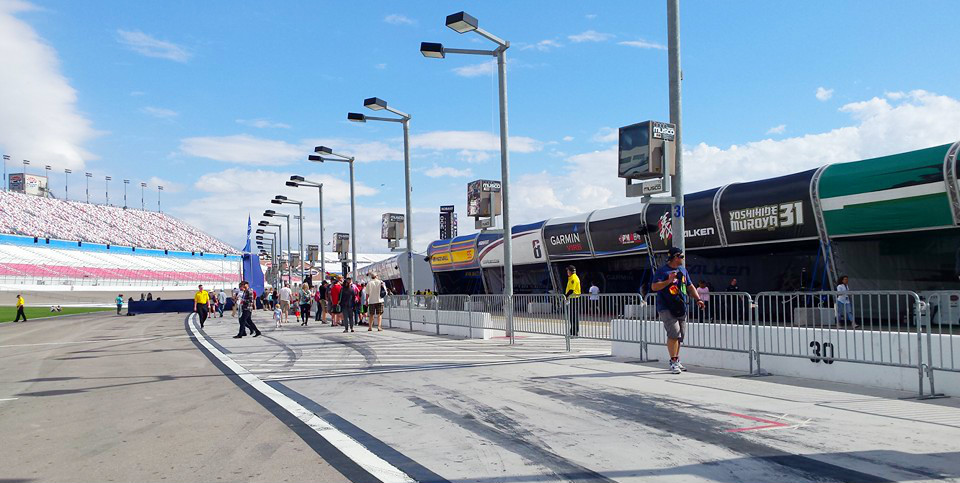 7 – Each pilot has also each undergone underwater survival training for racing that takes place over water.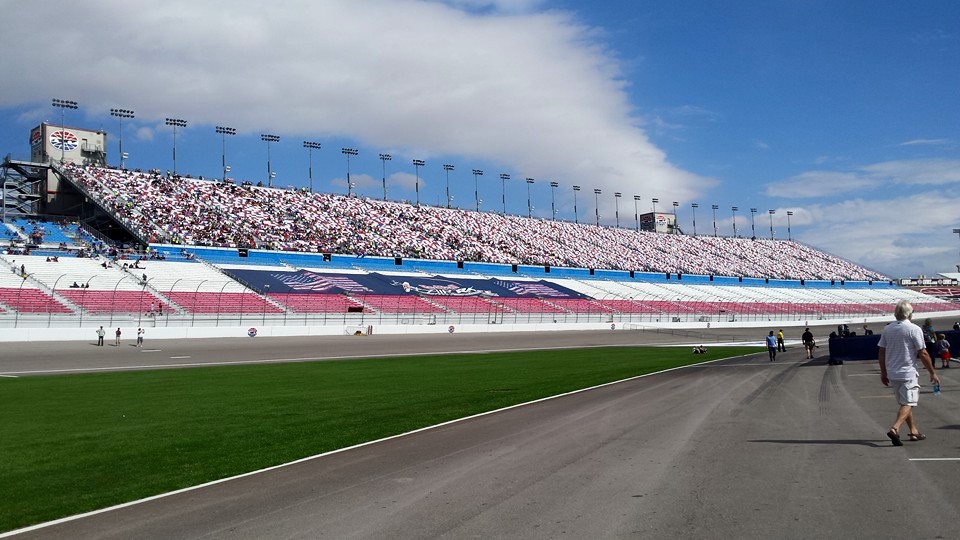 8 – Safety is of the utmost importance at the Red Bull Air Races. Emergency teams and doctors are also always on location whenever a plane takes to the course.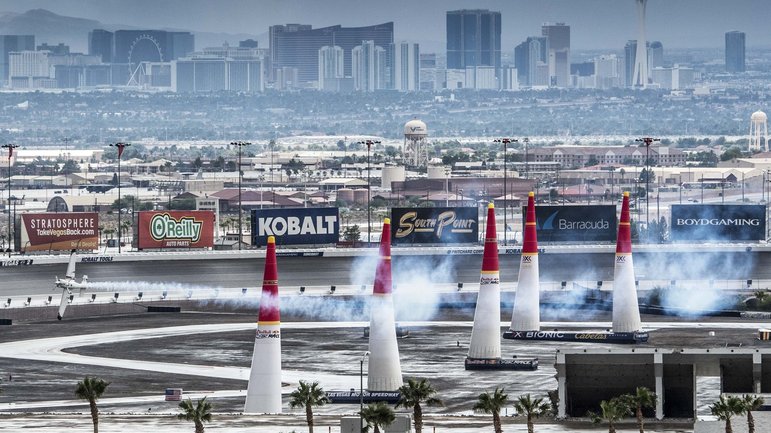 9 – At the end, the Red Bull Air Race World Champion is crowned.








by