I never realized I loved painting so much until I took my first class with the people at Pinot's Palette. It's funny, because when I was a child in my hometown in Panama, I used to live close to a painting school and I never paid any attention to it.
However, a few months ago I heard about this great idea called "paint and wine," and I decided to give it a try. It was awesome! I enjoyed it so much that I decided to go again last week. While enjoying myself once again, I found out they are opening a new location soon.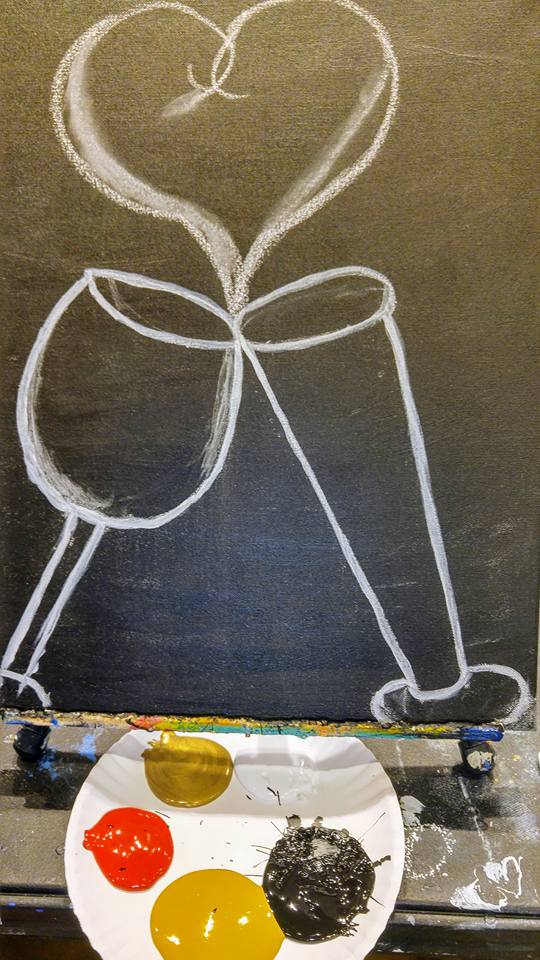 And while I explain a little more about their new place, let me show you the painting I did at their Summerlin branch.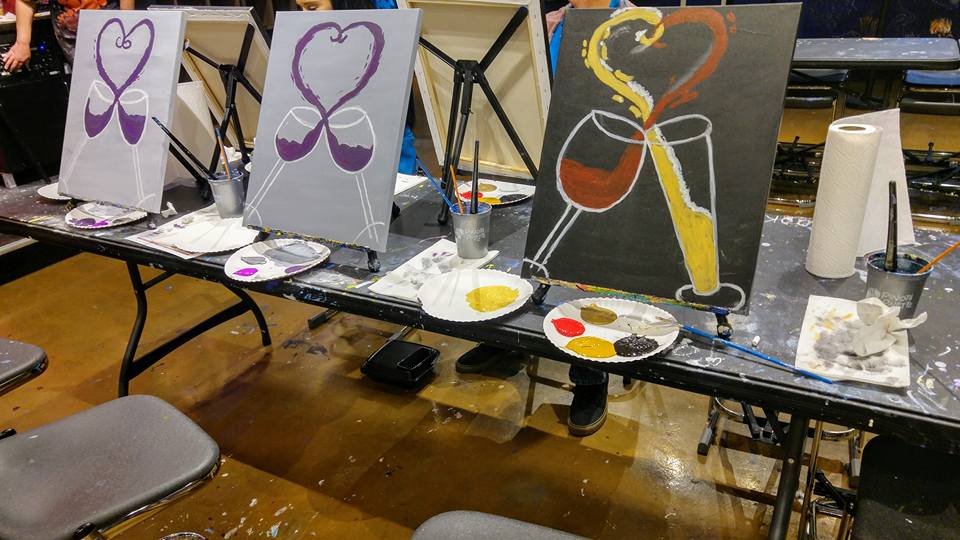 Soon visitors to Town Square will have a new place to bring out their inner artist, because Pinot's Palette, the popular paint-and-sip studio, will be bringing more fun and creativity to the community when it opens its third location on Friday, April 7.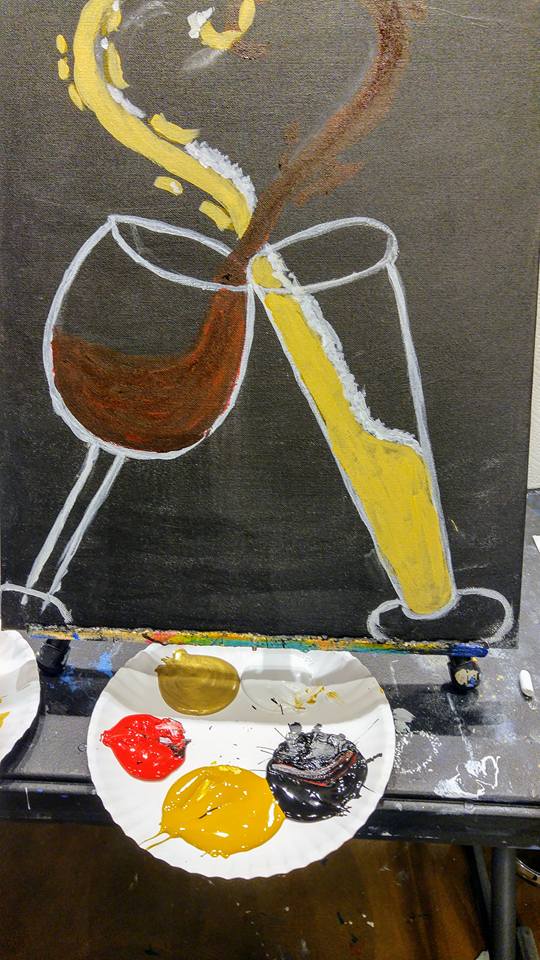 It be located on the west end of Town Square, across from the Yard House and just below AMC Town Square 18 theater. It's the sister studio to the Henderson location in The District at Green Valley, and the Summerlin location in Boca Park.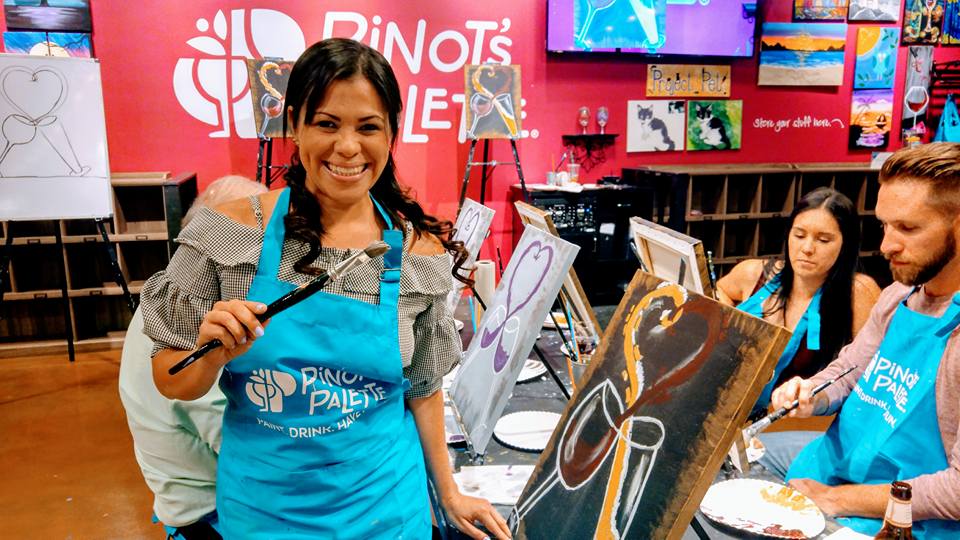 To celebrate its opening, Pinot's Palette is hosting a Grand Opening celebration on Friday, April 7 and Saturday, April 8. The upscale wine and painting experience is partnering with St. Jude Children's Research Hospital for a weekend of giving back to the community by "Painting It Forward" while patrons fulfill the Pinot's Palette motto of "Paint. Drink. Have Fun."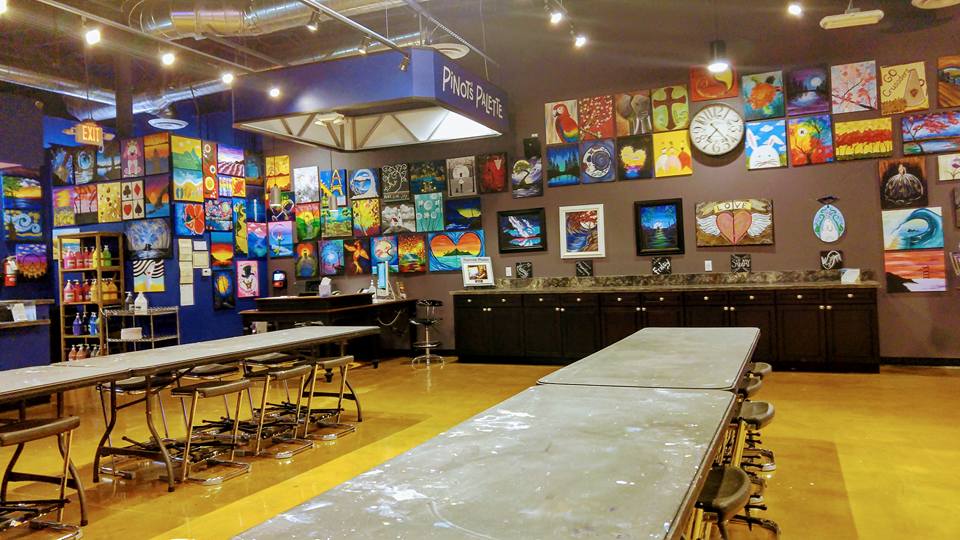 Supporters can sign up for either of the two-hour 7 p.m. classes on Friday or Saturday for just $39, with 100 percent of the painting proceeds to be donated to St. Jude.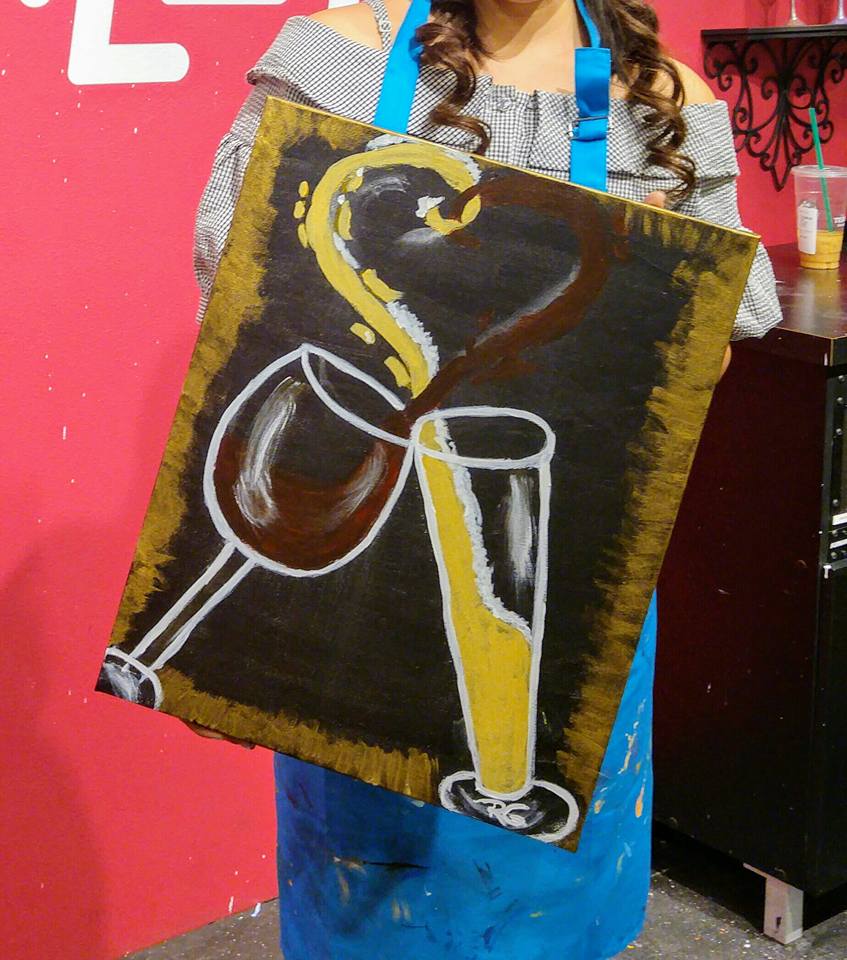 by