It was my first time here, and it was very interesting since I am not normally a wine fan. However, you don't have to be a wine lover to enjoy a day trip to the Pahrump winery.
Do you like wine? Then take a day off and head up here.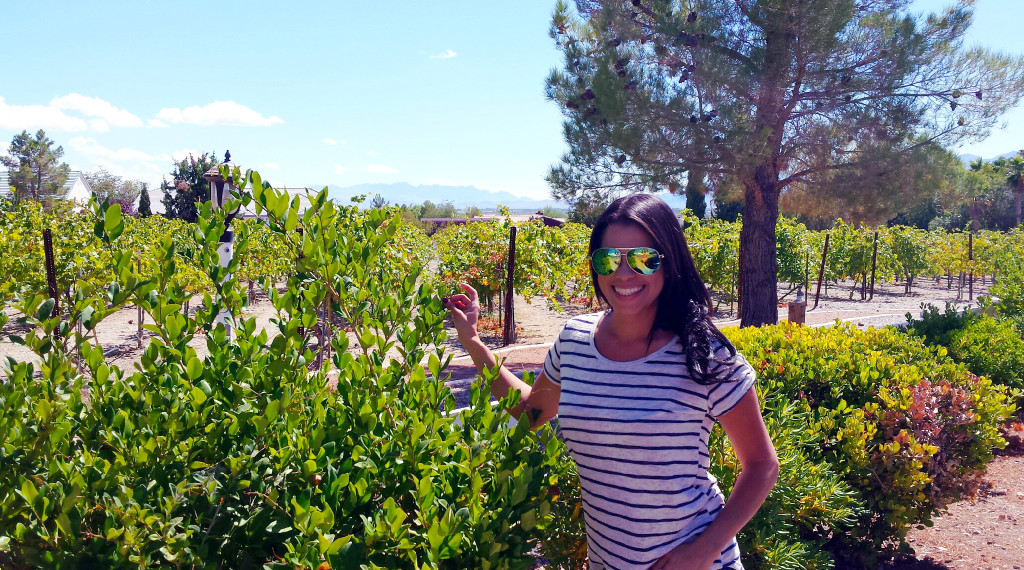 The Pahrump Valley Winery is a destination point for not only tourists, but a place where people who live in Las Vegas can visit and escape its high prices.
It's just an hour (peaceful and scenic) drive outside Las Vegas.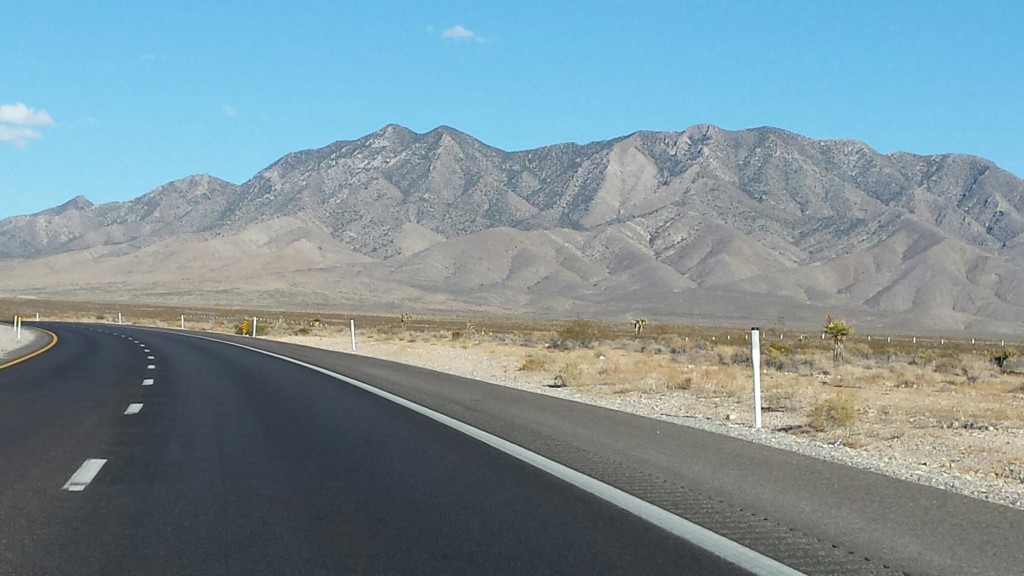 Here is 6 awesome things that you will enjoy while you visit the famous winery in the middle of the desert
1 – Enjoy more than 200 of the Pahump Valley Winery's award-winning wines on display.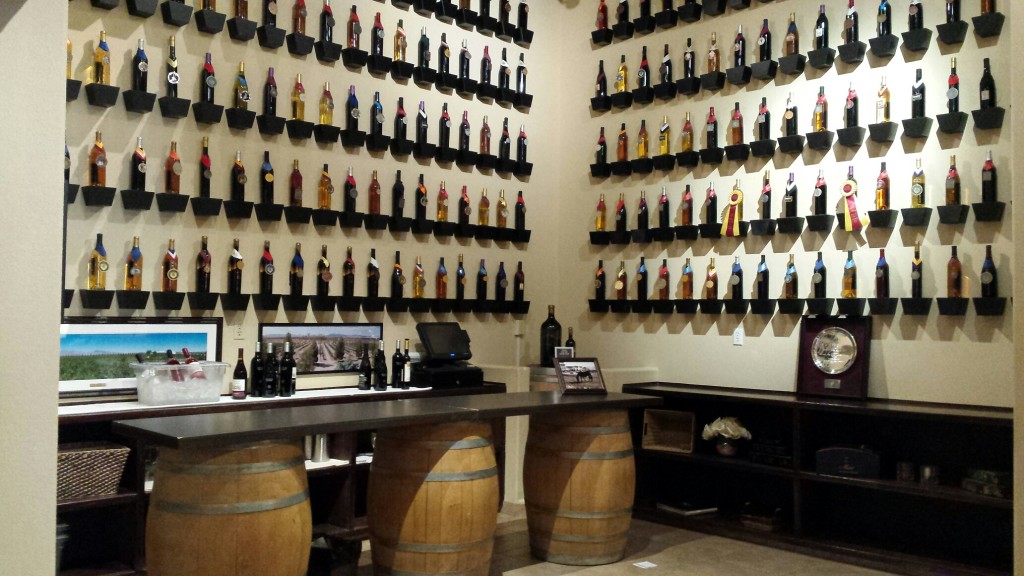 2 –  Walk and have fun! The 5 acres consist of the tasting room, restaurant and production area.  It is very quaint with trees giving shade and roses and pomegranate trees that line up a nice small walkway.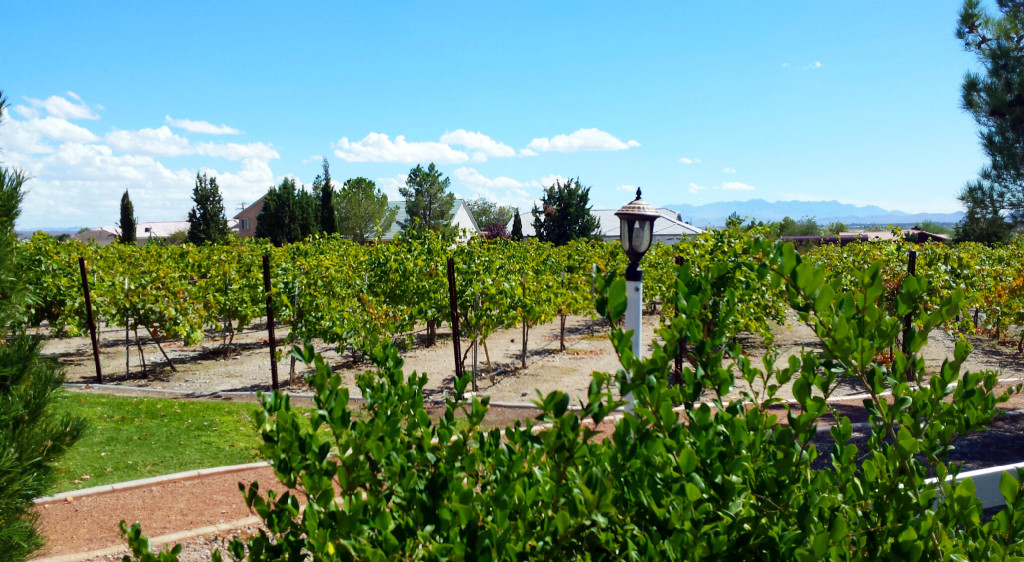 3 – Take time for a good lunch with a glass of wine at Symphony's Restaurant, which can serve more the 100 customers. It has a inviting appearance for diners as an integral part of the winery's operation.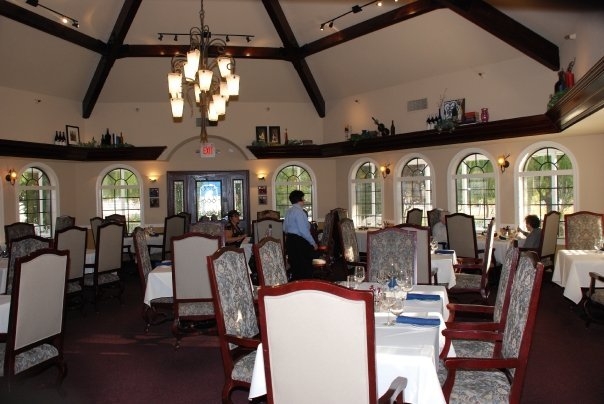 4 –  The tasting bar is awesome! They have a list of wines that are available for tasting. You get seven free tastings of the wines listed and there's about twenty or more to choose from.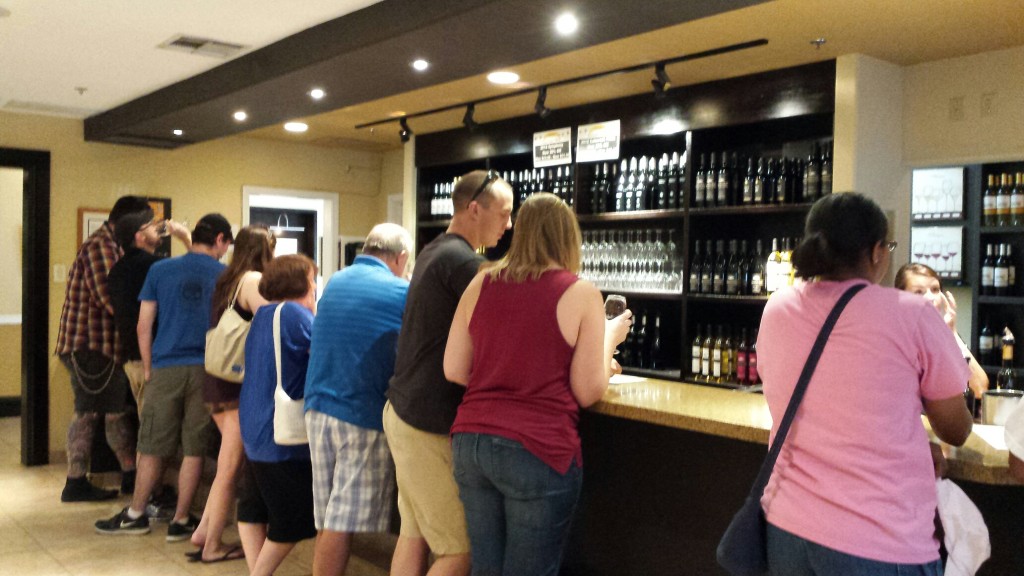 5 – Learn about the history of the winery, including wine production, where the grapes came from, why certain grapes only work in the desert versus the more humid cooler climates, and even why you get flavors like caramel or tobacco. These bits of information really enhanced the wine tasting experience.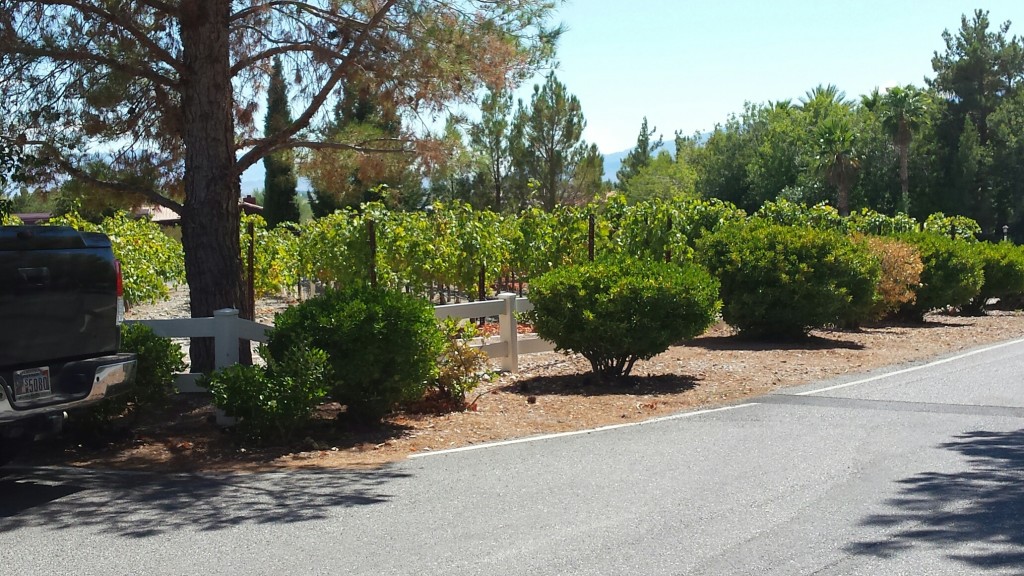 6 – Buy a souvenir or a bottle of wine! They also have a small gift area where you can purchase some wine swag or something else with their logo. The wines average in price between $10 – $25 with some on sale.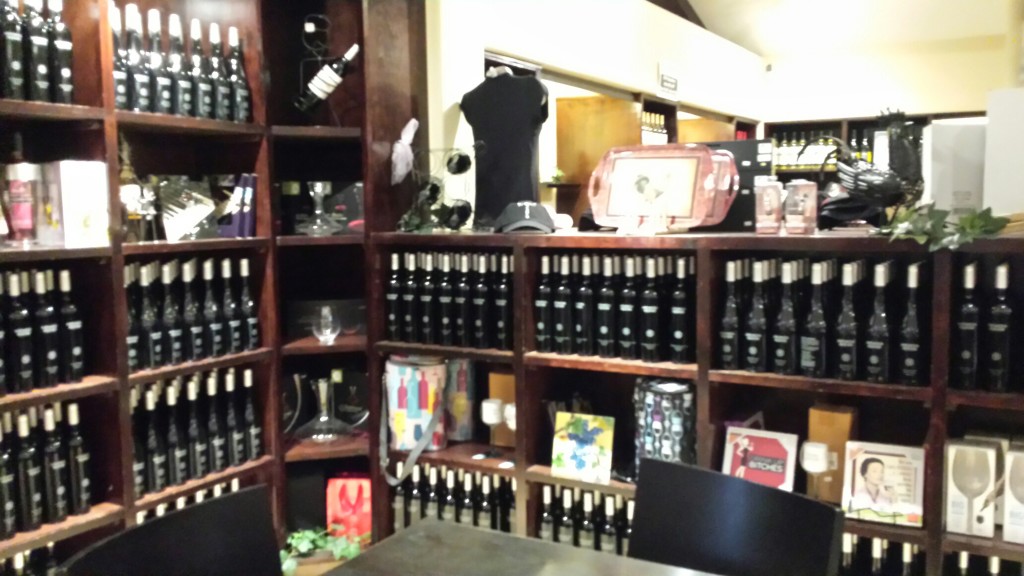 It's a great place to get away in Vegas. If you like wine, or have friends who like wine, this is a great place to take them when they are in town!








by