Since I moved to Las Vegas I have met many amazing people with great stories, as well as a wide variety of professional people that really love what they are doing.
I love to hear about success stories and how people got started along their journey or career path.
Recently I met Miriam Jimenez, a nice Cuban lady who has been living in the US since she was a child. 
 I was planning the launch of my new Digital Platform "www.ADiarioConRosario.com
"
, and I needed a professional, certificated translator so I contacted her.
I invited her for lunch a week before, and we had the opportunity to share our stories. I was really impressed with  her many achievements, some of which I would like to share with you in the following paragraphs.
Miriam Jimenez Saavedra is the general manager and founder of the Las Vegas Interpreters Connection, LLC in Las Vegas, Nevada.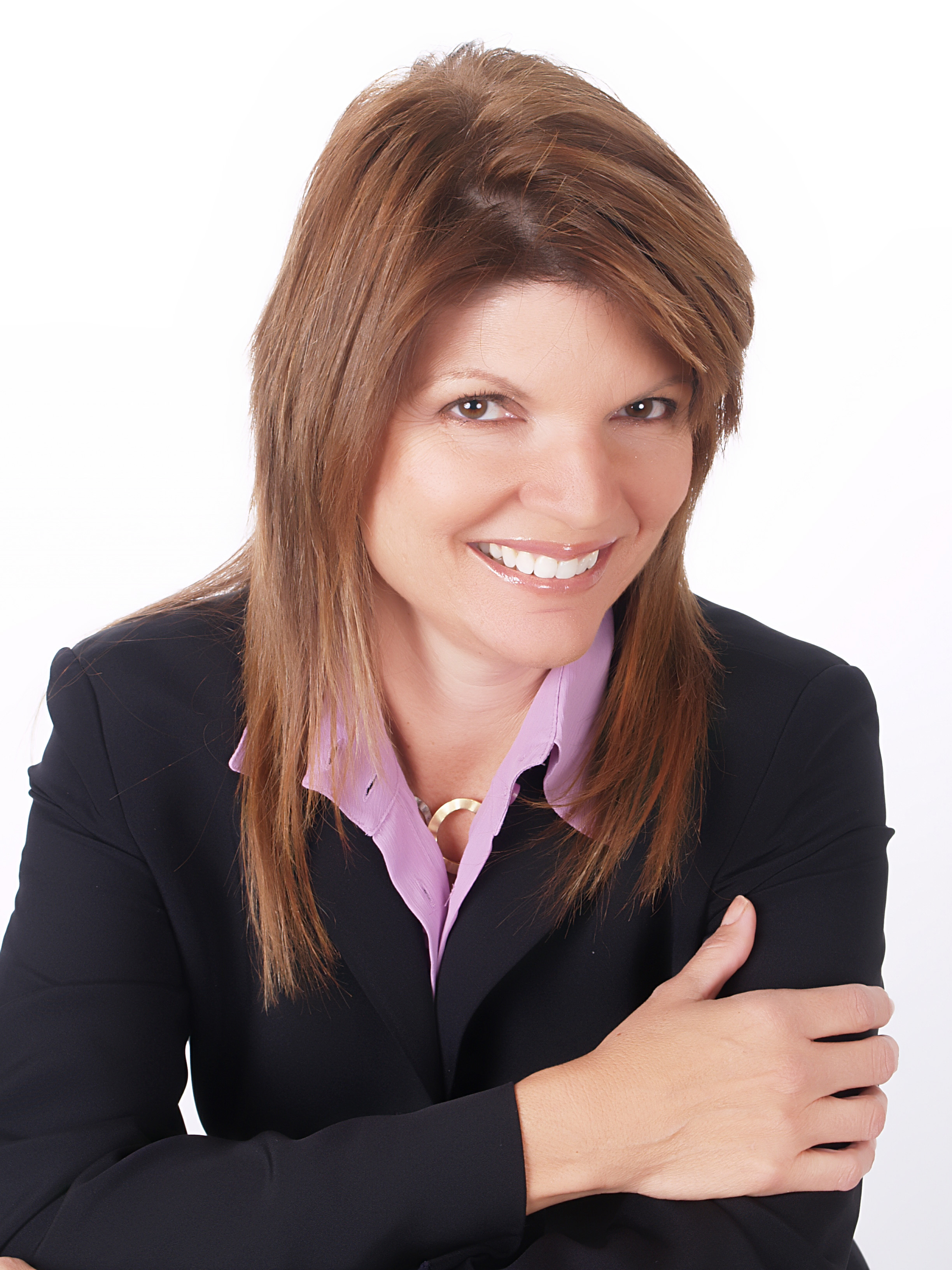 For over 20 years,  she has been interpreting in the Las Vegas Valley. She was the first North Las Vegas Municipal Court interpreter in 1994, and single handedly paved the way for future interpreter positions there. 
Additionally, she became the first assistant coordinator for the Clark County 8th Judicial District Court office, and handled the assigning and coordinating of hundreds of interpreters, as well as served as a court interpreter herself. 
Miriam was also among the very first group of Nevada interpreters to become certified and enjoyed special recognition by the Nevada Supreme Court. After becoming certified, she assisted in training and teaching classes for the Supreme Court of Nevada Administration of the Courts.
 She has owned and operated her own interpreter agencies since 1996 with Court Interpreters Network, and in 1998 she added LVIC, which is a leading agency in Las Vegas.
She holds a Bachelors of Arts degree in Political Science from UNLV, and received Senatorial recognition for her outstanding work in the community.
It's amazing that her company has all kinds of talented professionals working in multiple languages.
I couldn't ask for a better professional for my event. Everybody was really impressed with her English interpretation, while I was speaking in my native Spanish.
As you know, in Las Vegas we have a lot of bilingual people out there. But for my event, I wanted a certified professional, and I was so glad I had Miriam helping me out.
Please check out her website at








by