McCarran International Airport (LAS) in Las Vegas is one of the many airports in the US with lots of things to do.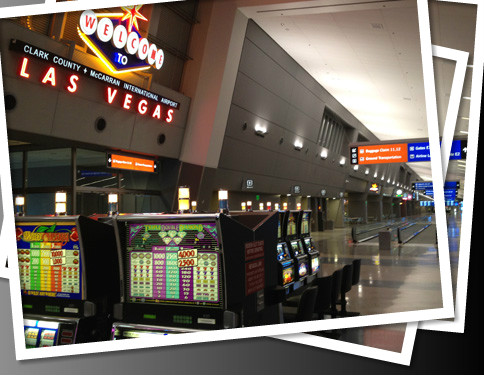 In 2011, McCarran International Airport ranked 15th in the world for passenger traffic. Approximately 40 airlines operate at McCarran International Airport. With 110 aircraft gates, the airport offers non-stop services to various U.S cities and international destinations.
McCarran International Airport in Las Vegas is designed to keep you entertained if you're laid over or simply waiting to board.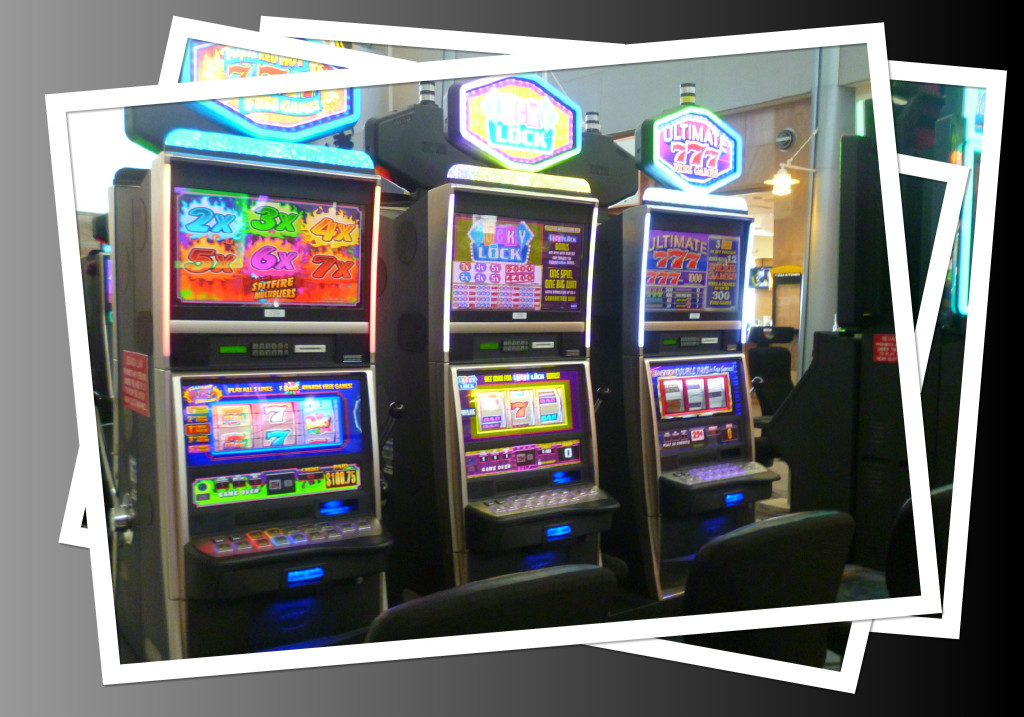 Things to do:
– Gamble your time away. Spend time on one of the more than 1,000 slot machines that dot the airport terminals.
– If you are travelling with children, take them to the kids play area near Concourse D. There is also a pet relief area at that location.
– Boot up and surf the internet. Free Wi-Fi is accessible at McCarran Airport Terminal with recharge zones are located throughout the airport.
– Shoeshine. Get your shoes shined up for a night on the town before grabbing your luggage at one of four different locations throughout McCarran.
– Whether you have a connecting flight or simply need a place to store your luggage while you explore Las Vegas, McCarran Airport public lockers might be just what you need.
– Shop at more than 40 retail stores or eat at more than 30 restaurants and lounges.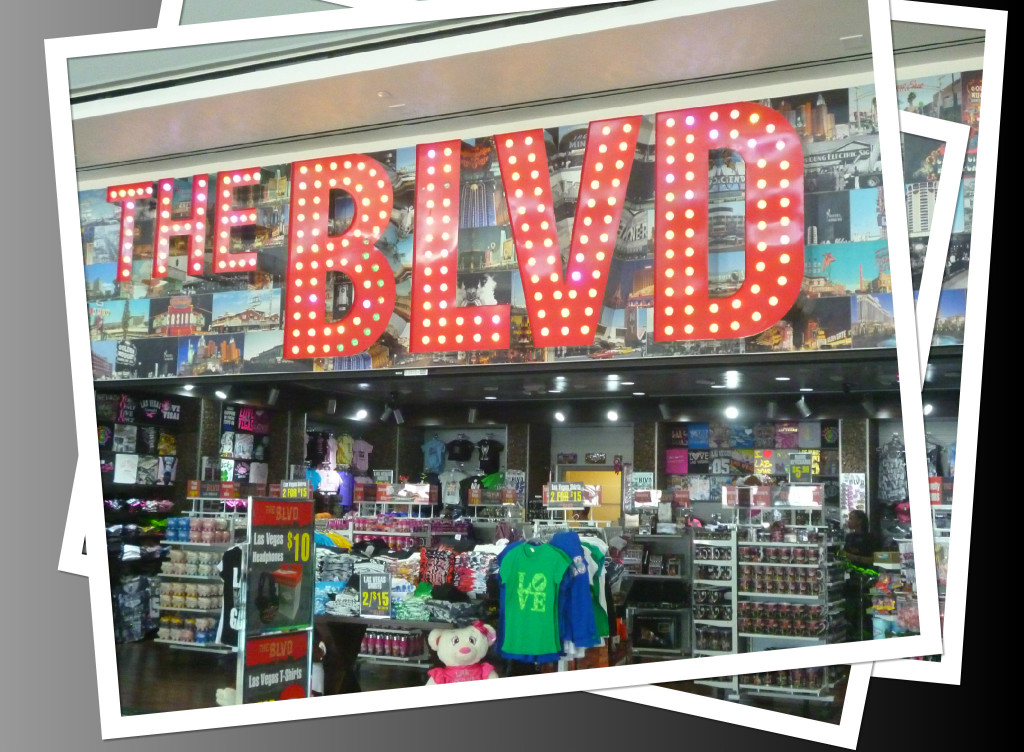 – Make your wait time a workout time and purchase a daily pass for $10 to the Fitness Beast Center on Level 2 of Terminal 1.
– Cannon Aviation Museum. Open 24 hours a day, admission is also free. Located on the walkway above the baggage claim area.
– Get a massage at the Express Spa on Concourse D
– US Military service men, women and families have a USO Center at McCarran Airport.
– Book an escape to the peace and quite of the Continental President's Club lounge starting at $20. This lounge is open to all passengers regardless of airline or ticket class.
– Visit the new Liquor Library located in the baggage claim of McCarran International Airport's Terminal 1.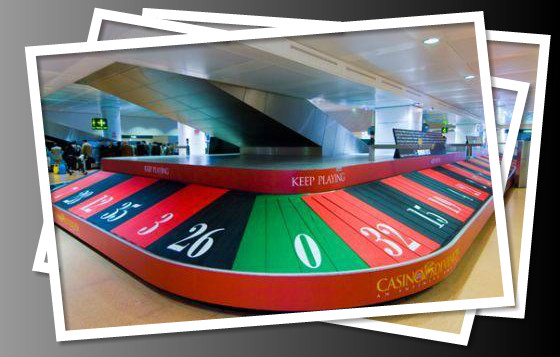 by