He is like a personality in the city of Las Vegas. With over 20 years in Las Vegas, in the bridal industry and in the publishing world, he is the editor in chief of My Vegas Magazine and Beautiful Bride Magazine, and I had the honor to speak with Mark Shaffer.
In an entertaining conversation I got to know a little about this charismatic gentleman, his challenges and his dreams, as a person and as an entrepreneur.
Having just returned from a pleasure trip in Venezuela, he surprised me how, in just a few days he, learned so many words and expressions in Spanish.
He is a lover of country music, he plays guitar and he travels around the United States advising, supervising and opening more franchises of Beautiful Bride Magazine.
Mark answered some questions which I share with all of you.
Mark is amazing!  He is non-stop productive, happy all the time, all about life, love, giving, helping, and success!
Street Smart, Savvy, and Clever.
You own 2 magazine? Can you talk in general about each one?
is a publication that is by locals, for locals.  Based on our eclectic city of Las Vegas, our aim is to focus on community events, networking mixers, local expos, special events, charities, online contests, special offers, local news and prominent figures, and much more!
MYVEGAS Magazine is about the local Vegas lifestyle and all that it entails.  From new places to dine, shop, and where to entertain your family, to features on taking care of your personal health and fitness, attending concerts and special events, MYVEGAS has got you covered. Seasonal articles and locally-grown contributions keep attention on what's new and exciting in Las Vegas.  Published locally with 20 years of experience in the Las Vegas market, MYVEGAS Magazine has its finger on the pulse of the city, and will become your go to guide for all things Vegas.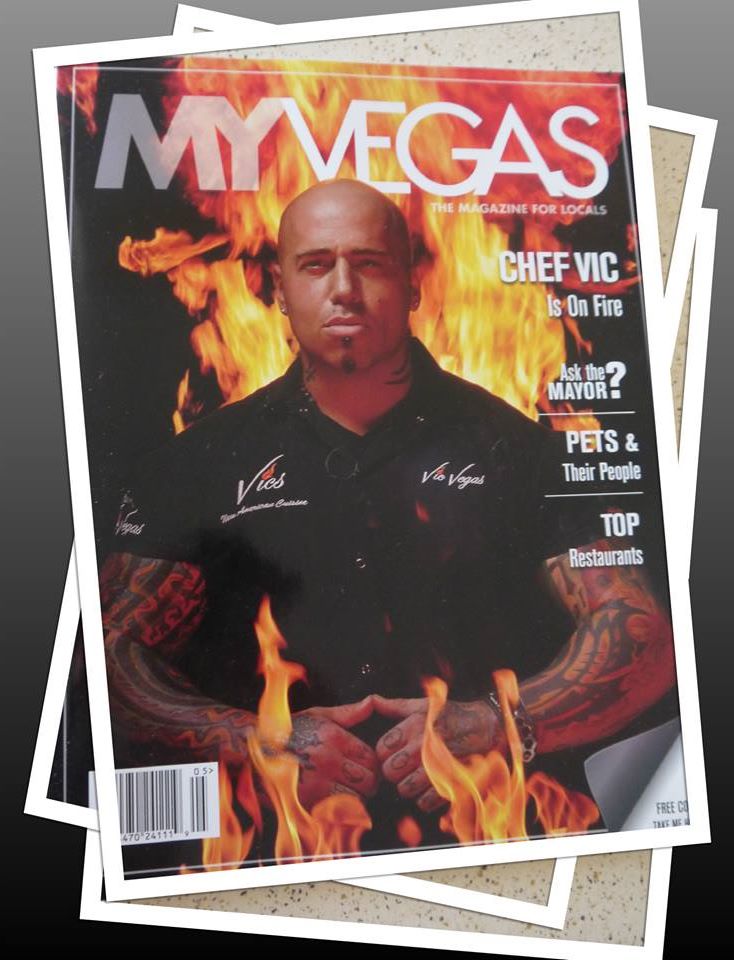 Here you find the top gown shops, wedding reception venues, chapels, photographers, wedding florists and all the other services you need to plan your perfect wedding. Our magazine is designed to help you find the best in local wedding services, while at the same time, delivering all the beauty advice, wedding gowns, and decor trends you expect from a national magazine. With the most information for wedding planning, you've found the right place to plan a wedding that matches your style, your budget and your dreams!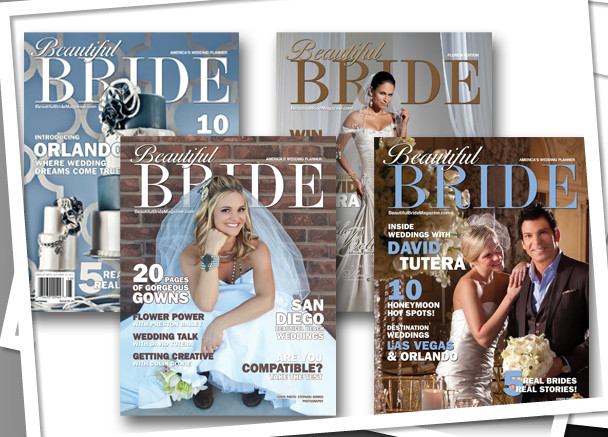 What motivated you to get into the magazine business? 
Always loved seeing things in print… Just love seeing my creations come to life. 
What are your future goals for the magazines?  
Open 30 cities around the country with Beautiful Bride Magazine!
I understand you are traveling around the US for business. What are you doing exactly with your magazines in other states?  
 I am opening offices around the country for America's first wedding magazine that brings national content together with local resources for brides.
I travel to fun beaches and I love to play and sing country music in my band, Nashville Drive.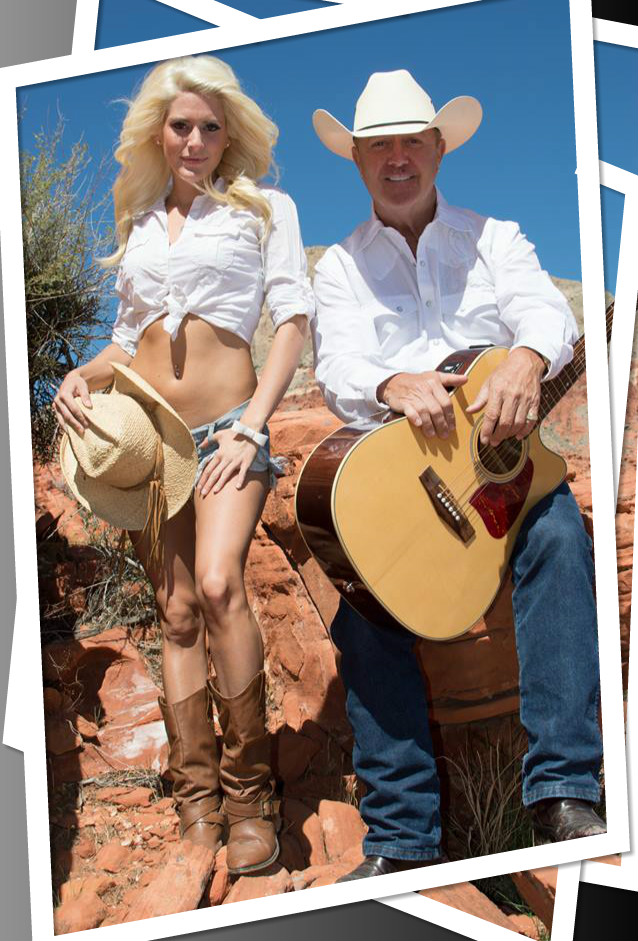 A person who is inspire you a lot?  
My dad… to me, he was Superman.
What do you like to do around Vegas? 
 Play my music wherever I can, and go watch my friends play in live bands. 
One of your most cherished memories is?  
 So many…  It's been a beautiful life!








by