Amazing food & drinks! It's a little pricey, but the quality of the food makes it worth it!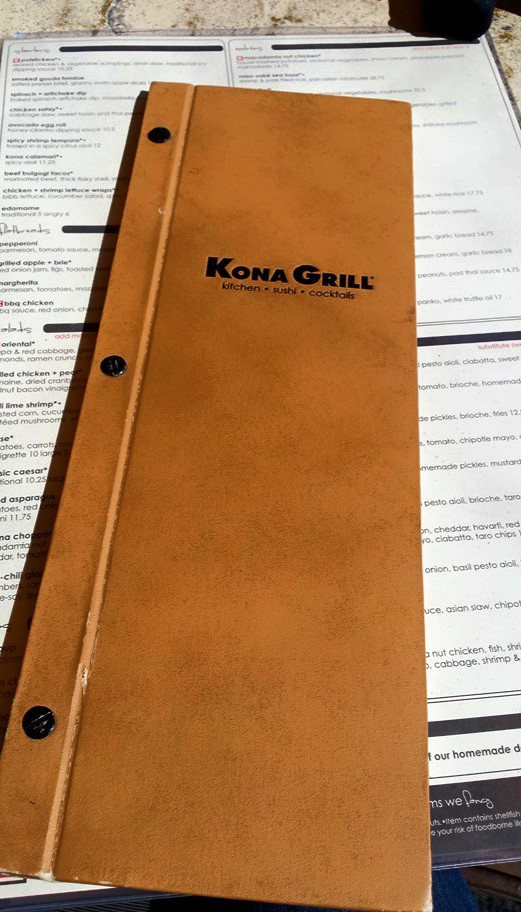 Kona Grill is located in the Boca Park shopping center, directly across from a Hipster Emporium.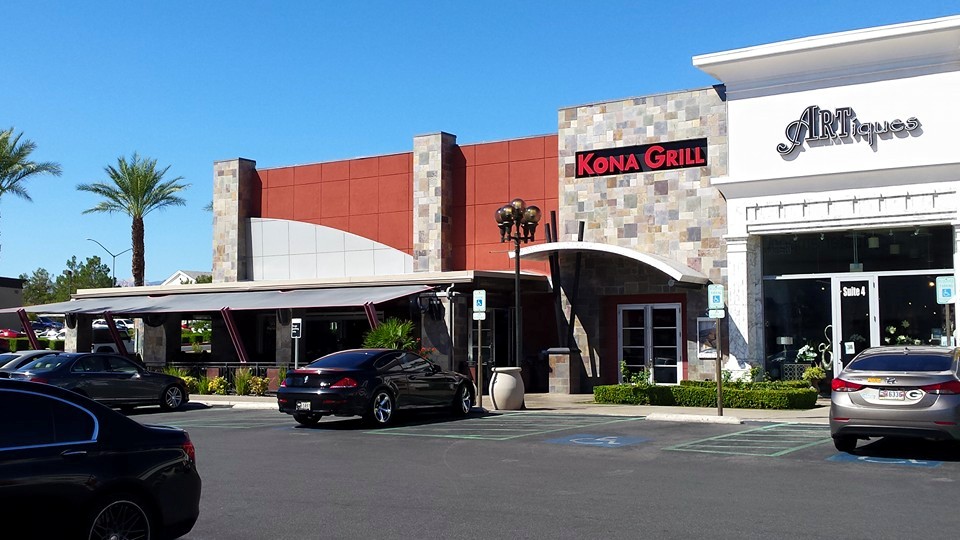 There are three distinct parts of this restaurant: a good amount of indoor seating, a bar that extends outside, with a decent amount of seating, and a smaller outdoor eating area.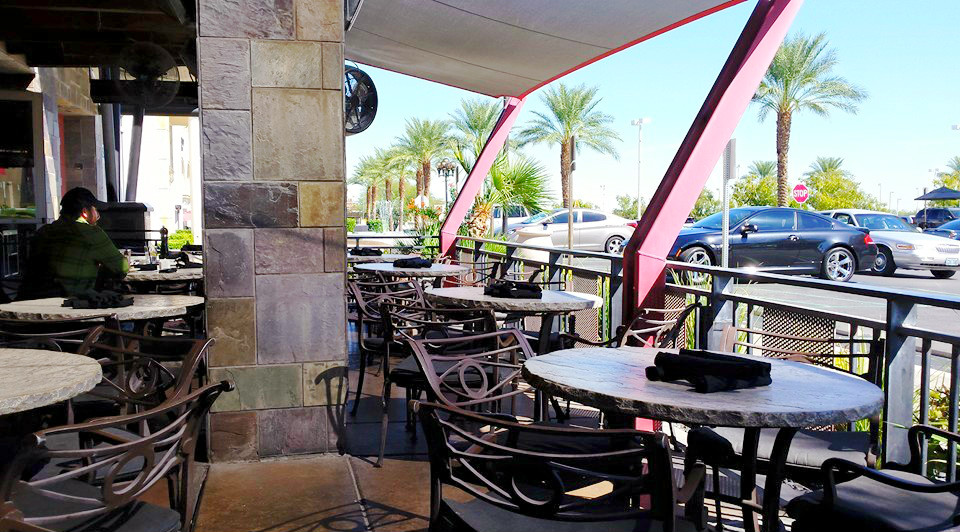 The menu is big enough that you'll find something (or a lot of things!) to enjoy. I ordered a macadamia nut chicken and I can say everything was good and  the presentation of the food was nice.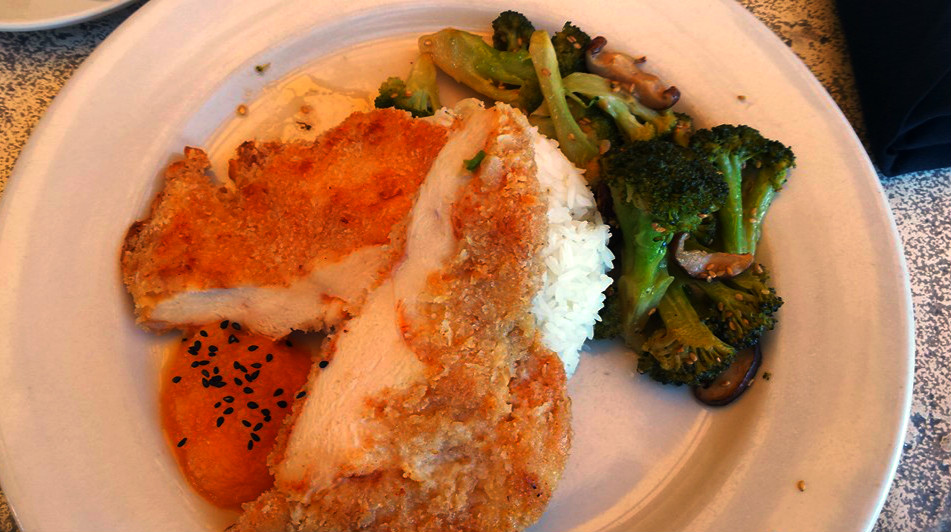 The patio is great! Mostly in the shade, they have misters that keep the patio cool when it gets too hot.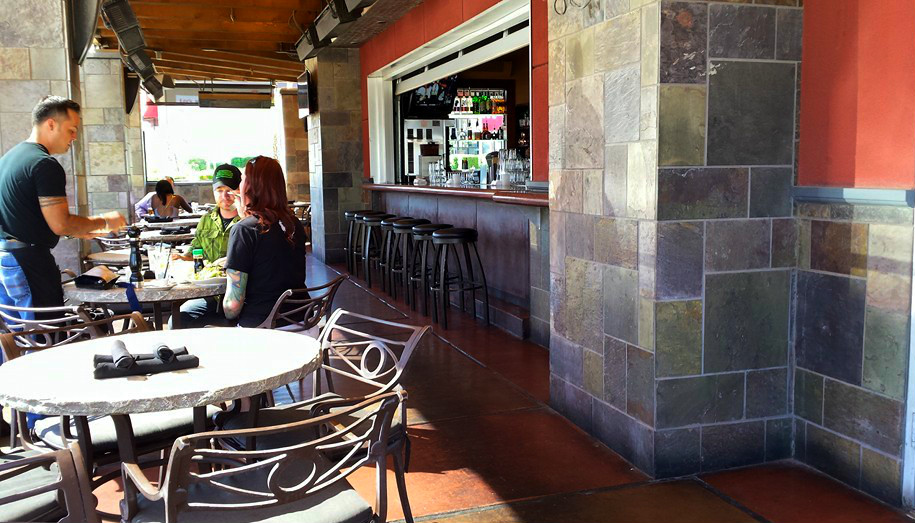 Lovely place to grab some good food and drink while you are watching a footbal game.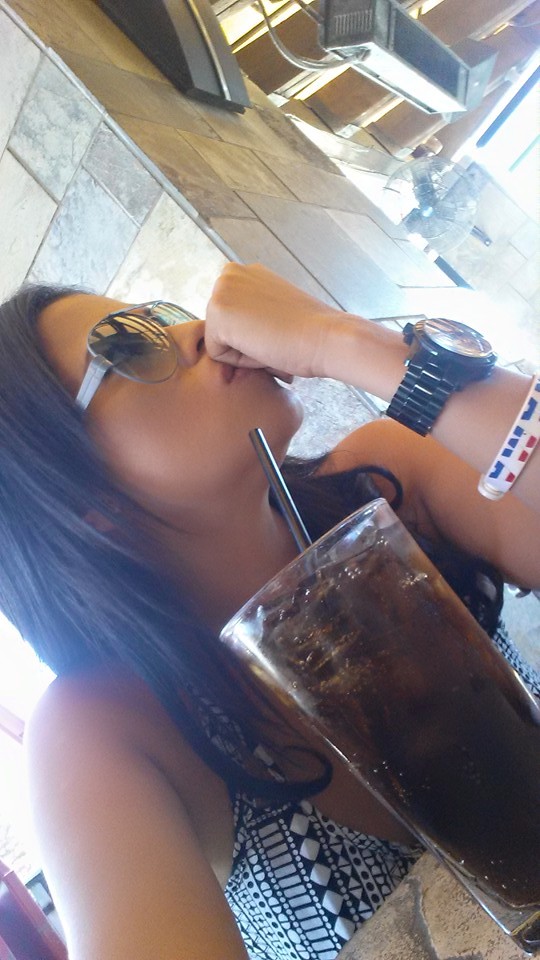 by