It's definitely all about the decor at Bad Owl.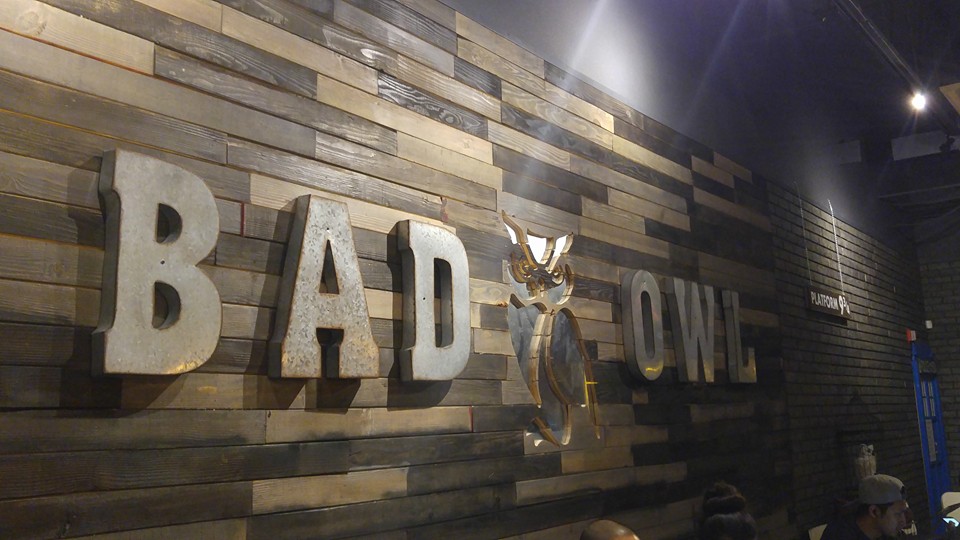 Witches and wizards, grab your wands and start practicing spells, because a "Harry Potter"-inspired coffee shop has opened its doors in Henderson.  My inner teenager spirit jumps for joy as I enter this Harry Potter themed coffee shop. I was totally ecstatic!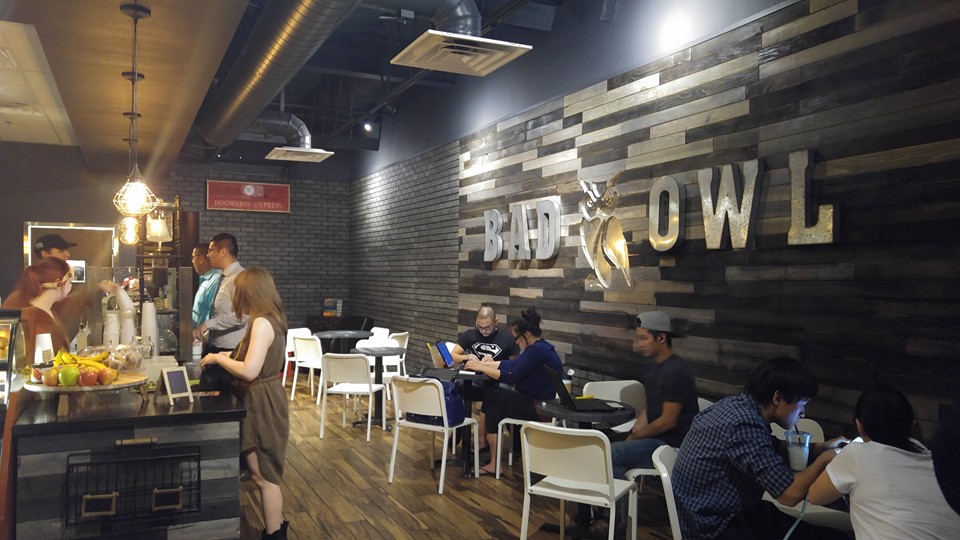 In a reference to the iconic book series, the coffee shop is appropriately named Bad Owl Coffee. 
Located at the Eastern Commons Retail Center, the 1,400 square feet coffee shop has already branded their table with nods to the world of Hogwarts and plans to add even more Potter-abilia.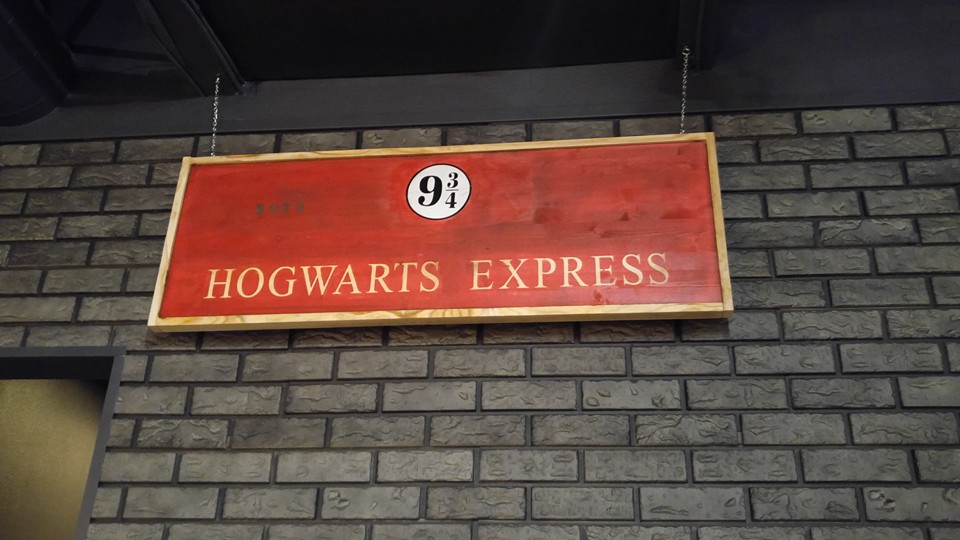 Here are seven great things you will love about this place:
1 – The Potter theme is evident from the decor and the inclusion of their quick to sell out homage beverage, the "Butter beer latte."
2 – On the walls are signage for train platform 9 3/4, ready to take guests to the Hogwarts School of Witchcraft and Wizardry.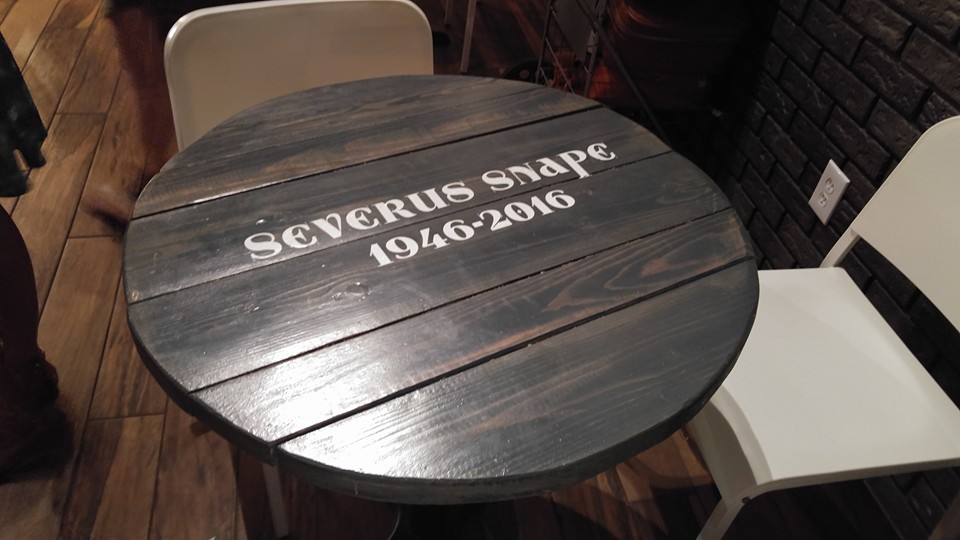 3 – The tables are etched with winkish references to the books and movies, including a table set aside for Severus Snape.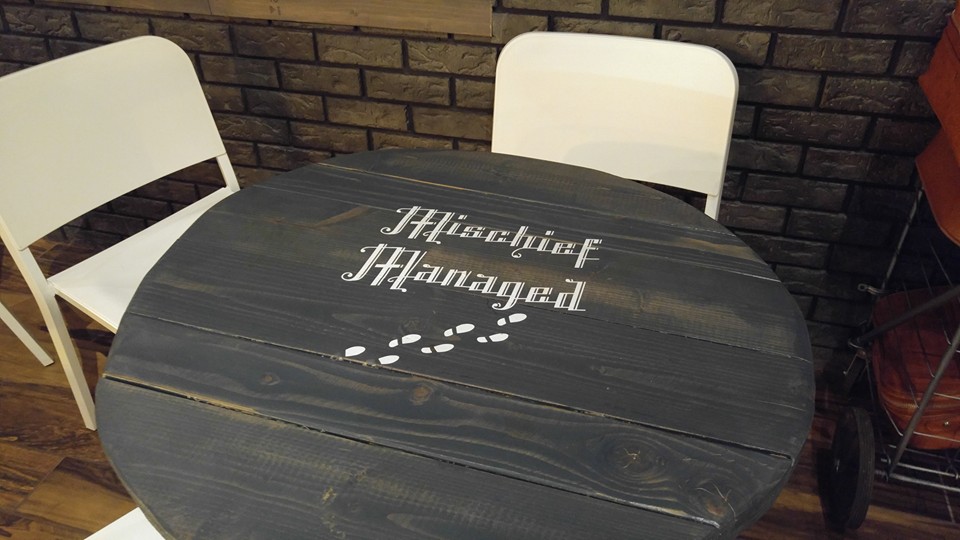 4 – WiFi code is based around the name for Harry Potter's pet snowy owl.
6 – In addition to serving coffee-based beverages, Bad Owl Coffee also has an expansive tea menu, as well as desserts and pastries. 
7 – And, not only is the enchanting coffee shop outfitted with "Harry Potter"-themed decor, but with concoctions like Butter beer Lattes brewing, you'll feel like you're at the Leaky Cauldron.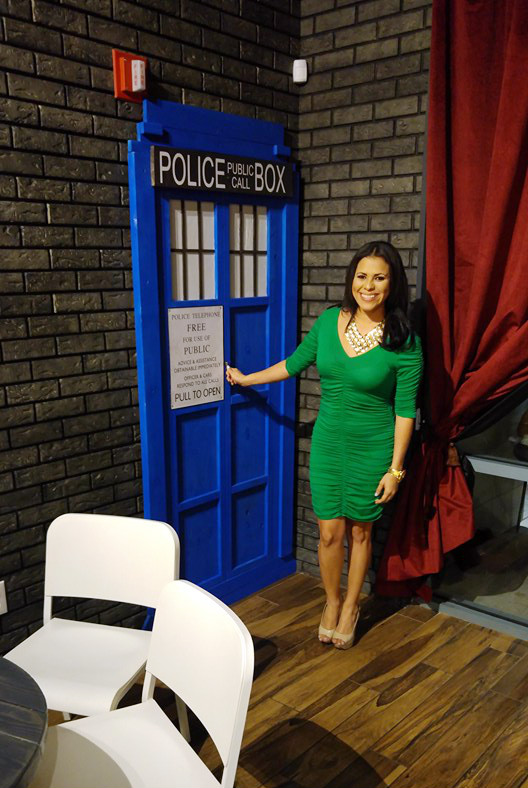 by