Mr. Jerry Roberts has served the Professional Golfers Association (PGA) as a golf professional for more than four decades.  He was inducted into the Las Vegas Golf Hall of Fame in 2008.
Mr. Roberts served as a Pro at several Las Vegas courses, including the historic Desert Inn Golf Club and the Las Vegas Country Club. But it was at Spanish Trail Country Club that he made his indelible impact.  He was the Professional Director at the private club for more than two decades, and helped open up the ambitious project that was one of the first world-class venues in Las Vegas.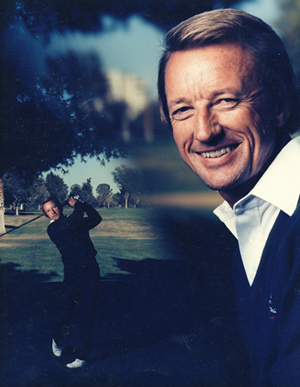 Who is Jerry Roberts? 
I am the Golf Professional Emeritus at Spanish Trail Country Club.
Where are you from? 
I am from Salt Lake City, and have been in Las Vegas since 1967. 
How many years have you been involved in golf? 
I turned Pro in 1963 and have been in the profession ever since. 
When did you decide you would play golf as a profession?
I won my first tournament at age 10 and decided I wanted to be a golf professional.  
You've golfed with some celebrities, haven't you?
I played golf with President George Bush Sr.  And I played in the same tournament as Arnold Palmer and Jack Nicklaus at the Sahara Invitational.  Also meeting and watching Ben Hogan practice and play is something I will always remember. 
How does it feel to be in the Golf Hall of Fame? 
Being in The Las Vegas Golf Hall of Fame and the Southwest Section of the P.G.A. Hall of Fame is a a great accomplishment and a humbling experience.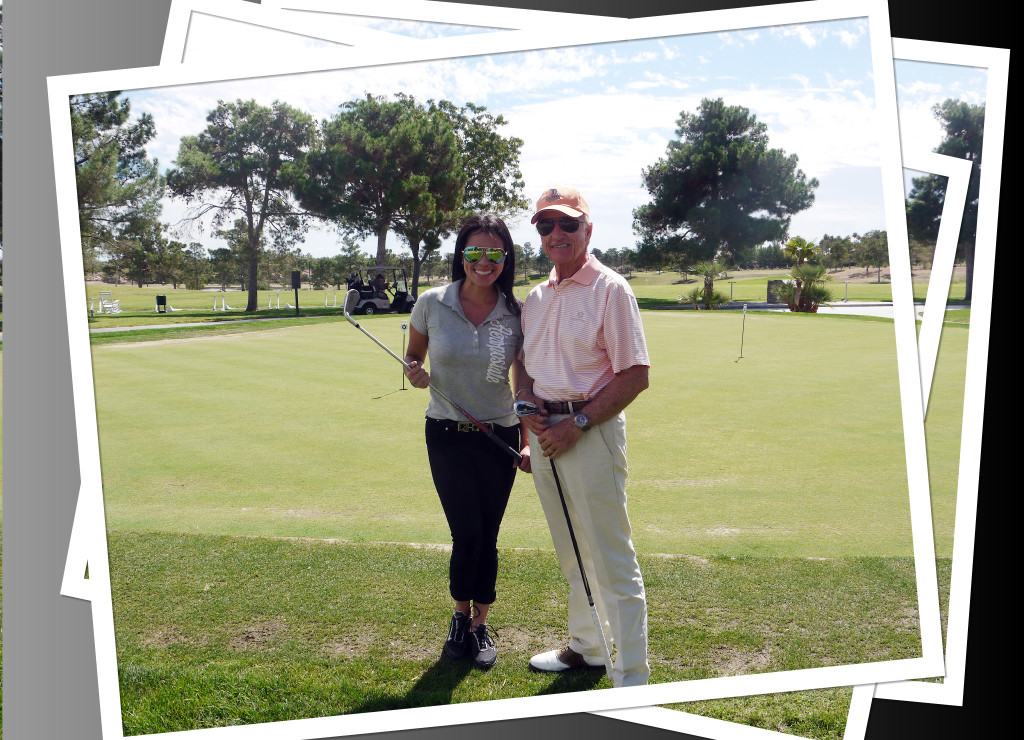 What do you in your free time? 
My free time is spent reading and practicing golf.
You've done what you love for so many years.  What is that like?
To be able to work in a profession that I have a passion for is truly a blessing.
How do you define passion and profession together? 
Passion will carry you through the trials and tribulations you may encounter in your desire to succeed professionally. 
How many days a week do you play golf?
Playing golf three days a week and giving a few lessons keeps me involved in the profession. 
Are you happy as a person and professional golfer?
I am a happy person.  Barb, my wife of 44 years, and Nike our Terrier complete my blessed life. 








by