Photos by: Randolph Huynh
January was Human Trafficking Awareness Month, and the B.E. A S.H.E.R.O. Foundation recognized that by holding a wonderful event to ensure that Southern Nevadans continue to fight year-round against the exploitation of young and underage women.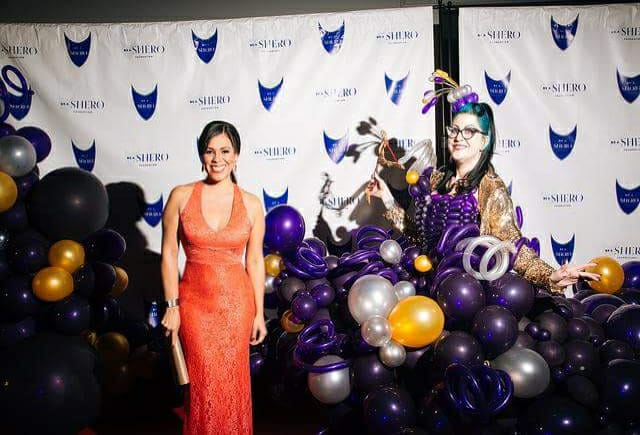 This past weekend this great organization held its third annual masquerade-themed Mardi Gras Gala to increase public awareness of exploitation in our community, and to benefit rescued and at-risk girls and women.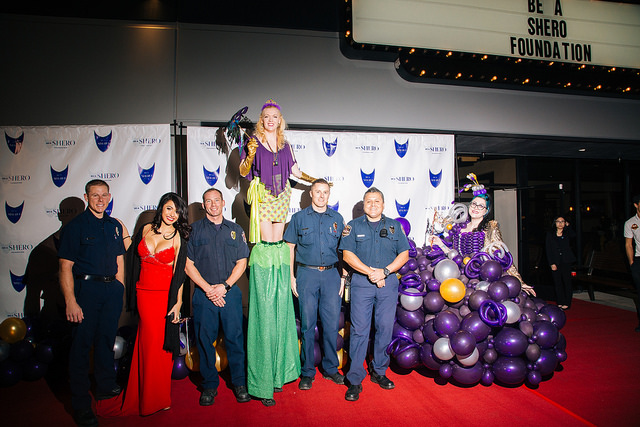 The gala provided an opportunity to community service leaders and individuals actively working to prevent and rescue women at high risk of exploitation to see what their hard work has done, as well as individuals who have been helped as a result of the Foundation's collaborative efforts to give thanks.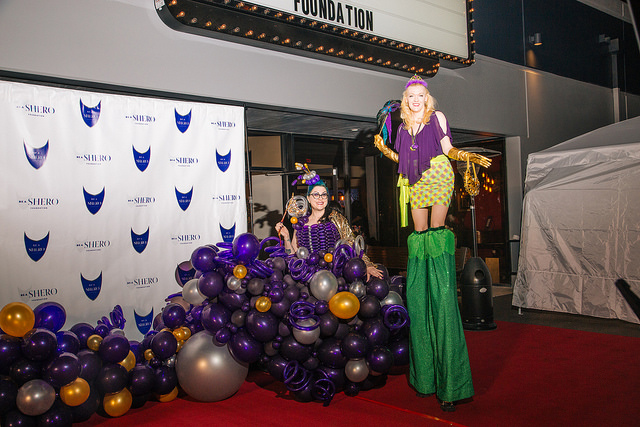 I would like to thank the founder of this organization, Kimberly Miles, for the invitation as well as for her work and phenomenal event.








by