I was lucky enough to attend the grand opening for the brand new Escape Reality that just opened up on Arville, close to the Orleans. Over the past few years, I have noticed a few of these type experiences opening up, but I have yet to go to one. So this was a great chance to see what they are all about.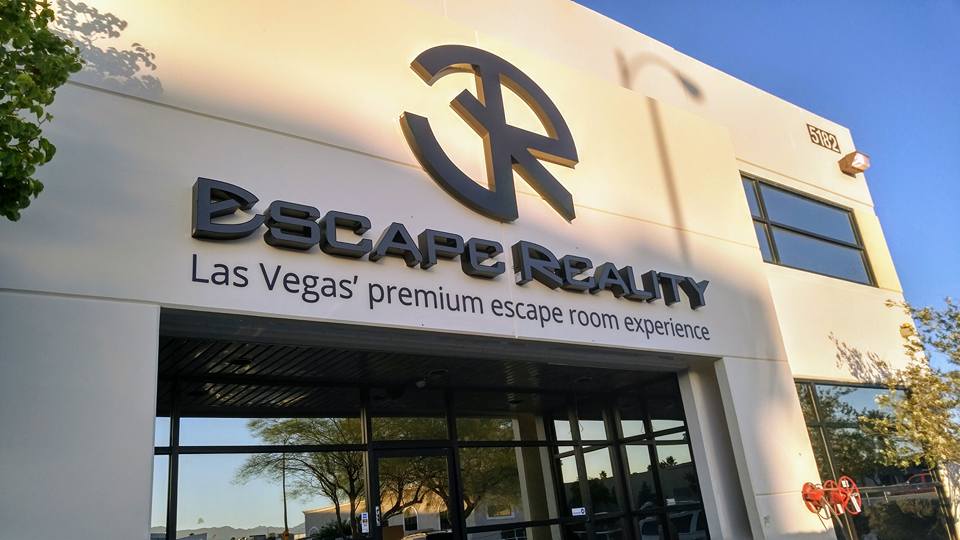 Since it was the Grand Opening, going in we were greeted with some great refreshments, and a Star Wars themed atmosphere. R2-D2, storm troopers, and other characters from the movies greeted us. Of course I made sure to take some pictures!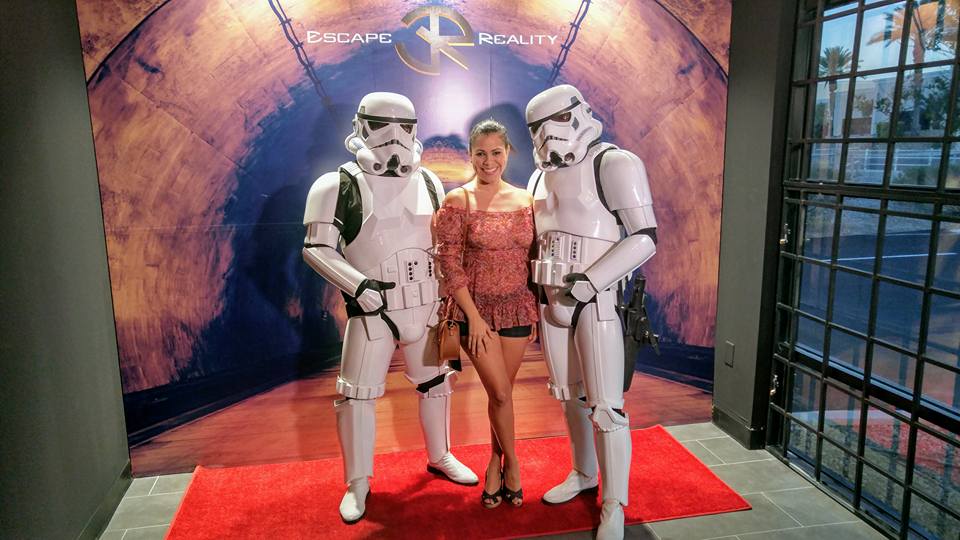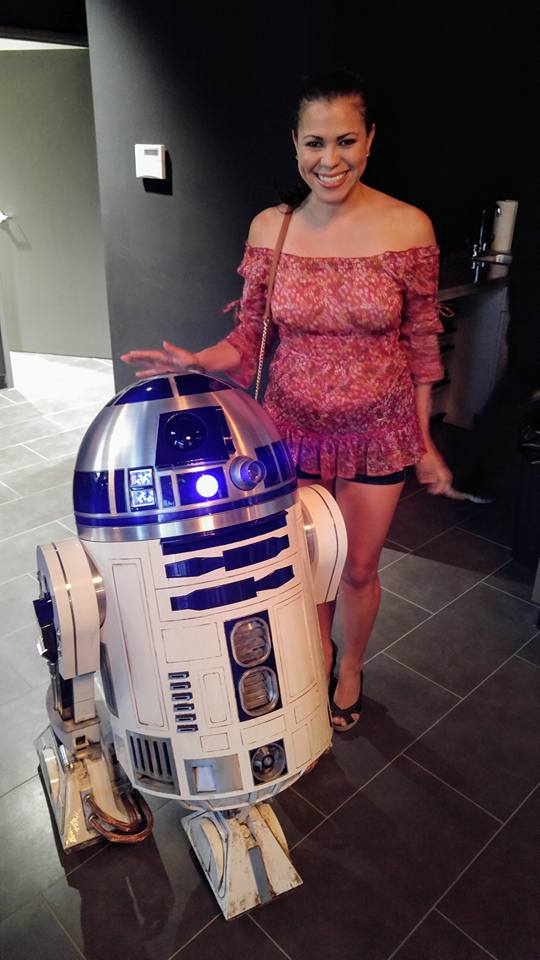 But that wasn't why we came. So after mingling a little bit, it was time to get to work. You pick a team to work with, as well as which room you want to enter. They have a variety of rooms with differing difficulty levels, as well as themes. For example, they have an Alice in Wonderland theme, an Alcatraz theme, and a Machina theme, which is the one our team decided on. Of course it had to be rated as the most difficult!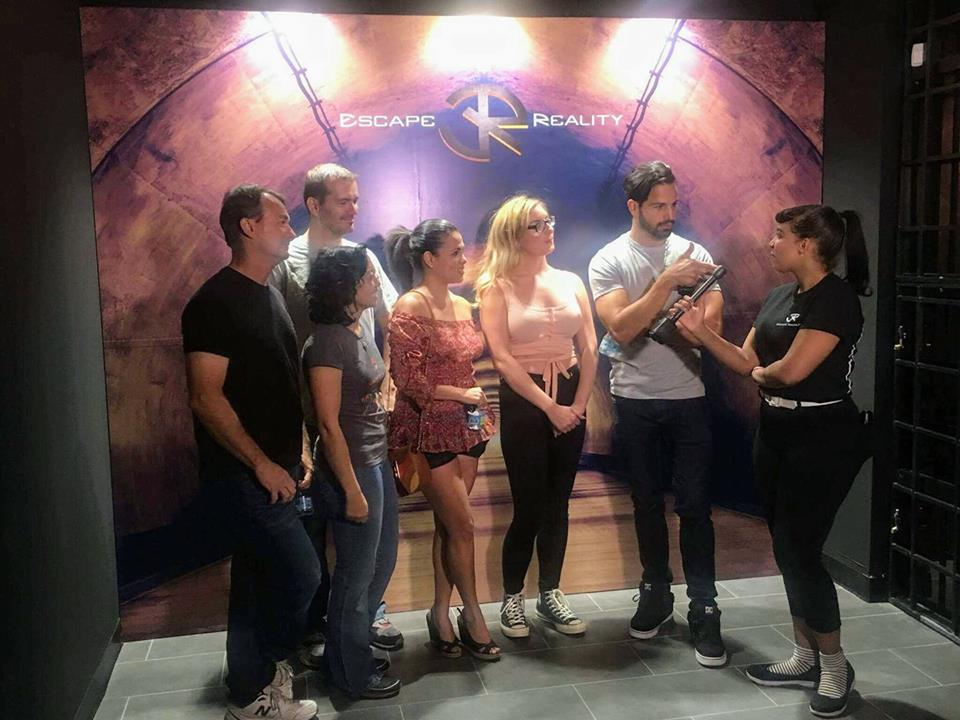 Our team had 6 people (2-6 is recommended), and we called ourselves the "Dream Team." One of the staff gave us a rundown of what we could expect when we went in, some safety instructions, and finally what our goal was. In our scenario, we were top scientists needing to escape our room as robots were preparing to take over the world.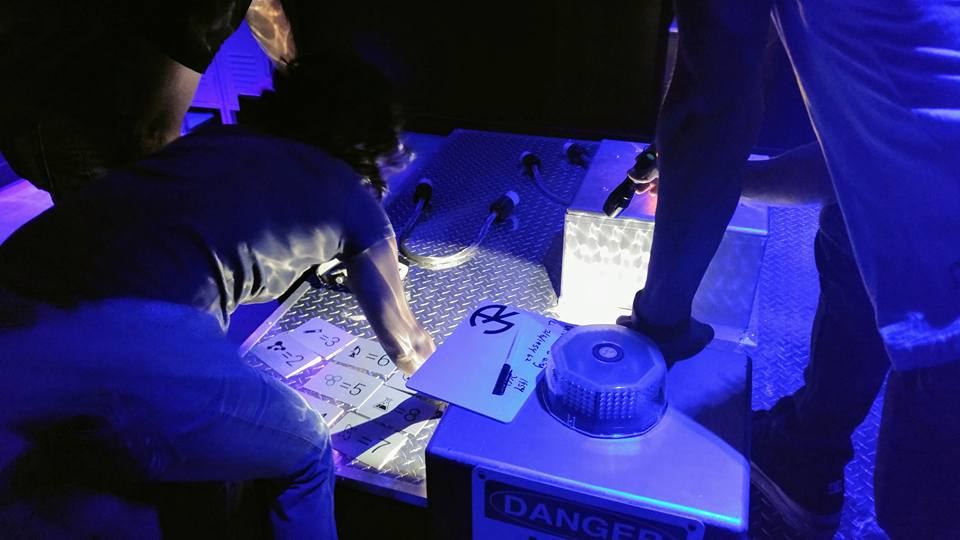 It was time to start! We entered the room and immediately got to work, solving a series of puzzles that allowed us to get closer to ultimately escaping. It was good that we had some smart people in our group with different levels of knowledge because it helped us figure things out.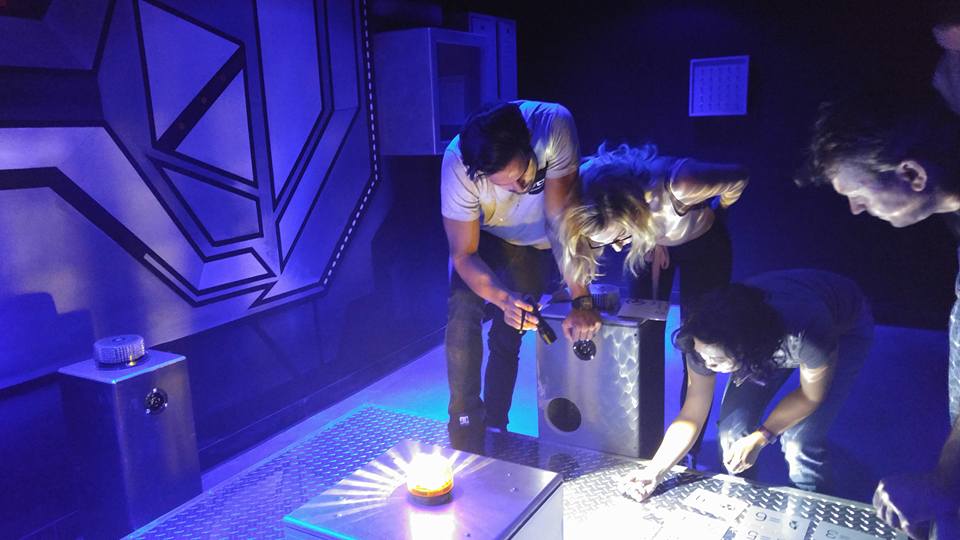 We had a few stumbling points, but we made some great progress. Unfortunately, we came up just short of escaping within the one hour time limit. We actually would have made it, but we wrote something down wrong, and that prevented us from getting to the last clue. That was ok though, we all had a great time!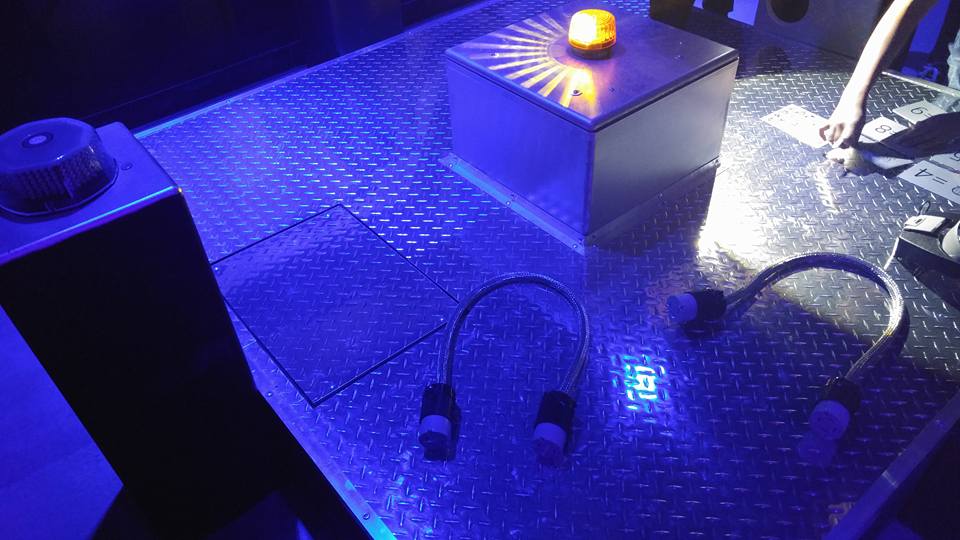 I can see how this type off experience would be great for companies. It is a great team building exercise, as it forces everyone to work together to solve the puzzles. It is also great for competitive people because everyone wants to see who can get out the fastest!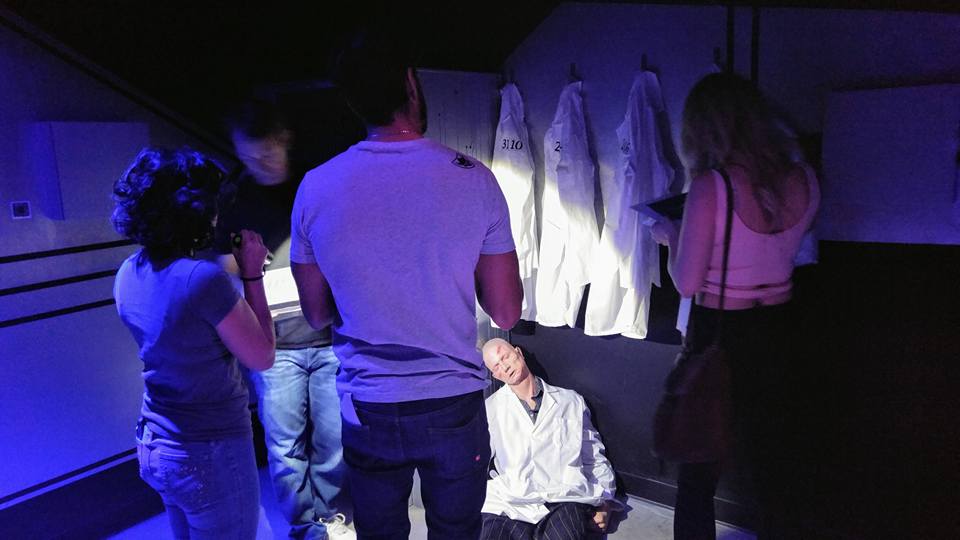 I will definitely go back with some more friends to try out one of the other rooms. I think Alcatraz will be next on my list! Hopefully this time I can make it out. But either way, I know it will be a great time.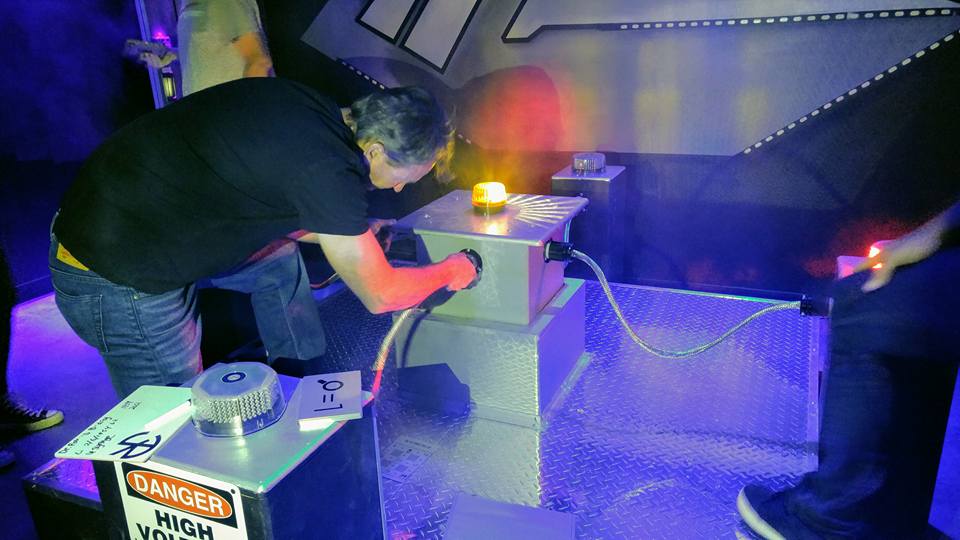 I definitely recommend this place for people with a competitive spirit. It is more challenging than something like the CSI experience was, and much more fun.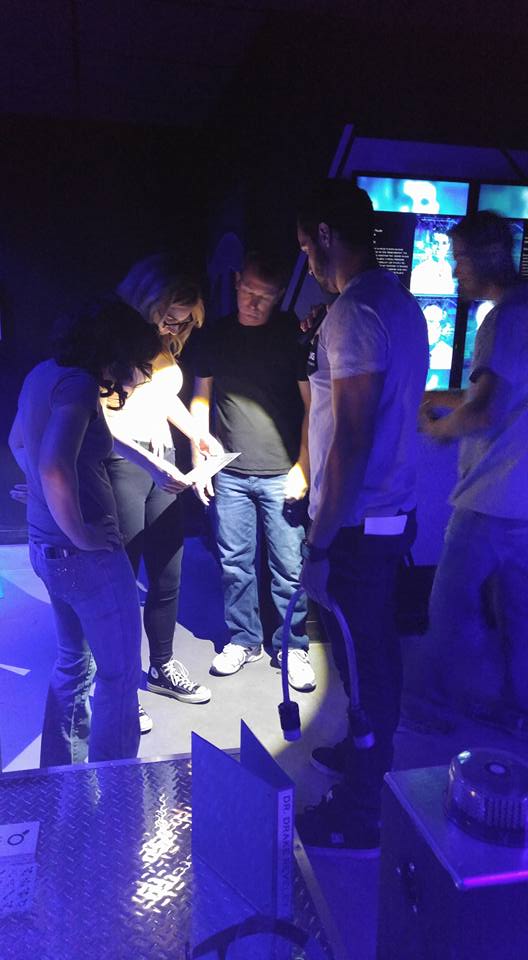 Check out their website HERE, and try it out for yourself.








by