I am totally a fan of this place.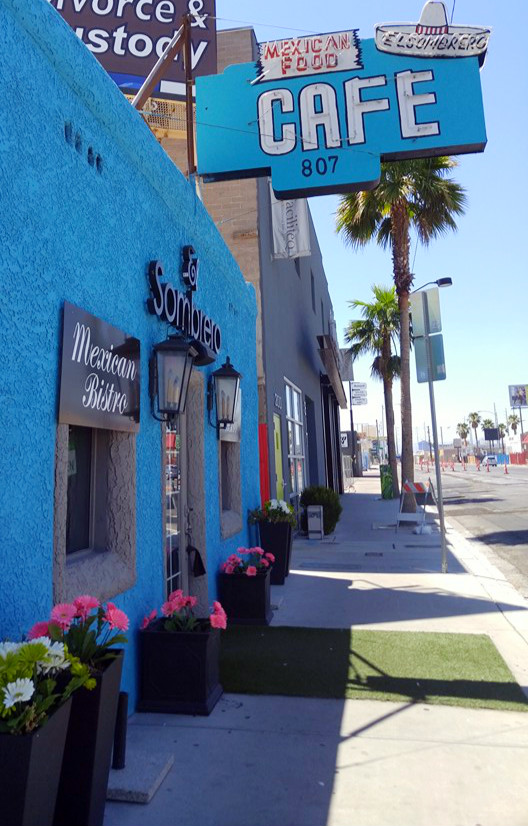 El Sombrero was voted "Best Restaurant" by Local Eats and "Best of Las Vegas Mexican Restaurant" by the readers of the Las Vegas Review Journal. That is not by accident. As soon as you walk in the door the staff at El Sombrero makes you feel at home.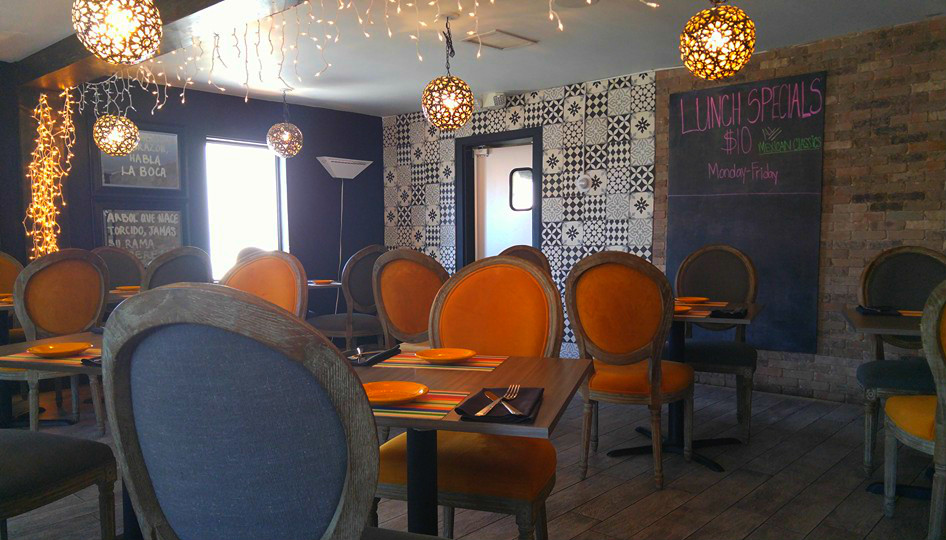 On the outside the building is brightly colored, making it look like a fun place to drop by. The sign is a little dated, but that's ok, the inside is what really matters to me.
The original place opened 60 years ago in this same building.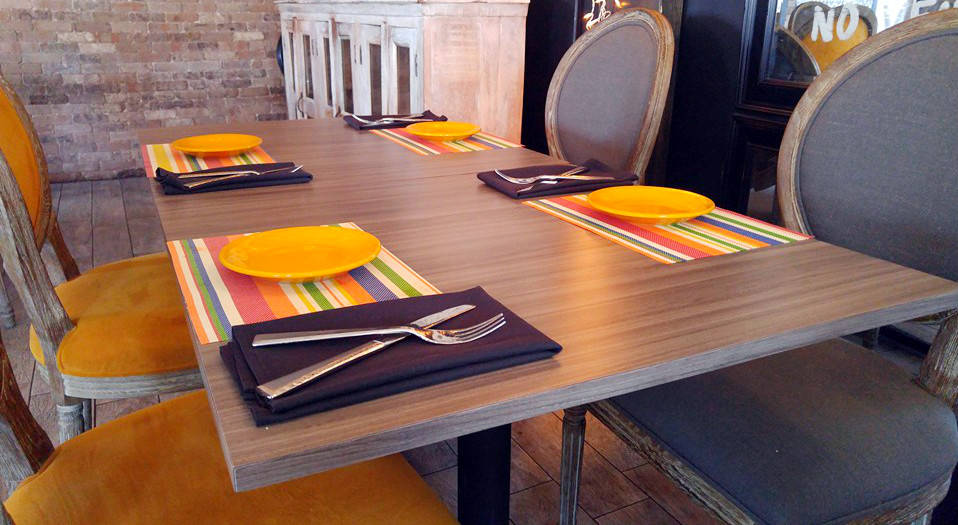 El Sombrero is brightly colored in happy purple and teal colors. Tall spiral bushes flank both sides of the front door, and upon entering you are greeted with a chic and posh interior, wood tile floors and both facing walls lined with mirrors with hand written phrases in Spanish. Black and white walls, and black flora chandeliers hang from the ceiling throughout. Very cute.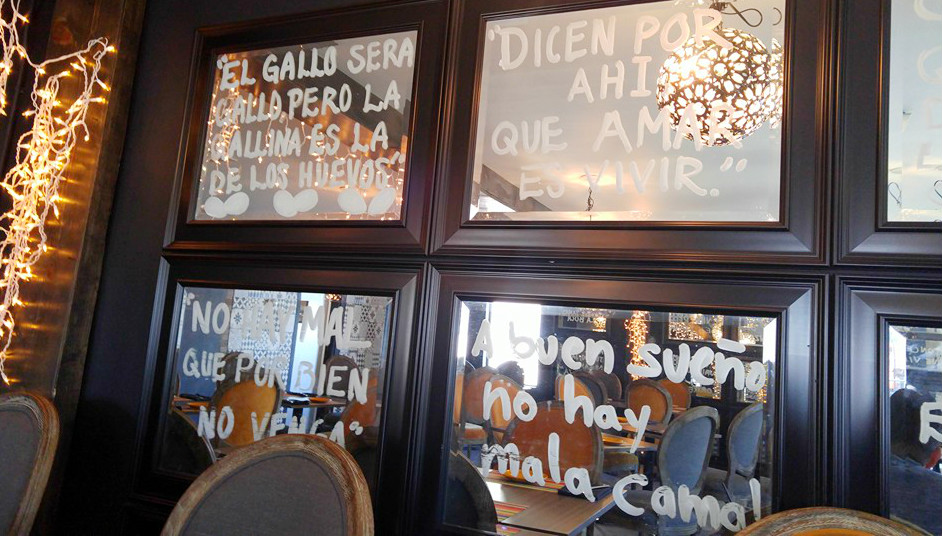 The restaurant itself has a relatively small dining space, but is wonderfully decorated. I loved the atmosphere and ambiance of this restaurant. I wish we had discovered this place sooner!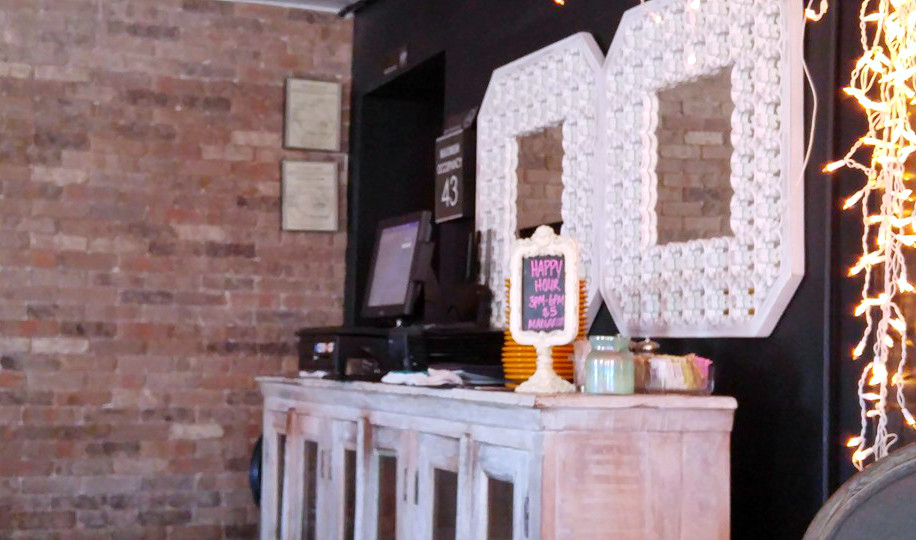 They have a creative menu with a lot of vegetarian options. The menu is more on the gourmet side and everything was served up freshly made!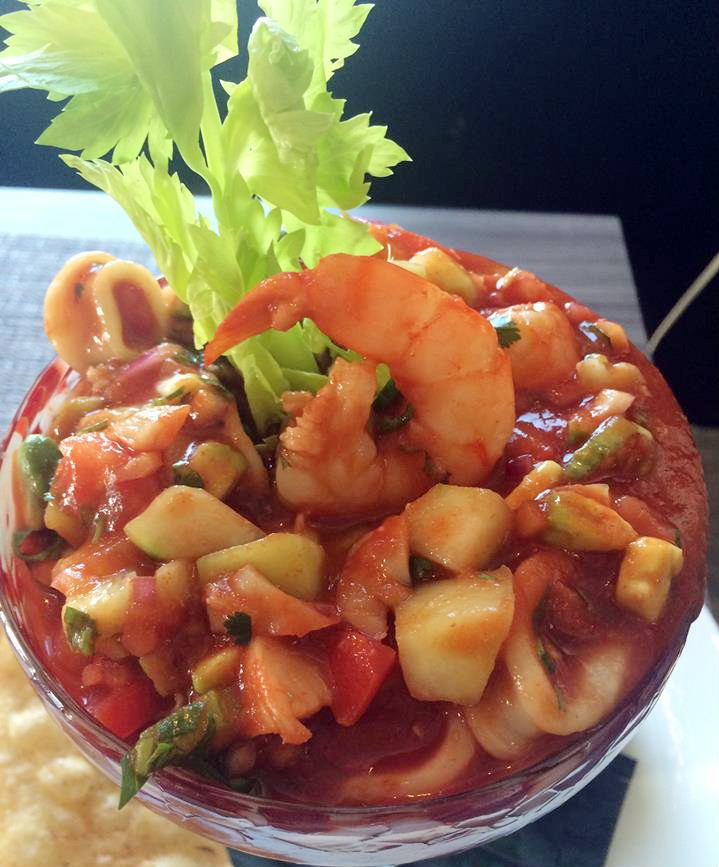 The main reason people make their way back to El Sombrero is the food, which is cooked from scratch every day. When you sit at a table you get fresh, homemade, Pico de Gallo—complete with onions, garlic, and cilantro—in which to dip your corn chips.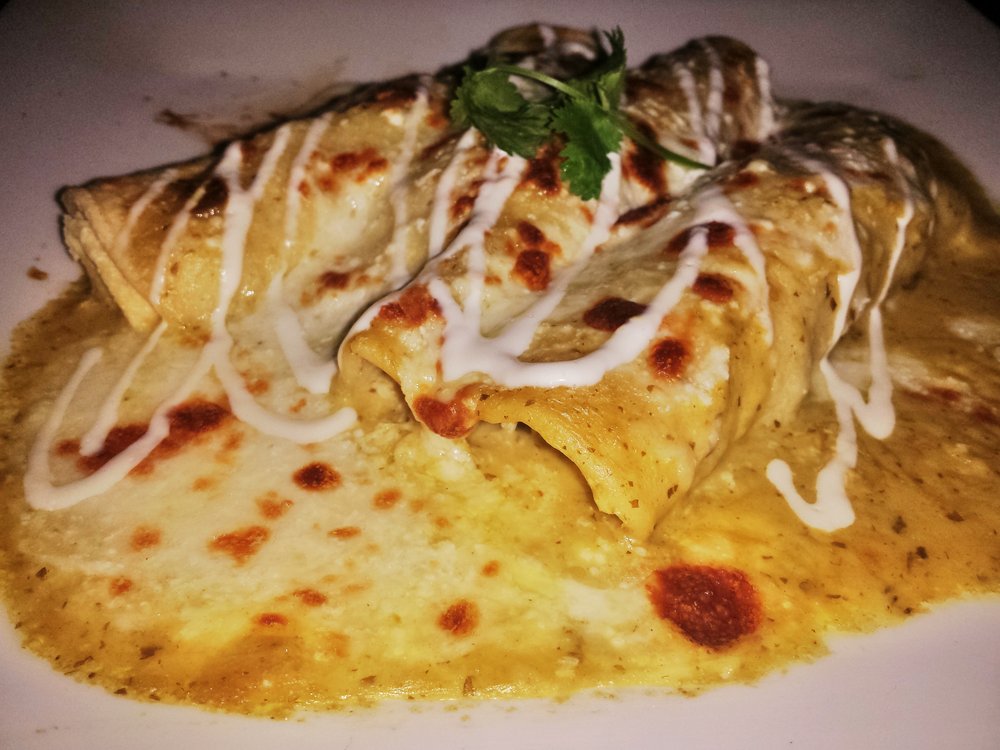 You also get homemade salsa, which along with the Pico de Gallo, has a bit of a kick. From here you can order burritos, tamales, tostadas, enchiladas, chile rellenos, fajitas, tacos, and chimichangas—all homemade in traditional Mexican style.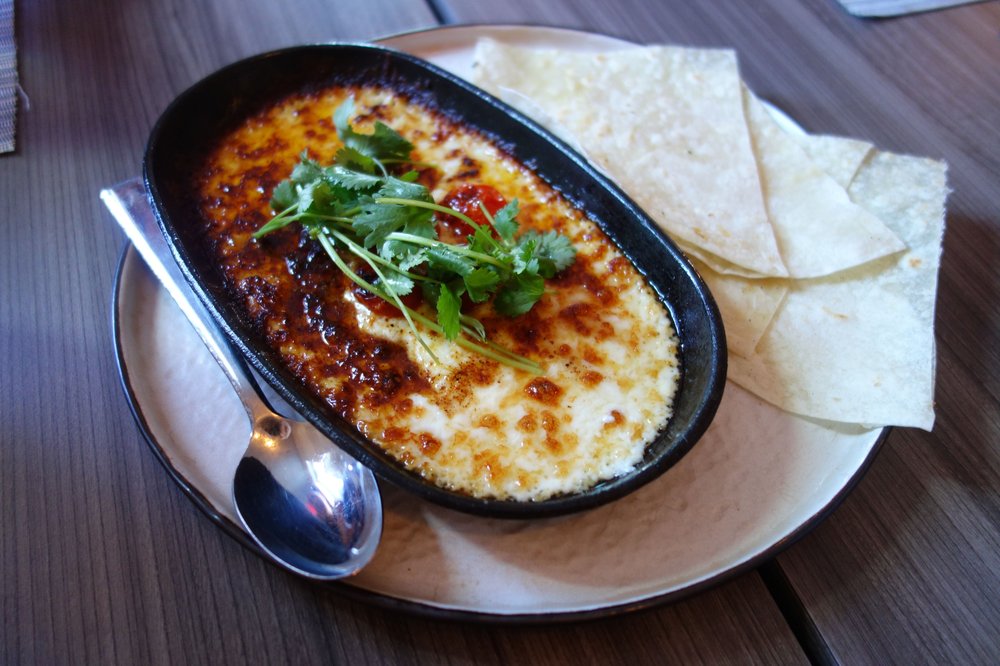 Monday-Thursday, 11 a.m.-9 p.m.
Friday & Saturday, 11 a.m.-10 p.m.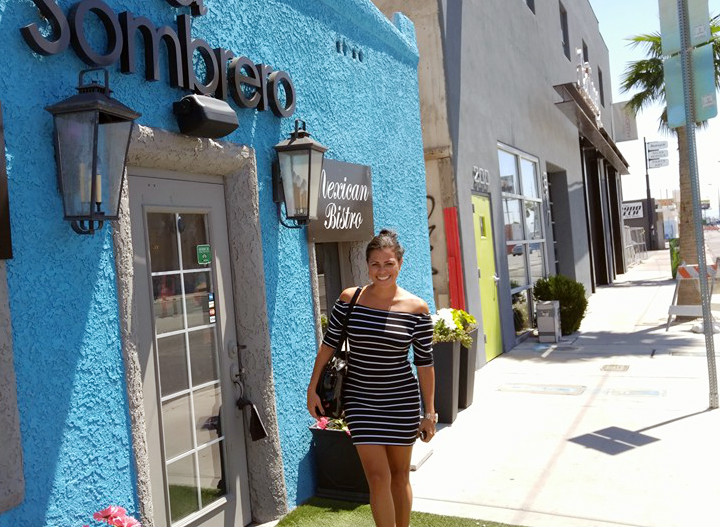 by