One of the best reasons to live in Las Vegas is the food! We just might have the best overall restaurant scene in the country. Fortunately, for people like me who don't like to deal with the hassle of The Strip, there is great cuisine to be found almost anywhere in the city.
Over at the Fiesta Rancho, a brand new restaurant has opened. Culichi Town is a popular chain found in other cities across the country, and it has finally made its way here. They offer a unique fusion of sushi and Mexican style which is definitely something different than I am used to, so I was excited to try it out. The techniques are from Sinaloa, Mexico, where seafood reigns supreme. So even though you can find land fare on the menu, it is dominated by things found in the ocean.
I quickly realized I had guessed correctly when I figured I would find a lot of different offerings on this menu. Things like shrimp ceviche with Flamin' Hot Cheetos, marlin quesadillas, and the Mexican sushi all stood out for me. I don't know where they came up with some of this stuff, but it all sounded very interesting.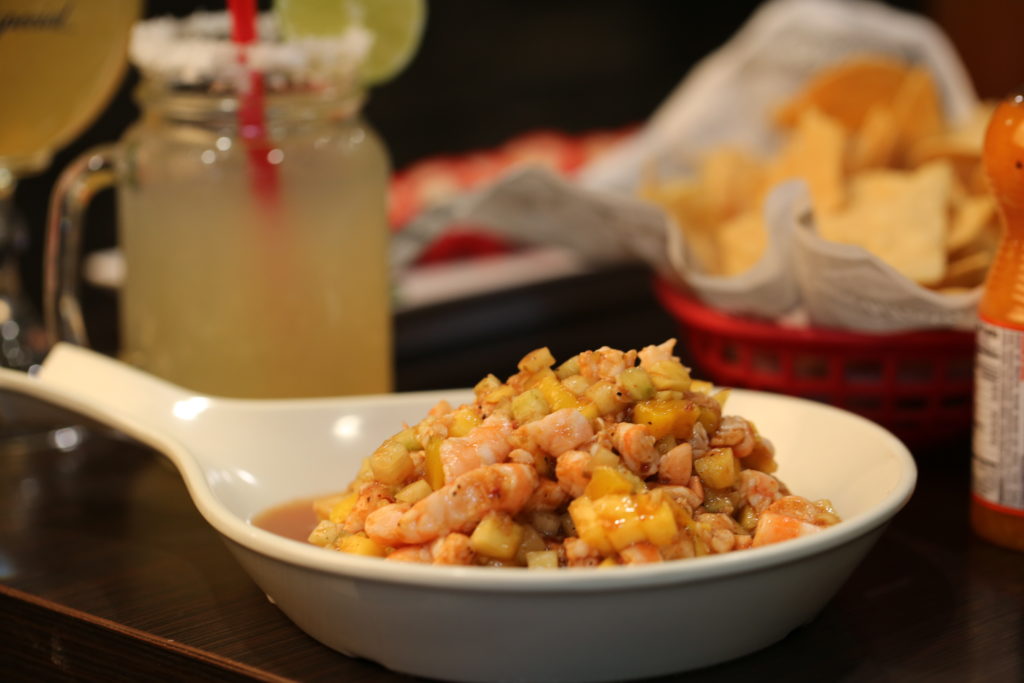 They also had more traditional Mexican options such as tacos and camarones a la diabla. I played it safe on my first night and stuck with the tacos which were absolutely delicious. Now that I have my feet wet, I can't wait to go back and try out some of their more ambitious offerings.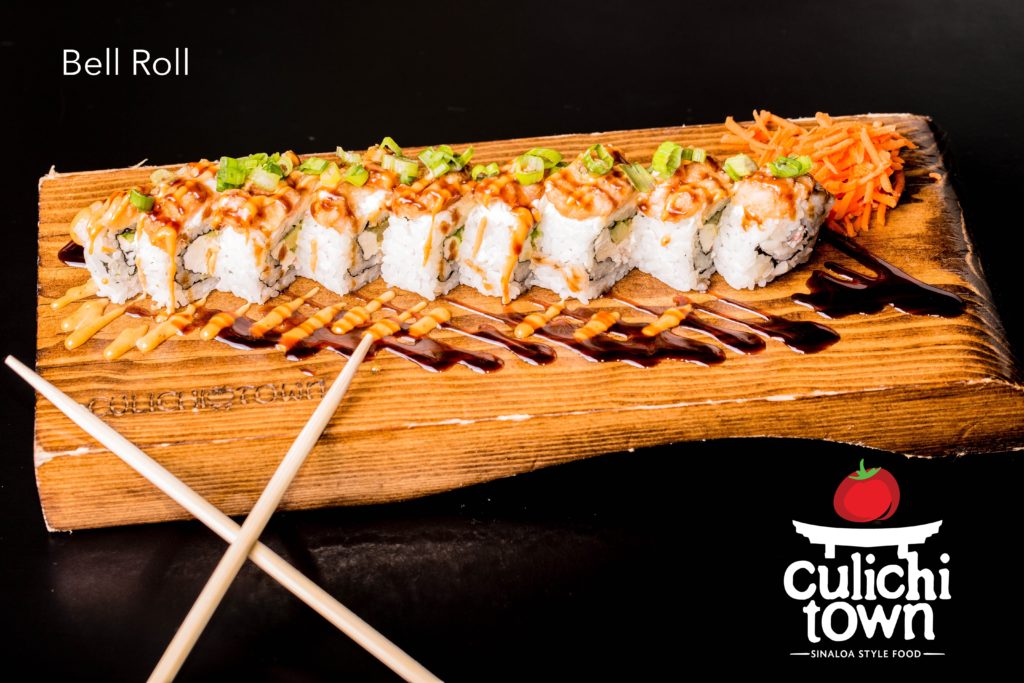 The restaurant itself is absolutely beautiful. It has super high ceilings and is decorated like an old distillery. It is definitely one of my favorite restaurants in the city from that perspective. Also, while we were there a live mariachi band was playing to add to the atmosphere. It really made for a fun experience.
Overall, I have a great first impression of the restaurant. It is easy to see why they are opening up all over. They know exactly how to make your meal an event, and it made for a great time for us. I can't wait to get back and try it again.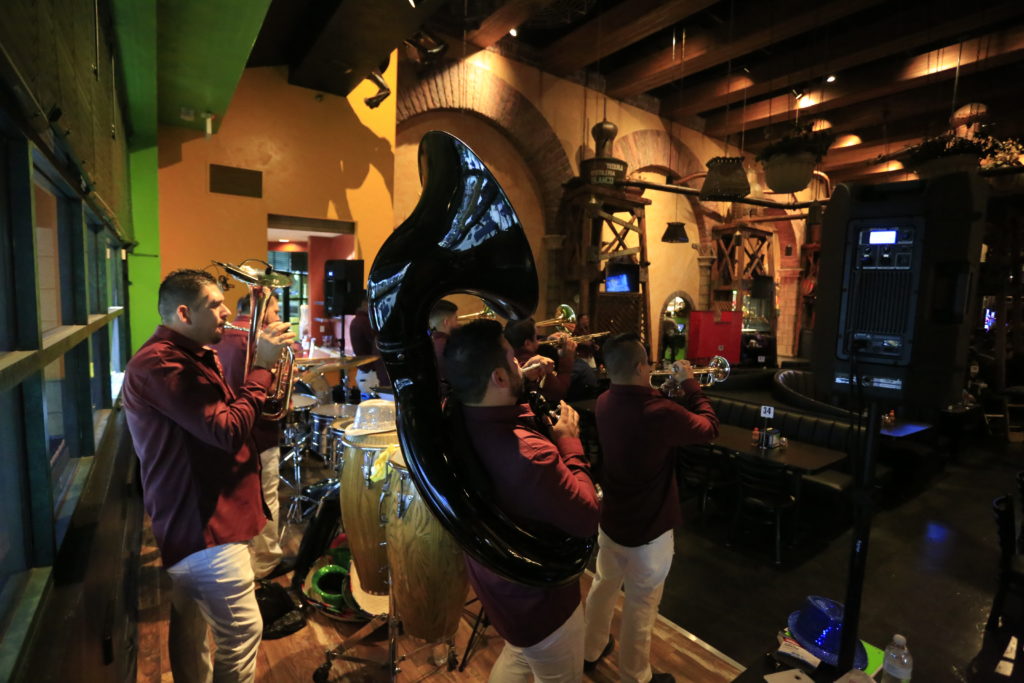 Culichi Town is inside the Rancho Fiesta and their hours are 11 a.m. – 11 p.m., Sunday thru Thursday and from 10 a.m. to midnight on Friday and Saturday. The Fiesta Rancho is located at 2400 N. Rancho Dr., Las Vegas, NV 89130. Go out and give them a try!








by