I love to eat at all of the great restaurants that Las Vegas has to offer.  But sometimes I need to take a break from the traditional fare and try something a little bit out of my normal wheelhouse.  That's where Crazy Pita comes in.  They like to call themselves a "Fresh Casual Mediterranean" restaurant, and every time I go to eat there, I understand why.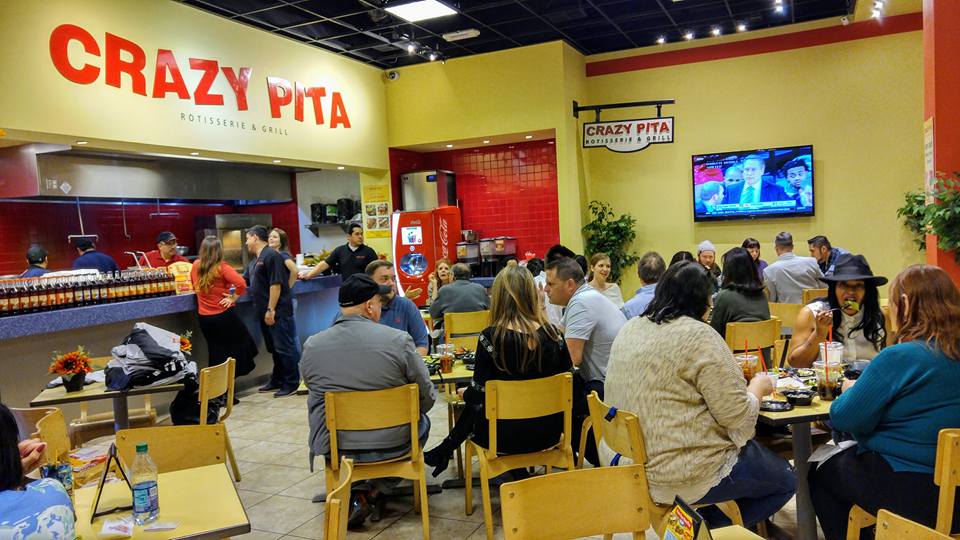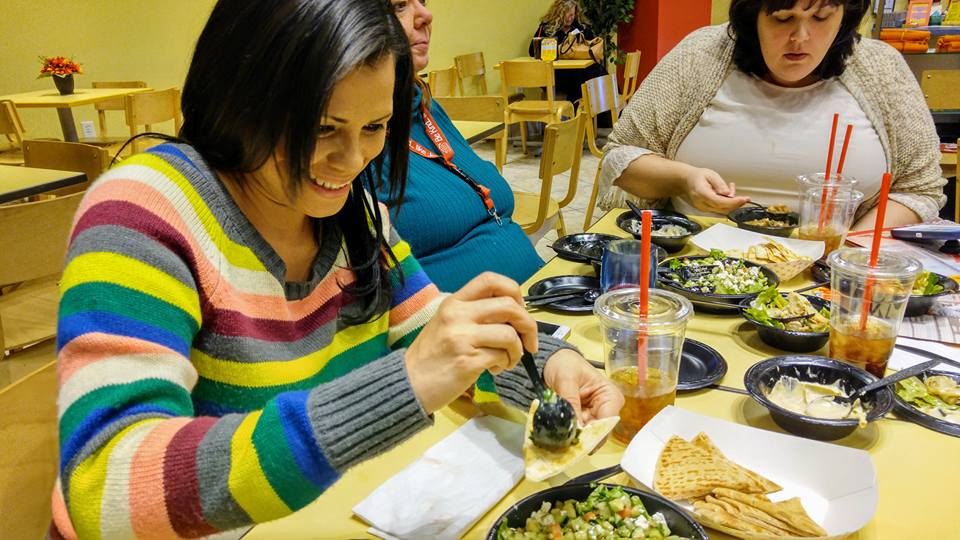 Recently they updated their menu, so there is even more great food for me to try.  The lentil soup with chicken is simply amazing.  It reminds me of some of the great homemade food I can get back in my native Panama.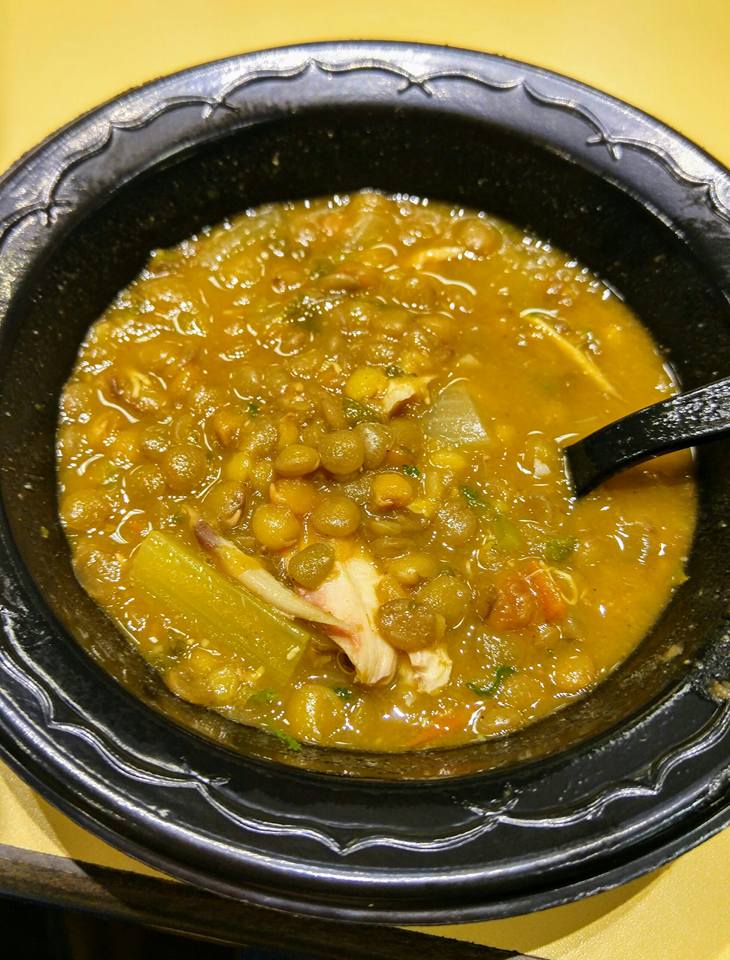 Normally I get either a salad or one of their delicious pita wraps.  You can never go wrong with those.  Also, the kefta seasoned beef patties are absolutely amazing.  If you are a picky eater and don't want to get too adventurous, you can never go wrong with those.  The best way to describe them is that they are like a Greek hamburger.  My mouth waters just thinking about them.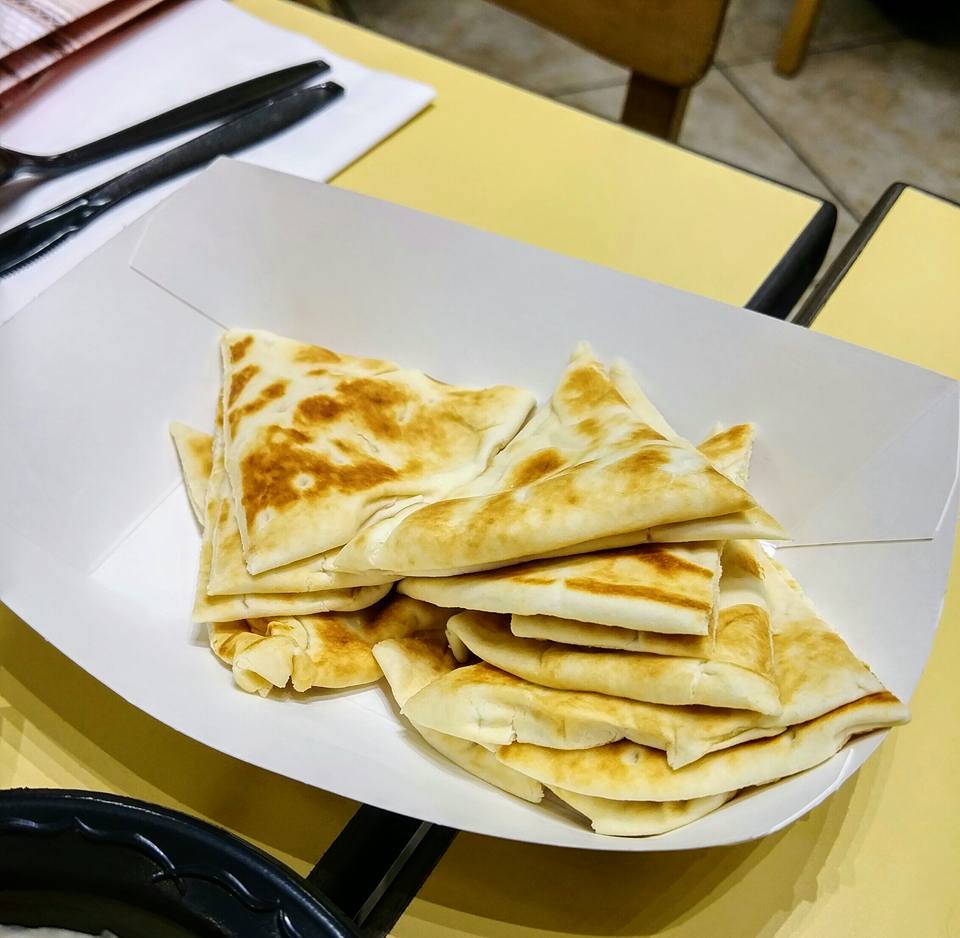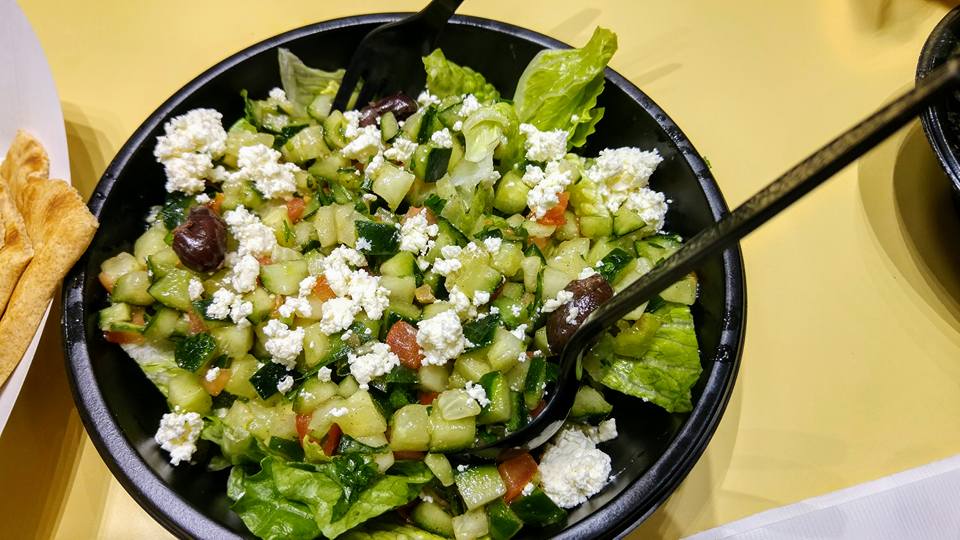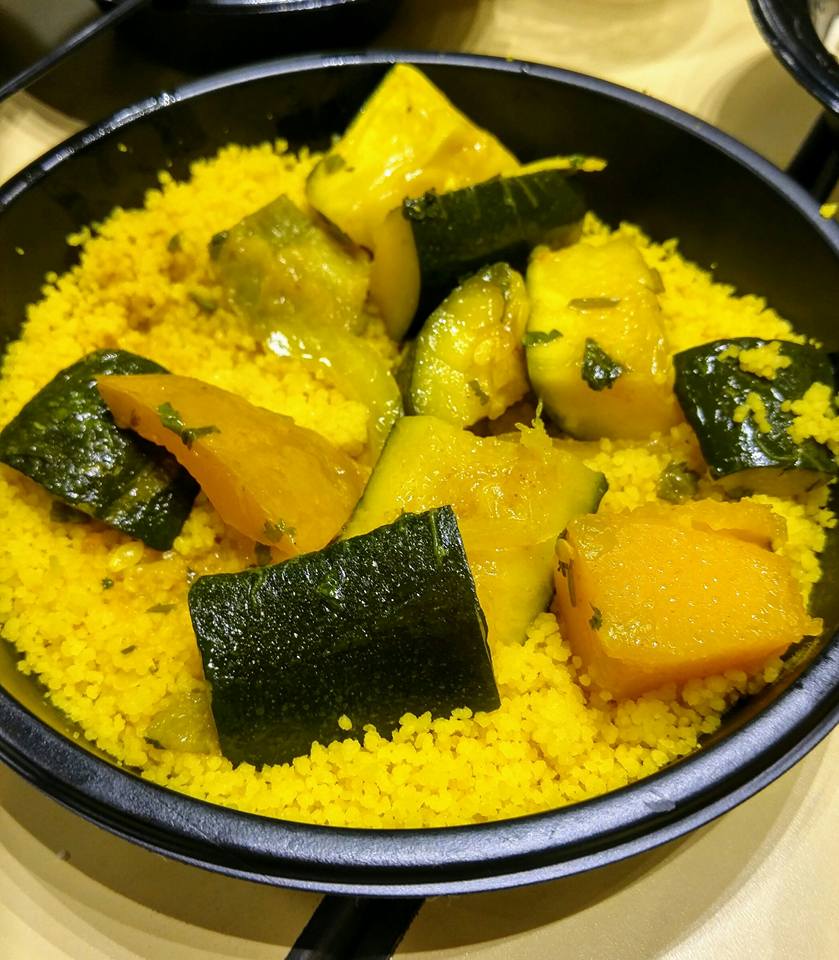 They offer a variety of choices representing all areas of the Mediterranean.  Kids will love the place too.  If they don't want to try the regular menu, there is a great little kids menu that offers different meats on a stick.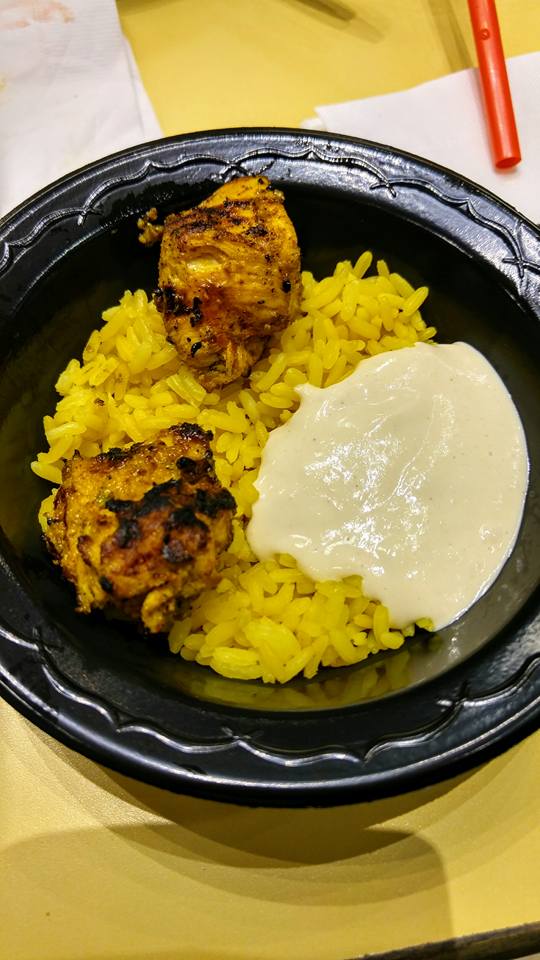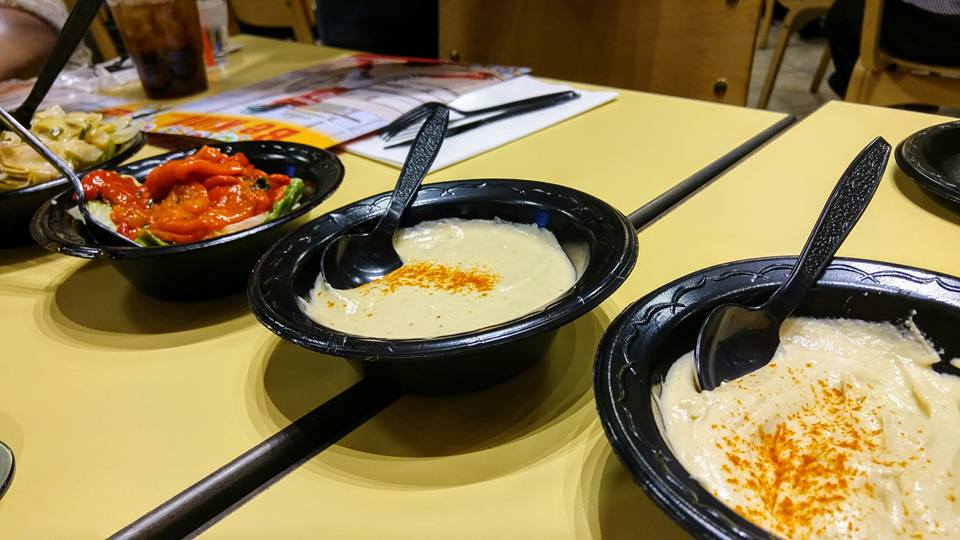 Also, don't forget to try the pita bread.  It is served nice and warm and goes great with hummus.
Another great thing I like about this place is the care they take with their community.  In particular, they are completely behind an organization called the Josh Stevens Foundation.   This group is named after a young man who used to be a customer of the restaurant and tragically passed away a few years ago.  They are dedicated to spreading kindness, which is something that is lacking in the world today, unfortunately.  The organization has done such great work, and Josh was such a great kid, that a new school is being named after him!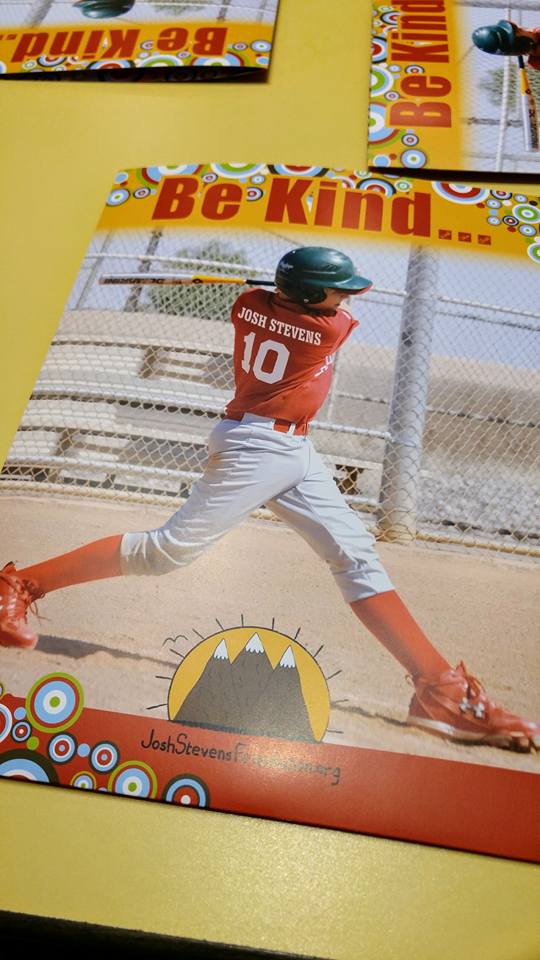 His father spoke to us recently, and his story was just incredible.  I highly encourage you to check out their site at JoshStevensFoundation.org.  There you can find out how you can help the cause, and about this incredible kid.
Also, when you go into a Crazy Pita restaurant, they have some Josh Stevens merchandise for purchase that helps the group.  It is incredible how dedicated the people are at Crazy Pita to this cause.  It shows how important the community is to them.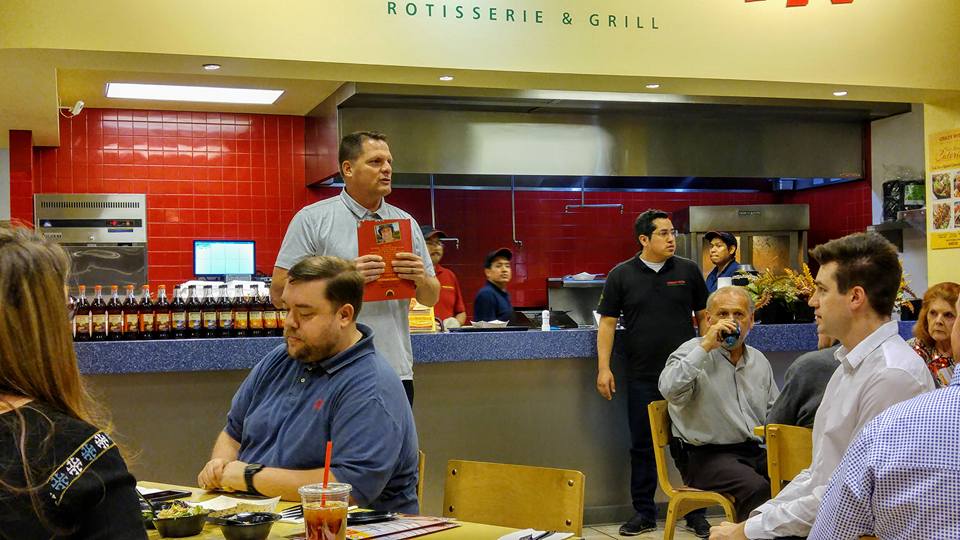 No matter where you are in the Las Vegas area, you aren't too far from one of their three locations.  They are located in Town Square, Downtown Summerlin, and The District at GVR.  If you want to see what they have to offer, check out there menu at CrazyPita.com.  You will love their fresh food and positive environment.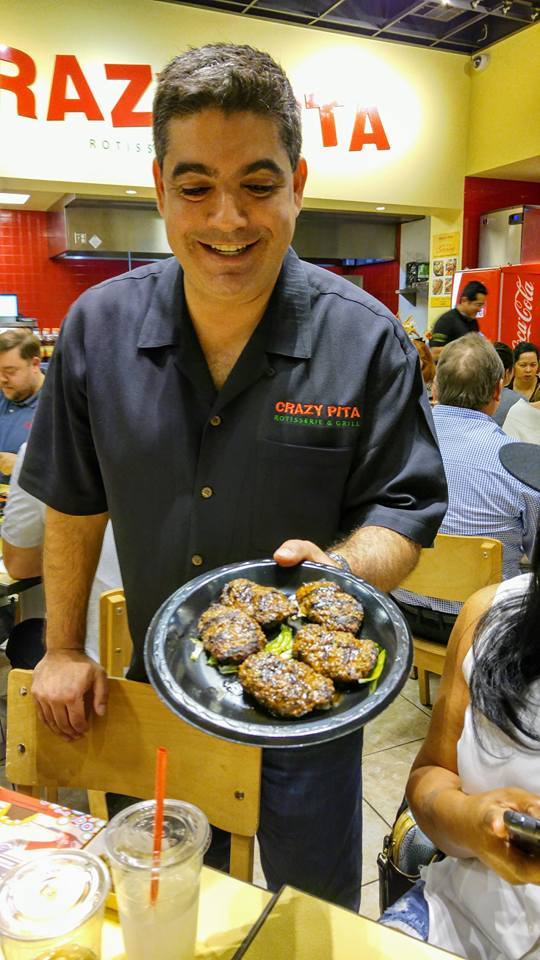 by