Recently I extended an invitation to my friend Yessica Peralta to visit the beautiful city of Las Vegas, and enjoy four unique days in the entertainment capital of the world with me. I also had some ulterior motives, as I was hoping she would agree to emcee the launch of my new Digital Platform ADiarioConRosario.com.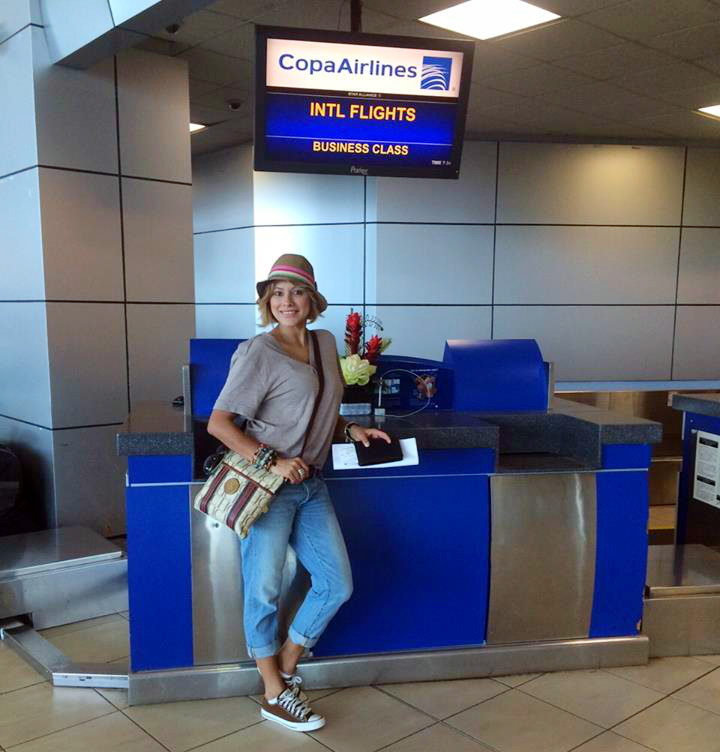 I had big plans for her time here, which included a meet and greet with Floyd Mayweather Jr. at his gym, visiting some of the amazing hotels here, checking out a Cirque du Soleil show, and of course taking a photo at the world famous "Welcome to Fabulous Las Vegas" sign. How could a trip with all of that be anything but a smashing success?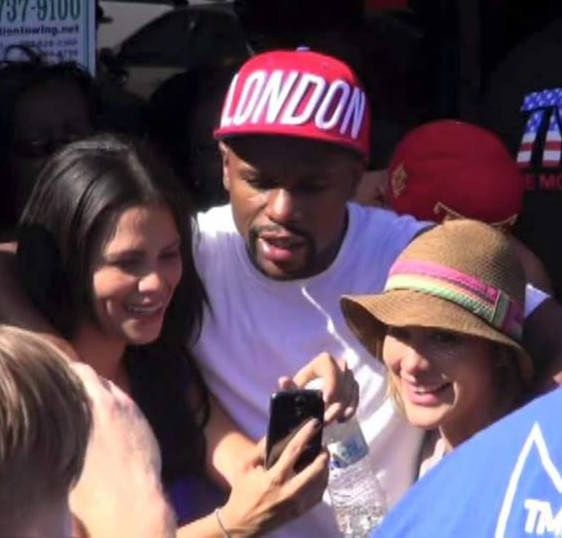 And why Yessica Peralta? Yessica is a huge personality in our country! A former television presenter, she is currently General Manager of FM Corazon, one of the top radio stations in all of Panama.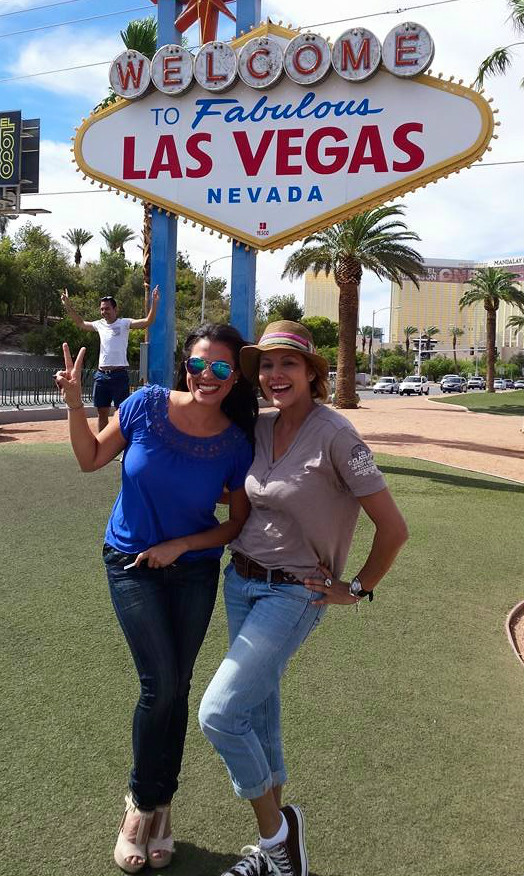 Once she agreed to come, there was no doubt that the only option to get her here was Copa Airlines, based in Panama. Copa flies to 74 destinations in the Americas! The best part is now they even have direct flights from Panama to Las Vegas!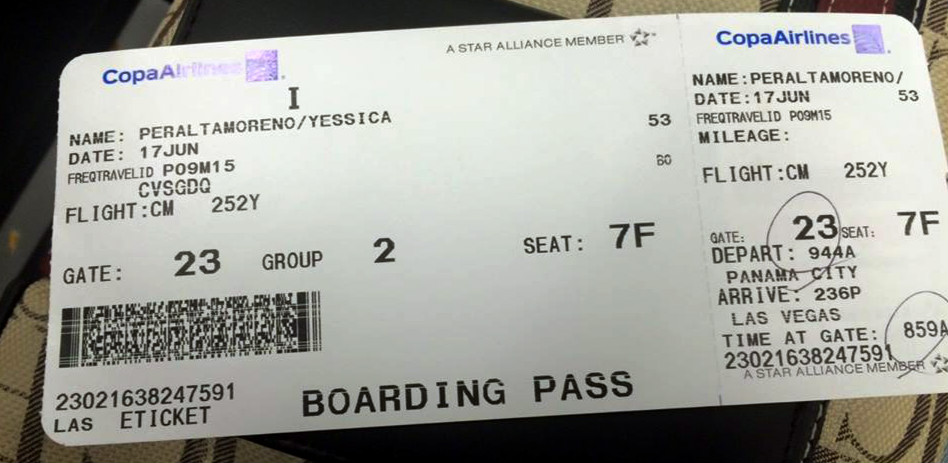 Yessica's trip went smoothly, as we expected. She experienced great service from the moment she checked her bags until we drove off from the airport.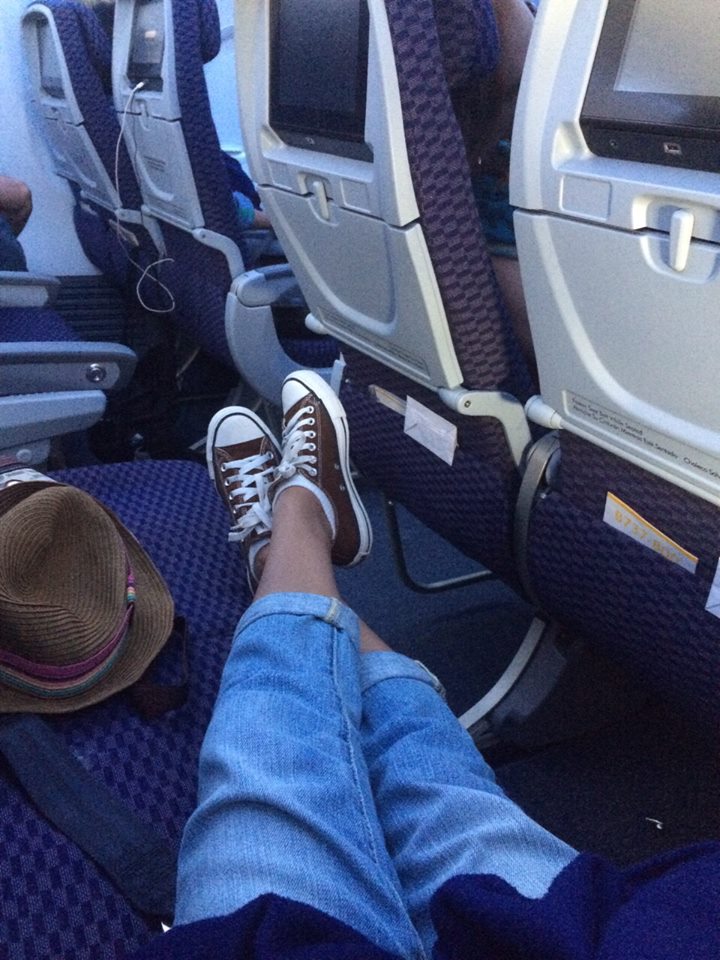 I wanted to write about her experience for our readers, so Yessica took pictures of everything from her arrival at Tocumen International Airport in Panama City to collecting her bags at Terminal 3 in McCarran International Airport in Las Vegas.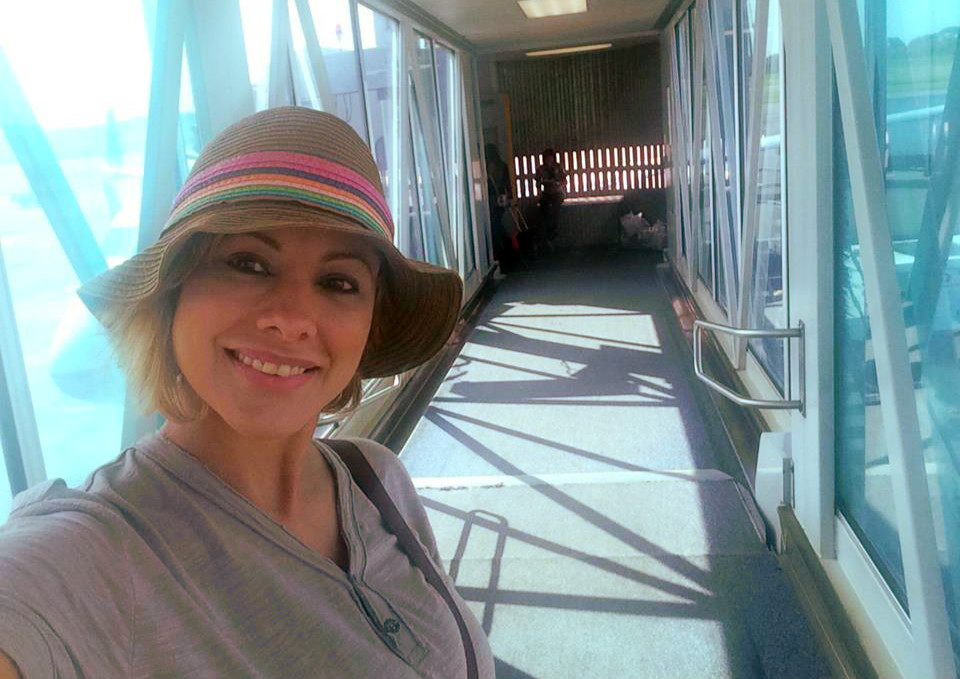 After Yessica arrived, she told me how warm and welcoming the crew was, how the plane was very clean and comfortable, and that they even offered passengers a blanket and a small pillow.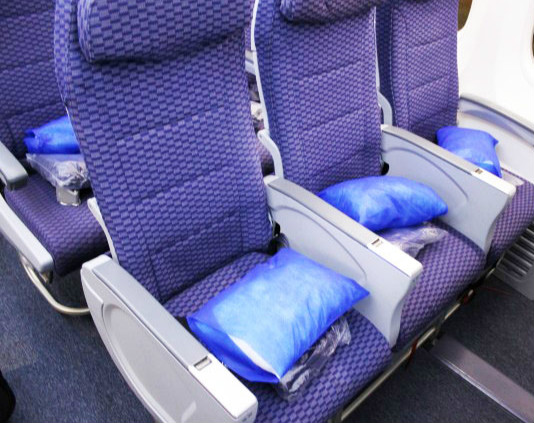 During the flight, the smiling flight attendants served hot food and drinks to the passengers. Also, the attendants spoke both Spanish and English, which made things easy for most passengers.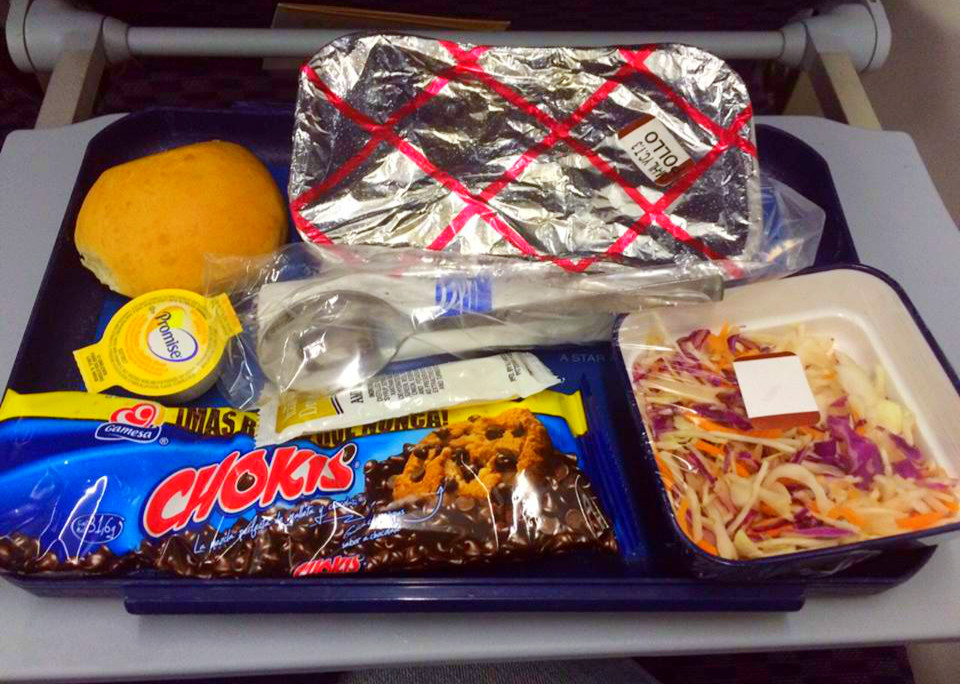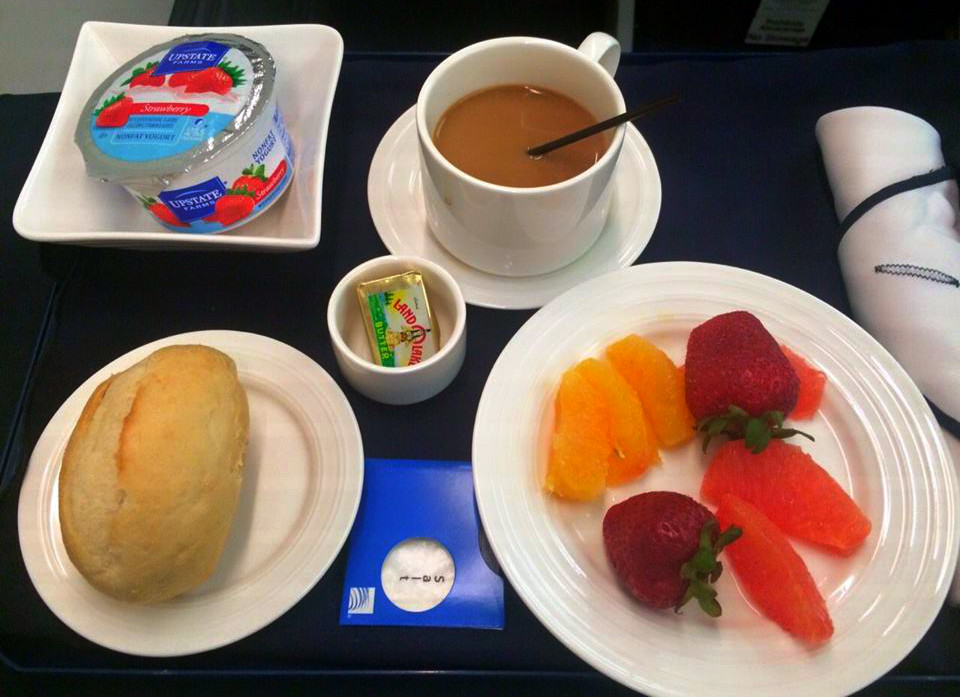 Flight time on the non-stop Las Vegas – Panama route is approximately 6 hours 18 minutes. That provided Yessica time to read some interesting information about Las Vegas, Copa Airlines and different destinations where Copa flies.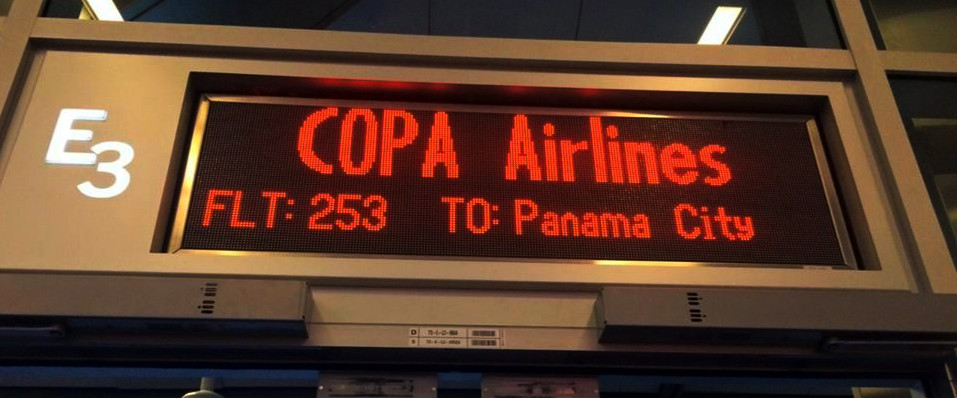 Additionally, she listened to some good music, and talked with other travelers from Ecuador, Brazil and Colombia. Everybody was really excited to come to Las Vegas and have some fun!
After spending several incredible days in Las Vegas, my friend returned to Panama on another Copa Airlines flight with great service. It was so wonderful having her here, as not only did she have a great time, she also helped my event be a huge success! Without her I don't think I could have pulled it all off.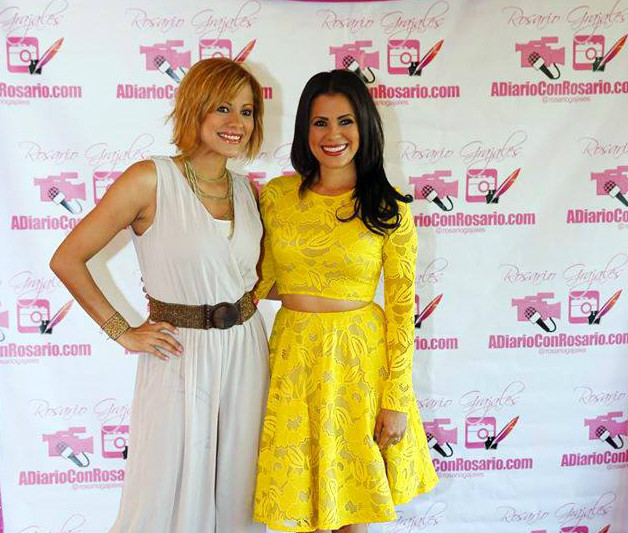 Both of us would like to extend our deepest gratitude to Copa Airlines for letting us share Yessica's experience as a traveler and a Panamanian in America.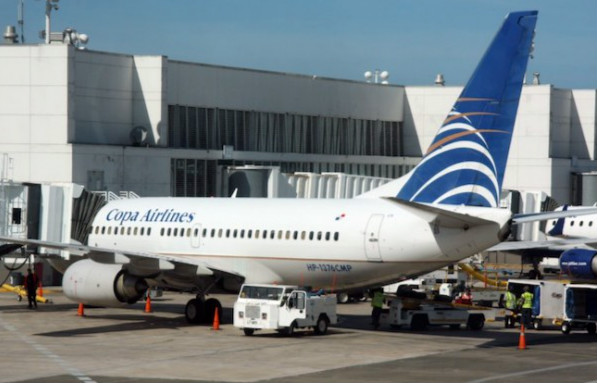 Copa Airlines and Copa Airlines Colombia are leading Latin American providers of passengers and cargo services. The airlines offer service to 74 destinations in 30 countries in North, Central and South America and the Caribbean. Their Hub of the Americas in Panama is the leading hub on the continent. Copa operates one of the youngest and most modern fleets in the industry, with 98 aircraft, and has an on-time performance of 90.66 percent, one of the best in the industry. You can make reservations, select seats, create a trip log, check in for flights, print boarding passes or purchase tickets through secure online transactions in 11 different currencies at www.copa.com.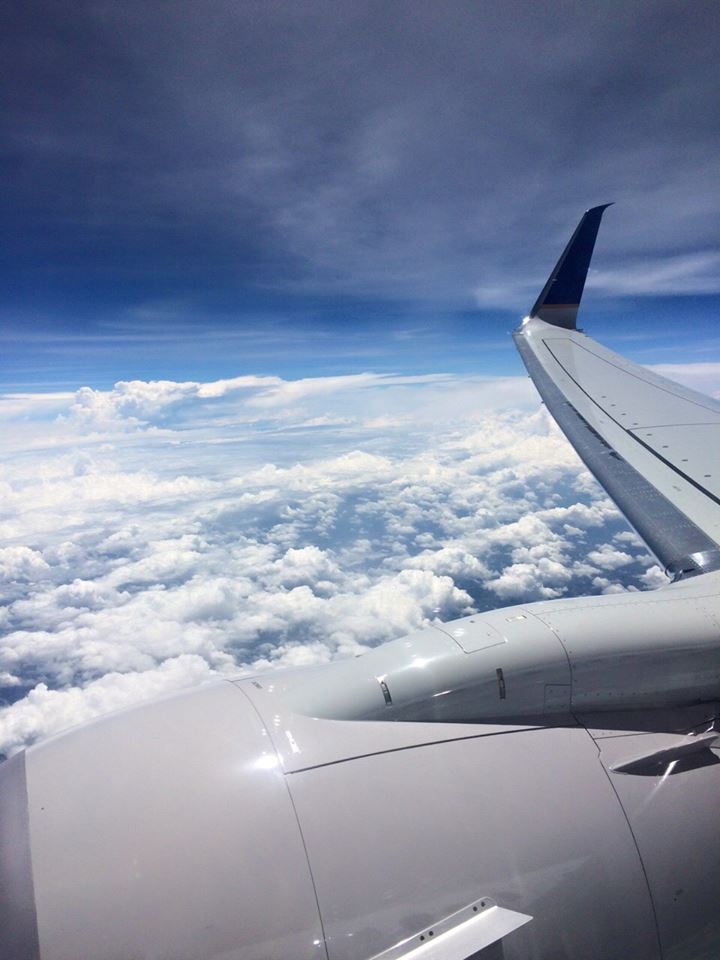 Note: This post was made possible through a sponsored Copa Airlines flight. The opinions expressed are my own or those of my friend Yessica Peralta.








by