Cancun is known for its beautiful white sand beaches and turquoise sea that gives the visitor a special and unique experience.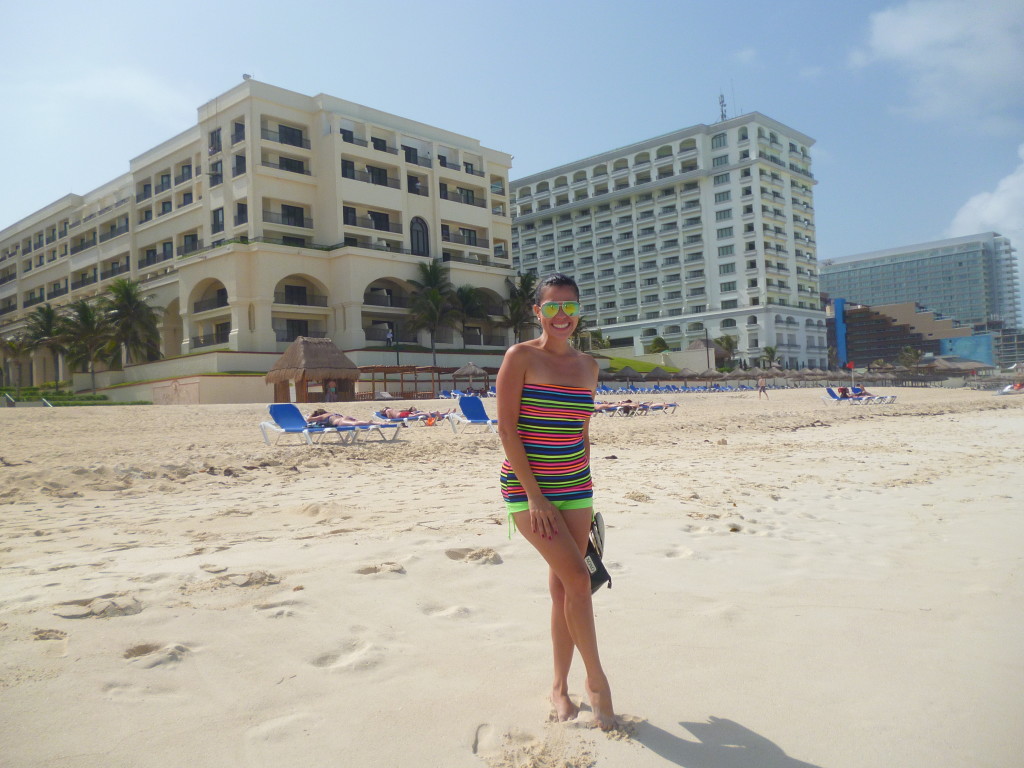 It is one of the most popular tourist destinations in Mexico and the entire world. Its splendid location, mild year round climate, and its magnificent beaches, no doubt, are its main attractions.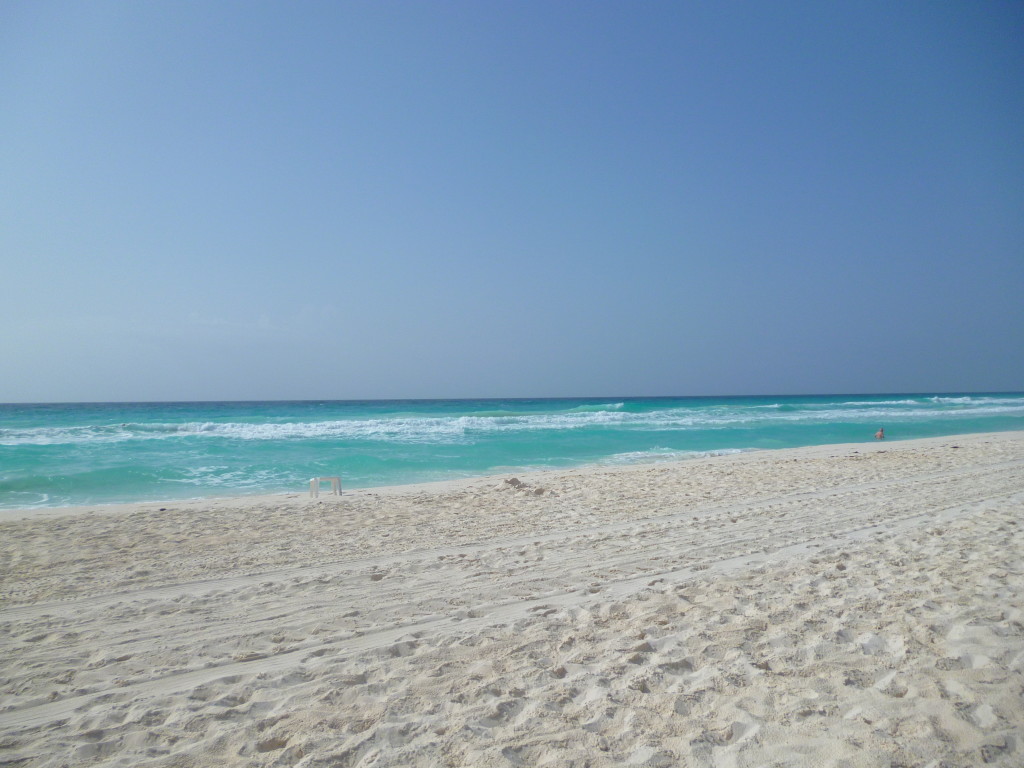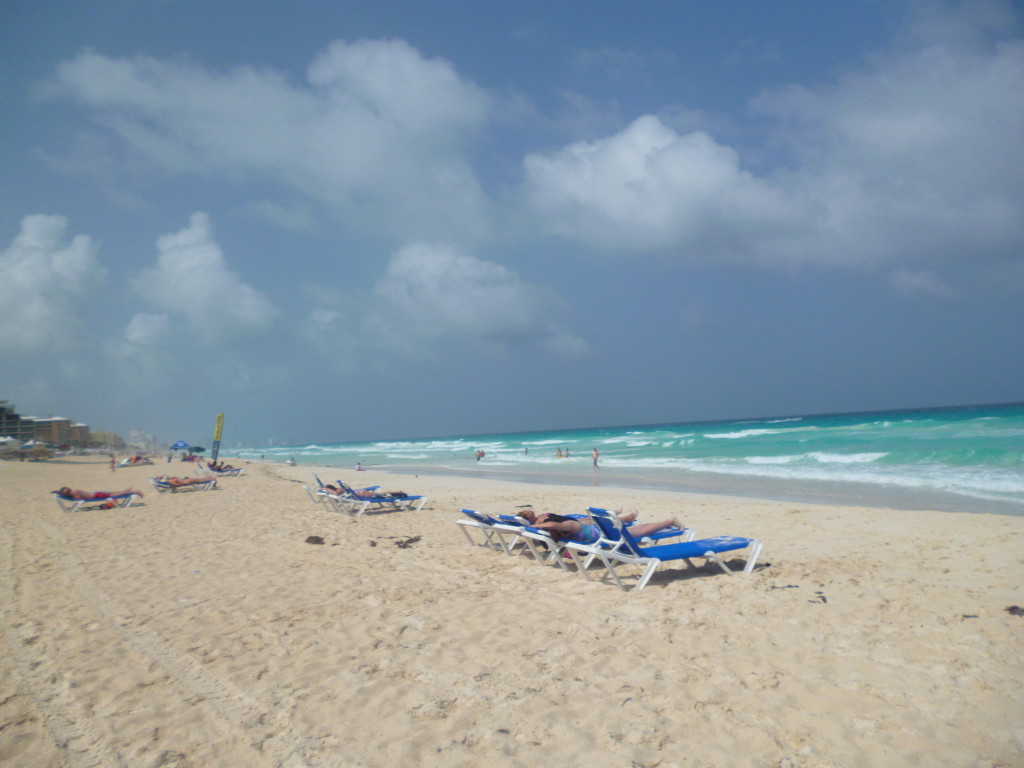 My stay was very special, thanks to the beautiful Marriott Casablanca Resort, a 5 star hotel located in the heart of the hotel zone.  It offers luxury amenities, a huge swimming pool and friendly staff.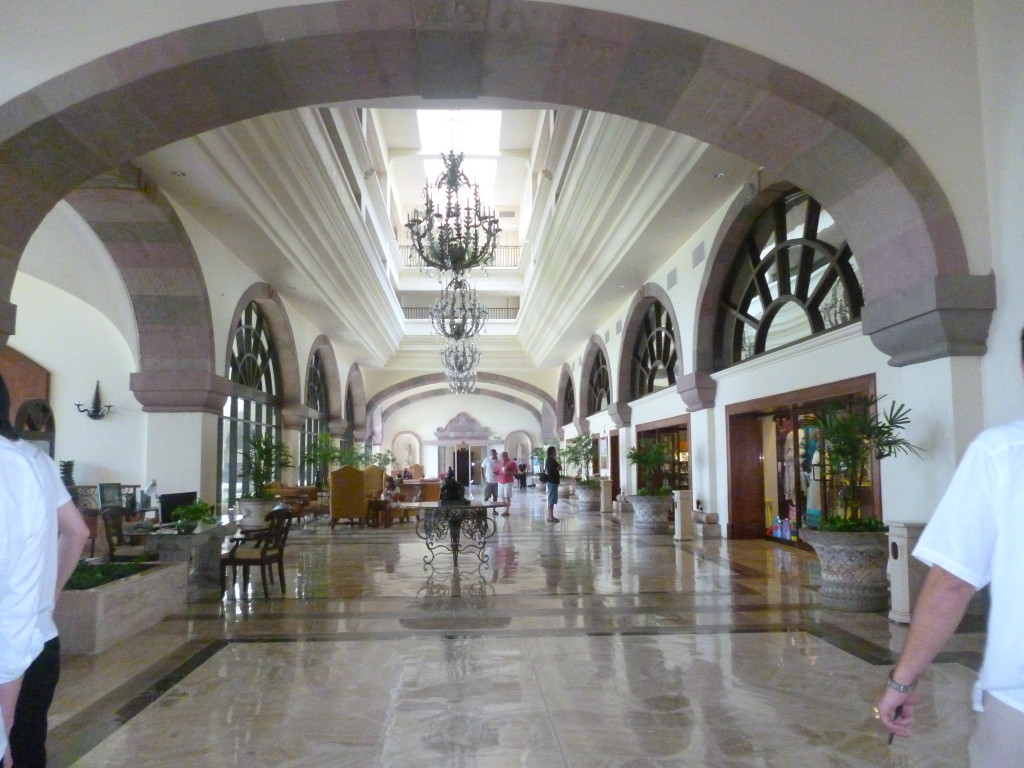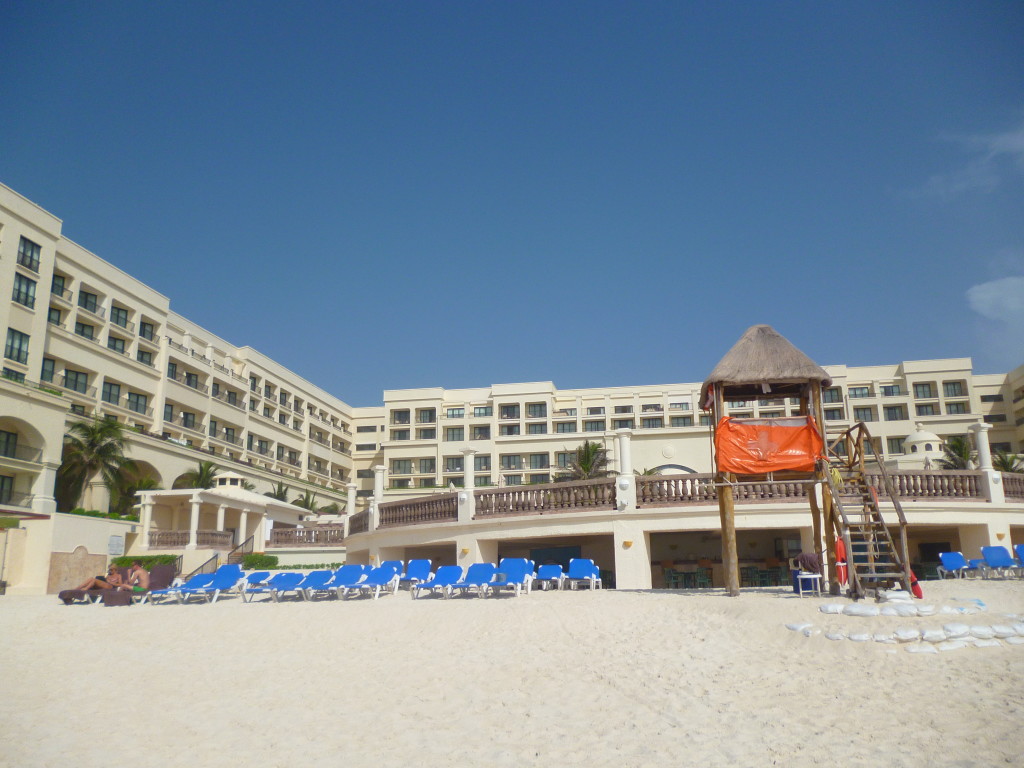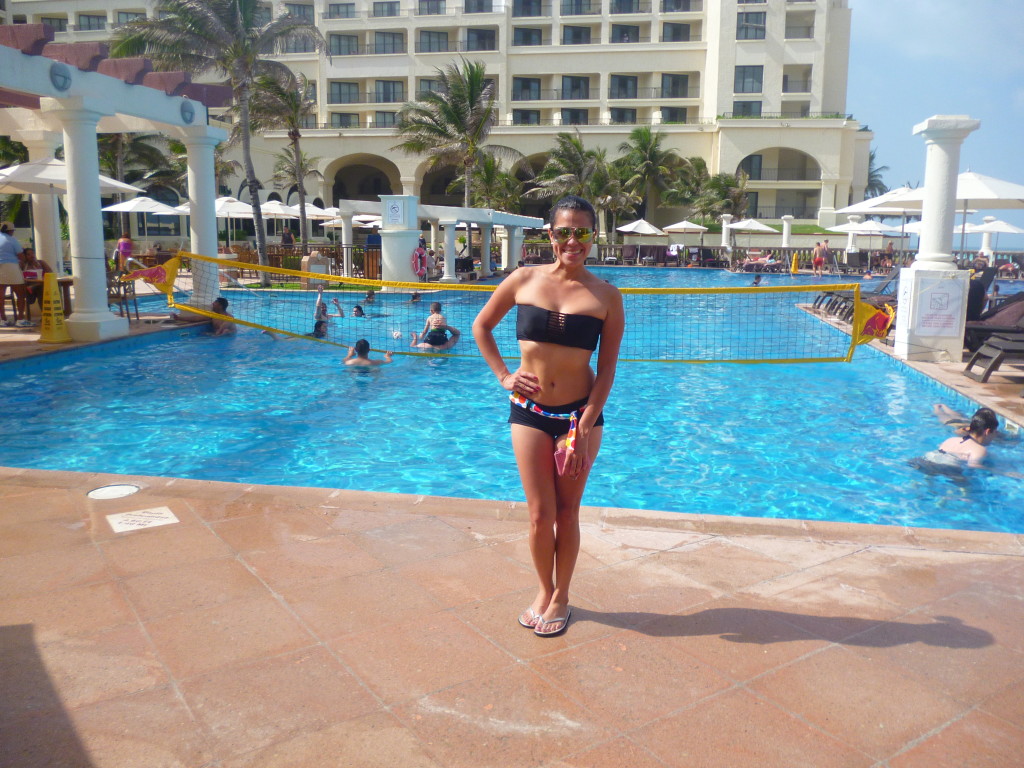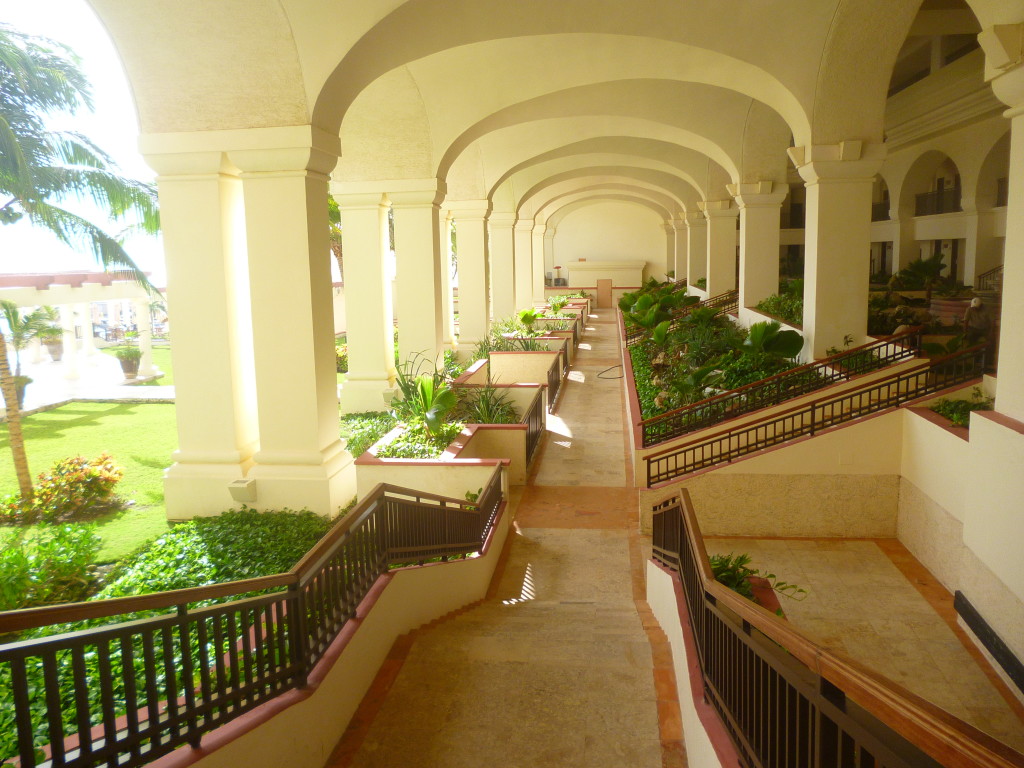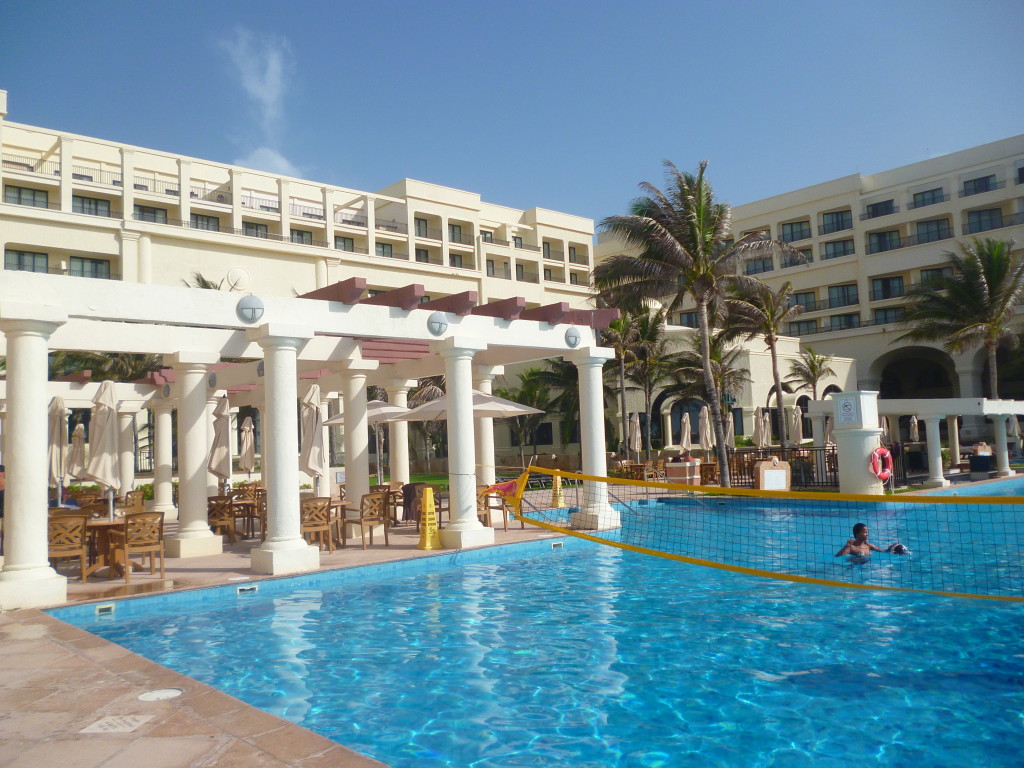 I arrived to Cancun on a Thursday evening, and early Friday I was touring the beautiful facilities of the hotel.  I followed that up with a great walk along the beach and even took a dive in the sea of ​​Cancun. It was amazing experience!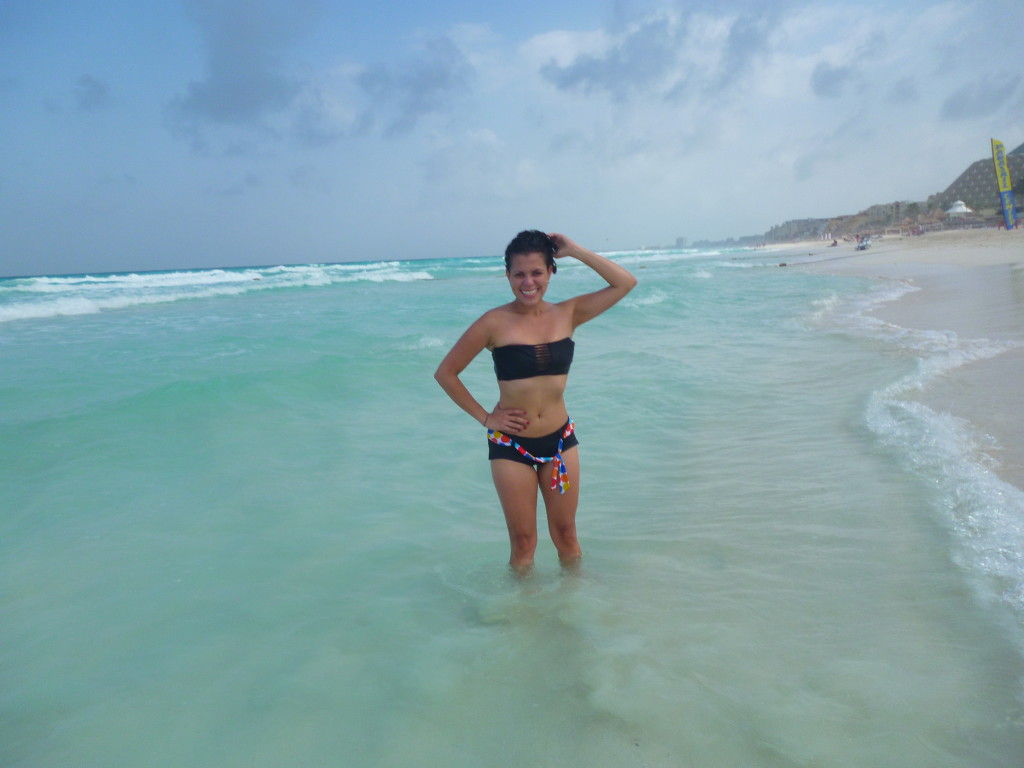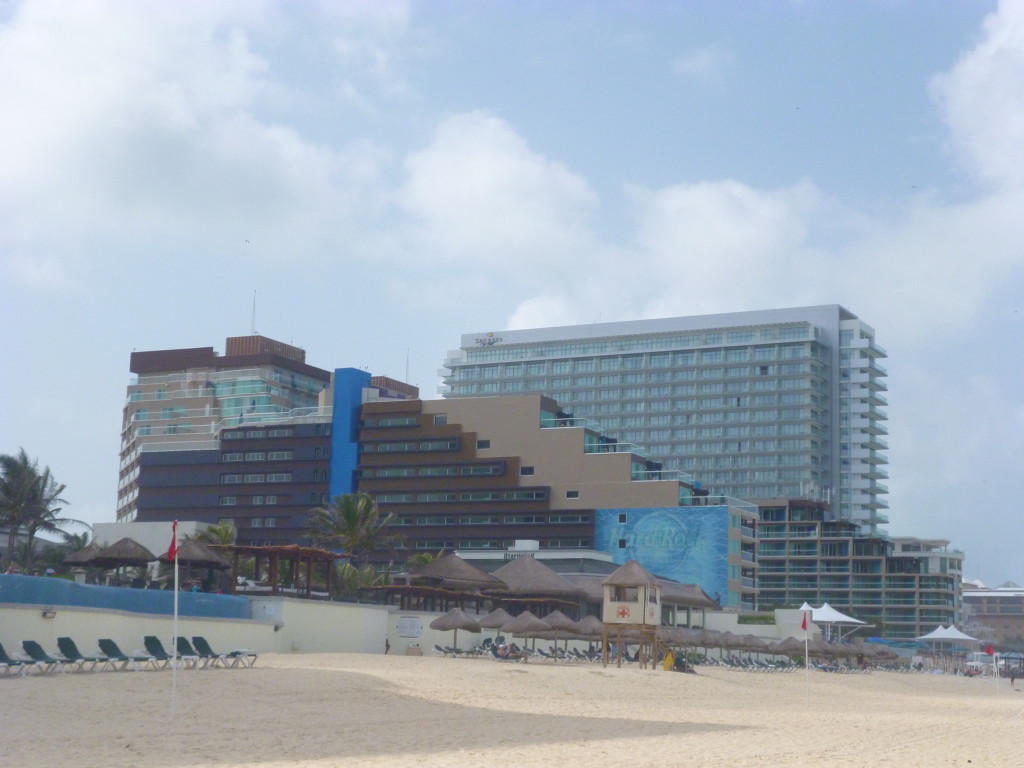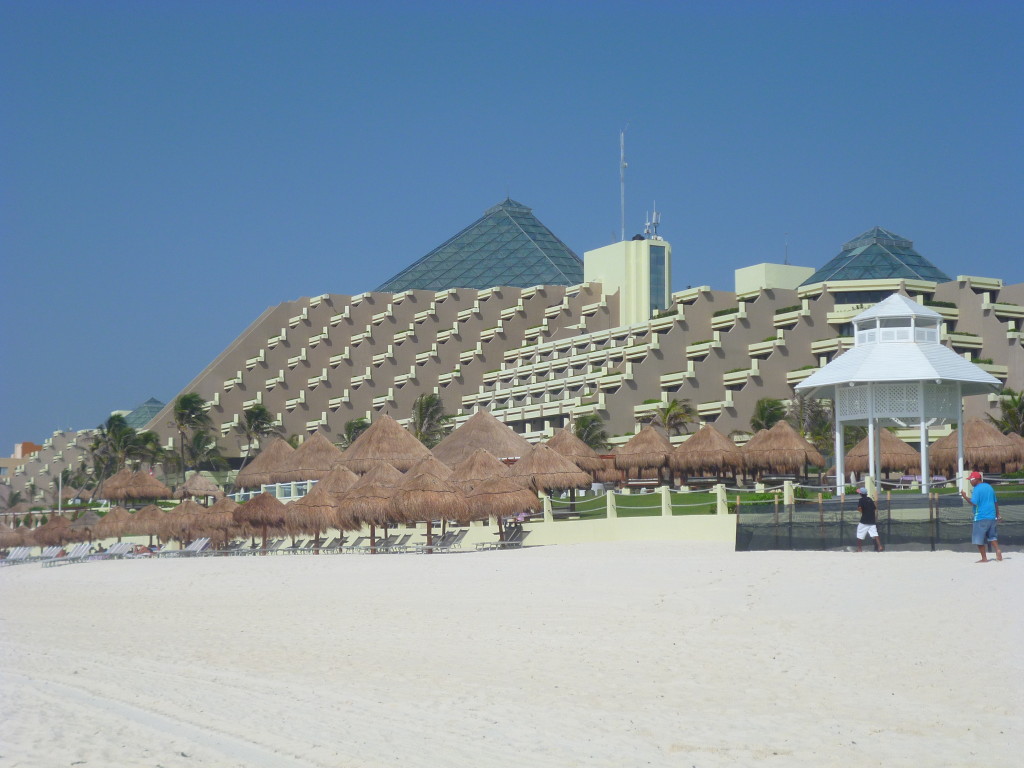 There is a 20 km long beach and while taking my stroll I could observe more than 100 hotels, mostly of the five star quality.  Each had a unique architectural style and sat directly on the oceanfront.  The competition is fierce so they need to offer their customers incredible comfort and excellent service.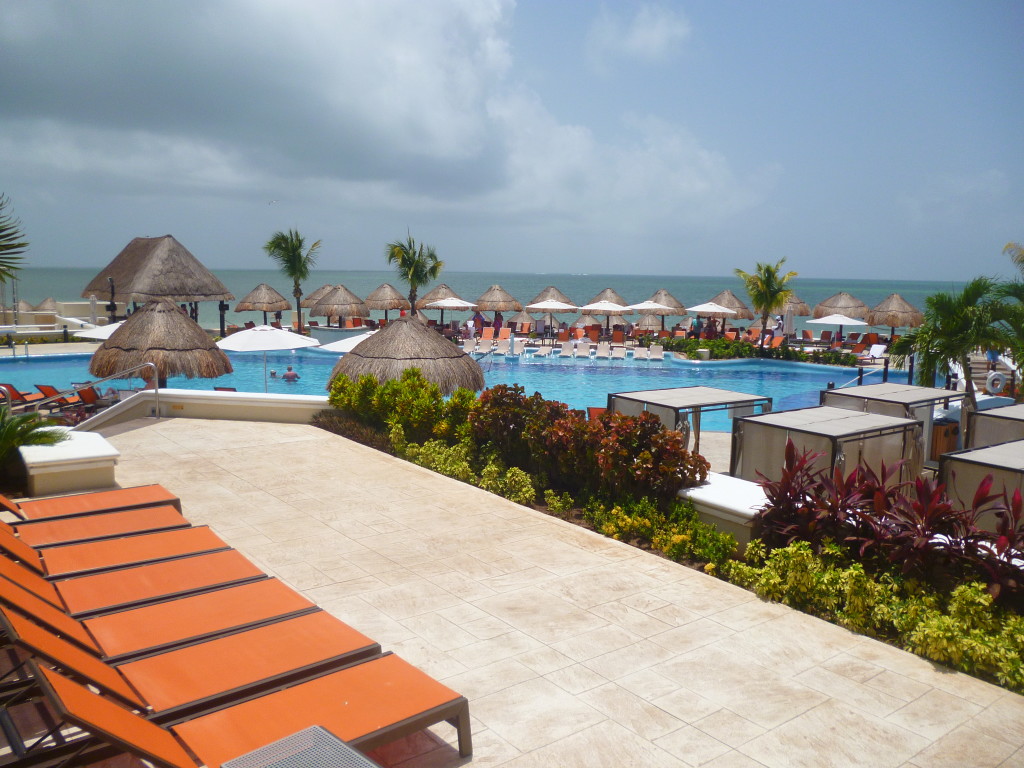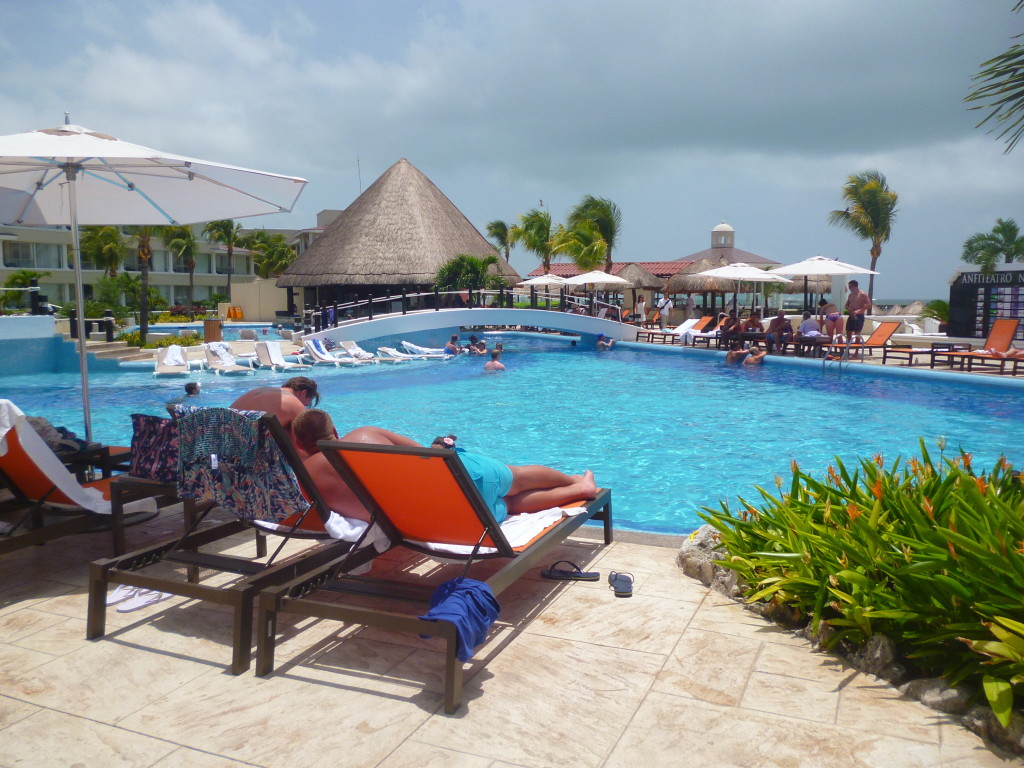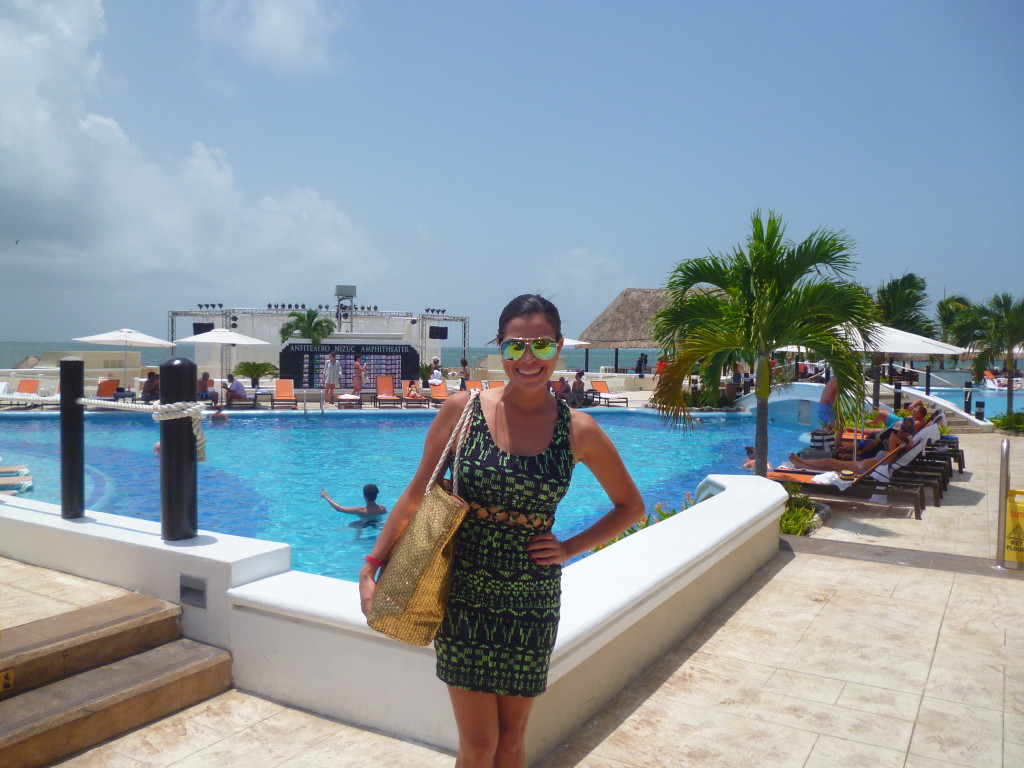 The most famous luxury brands in the world have found an important niche in Cancun, but there are hotels of all price categories, located in the hotel area and the city center.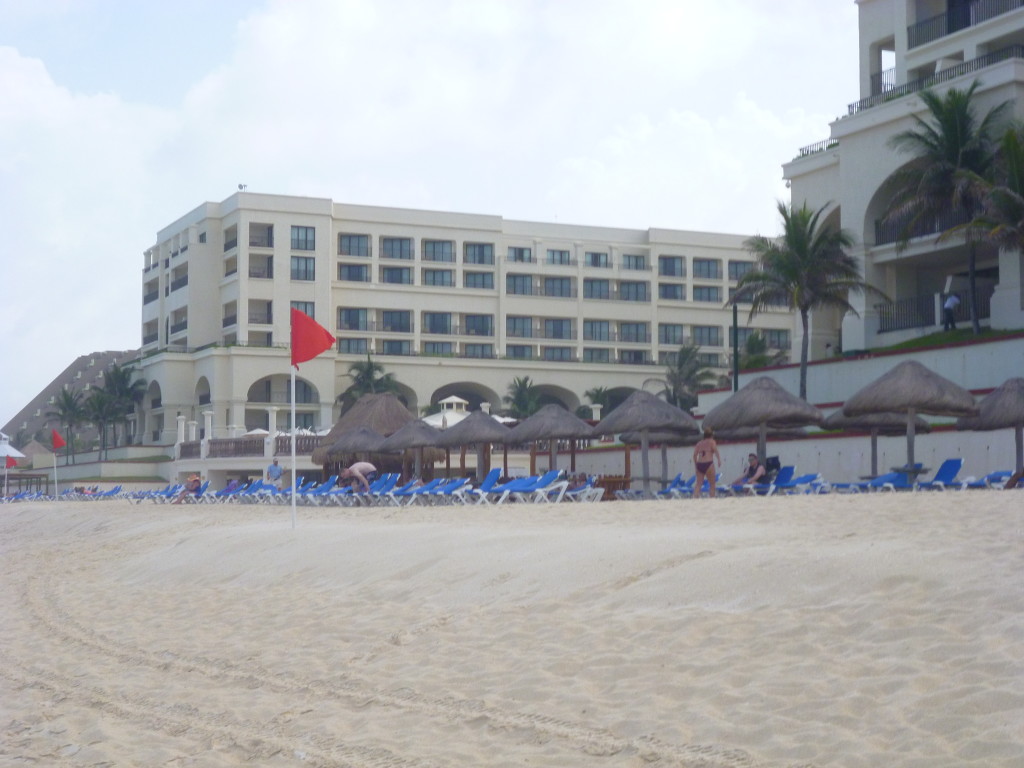 I found it to be a slightly expensive city, but the place is worth it. For example, I paid $40 for a cab for one hotel to another, and then spent $10 for Tylenol pills, among other things. These prices are outrageous!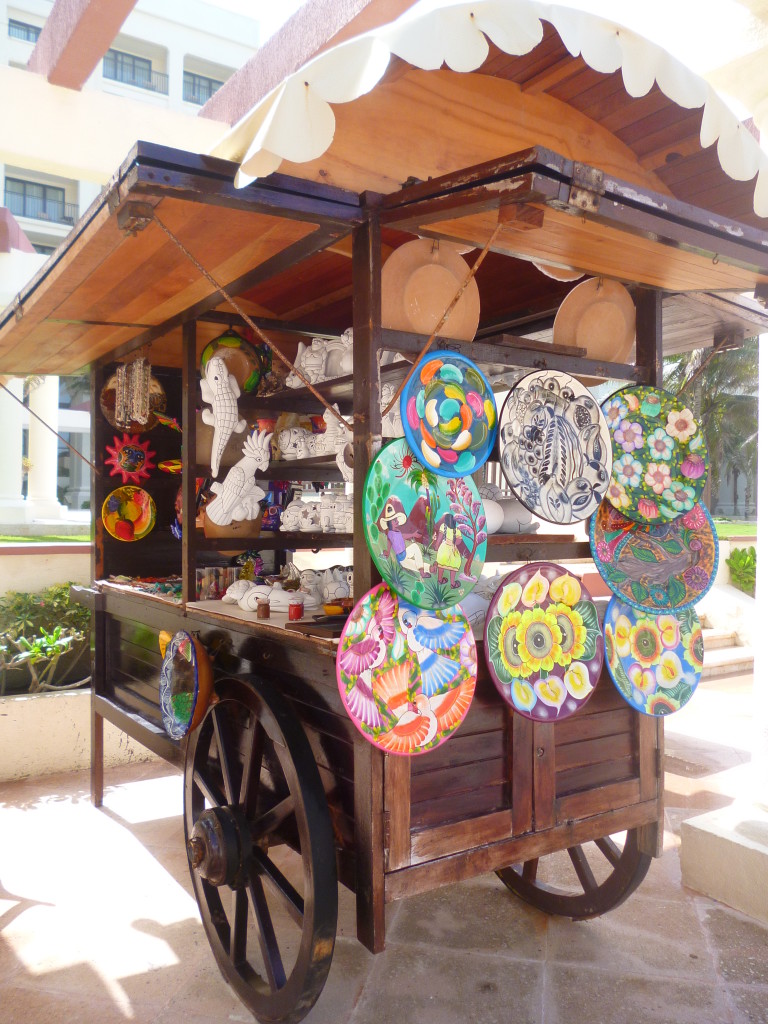 The whole town revolves around tourism and people know it, so it is normal to find bilingual people everywhere.  There are also those who help you exchange your dollars for pesos.
The walk was an enriching and memorable experience, highlighting my time in the crystal clear waters of Cancun.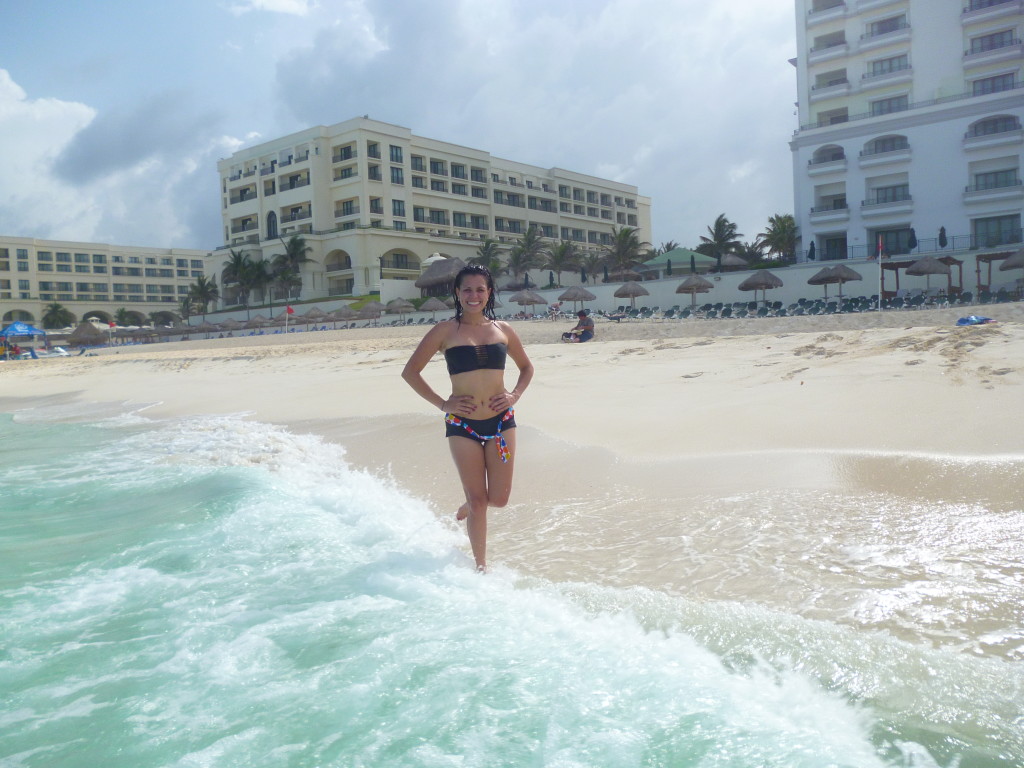 by