The ability to perform transplants from one person to another is one of the most remarkable success stories in the history of medicine.  However, despite continued advances in both medicine and technology, the need for organs and tissue far outweighs the supply.  Transplants give hope to thousands of people who suffer from organ failure, and provide many others with active and renewed lives.
I knew very little about transplants until I met Dinorah del Rocio Arambula and she told me her story of going through the painful process of dialysis, a kidney transplant, and the road to recovery, as well as returning to an active lifestyle
.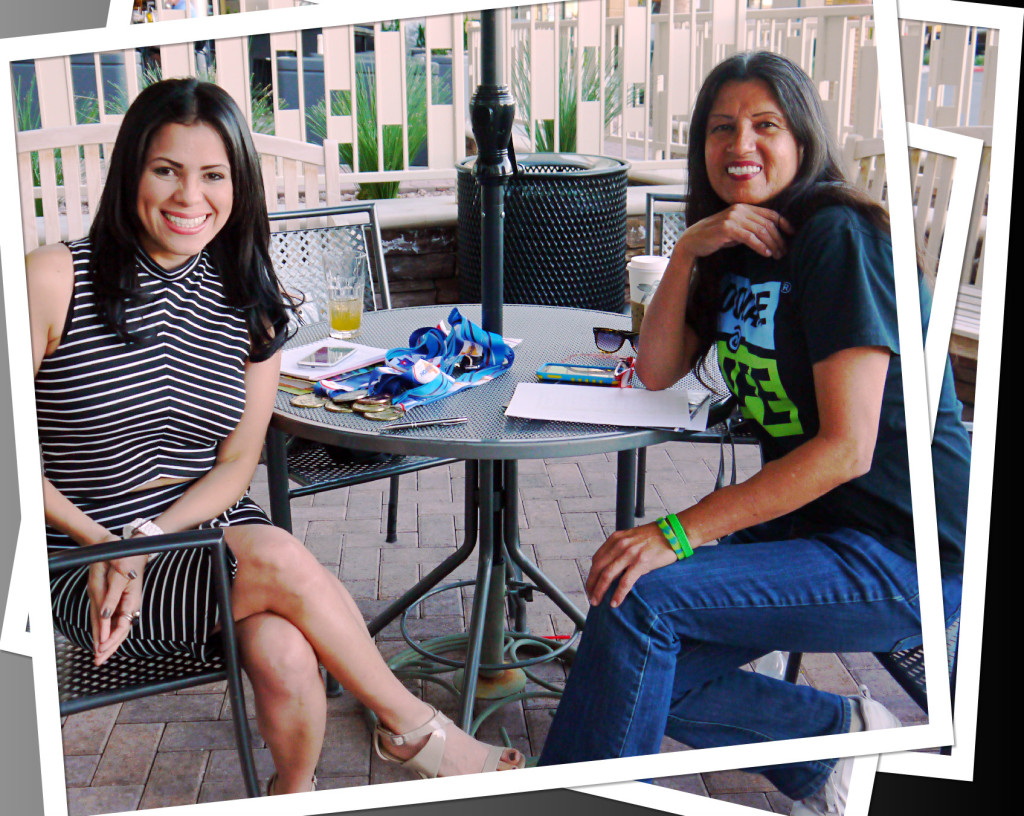 From Mexico, she is 52 years old and has been living in the United States for the past 27 years.  She has two daughters, aged 27 and 22, and works at Sam's Club as part of their administration.
Dinorah suffered from high blood pressure for a few years and it started to take a toll on her body. In 2009, her kidneys were failing and she began dialysis three times a week. She sat in a chair for 3 and half hours each day while a machine did the work her kidneys were unable to do.
She would spend the next 19 months on dialysis until she finally found a donor.  It was at UMC where she would receive her kidney transplant.  It took her three months to recover completely and be able to resume a normal life.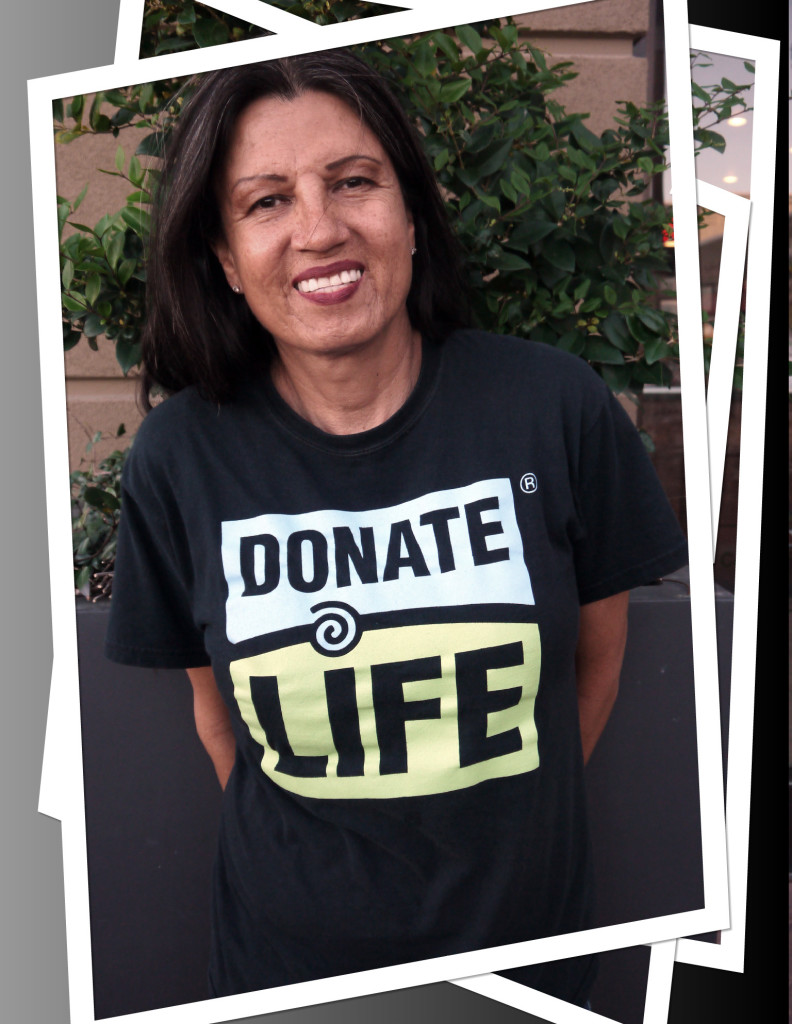 She still needs to keep taking different medicine, but she says she feels good and really enjoys participating in a variety of exercises and sports.
One of her favorite activities is hiking.  She headed out to Red Rock National Park one day to enjoy the view and her new lease on life, and hasn't stopped since.  She even joined a hiking group called the "52 Peak Club" that travels to the tops of the peaks in the surrounding area.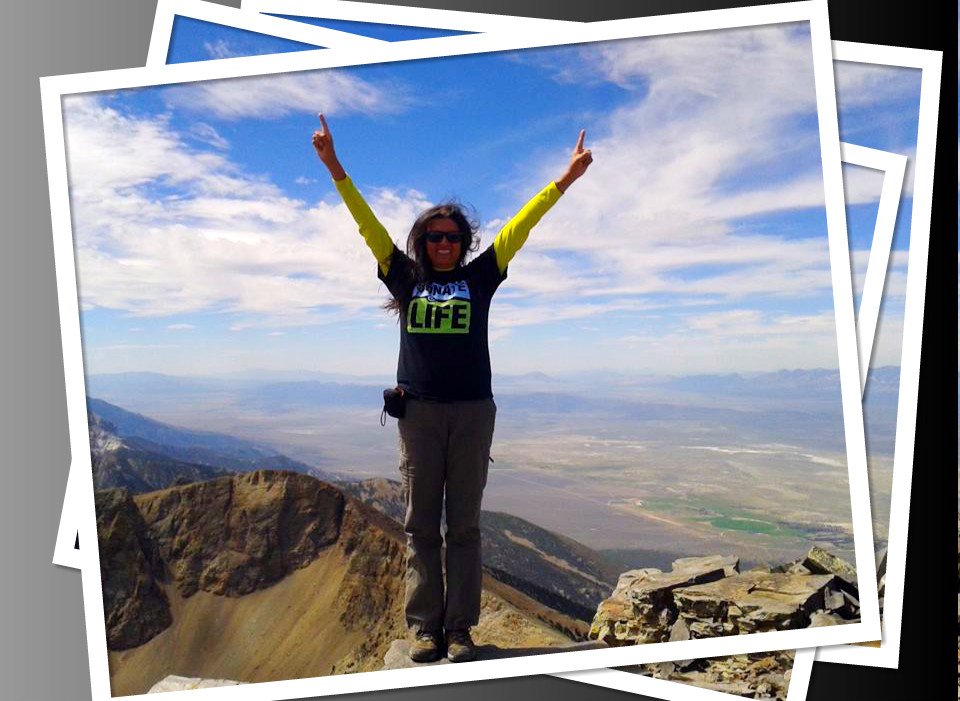 Sports has become a huge part of her life, and last year she competed in the Transplant Games of America.  She had major success there bringing home a total of 6 medals (4 gold, 1 silver, and 1 bronze).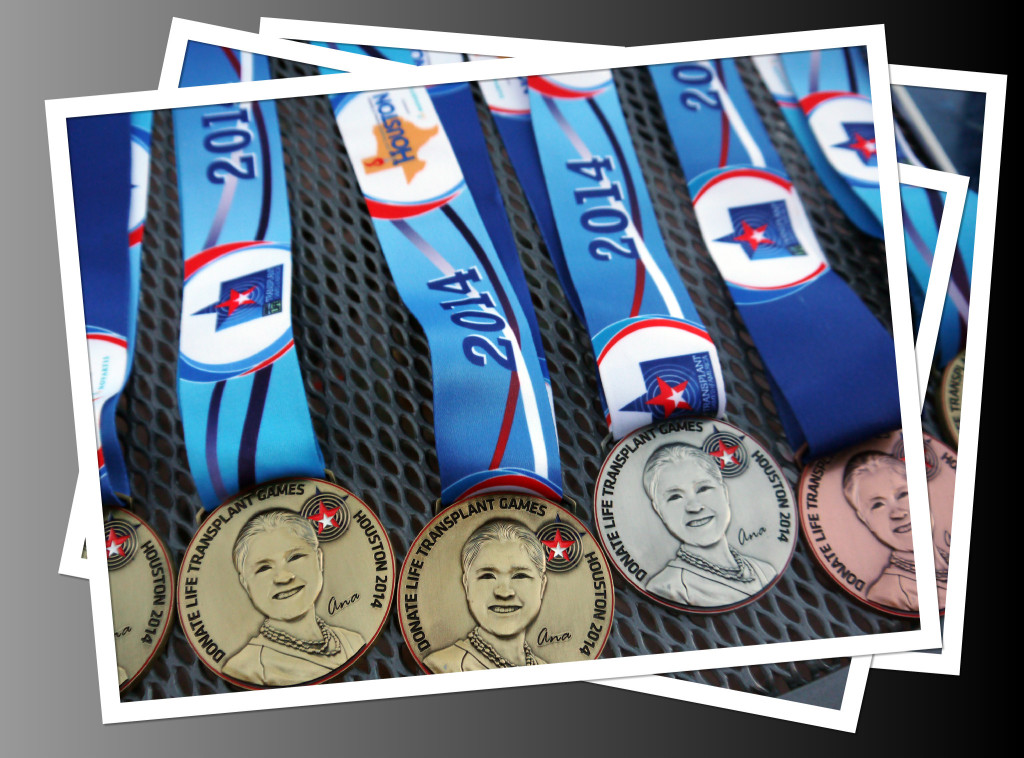 Her next goal is to travel to Mar de Plata, Argentina and compete in the World Transplant Games.  That doesn't come cheap, and she is starting a fundraiser to help with the costs of travel so that she can bring home more medals.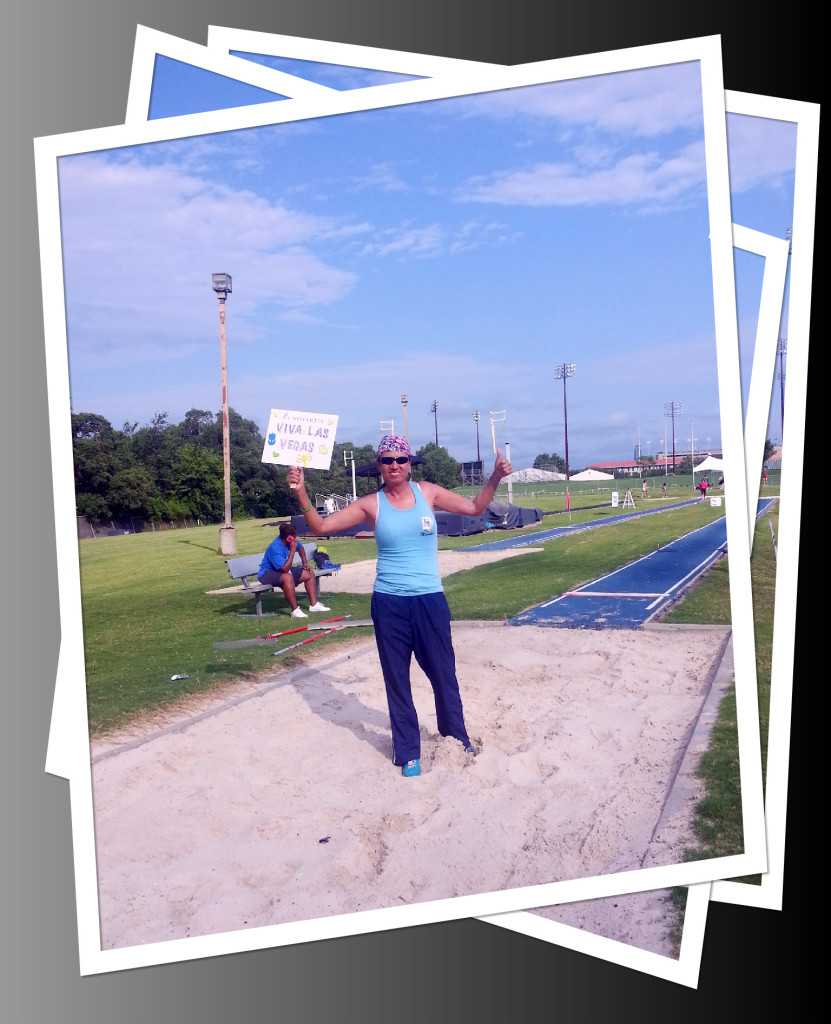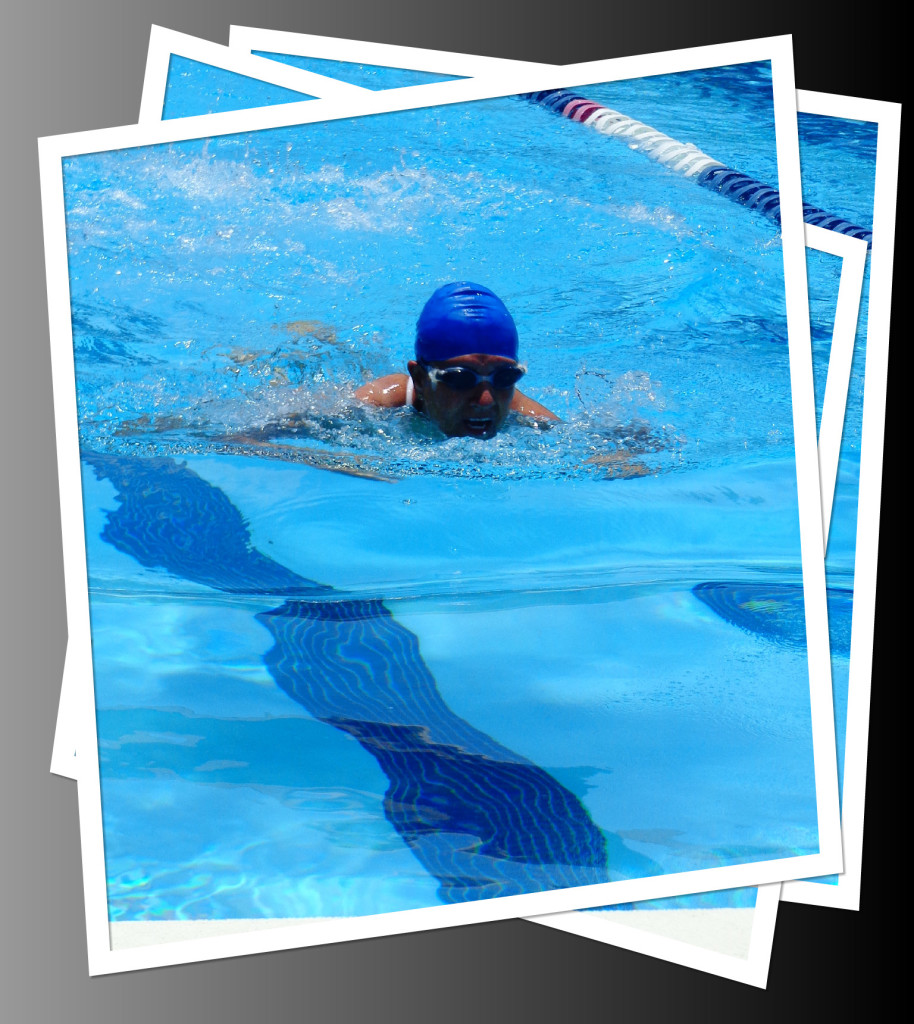 She says it's not just the physical challenge, she wants to inspire and motivate healthy people and those who are going through a difficult health situation.
As she says, she wants to stay in shape to take great care of her new kidney and the rest of her body. 
Now she feels committed to this second chance at life and for that reason she is involved in volunteering for the Nevada Donor Network and participates in activities to promote organ donation in events, health fairs, hospitals and others places.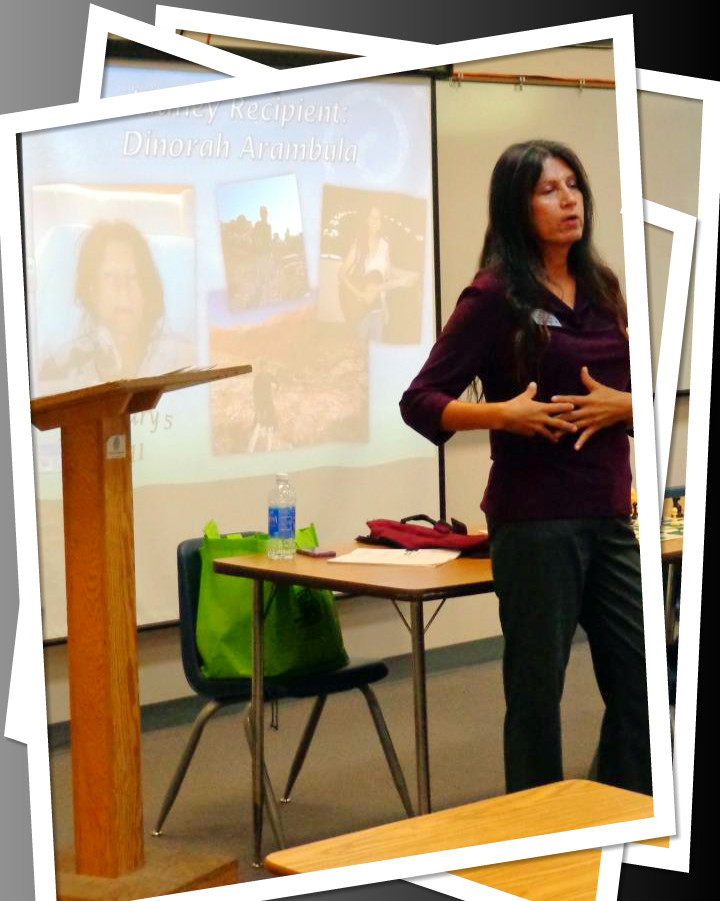 She says that Hispanics are among the most likely to have kidney problems, so she wants to bring awareness to that.
In the United States, there are 134,559 people waiting for transplants, and most are for kidneys. Hispanics are the third largest ethnic group in need. 

In Nevada alone, 594 people are waiting for a kidney transplant.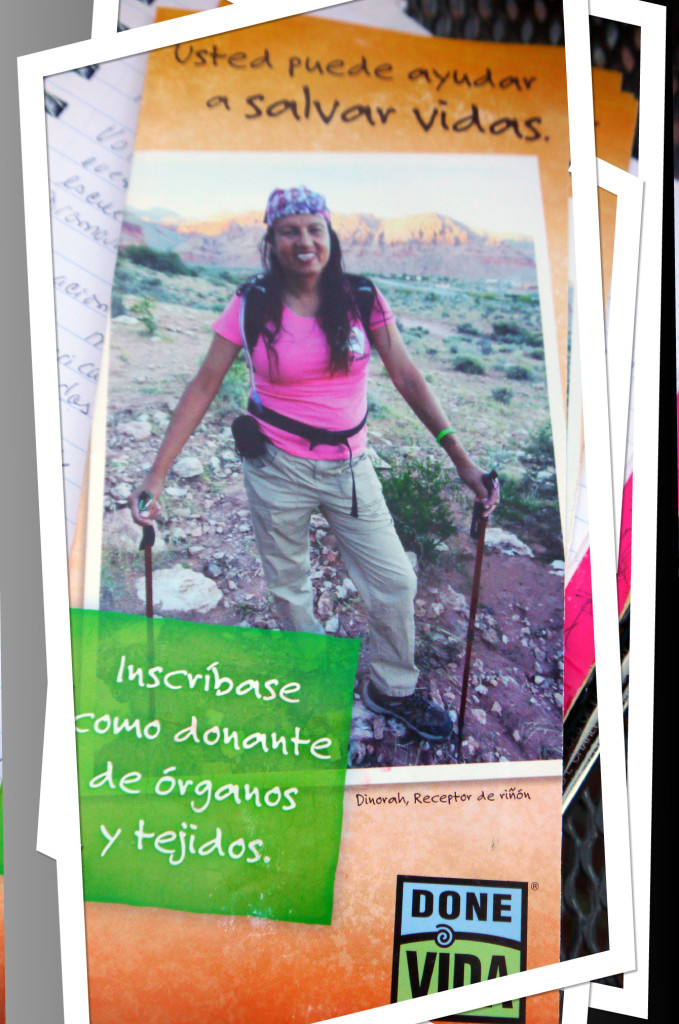 This is why I wanted to share Dinorah's story.  April is National Donate Life month, and I wanted to encourage people to register as donors and thus help give life to people who may need it.  Your gift can help save a life!








by