Pictures by Karla Platas
 Nevada Boxing Hall of Fame's third annual induction dinner/ceremony and silent auction.
Caesars Palace became renowned around the world as the "Home of Champions" because of the quality of fight cards it hosted over the years.
Many of those champions returned to Las Vegas to the site of their greatest glories to be honored.
This popular event, a celebration of boxing, was the night before the Floyd Mayweather-Manny Pacquiao fight and brought the boxing community together, including many inductees and boxing champions.
The organization inducted 21 persons, including 14 boxers, into its Hall of Fame that night. Among them are many who created unforgettable moments at Caesars Palace.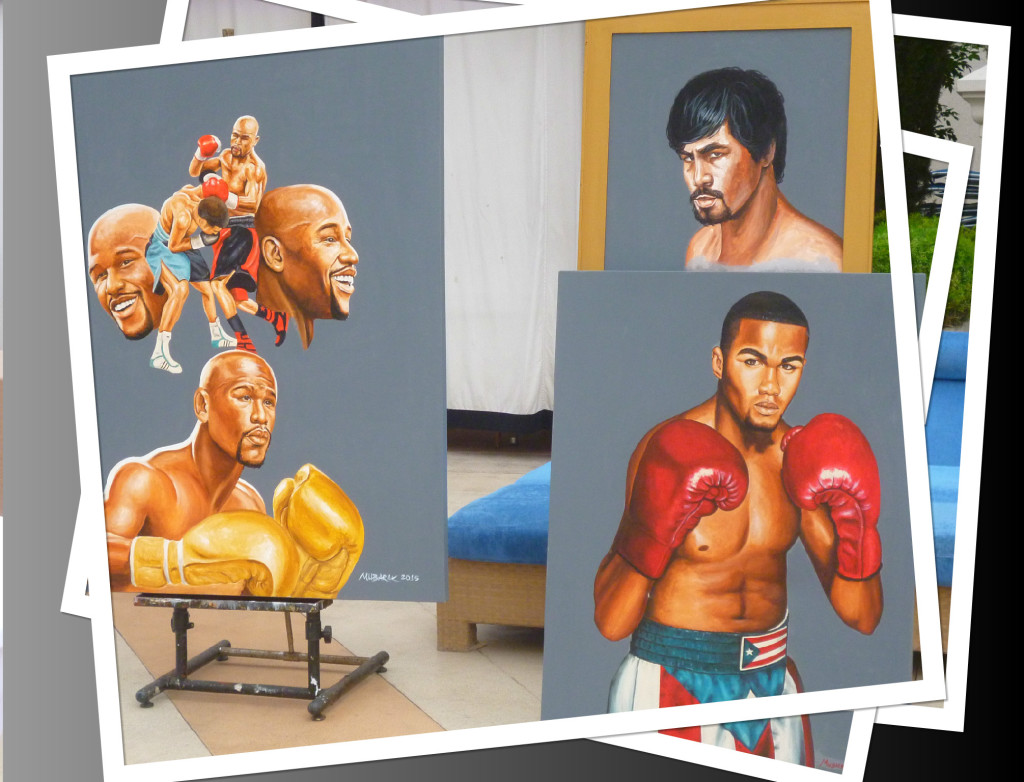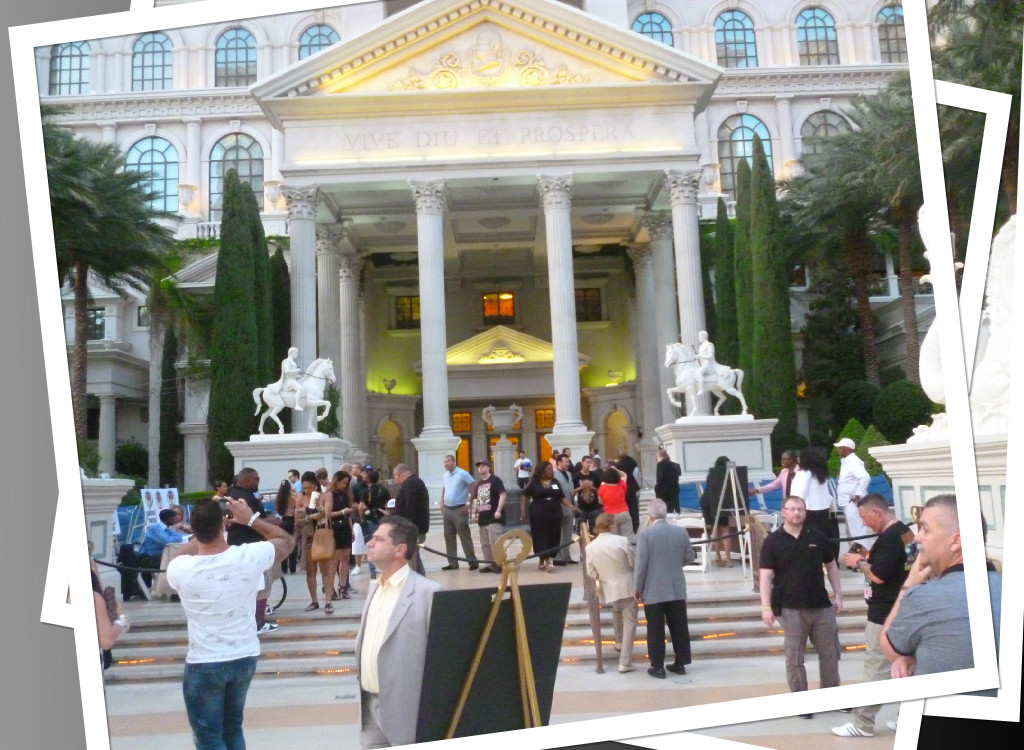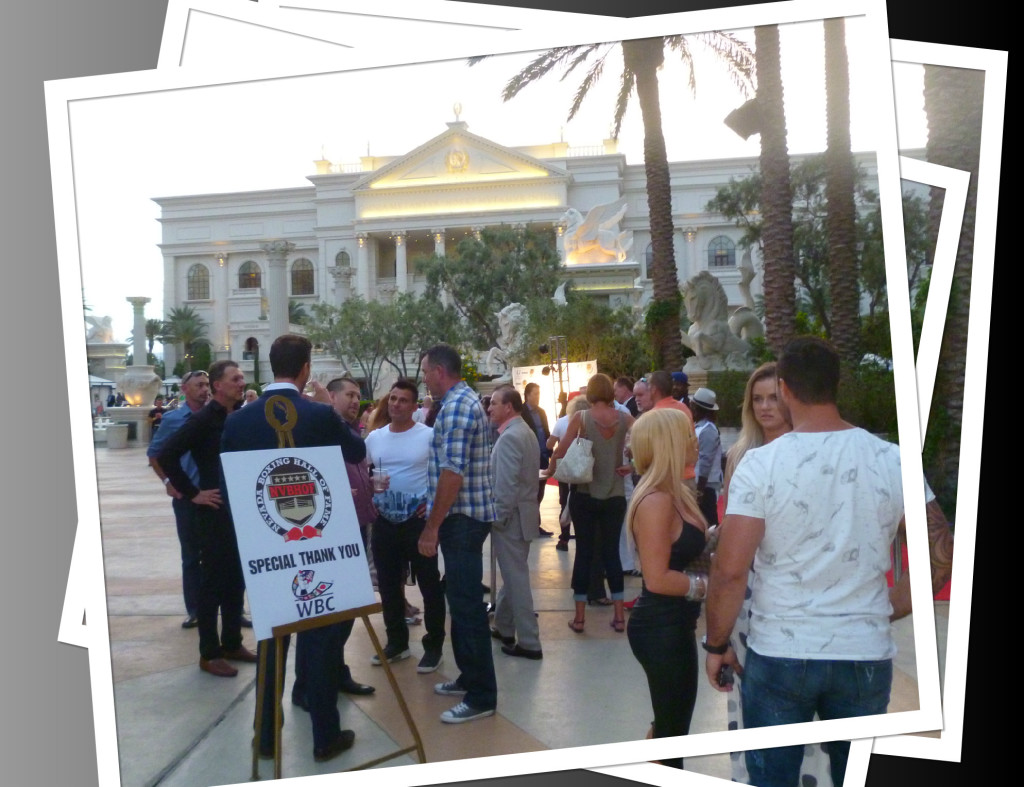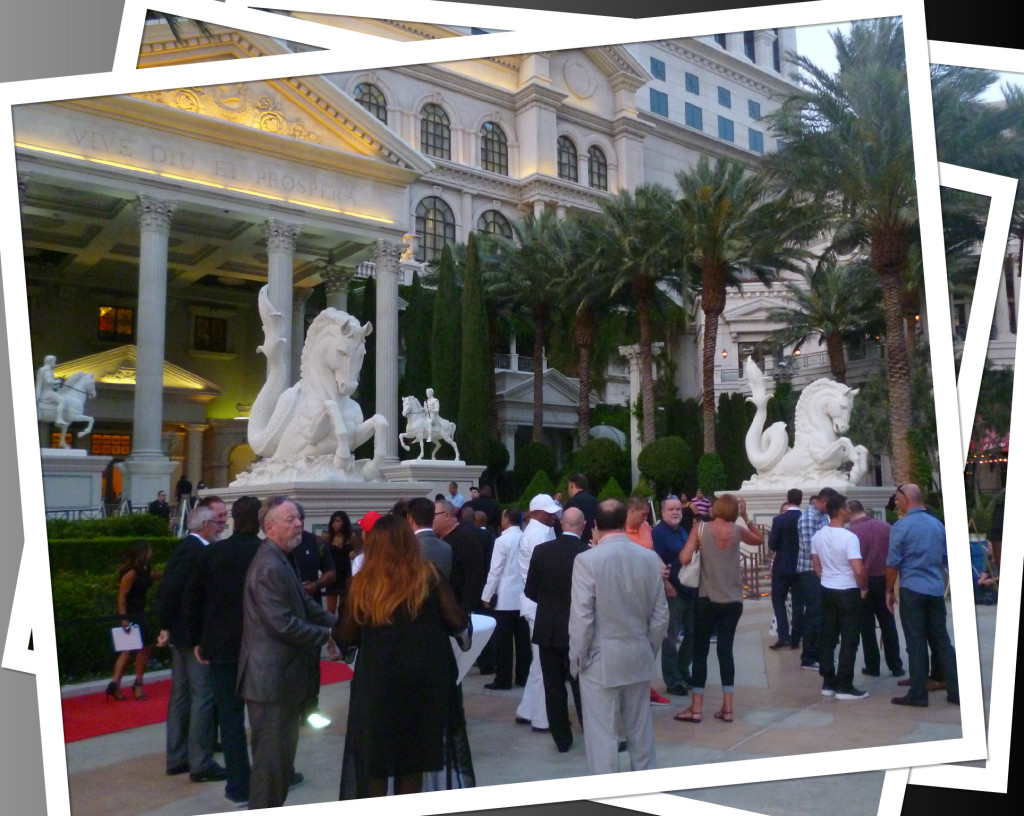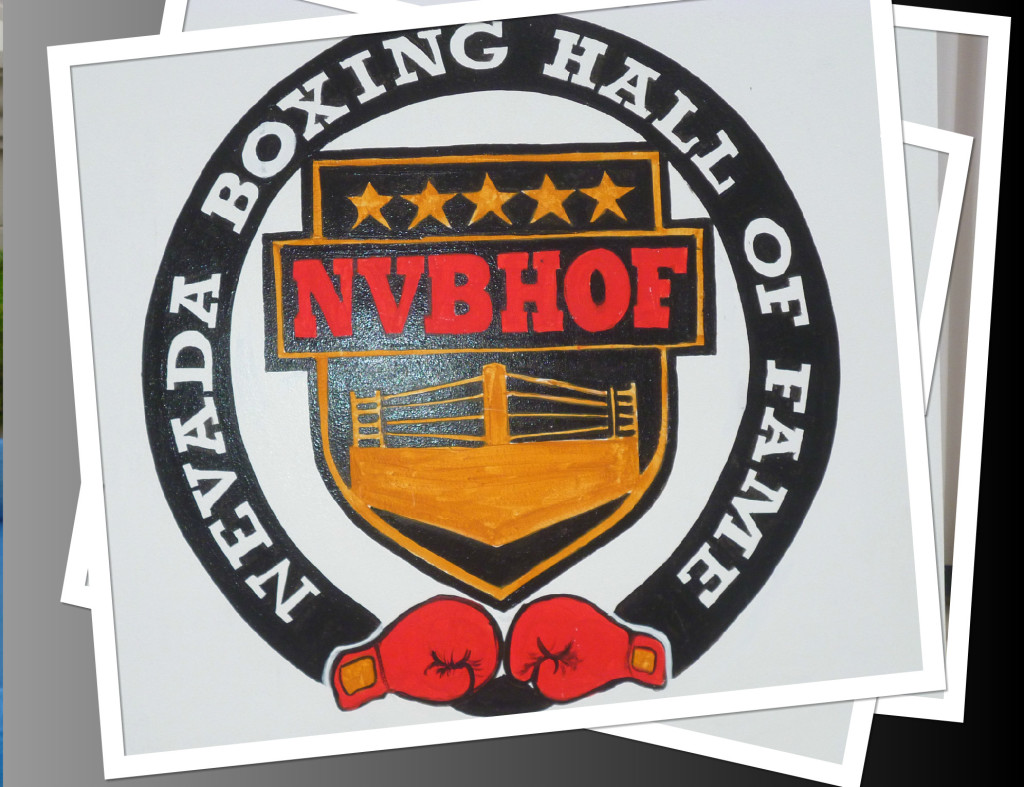 by